AdventureNEXT Returns to Jordan to Empower Connections This May
Following the successful inaugural event, Adventure Travel Trade Association (ATTA) will host AdventureNext Near East in May 2018!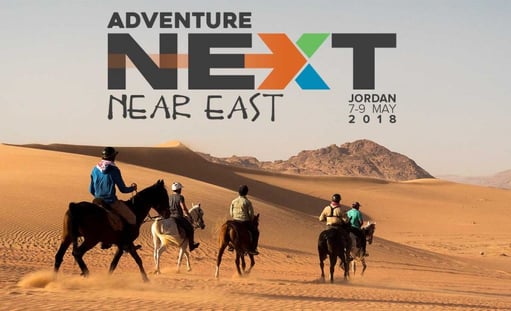 Holy Jordan
JTBNA has a new landing page called

Holy Jordan

and we would love for you to check it out!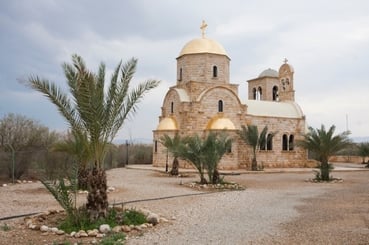 Sites to Visit While in Jordan: Scattered across Jordan are a vast number of significant religious sites that have brought tourists from across the globe. These well-maintained holy sites have sought to preserve the history and culture of the country. Mount Nebo is supposedly where Moses looked down at the Holy Land and also where he was buried. Bethany Beyond the Jordan is where Jesus was said to have been baptized. See the full post on our blog: Five Holy Sites to Visit While in Jordan.
Adventure in Motion Film Competition – We've made it to the Top 8!
Watch and share the Jordan Trail video and help us get it to the Top 3!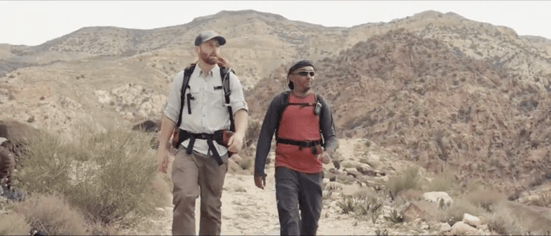 Andrea Bocelli performing in Jerash September 18th!
For the first time in Jordan, the world's most beloved tenor will perform at the historical site of Jerash. The ancient city will come alive on September 18th. Watch this video as Jordan prepares to welcome this legendary performer!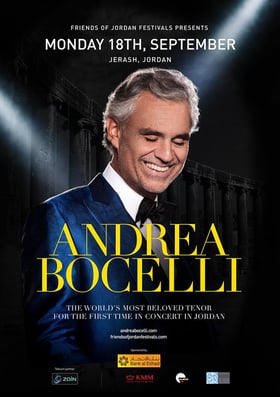 Conde Nast Traveller: Top 10 fine-dining restaurants in Jordan
Local foodie Olivia Cuthbert leads us on a culinary tour of Jordan. Experience it here!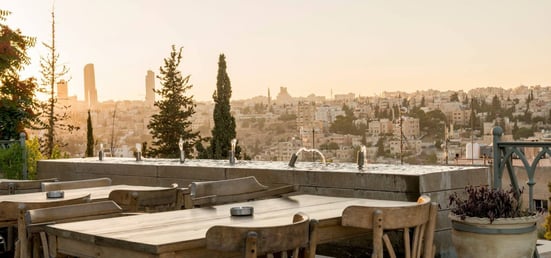 Featured Stories from Jordan:
Quick Links
Purchase your Jordan pass now 33% off the UNESCO World Heritage Site package!
Get inspired to have your own Jordan journey with our suggested itinerary page
Check out our Spanish content on our all new website VisitaJordania.com and sign up to receive the latest industry news, updates, campaigns, and event notifications!
Testimonials:
Have you been to Jordan and want to share about your experience or are you thinking of going to Jordan and want to know what people thought? Either way visit our testimonials page to join the conversation!