Hope you are enjoying your summer!
Epic Trails — The Jordan Trail!
The Jordan Trail was featured in 'Epic Trails' - the series premiere took place in Jordan and will air on Outside TV! Eric Hanson, the host of the show, will be traveling from north to south as he makes his way through the expanses of the country. Click here to see a short trailer from the premiere episode!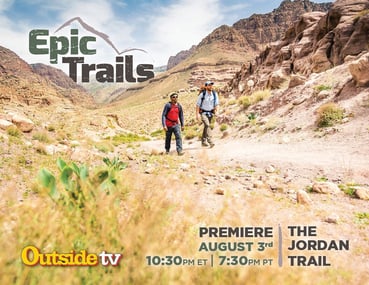 ---
More from Adventure Jordan:
Holy Jordan
JTBNA has a new landing page called

Holy Jordan

and we would love for you to check it out!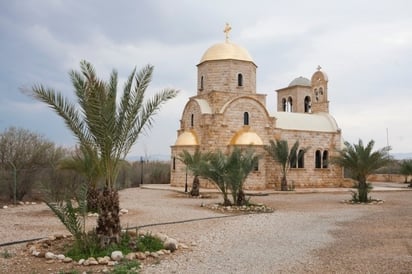 Sites to Visit While in: Scattered across Jordan are a vast number of significant religious sites that have brought tourists from across the globe. These well-maintained holy sites have sought to preserve the history and culture of the country. Mount Nebo is supposedly where Moses looked down at the Holy Land and also where he was buried. Bethany Beyond the Jordan is where Jesus was said to have been baptized. See the full post on our blog: Five Holy Sites to Visit While in Jordan.
Jordan Holds its First Outdoor Opera, at the Roman Amphitheater
Upwards of 150 performers from 10 different countries made their way to the Roman Amphitheatre in Amman for a production of Giuseppe Verdi's La Traviata. Led by Jordanian soprano Zeina Barhoum, the opera performance was well-received and is expected to encourage Jordan to further develop its opera culture. See more!
---
More News on Jordan Events:
Ridley Scott Back Filming in Wadi Rum!
Scenes from the upcoming thriller drama film All The Money in the World were shot this week in Jordan. This is the third time that Sir Ridley Scott has chosen Jordan for his films, The Martian being the most recent in 2015. "I am delighted (to be back). I love it here," he said. Other notable films that used locations in Jordan include Rogue One: A Star Wars Story, Indiana Jones and the Last Crusade, Lawrence of Arabia, and Transformers 2: Revenge of the Fallen. See more!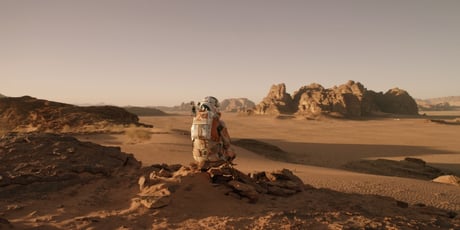 ---
More on Filming in Jordan:
Notable Events from Last Month:
10th Anniversary - Petra Recognized as New 7 Wonder of the World
Friday, July 7, marked the 10th anniversary of Petra being named one of the New 7 Wonders of the World. UNESCO has described it to be "one of the most precious cultural properties of man's cultural heritage." It was chosen by Smithsonian Magazine as one of the "28 Places to See Before You Die." Read more here!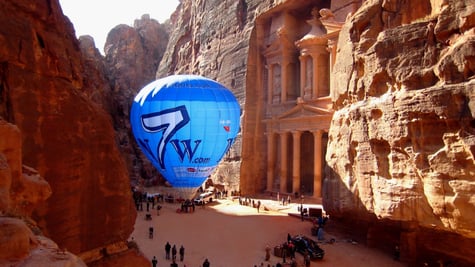 Featured Stories from Jordan:
Testimonials:
Have you been to Jordan and want to share about your experience or are you thinking of going to Jordan and want to know what people thought? Either way visit our testimonials page to join the conversation!