'World's Smallest Hotel' Created in Old VW
Beetle in Jordan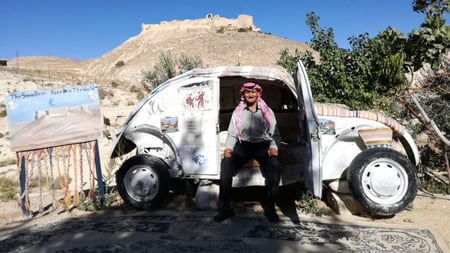 The world's smallest hotel is in a vintage VW Beetle in Jordan.

2017 Amman Design Week Showcases the Creative Talents of Jordanians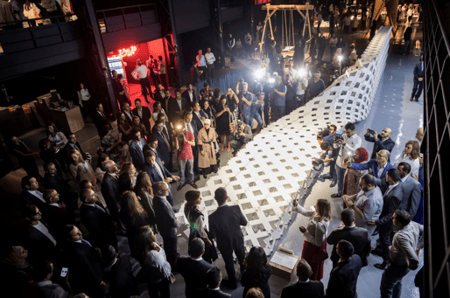 From October 6 to the 14th, Amman Design Week was in full flare demonstrating the burgeoning creative talents of the country and highlighting the diversity of Jordan's rich cultural tapestry. Read more

Jordan Chosen as One of the Top Places to
Visit in 2018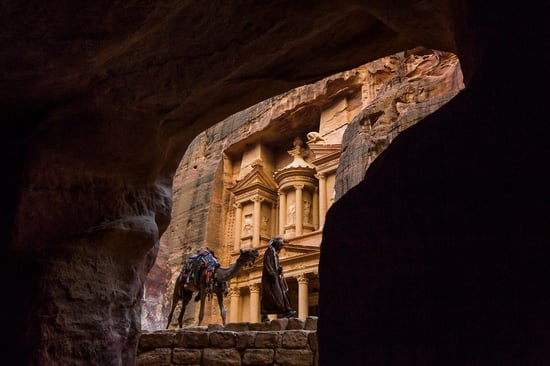 Start planning your Jordan journey now!
Jordan Touted as Safest Destination in the
Middle East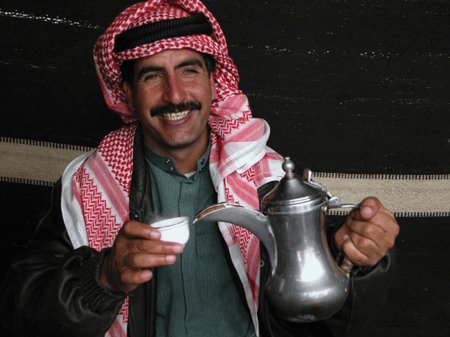 AFAR

s Jordan! "12 Reasons we Love Jordan"!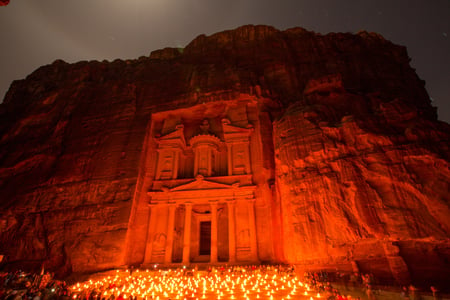 Discover 12 reasons to journey to Jordan.
Jordanian Food: 25 of the Best Dishes You
Should Eat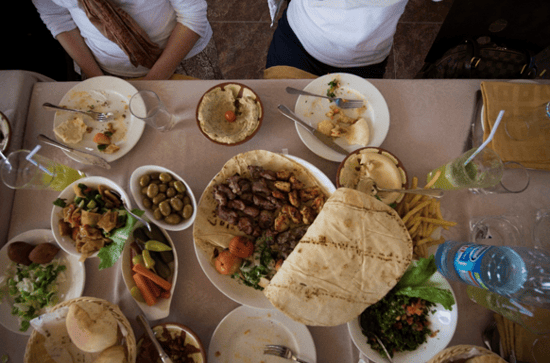 ALERT: Your mouth will water as you look over this list!
A Guide to Some of Amman's Finest Rooftop Views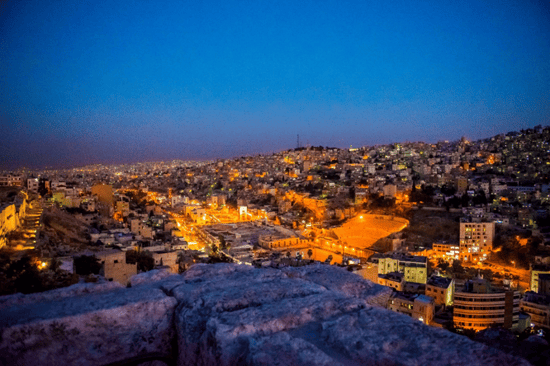 A bird's eye view is the best view. Explore Amman's best views from above
Jordan Trail Selected as One of the Best Places to Hike in all of Asia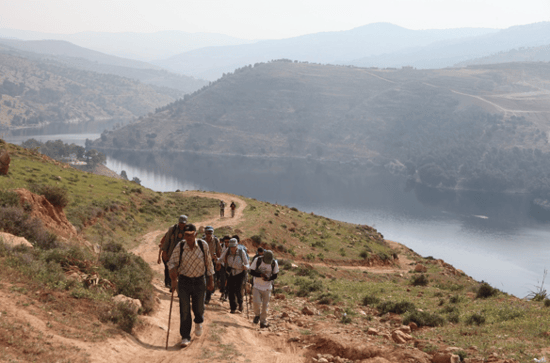 The Jordan Trail chosen as one of the best trails to hike in Asia!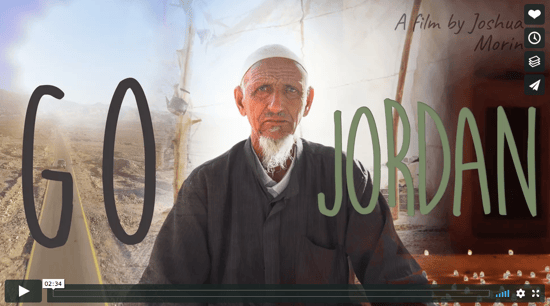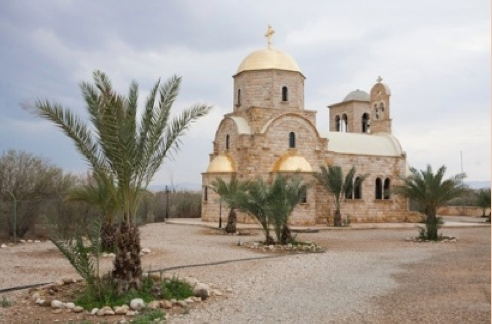 Sites to Visit While in Jordan: Scattered across Jordan are a vast number of significant religious sites that have brought tourists from across the globe. These well-maintained holy sites have sought to preserve the history and culture of the country. Mount Nebo is supposedly where Moses looked down at the Holy Land and also where he was buried. Bethany Beyond the Jordan is where Jesus was said to have been baptized. See the full post on our blog: Five Holy Sites to Visit While in Jordan
Featured Blog Post
The "Black City" of Um Al Jimal: Highlighting one of Jordan's many unique archaeological treasures that is not Petra.
You may know Petra as the "rose-red" city, but you probably have not heard of the "all-black" city: Um Al Jimal. A city shrouded in mystery and who's structures are made from black volcanic stone, hence the coining of the name "all-black city".
More from Our Blog:
Three MUST SEE Videos of Jordan
Better Than Disneyland: Why Families Are Choosing to Vacation in Jordan
Featured Stories from Jordan
Check out the latest news and updates from Jordan on our newly redesigned Jordan in the Press page here!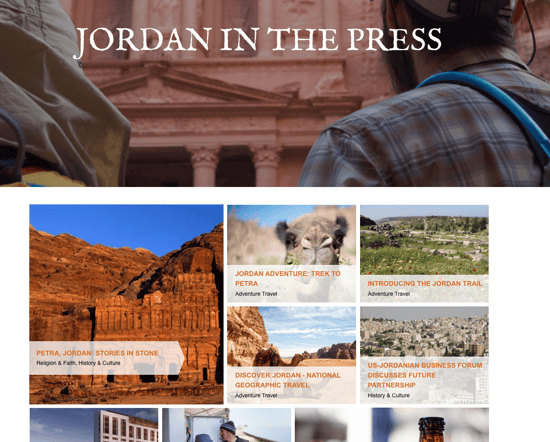 Included Stories:
Fairmont Hotel opens in Amman!

[Venture Magazine]
A Beer Buoyed by Dead Sea Salt Is Taking the Craft World by Storm [Bloomberg]
Petra, Jordan: Stories in Stone [Going on Faith]
Testimonials
TripAdvisor: C

heck out our profile page on

TripAdvisor, which will be updated with the latest events, news, travel deals, and content.


Wadi Rum: "You can only experience this, no words are enough to describe. Its a total bare desert, sand and stars in the night but just lovely. I never saw so many shooting stars like I did here." – Kanana M. See more


Petra: "Petra is a place that exceeds its reputation. It is one of the world's greatest archaeological sites and should be on everyone's bucket list.." – Lancealot13

See more.


Have you been to Jordan and want to share about your experience or are you thinking of going to Jordan and want to know what people thought? Either way visit our testimonials page to join the conversation!