Hope you had a wonderful summer!
The Week Magazine picked Jordan as a dream destination!

"Luxuriating in Jordan's ancient and otherworldly delights"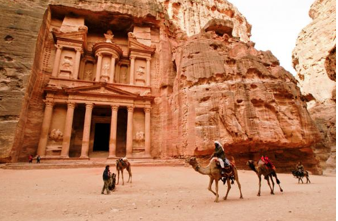 Each week, The Week staff pick a dream destination based on the recommendation of the travel industry's top writers. Jordan was chosen last month.

Andrea Bocelli Prays at Jordan River Site of Jesus' Baptism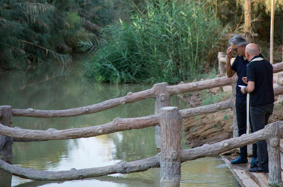 Andrea Bocelli prays at Jordan River site of Jesus' baptism before an amazing performance at the Oval Forum at the thousands years old city of Jerash! Bocelli said, "The site is a very special place because it represents the roots of my faith." Read more about what was called the "concert of the decade"
AFAR: Get Familiar with Jordan's Luxurious Side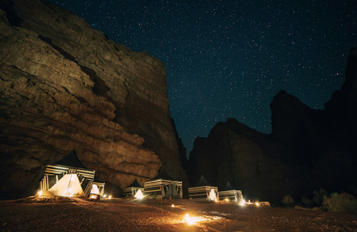 Unearth the countless luxurious treasures Jordan has to offer here.
Star Trek: Discovery Filmed On-Location in Jordan!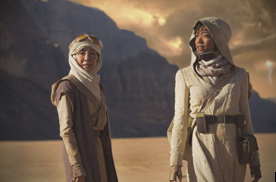 Scenes from CBS series Star Trek: Discovery being filmed in Wadi Rum in Jordan. Wadi Rum is home to many films including The Martian and Star Wars to name a few!
Jordan Trail in the News
Chicago Tribune: 45 days, 400 miles: Hiking the new Jordan Trail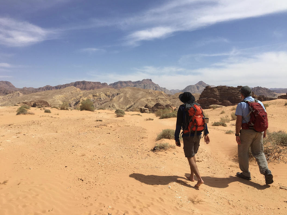 Read about Andrew Evans' trip that saw him walk the whole length of Jordan in 45 days!
Outside Magazine: The World's Best Thru-Hike is in Jordan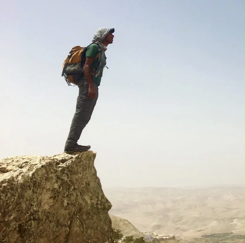 Featured Blog Posts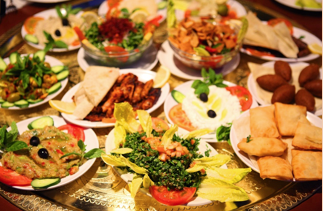 Jordanian cuisine goes far beyond the ubiquitous hummus and falafel, so be sure not to leave Jordan without tasting all the incredible dishes and local wines it has to offer!

More from our blog:
Why Family Travel Adventure To Jordan is on the Rise
Better Than Disneyland: Why Families Are Choosing to Vacation in Jordan
Featured Stories from Jordan
Testimonials
Have you been to Jordan and want to share about your experience or are you thinking of going to Jordan and want to know what people thought? Either way visit our testimonials page to join the conversation!