With the U-17 Women's World Cup just around the corner, we're extremely excited to get a chance to share Jordan to so many new faces! Here are 10 reasons why you should consider a visit to the Kingdom this fall:
1.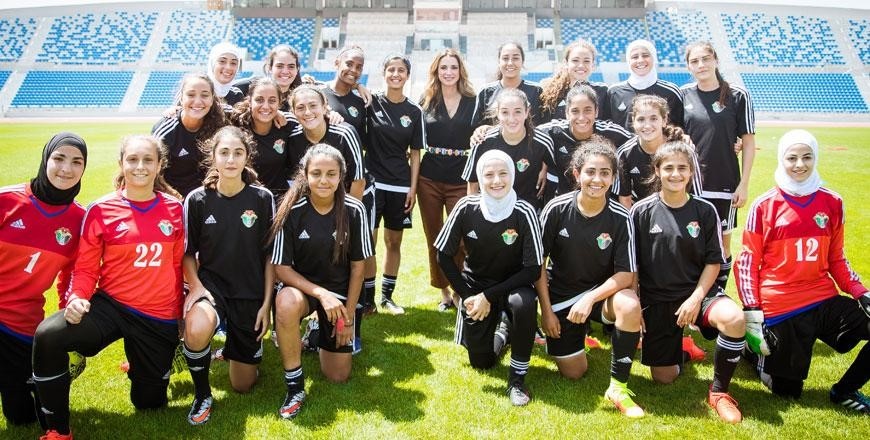 Be a part of history! While Jordan is renowned as being uniquely rich in history, become a part of a new chapter in history as Jordan will be the first ever country in the region to host an international women's competition!
2.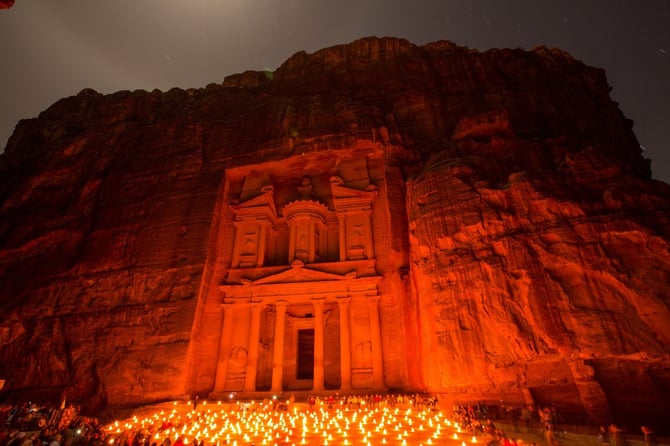 Follow in the footsteps of Indiana Jones in Petra and cross off one of the Seven Wonders of the World off your bucket list!
3.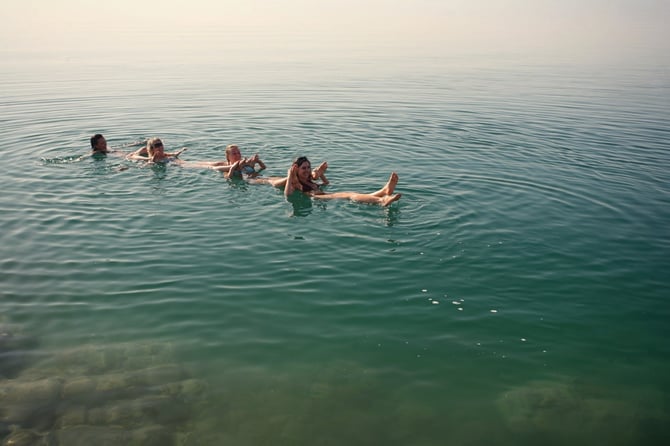 Float on water on the lowest point on EARTH, the Dead Sea, and enjoy the soothing and renowned healing powers of the minerals extracted from the sea's muddy floor!
4.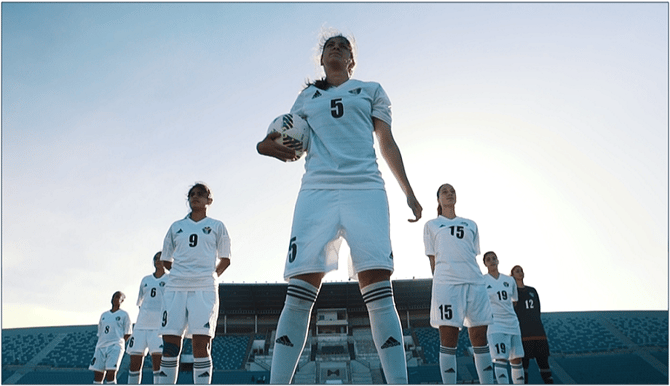 Follow your team around Jordan and cheer them on! Whether it's the U.S., Mexico, or Canada, this is a once-in-a-lifetime opportunity to support the stars of the future.
5.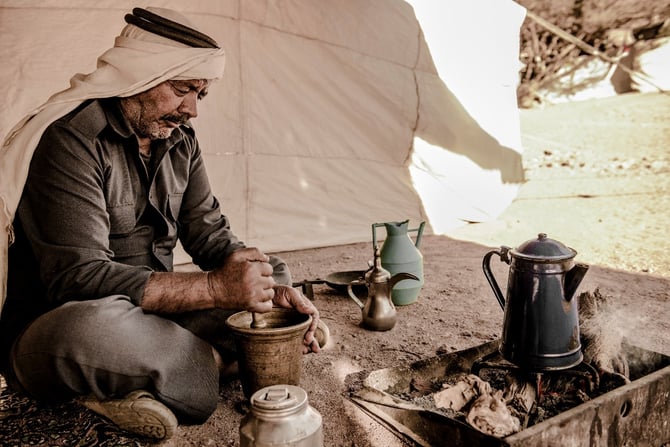 Experience the world-class hospitality of Jordanian people and learn Bedouin traditions that has carried on for countless generations.
6.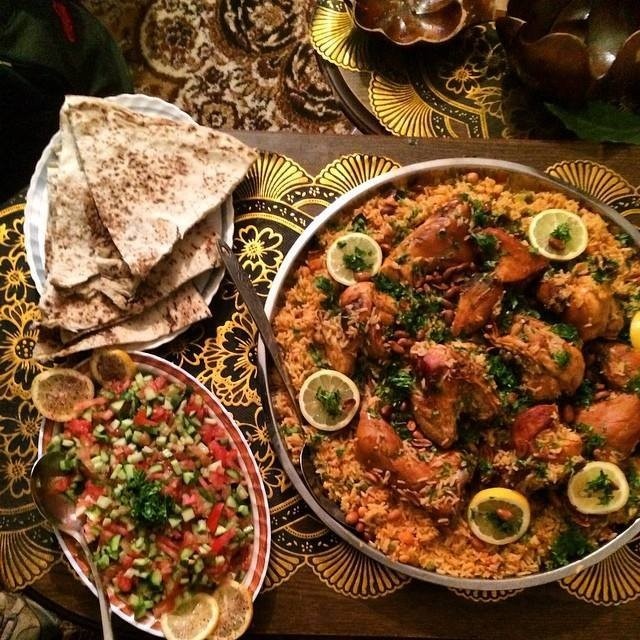 FOOD. Jordan has an immensely rich culinary culture, parts of which date back thousands of years and parts that are influenced by its modern history and the diversity of the people who live here!
7.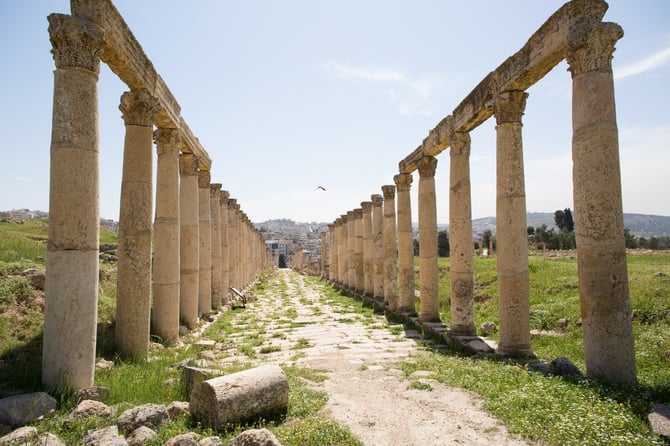 "A Rome away from Rome" - Here you can walk around this Greco-Roman city which is one of the most well preserved Roman ruins in the world. From Visit Jordan website – "Jerash reveals a fine example of the grand, formal provincial Roman urbanism that is found throughout the Middle East, comprising paved and colonnaded streets, soaring hilltop temples, handsome theatres, spacious public squares and plazas, baths, fountains and city walls pierced by towers and gates."
8.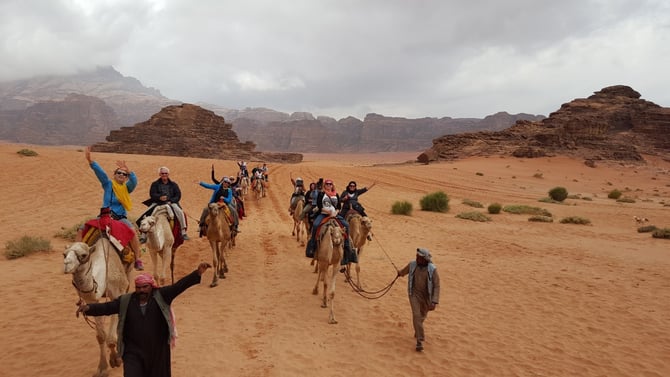 Take a walk on Mars and ride camels in the famous Wadi Rum desert – dubbed valley of the moon for its majestic and lunar–like landscape but also looks like you're on Mars. Just ask Ridley Scott and Matt Damon: The Martian was filmed there! "Vast, echoing and God-Like" is the way Lawrence of Arabia described Wadi Rum, where you will enjoy this UNESCO world heritage site and get hop on a camel for a guided tour!
9.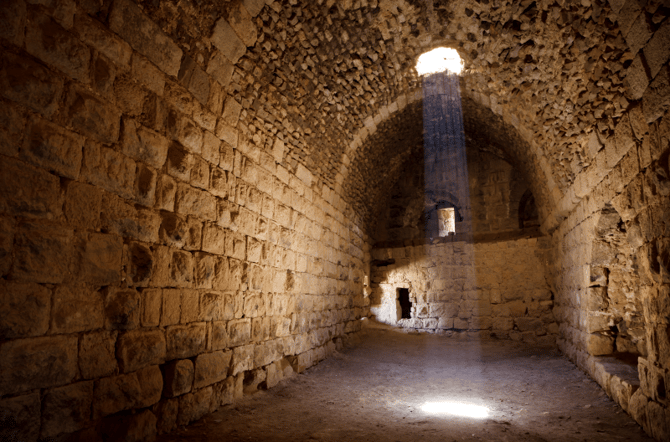 Get your Game of Thrones on by visiting the desert castles - Several of these preserved Castles, all of which are clustered to the east and south of Amman, can be visited on one-day or two-day loops from Amman. Don't miss out on visiting Quseir Amra, one of Jordan's five UNESCO World Heritage Sites!
10.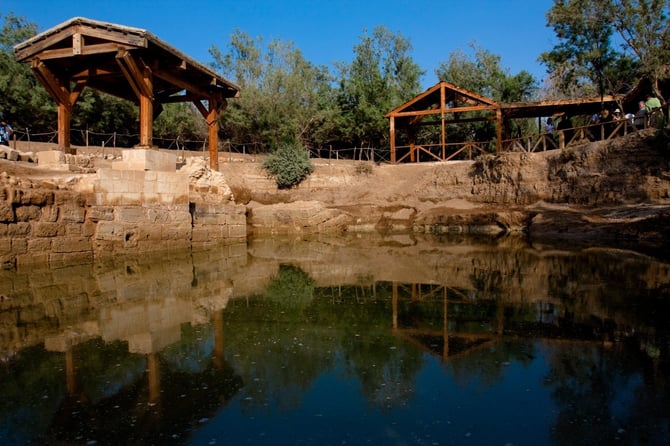 Explore the site where Jesus was baptized – The Baptism site "Bethany Beyond the Jordan" where John Baptized Jesus Christ has emerged as a major new destination not only for religious pilgrims but tourists from the U.S. and around the world. This site has recently been awarded UNESCO World Heritage Site status!
---
Convinced? Head on over to our promotions page to see what tours and arangements our travel partners have to offer! Looking for something a bit more custom? Try our Build My Jordan Journey tool to customize your own Jordan experience!