Are you planning a trip to Jordan and wondering what to pack? We have put together a list of some of the most important items we think you should bring when traveling to the kingdom!
From the north to the south, Jordan offers an array of unique and exciting experiences, including visiting ancient sites such as the stone-carved Nabatean city of Petra and hiking through Mujib Biosphere Reserve, which is the lowest nature reserve in the world. There is plenty to do and see across the kingdom and knowing what essential items to pack for your visit will certainly be helpful.
Comfortable walking shoes: Jordan consists of different terrains and visiting some of the kingdom's historic destinations will include long walks. Thus, packing shoes that are comfortable for exploring and walking will be a necessity. You should also consider bringing sandals or evening shoes for a night out at one of Amman's many fine-dining restaurants or for a relaxing day by the beach in the coastal city of Aqaba.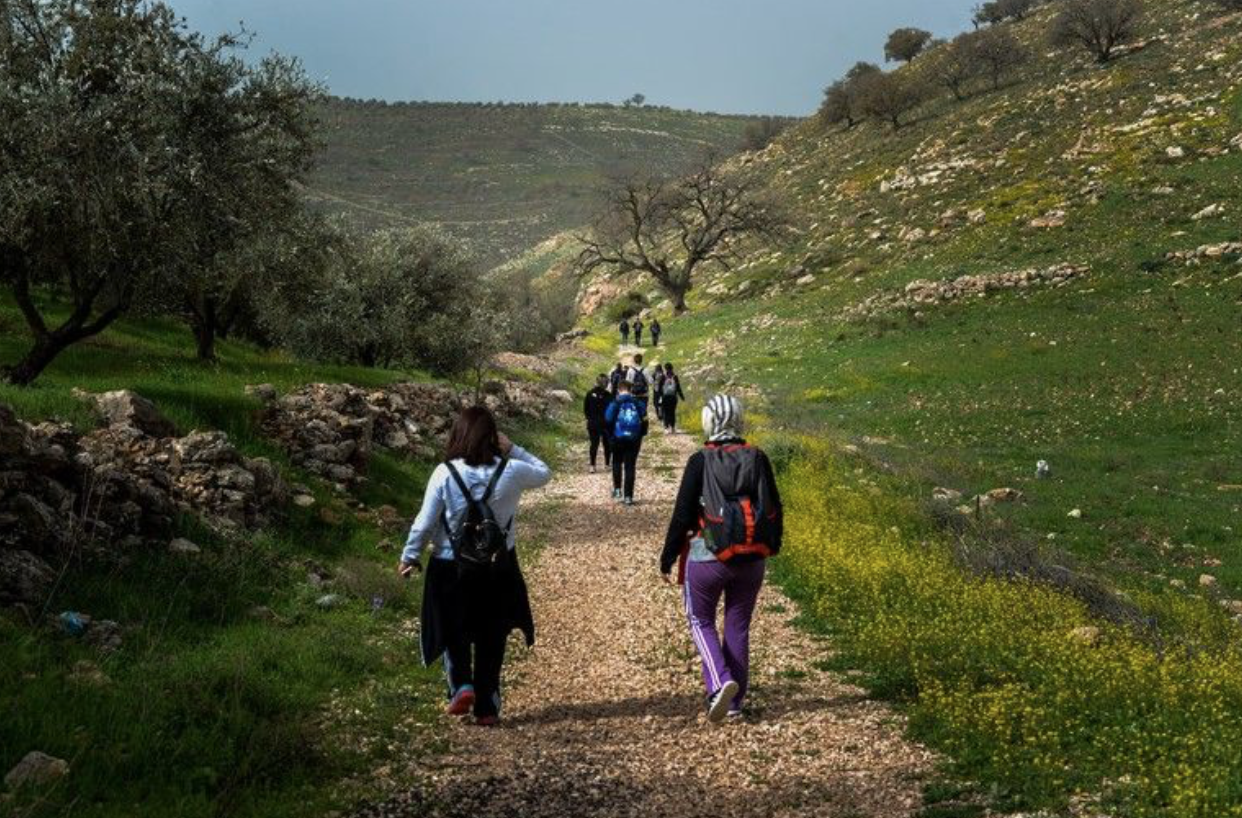 Outfits that can be layered: Jordan has four seasons. Rain and snow are common during the winter months and summer is usually hot and sunny in the kingdom. Fall and spring bring mild temperatures and some rainfall. It will be beneficial to pack outfits that can be layered, a hat to wear during any outdoor activities, as well as specific items depending on the season that you choose to visit. You will also want to pack a jacket or cardigan for Jordan's cool evenings that remain throughout the year no matter the season.
Traveling essentials: Jordan's many natural wonders are located in different regions of the kingdom and require long car rides to reach them. For example, the beautiful Wadi Rum desert is about a four-hour drive from the Dead Sea, which is the lowest point on Earth. It will be useful to pack headphones and an iPad to enjoy podcasts or audiobooks on these drives, and a camera to capture the beautiful scenery. A backpack, camera bag, power bank, flashlight, and extra memory cards will also be beneficial on these trips.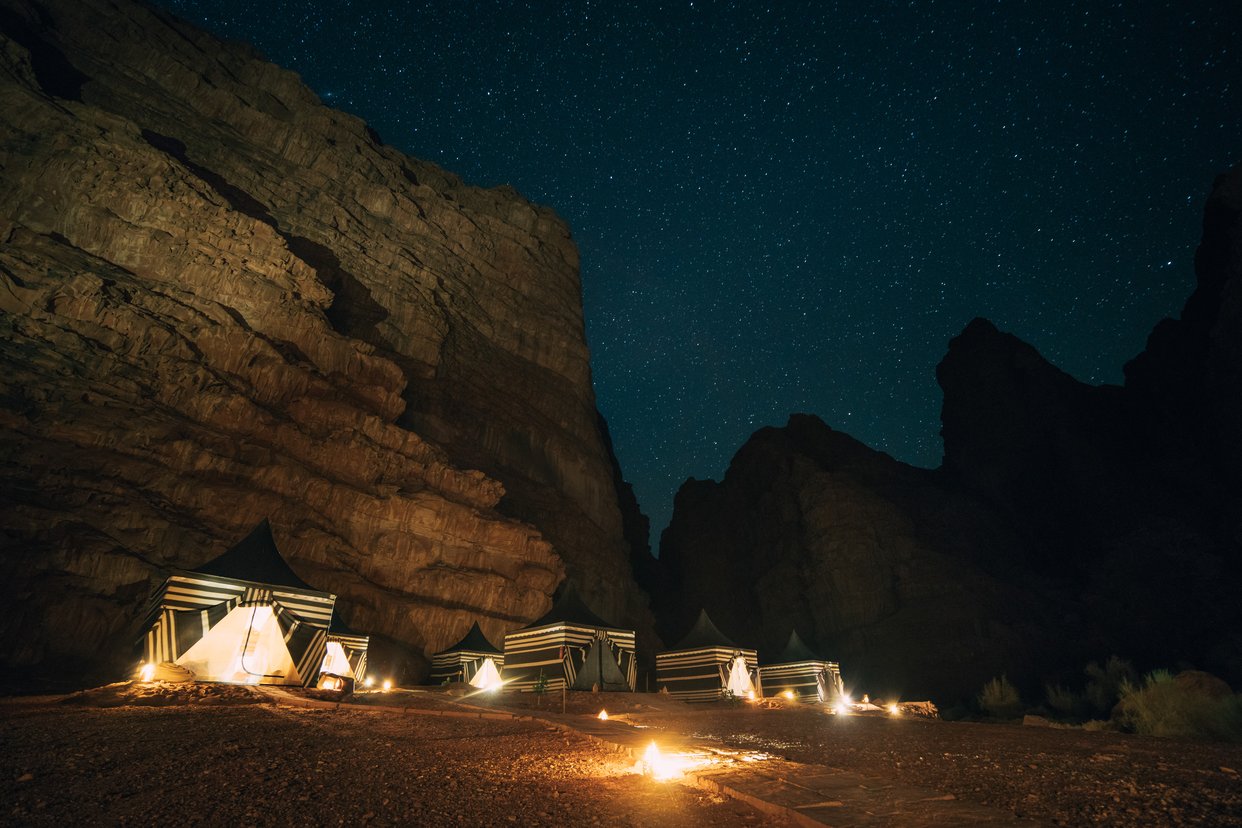 Travel adapters: The electrical system in Jordan is based on 220 AC volts at 50 cycles and Jordan's sockets require specific adapters as well as converters for US devices. Different hotels and accommodations also have different plugs so it will be important to pack the correct adapters. The most commonly used electrical outlets in Jordan are Type C Electrical Outlet, Type F Electrical Outlet, and Type G Electrical Outlet.