Jordan's capital of Amman is a cosmopolitan and bustling city filled with countless restaurants that offer various cuisines, bringing a taste of diverse cultures and countries straight to the heart of the kingdom.
From street-food to rooftop lounges to fine dining, Amman's food market is constantly developing, adopting, and expanding its culinary offerings to cater to both its local and international foodies. Jordan's capital has recently witnessed a rise in new restaurants, ranging from Mexican and Italian cuisine to authentic Greek places and local wine bars with customized food menus. These new restaurants not only offer an array of delicious food options but their vibrant atmosphere and wonderful service also creates a worthwhile dining experience in Amman.
Here is a round up of some of Amman's new restaurants that will certainly impress any food-lover.
1.The Lombard
Cuisine: Italian
Why You'll Love It: For classic Italian food from the Lombardy region of Italy along with beautiful modern interiors and a lively atmosphere, there is nothing that beats The Lombard at Amman's Grand Hyatt hotel. Guests can also enjoy outdoor seating during the day and night on their open-air terrace.
Contact: +962-646-51234, https://www.instagram.com/thelombardamman/?hl=en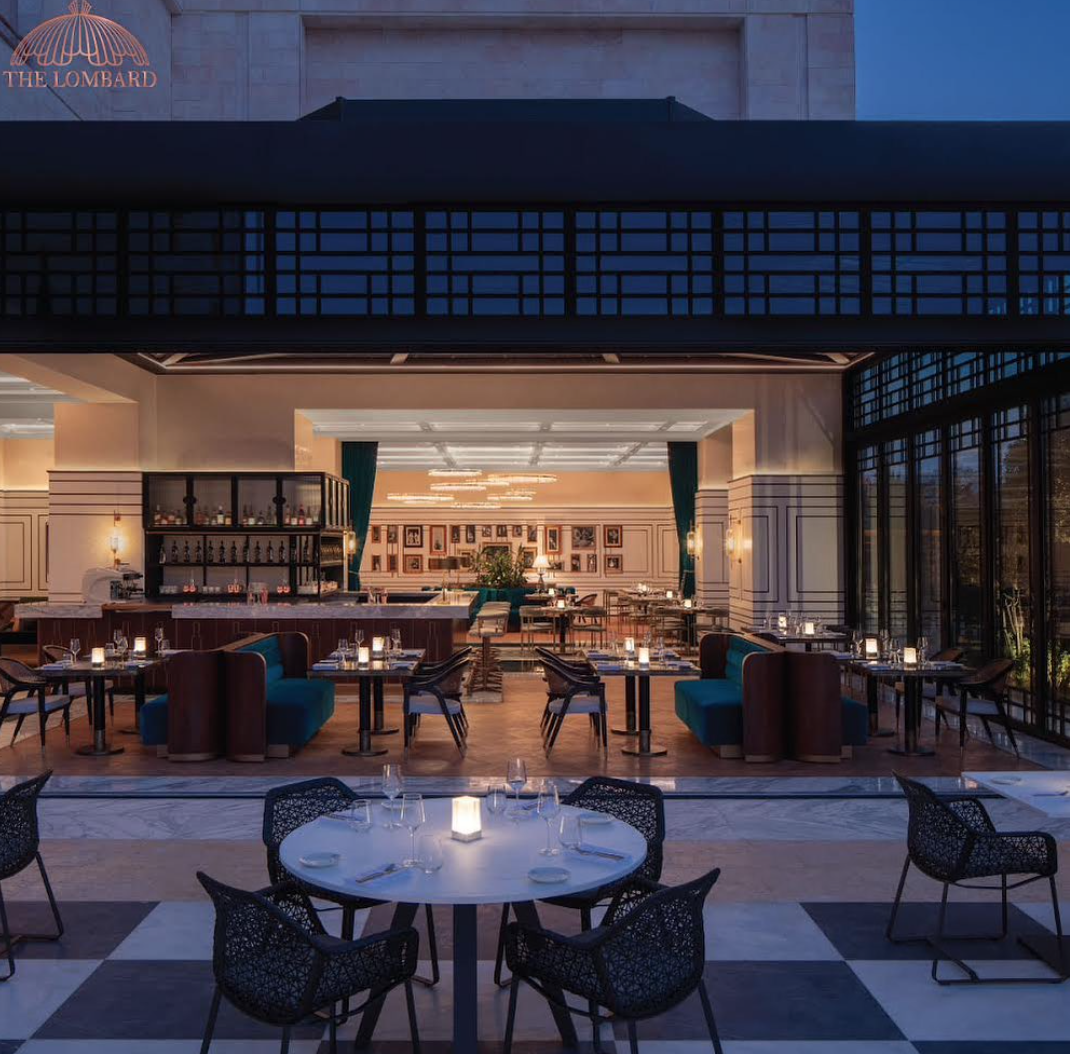 2. Bar in the Back
Cuisine: International
Why You'll Love It: Jordan's first speakeasy wine bar offers an incredible selection of unique wines to sample from and enjoy with specifically designed dishes, including Sea Bass Ceviche and Wild Mushroom Polenta that pair perfectly with a glass of wine. The founders of Bar in the Back aspire to take their guests on an exquisite wine pairing journey.
Contact: +962-79-860-0616, https://www.instagram.com/barintheback/?hl=en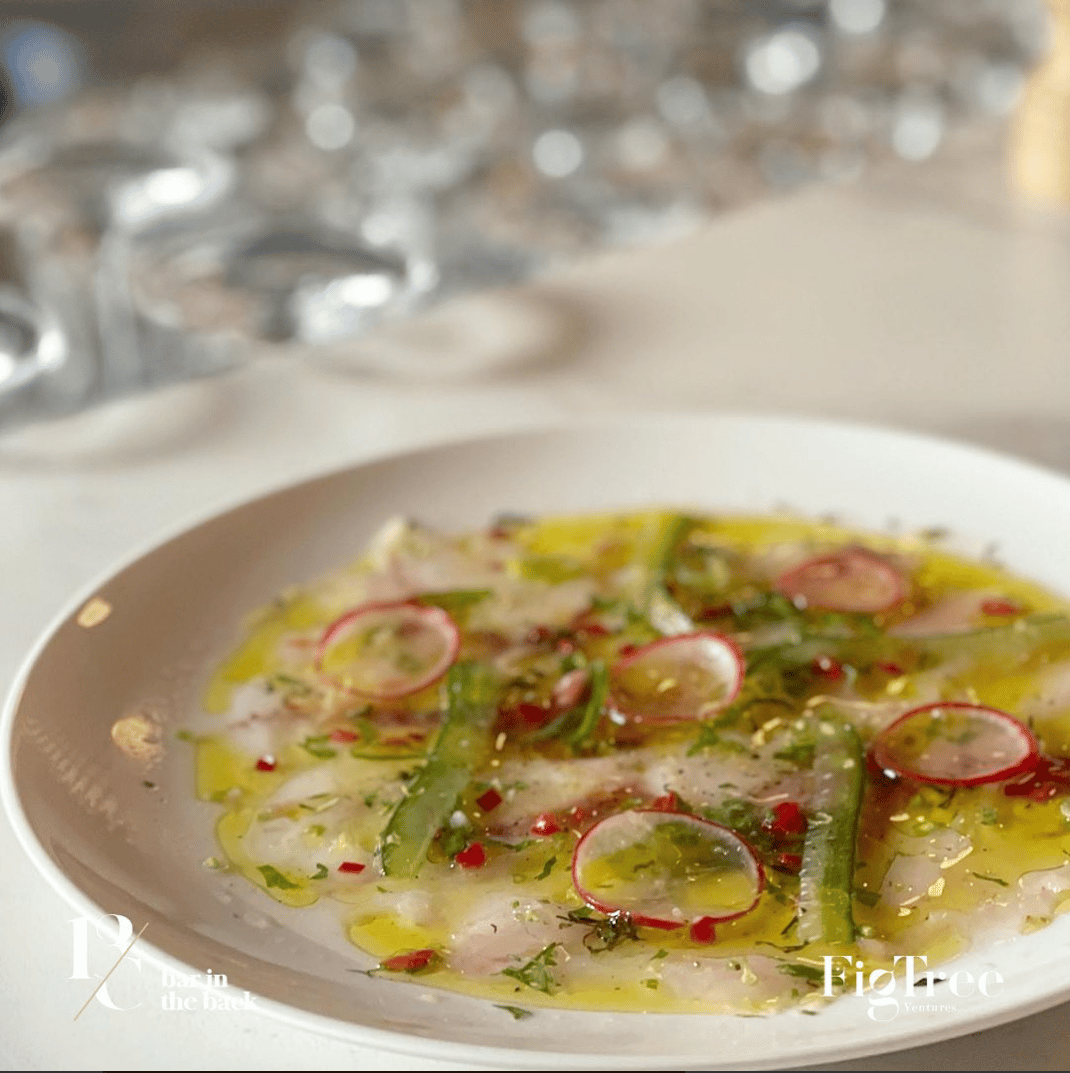 3. Zenith
Cuisine: Grill, BBQ
Why You'll Love It: Located on the 17th floor of the luxurious St. Regis hotel Amman, this hip rooftop bar and restaurant offers stunning views of the city with an extensive selection of grilled meats and seafoods paired with sauces and toppings and an impressive list of specialty crafted cocktails.
Contact: +962-79-160-4525, https://www.instagram.com/zenithamman/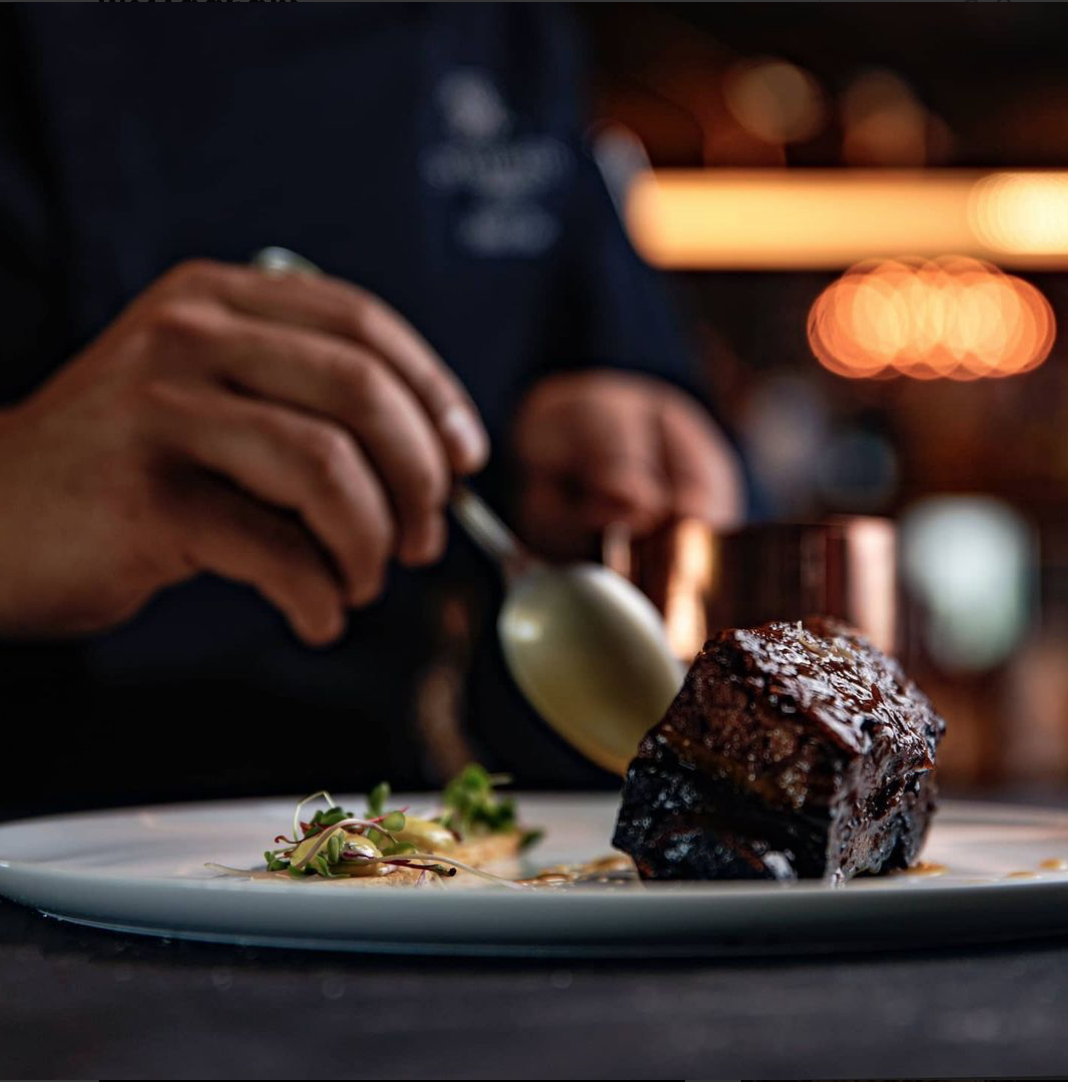 4. Paros
Cuisine: Greek
Why You'll Love It: Blue and white interiors, Greek music, and large wooden cabanas named after Greek islands bring elements of Greece straight to Jordan. Located in Amman Marriott's outdoor garden, guests can enjoy a large selection of Mediterranean dishes each prepared to perfection, offering a modern twist on classic Greek cuisine.
Contact: +962 6 560 7607, https://www.instagram.com/p/CQLAfDlsrA0/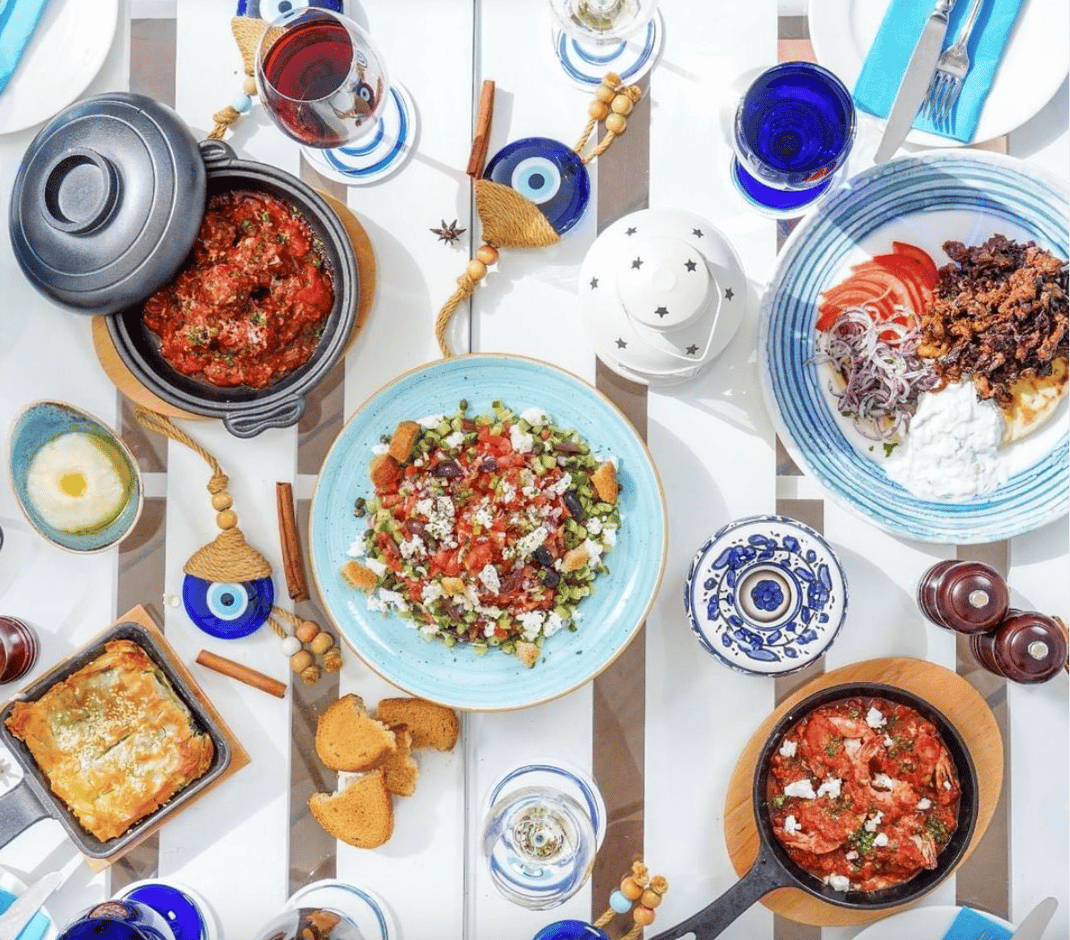 5. Ceviche Cocina
Cuisine: Mexican
Why You'll Love It: One of Amman's few Mexican restaurants, Ceviche Cocina serves some of the best Mexican dishes in town and never fails to provide an enjoyable evening out with its live music performances. Guests can enjoy classic taco, tostada, and ceviche dishes while dining in a fun atmosphere.
Contact: +962-79-220-0200, https://www.instagram.com/cevichecocina/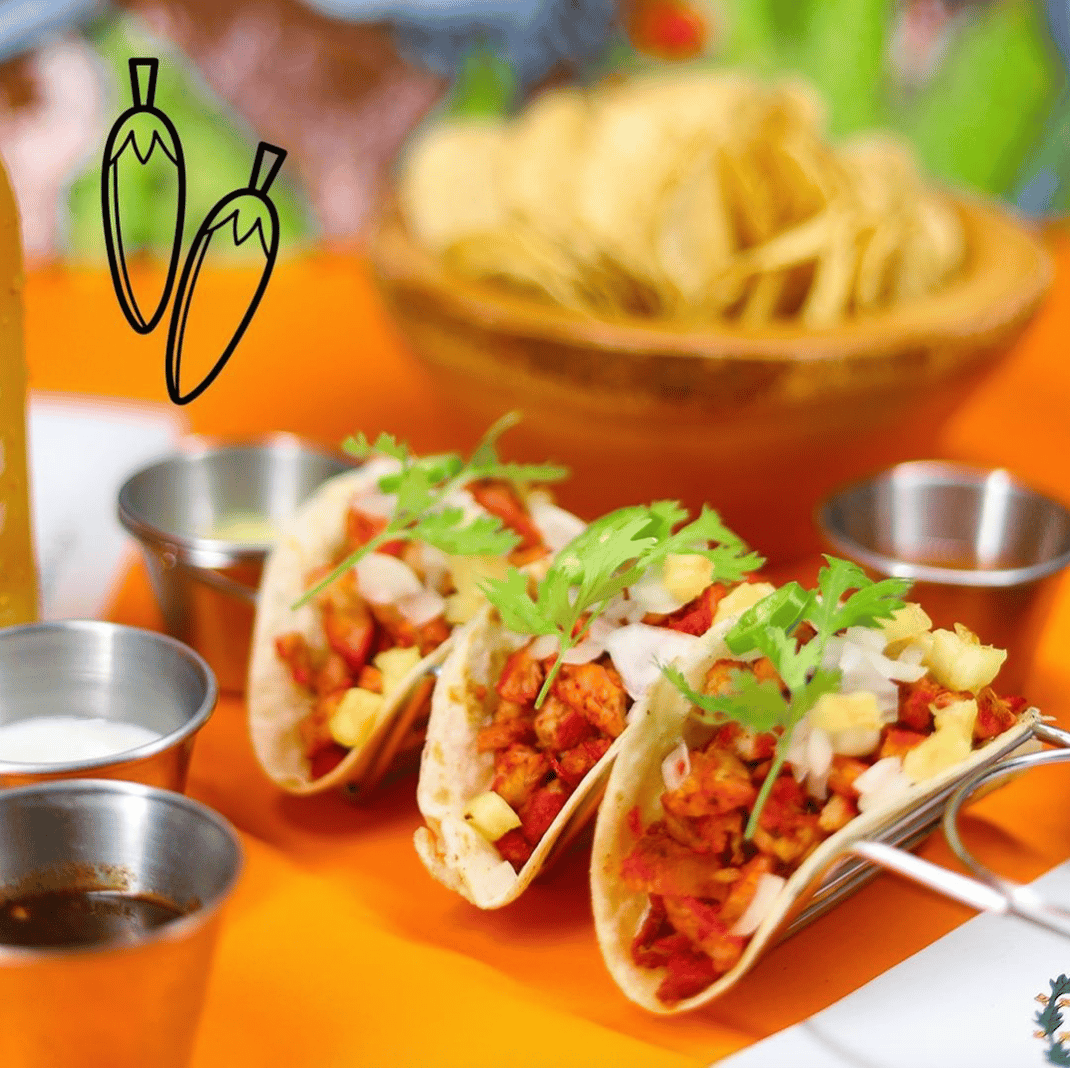 6. Solaya
Cuisine: Mediterranean
Why You'll Love It: Eclectic chic interiors in a large space that overlooks an outdoor garden coupled with a seasonal Mediterranean menu that uses local, organic produce creates a sophisticated fine-dining experience. Located in the Abdoun neighborhood in Amman, guests can enjoy a large menu with a wide-selection of appetizers, mains, and desserts, including Grilled Octopus and Burrata Cheese, Homemade Tagliatelle with porcini mushrooms, and a Deconstructed Mango and Passion Fruit Cheesecake.
Contact: +962-659-33355, https://www.instagram.com/solaya_jo/?hl=en