One of Jordan's most famous and oldest districts, Jabal Al-Weibdeh, is a prime spot for art and culture, attracting a number of locals and tourists to the kingdom's bohemian area.
Jabal Al-Weibdeh is a historic neighborhood in Jordan's capital city of Amman that is filled with old buildings, art murals, and pine trees. For years, it has been home to some of the trendiest local cafes, restaurants, and art galleries. Places are tightly packed onto narrow, one-way streets, encouraging visitors to park their cars, stroll through the charming neighborhood, and explore its unique places.
Here is a roundup of our favorite spots in Weibdeh.
1. Darat Al Funun
Darat Al-Funun launched in 1988 as a space to support the arts and artists of Jordan and the Arab world. Today, they exhibit various artworks, performances, screenings, and events in six renovated historical buildings and warehouses. They also have a restored archeological site in the garden that displays beautiful views of Amman.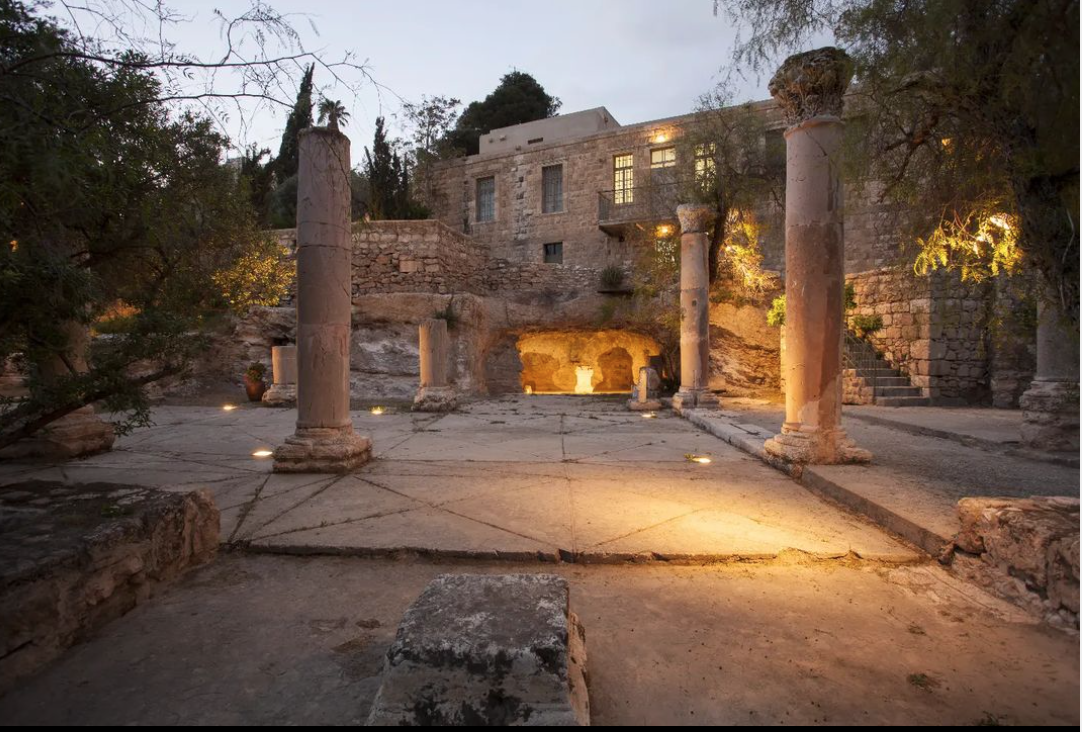 (Photo credit: Darat Al-Funun Instagram Account)
2. Rakwet Arab
Rakwet Arab is a traditional restaurant popular for its delicious Arab cuisine. Its warm, cozy atmosphere, complemented with its decorative tiles and colorful terrace offers the perfect ambiance for friendly gatherings and extended conversations.

3. Beit Sitti
Established in 2010, Beit Sitti first began when three sisters collaborated to keep their grandmothers' legacy alive by passing on the recipes she taught them to others. It offers a cook and dine experience where customers learn to cook different Arabic dishes which they later eat and enjoy.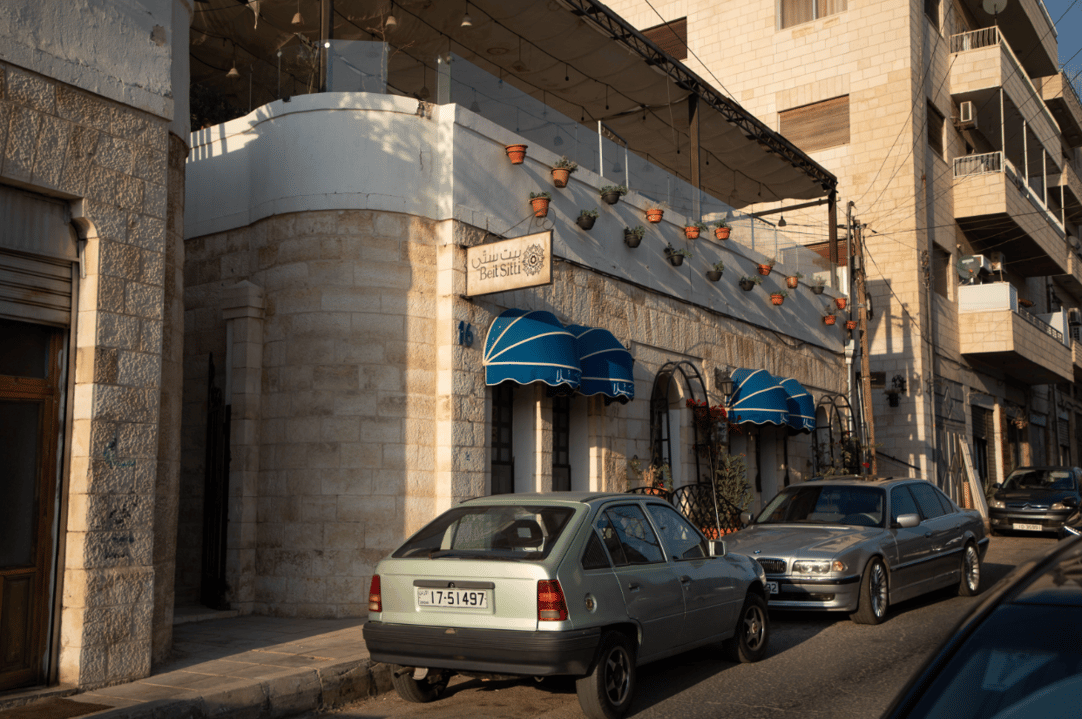 4. Jordan National Gallery of Fine Arts
Since 1980 the Jordan National Gallery of Fine Arts has featured incredible collections of contemporary Middle Eastern art. The gallery displays more than 2,000 art pieces by various Arab artists.
5. Rumi Cafe
Rumi is one of Amman's most visited and favored cafes. It offers a large selection of Middle Eastern teas, great music and an inviting environment for everyone.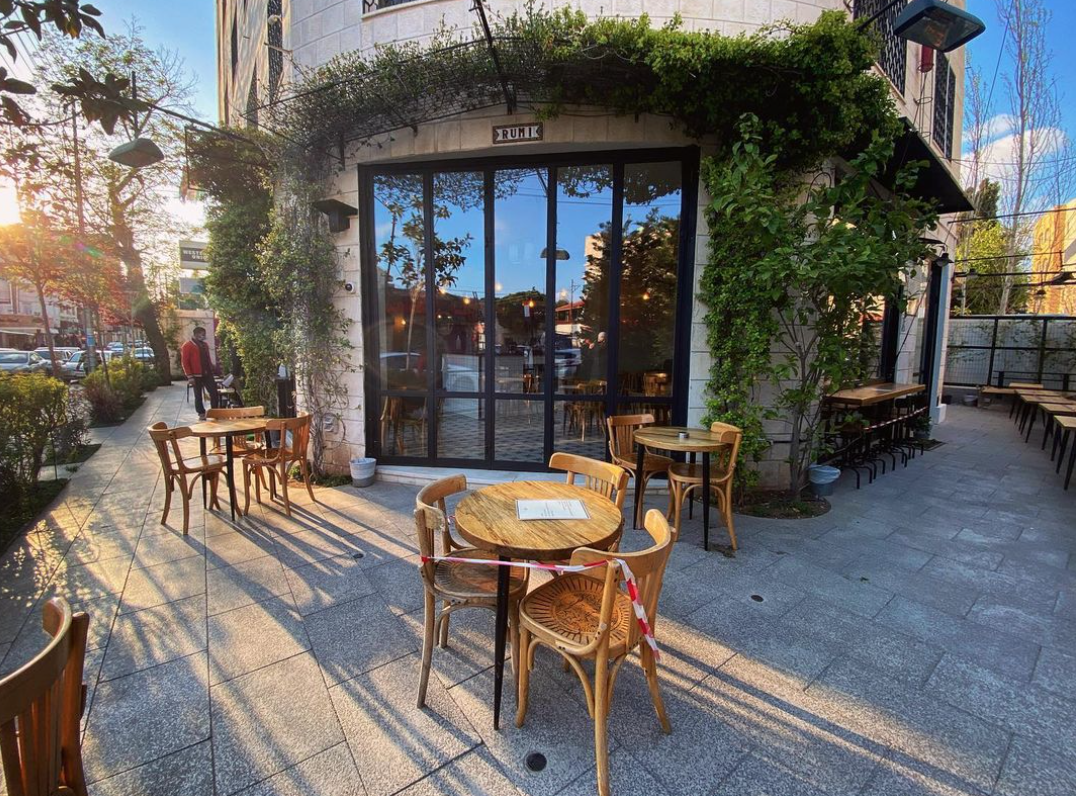 (Photo credit: Rumi Cafe Instagram Account)