Make Travel Matter
TreadRight Storytellers in Jordan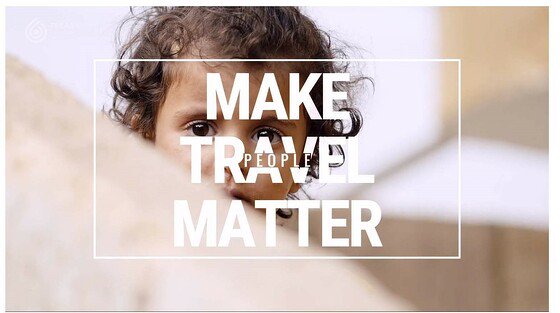 The TreadRight Foundation led a group of influential storytellers on a journey of exploration and discovery in awe-inspiring Jordan. The central goal of their trip was to gain a greater appreciation for and understanding of the Iraq al-Amir Women's Cooperative's important work and future goals. Managed and run by local women, Iraq al-Amir has provided training projects on a variety of heritage handicrafts for more than 150 women from all villages of the Wadi Seer district of Jordan. The products are then also sold in the gift shop, as well as online. Watch the video

here.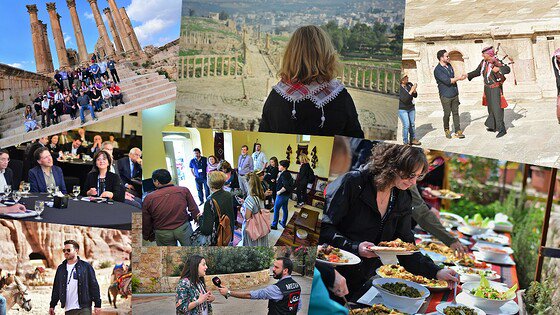 Happy Thanksgiving
From JTBNA to You!
We are so thankful for your continued support! We hope you have a wonderful Thanksgiving holiday.
Trek the rocky hills to isolated villages along the
trails near Ajloun, hike down canyons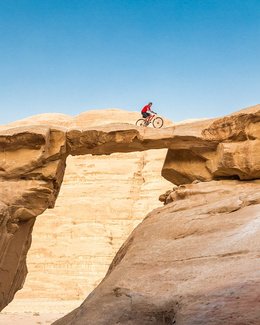 towards the
Dead Sea, and discover the Dana Biosphere Reserve. See for yourself why Jordan is a secret we just couldn't keep to ourselves any longer. Up to 35% off!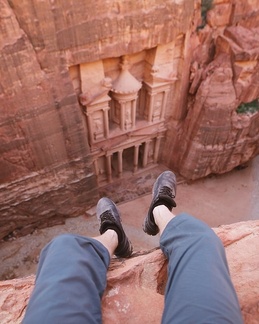 Visit Jordan and marvel at a fascinating mix of modernity and ancient wonders. Live it up in the cosmopolitan city of Amman, explore Jordan's mystic desert landscapes in Wadi Rum, visit the stunning ruins of Petra and trek to the remote hilltop village on this enriching and exciting tour of Jordan. 20% off until November 28!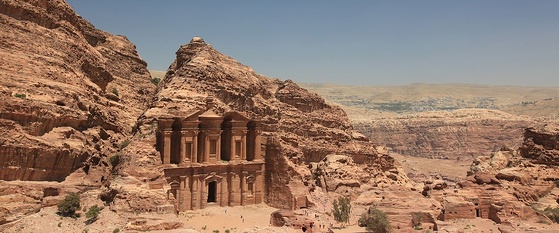 All-Inclusive Luxury Cruise Sailing to Jordan
The waterway to the Red Sea - the commercial sea port of Aqaba (Al 'Aqabah) is the only outlet to the Hashimate Kingdom of Jordan, and is situated at the top of the Gulf of Aqaba. Aqaba brings a refreshing release from the rose-coloured desert to the North. Its sandy beaches and coral reefs are the most pristine on the Red Sea, and Jordanians hope to preserve them through careful planning. With several first-rate hotels, restaurants and shops, Aqaba caters to a tourist crowd that is tranquil and relaxed, seeking its pleasures more by day than by night. See the full itinerary here!
Jordan Named On Lonely Planet's Top 10 Countries to Visit in 2019
Lonely Planet recently announced their Best in Travel Top Countries to Visit in 2019 and we're excited to announce Jordan has taken the place of #6! Highlighting the Jordan Trail, Lonely Planet mentions "combine with a healthy pinch of irrepressible Jordanian optimism and there you have it – the Jordan Trail".
Perhaps it's this mix of history, culture, an unwavering push for peace in a challenging region, and embracing all those who need a home which gives Jordan its special spirit – a spirt you can only experience by going there. Read the full article here and check out the video recap here!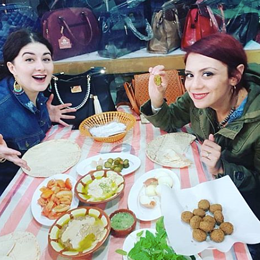 The crazy adventure of filming Jesus' baptismal site with a drone

"Unfortunately, we won't be able to use a drone at the baptism site due to its proximity to the Israeli border," said the voice on the other end of the line. And that was that, or so we thought. ... So as I sat back in my desk staring at an old map of Amman, I decided to leave it in God's hands and accept whatever outcome would result. Read more from Aleteia here!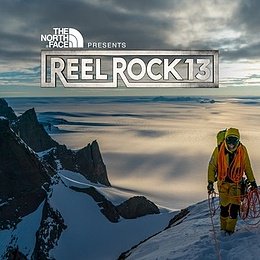 Reel Rock 13...
delivers jaw-dropping action, soulful journeys and rollicking humor in a brand new collection of the year's best climbing films - featuring Wadi Rum. From Olympic training centers to the frozen landscape of Antarctica, explore the cutting edge of climbing with four new films. Featuring Adam Ondra, Madaleine Sorkin, Alex Honnold, Conrad Anker and many more. Catch the official trailer here!
The international Hyatt Hotels Corporation recently announced the launch of its first resort on the northern shores of Aqaba's Ayla area, south of Jordan. It will be the first Hyatt resort in Jordan and is full of luxurious amenities for their guests. See a full list of the hotels perks and offerings here.
Jordan Welcomes Tourism Season With Cruise Ship Arrivals



Two cruise ships carrying around 3,000 European tourists docked in Aqaba Port on Saturday, October 27. The tourists' itinerary comprises of Aqaba, Wadi Rum and Petra, and the two ships are part of the cruise ship season which started in September and will last until February. Read more about it here.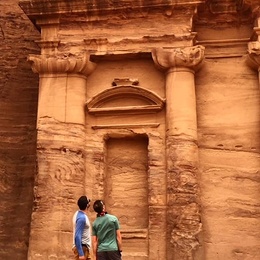 Jordan Experience with Trafalgar
Caravans of spice traders and crusading Christian soldiers once crossed the dramatic desert landscapes of Jordan and you will too, journeying from the beautifully preserved Greco-Roman city of Amman to the fabled "rose red" Petra ruins set deep within a narrow gorge. Travel north along the King's Highway admiring Crusader monuments and views of the Promised Land en route. Check out the full itinerary here!
Al Manara, A Luxury Collection Hotel Debuts in Jordan
Al Manara is the first Luxury Collection property in the Kingdom of Jordan. There are 207 guestrooms, including 43 suites and two villas, each equipped with the signature Luxury Collection bed, rainforest shower, and a balcony for taking in the views of Aqaba's rose-red mountains and the turquoise waters of the Gulf of Aqaba.
Follow us for the Latest on Jordan and More, Including Giveaways!
Featured Stories from Jordan
Check out the news on adventure, tourism, culture, and history on our Jordan in the Press page here!
Read Testimonials From Travelers!
TripAdvisor:check out our profile page on TripAdvisor, which will be updated with the latest events, news, travel deals, and content.

"I think if you go all the way to Jordan you need to see Petra and Wadi Rum. We got a car out to Wadi Rum and had a private guide which took us around this awesome desert and showed us all the spots. We even got to ride camels for an hour through the desert as a sand storm swept over everything for a few mins - was probably one of the coolest experiences of my life."- Sabrina V, August 29, 2018
"The first glance at treasury through the Siq will definitely stay etched in your memories for the rest of your life. The view from above is also brilliant. I have seen a route someone suggested in the internet which would take you to the top from where you can see the treasury below. It is, going past the royal tombs and then veer off to the right, climb the steps and further up when you see the amphitheatre in a distance, turn left. This would take at least 1hr. But I suggest a short hike through the fencing at the left of the treasury which would take merely 15 min. A local guide can take you there for just 10JD. You will save a lot of time and energy. Cheers!!!"- metros2018, August 27, 2018
Have you been to Jordan and want to share about your experience or are you thinking of going to Jordan and want to know what people thought? Either way, visit our testimonials page to join the conversation!