According to the Lonely Planet, travelers should make their way to Jordan to unwind.
In its "2023 Best in Travel Picks: Unwind" selection, the Lonely Planet chose Jordan as one of the destinations where one can "relax and rebalance" and "unwind and reconnect with yourself, your partner, or the world around you."
In addition to the adventurous experiences that Jordan offers in sites such as the ancient stone-carved city of Petra and the bustling energy that the capital of Amman emits, the Dead Sea and Wadi Rum desert are places in the kingdom that also offer travelers an opportunity to unwind. For example, the Kempinski Ishtar Dead Sea hotel has an award-winning spa that offers 20 beautiful treatment rooms, six outdoor relaxation areas, hydro facilities, a Dead Sea pool, and the largest hydro-pool in the Dead Sea. Additionally, visitors to Wadi Rum can disconnect from their busy lives and enjoy the serenity of the desert while enjoying a camp fire and a stunning display of stars. Other destinations on the Lonely Planet's list also included Northern Greece's Halkidiki peninsula, Jamaica, Malta, the island of Raja Ampat in Indonesia, and Dominica.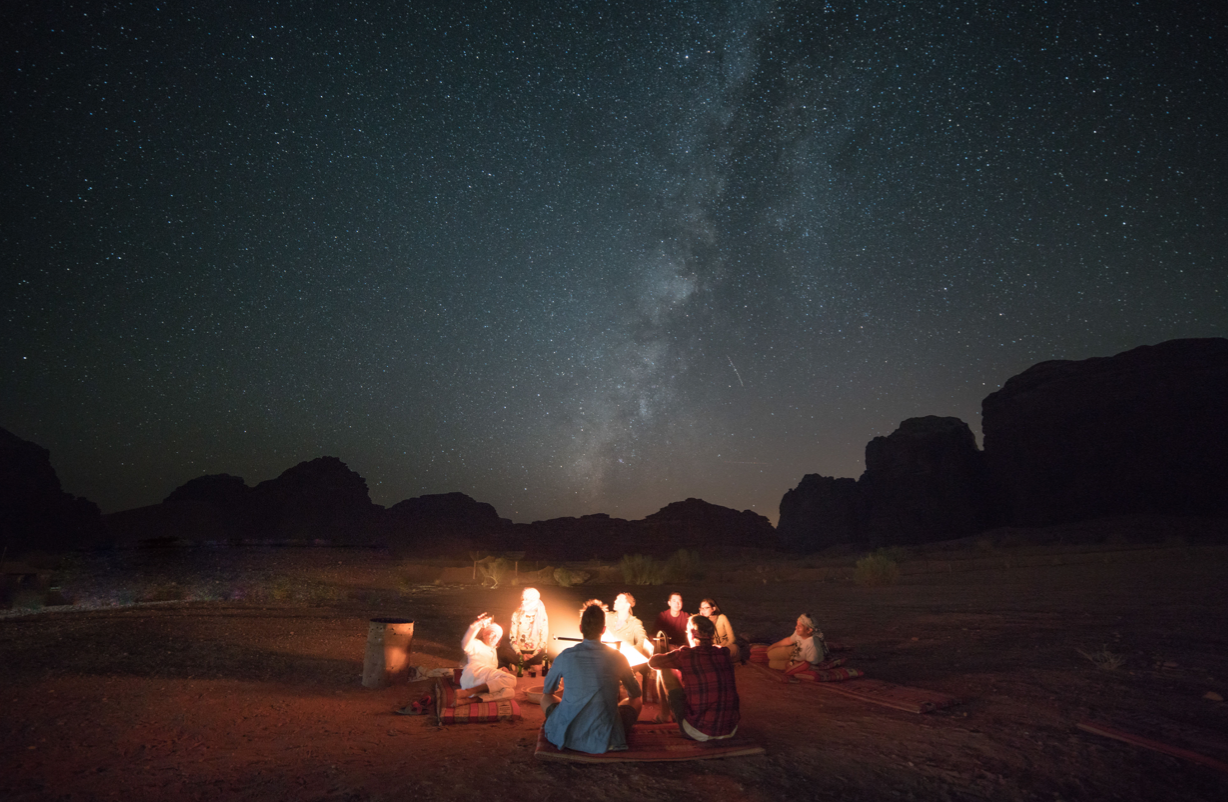 Check out the below Lonely Planet's video "Calling It! This is Your Next Luxurious Getaway" that is narrated by Jordanian designer Tania George. Tania was born and raised in Amman, Jordan and launched her ready to wear women's clothing brand in 2015. She is committed to creating season-less contemporary clothing that tell stories about Jordan. The video shows the incredible relaxing experiences that Jordan can offer as well as the many reasons that travelers should visit Jordan in 2023, including some of the best places to eat, shop, and explore.