June 3rd marked World Bicycle Day and there's no better place to enjoy a cycling experience than in Jordan.
Since its establishment in 2018 by the United Nations General Assembly, World Bicycle Day has been recognized annually to "draw attention to the benefits of using the bicycle- a simple, affordable, clean and environmentally fit sustainable means of transportation." This celebratory day aims to encourage more people to cycle, highlighting its simplicity as a physical activity along with its environmental benefits.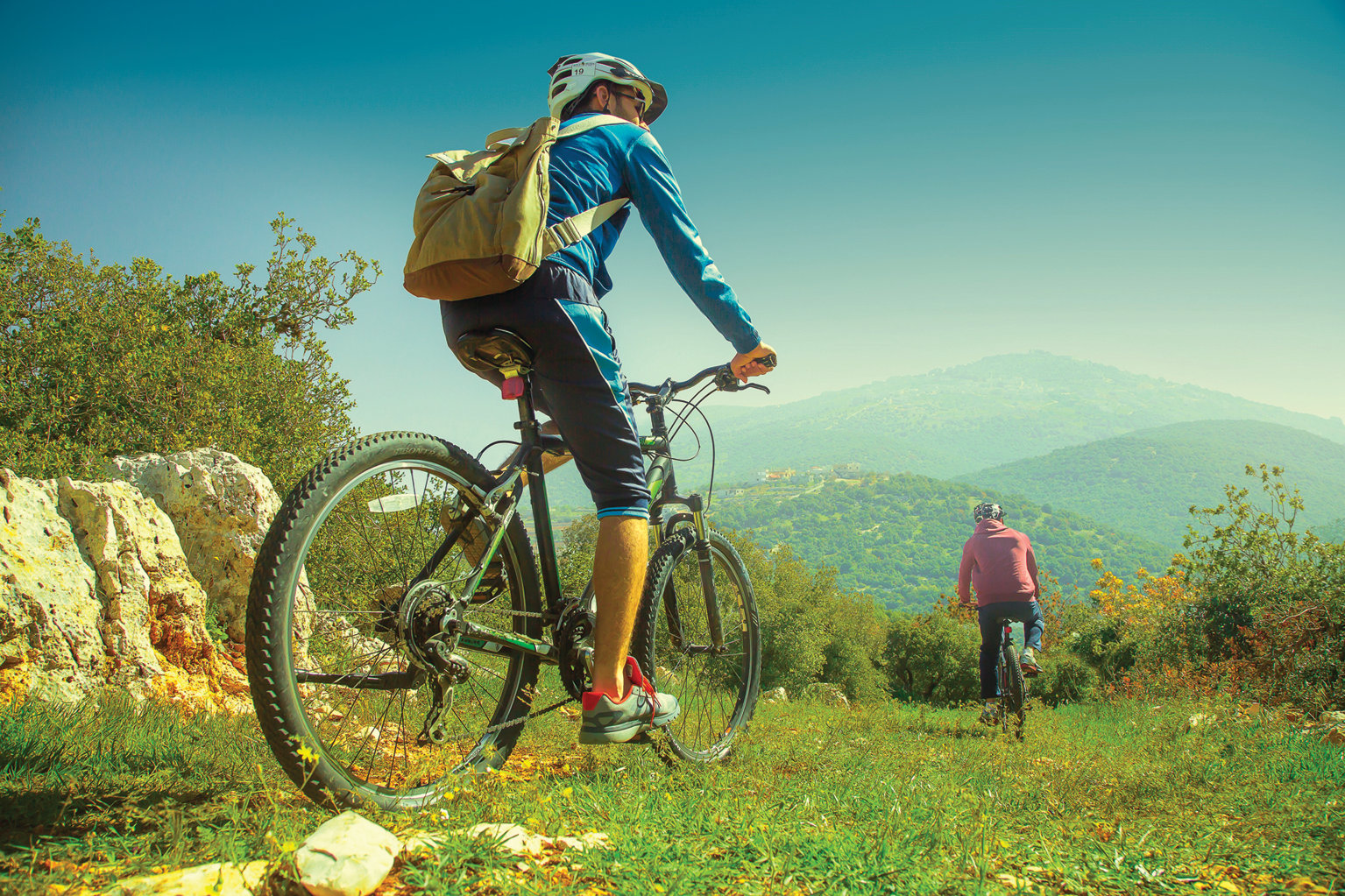 In Jordan, cycling is one of the best ways to explore the kingdom. From Jordan's sandy red deserts to its historic world heritage sites and rolling green forests, there are incredible biking trails that pass through a variety of Jordan's wonders. By hopping on a bike, visitors can experience Jordan in an immensely enjoyable yet sustainable manner.
Over the past few years, Jordan's cyclist community has been booming with a growing interest in biking experiences. Cycling groups continuously organize activities and trips across the kingdom for people of all ages and backgrounds. Some of the most popular cycling groups in Jordan include, Team Rum, GBI Jordan, and Amman Cycling Club. These groups are usually led by expert cyclists who welcome all those who are interested in joining.
The below video highlights Jordan's renowned Jordan Bike Trail, which is a 730km mixed-surface bike route that crosses the entire length of Jordan and requires 15 days to complete. It starts in the north of Jordan at the ancient city of Um Qais that was once known as "Gadara" and ends in the southern port of Aqaba, the country's coastal city.
For more information about the Jordan Bike Trail, check out journalist Andrew Findlay's experience.