A Jordanian initiative, Tales of Jordan offers walking tours in Jordan's capital city of Amman that explores some of Amman's oldest neighborhoods with a specific focus on the area's art, graffiti, and culture.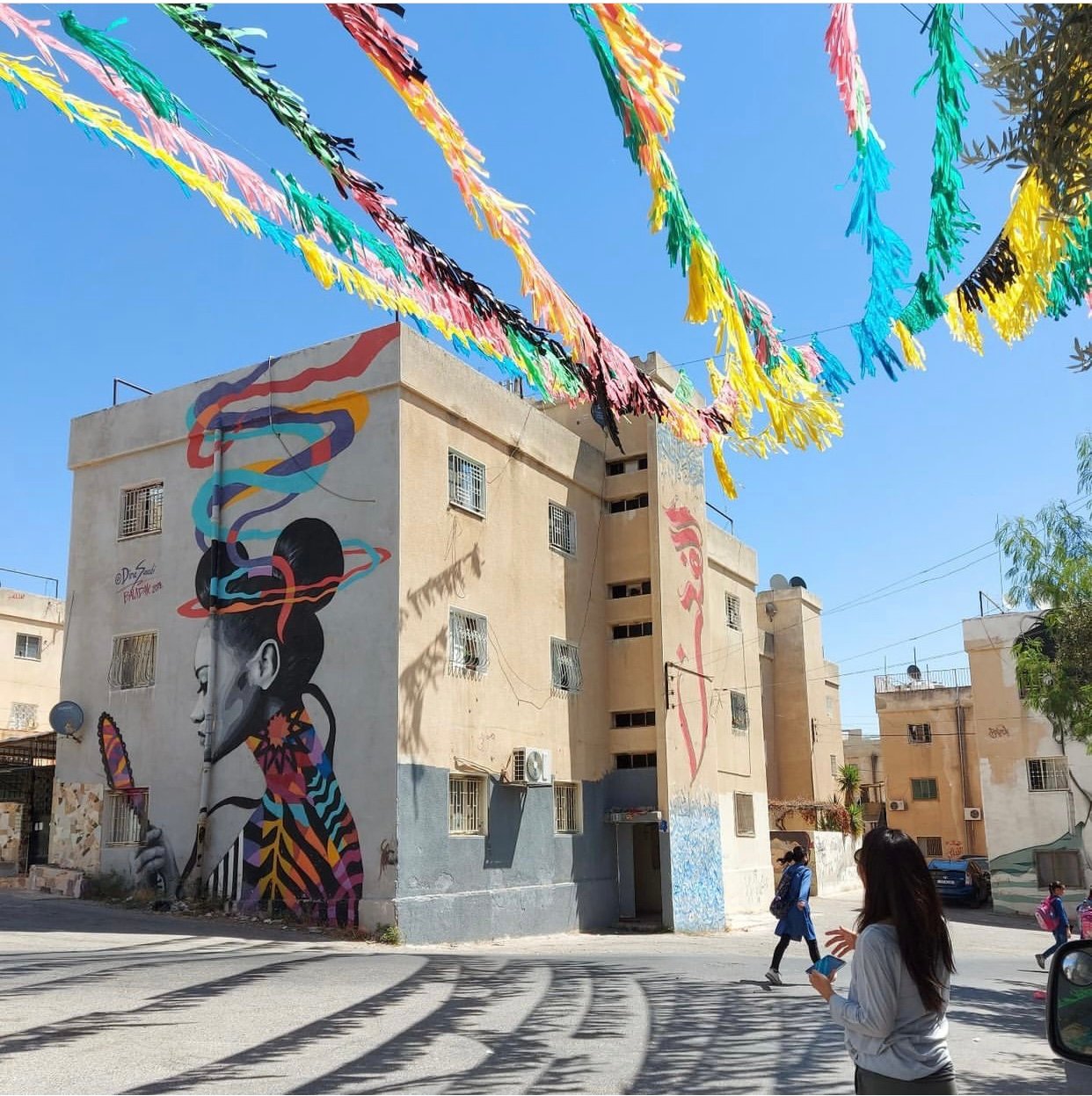 Tales of Jordan was established in 2019 by three friends who were seeking to find a way to support and invest in Amman's art scene. As members of the hip hop community, they aspired to share stories of Amman's graffiti and street art with others through a walking tour that provides insights into the local culture. Their aim is to "revive the stories buried underground, bring more awareness to contemporary arts and youth street art and hip hop, and help build an artistic community and industry in Amman."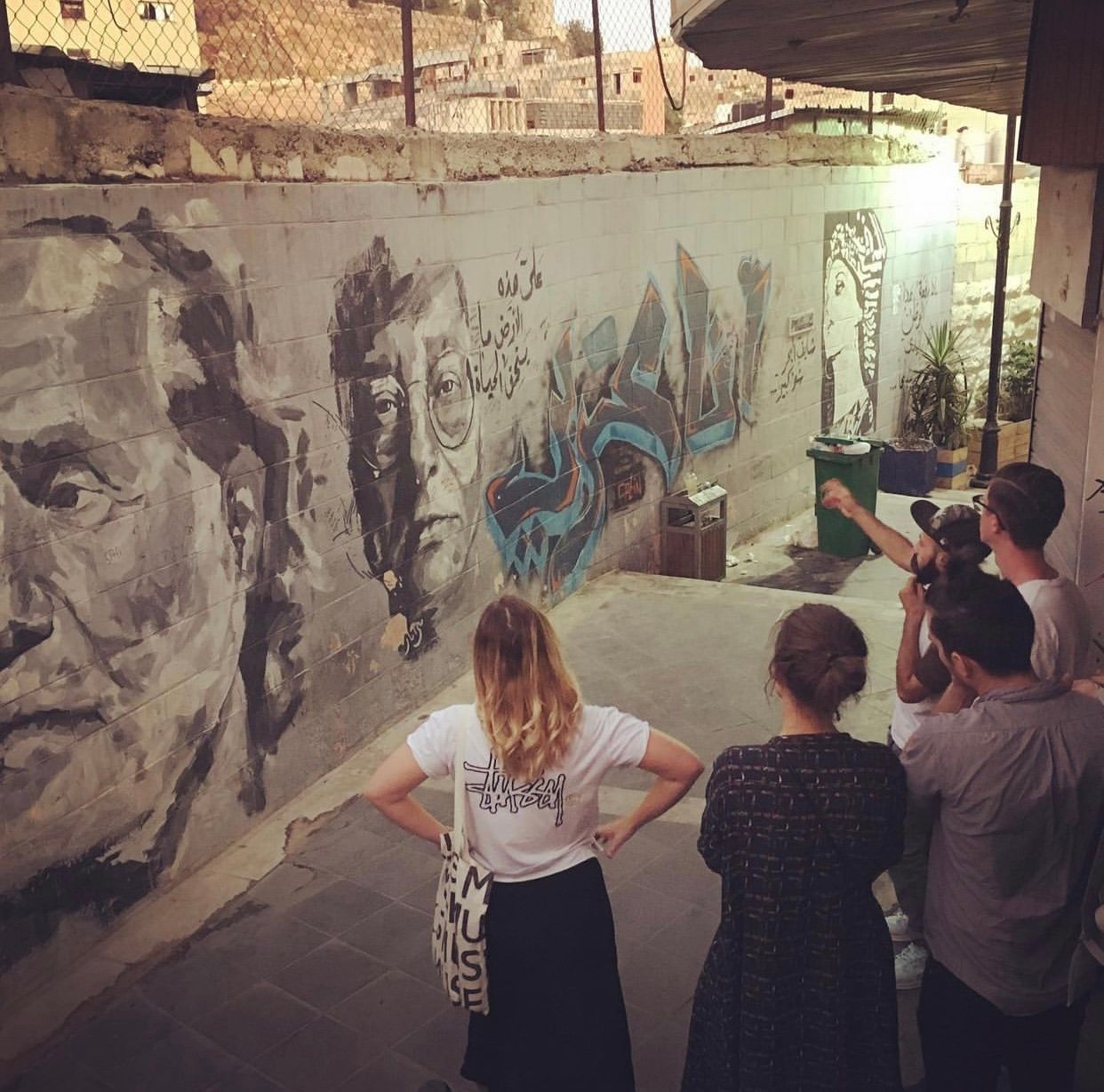 Catered to both local and international guests, Tales of Jordan offers two walking tours in Amman each week through their project, "Underground Amman Tour." The "Downtown Graffiti Tour" is a tour that explores three different neighborhoods in Amman and their relationship with street art and graffiti. Visitors will also hear stories from members of the local hip hop community about their personal experiences and learn about the different challenges and achievements of graffiti artists, break dancers, and beatbox artists that have been living in Amman for over 15 years.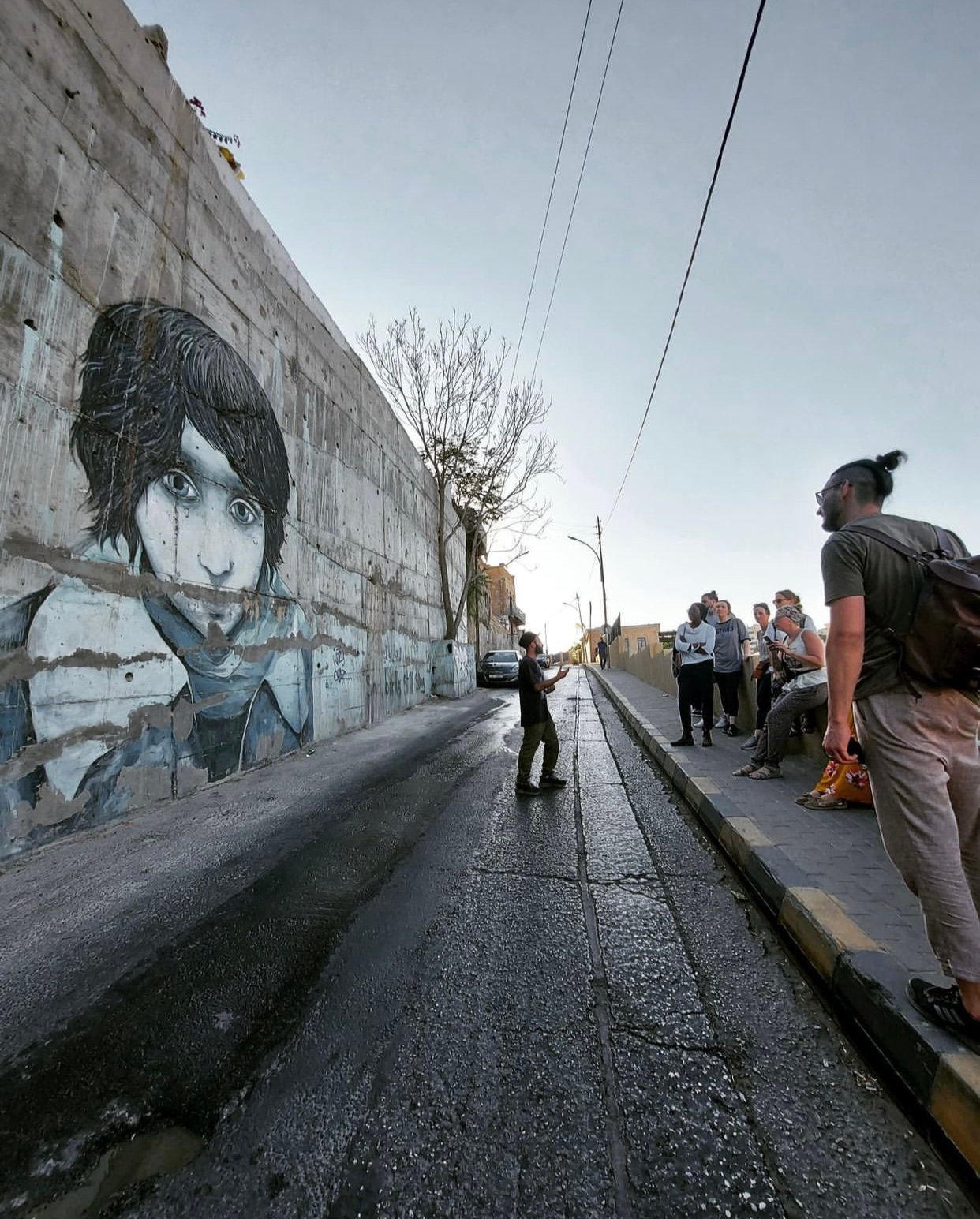 Additionally, they offer the "Hashmi Open Air Museum Tour" which provides guests with an opportunity to explore how a military housing project in East Amman's Hashmi Il-Shmali neighborhood became Amman's first open-air street art museum. The tour is available on Tuesdays and Saturdays each week.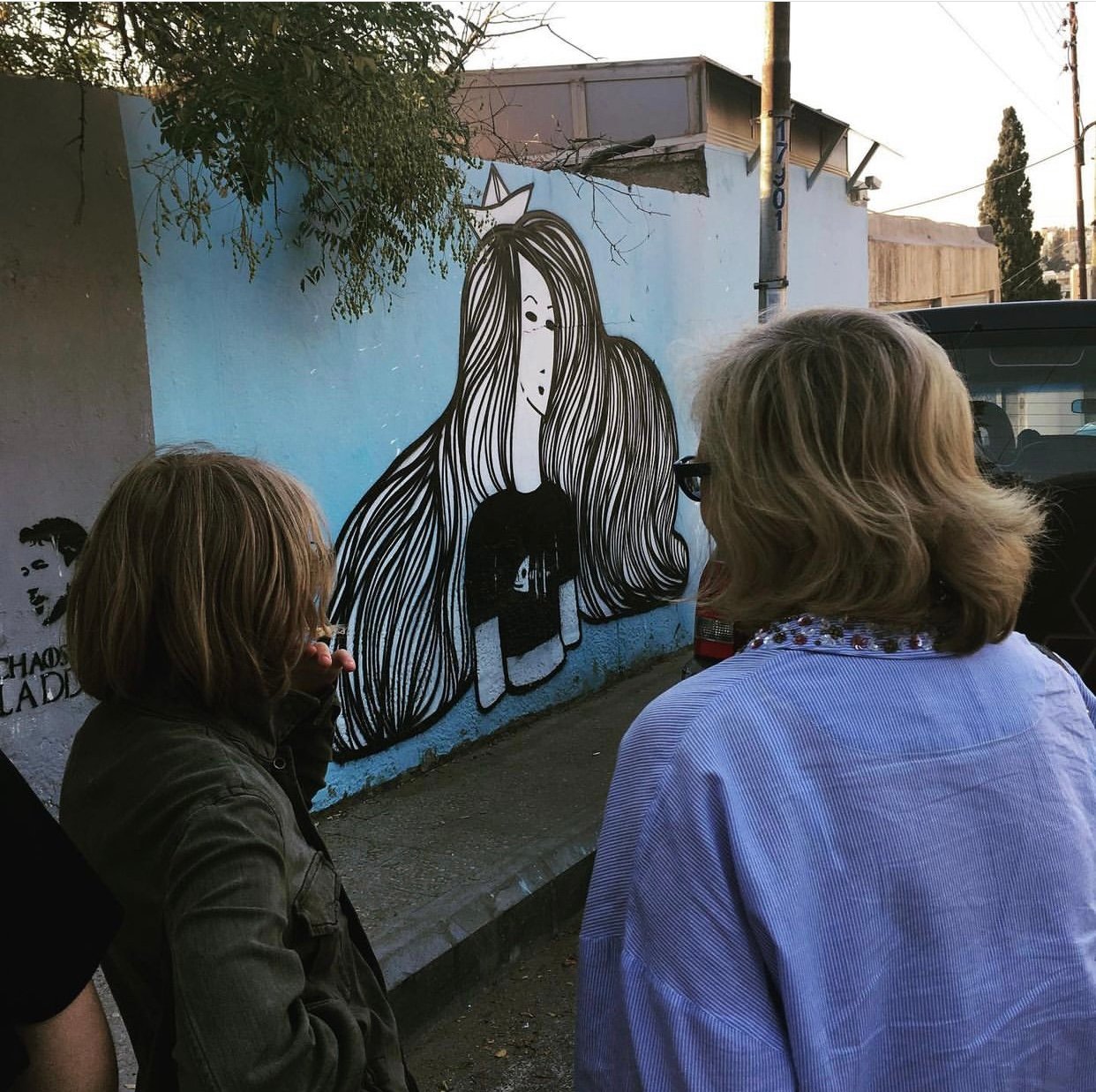 Not only does Tales of Jordan offer walking tours across Amman but they also work to further promote the arts, music, and cultural scene in Jordan through various projects and events. For example, this November, they hosted "Elements Jam," an event that celebrated the culture of hip hop as well as freestyle dance and beat-box battles, and showcased local DJs, rap, and graffiti artists. The Jam included artists who support, challenge, and learn from each other in friendly competitions and highlighted the talent of young Jordanian performers. Additionally, this month they sponsored a dance and music symposium titled "Peace Through Movement."
By creatively showing visitors different areas of Amman through walking tours and sharing with them stories of local art and music, Tales of Jordan is continuously promoting the artistic and cultural scene of Jordan in hopes of further expanding it and supporting Jordanian talents.
Visit their website to learn more about this great local initiative.