Located in the heart of Amman, Jordan's capital city, Swefieh Village is an outdoor urban district that offers an array of retail stores, entertainment options, and restaurants and cafes.
An open-air pedestrian promenade, Swefieh Village features six floors of attractions and services along with an underground parking area for visitors. In addition to multi-cuisine dining options such as Mexican, French, and Asian, the Village includes a rooftop lounge, a first-class wine retailer, a spa, a workspace, a nail salon, and an indoor golf simulator venue.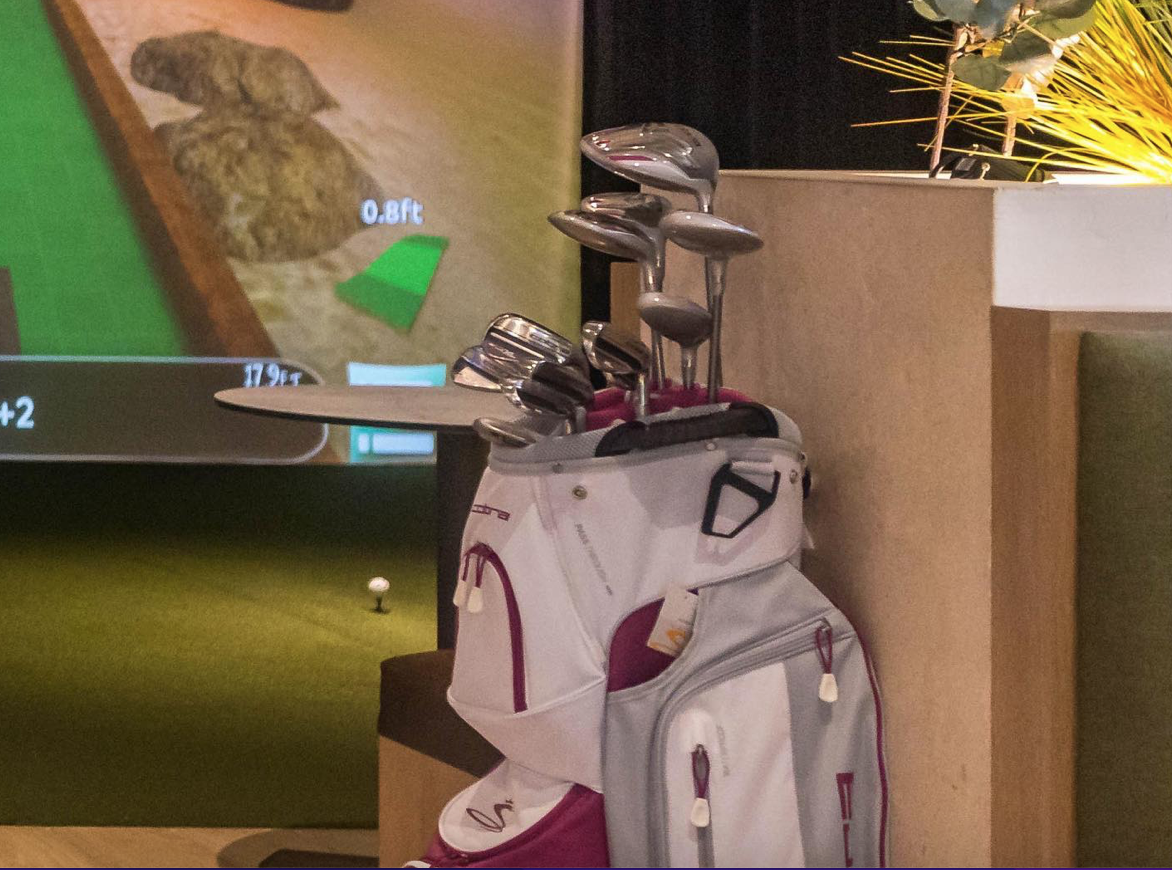 (Photo credit: Swefieh Village Instagram)
Swefieh Village is also home to various shops that feature local brands and products, including jewelry, clothes, and home accessories, as well as an indoor-outdoor play gym for families.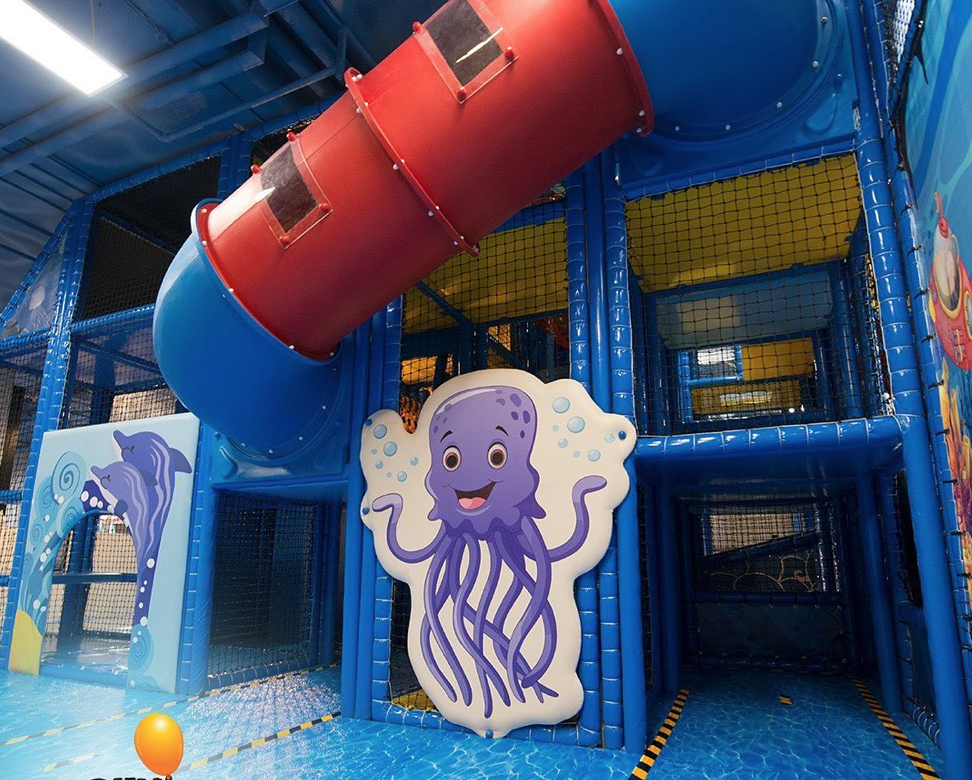 (Photo credit: Swefieh Village Instagram)
Moreover, the Village has become Amman's famous place for seasonal markets, children-focused events, art exhibitions, and concerts and performances, welcoming people of all ages and backgrounds. With plenty of options to choose from, Swefieh Village certainly has something for everyone.
Here are some of our favorite spots at the Village.
Birdie-Golf at the Village
For those who love golf or simply want to experience the game in a unique virtual setting, Birdie is the place to be.

Brasserie Julie
The chic all-day Parisian brasserie offers delicious breakfast, lunch, and dinner dishes and has a vibrant outdoor seating area. Their French toast and Wiener Schnitzel are a must-try!
Hot Spot Concept Store
A shopping destination filled with beautiful pieces created by local designers.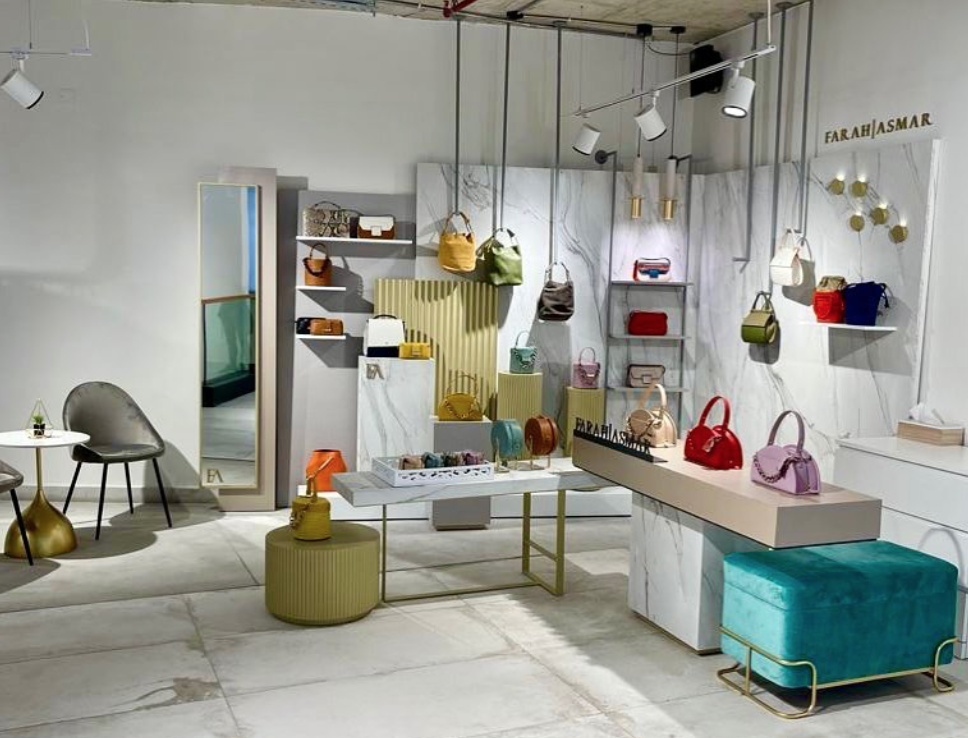 (Photo credit: Swefieh Village Instagram)
MVMNT
The Village's ultimate fitness hub where anyone can enjoy an exercise class, including yoga, pilates, and TRX.
Bao Basha
Any foodie out there will love the Village's popular eatery for bao buns. Their fried shrimp bao is delicious!


(Photo credit: Swefieh Village Instagram)