Located in Jordan's northern region, Umm el-Jimal is a fascinating town filled with about two thousand years of history, culture, and archaeological remains.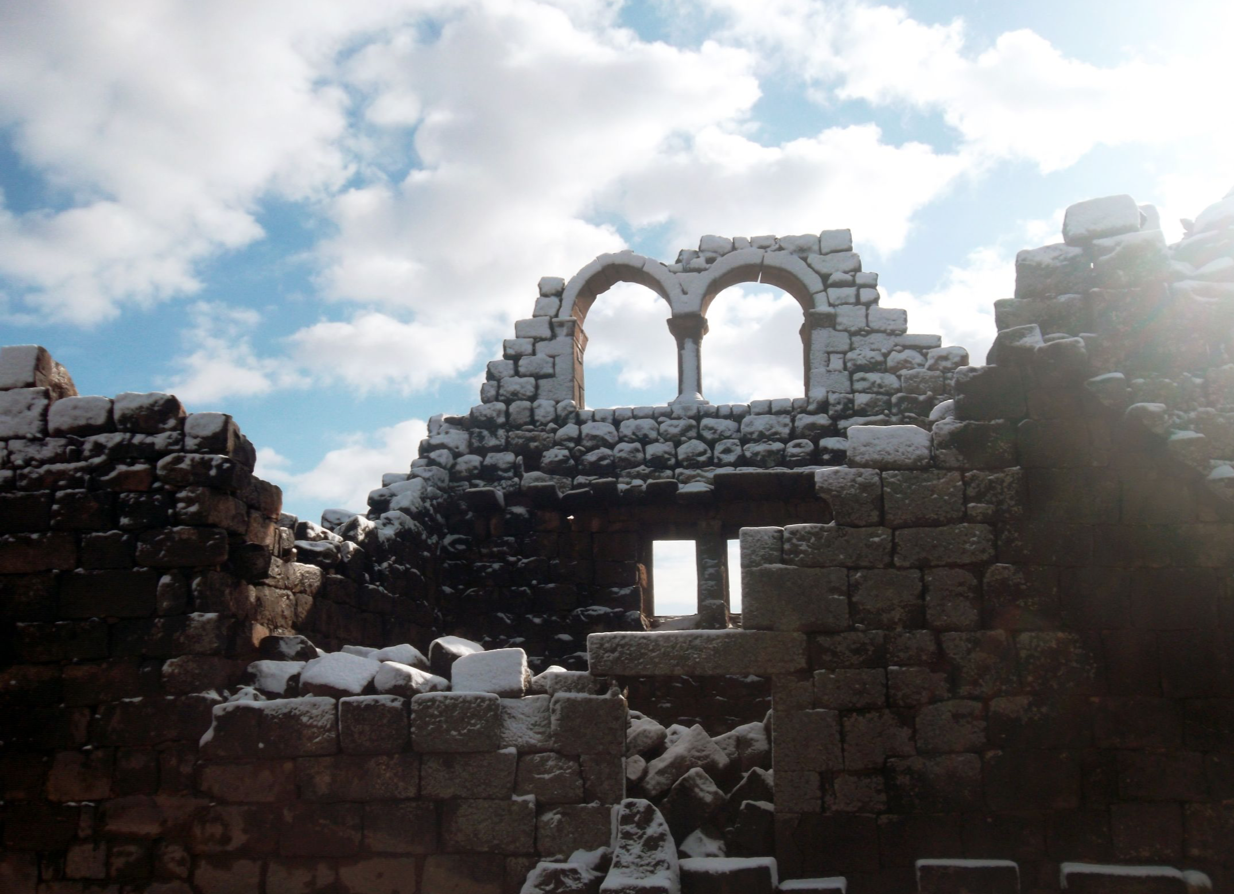 Situated northeast of Jordan's capital of Amman and south of the Syrian border, Umm el-Jimal was an ancient frontier town in the desert that was inhabited from roughly the first to the eighth century AD by various tribes and cultures, including Roman, Byzantine, Nabataean, Mamluk, Ottoman, and Umayyad. In the second century AD and with the arrival of Rome to the region, the town also became part of the "Limes Arabicus," which was a desert frontier of the Roman Empire.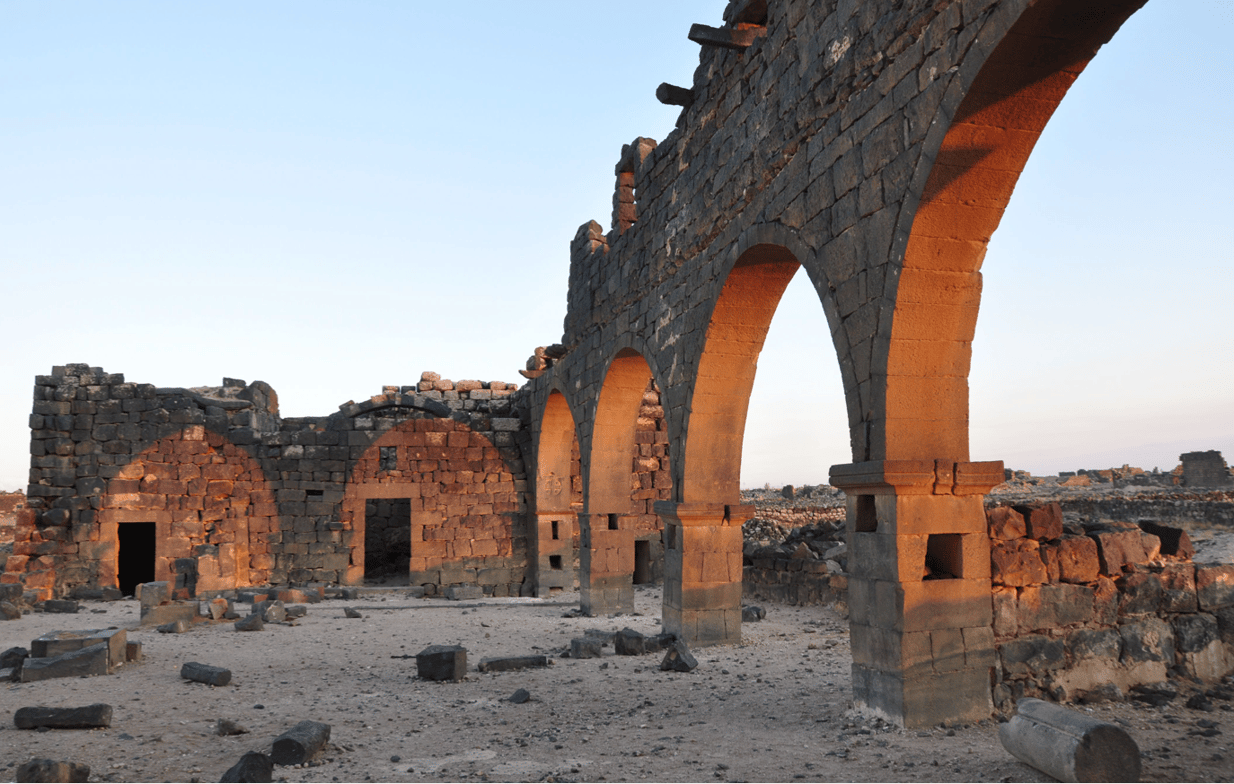 Today, Umm el-Jimal is an archaeological site characterized by incredible remains and artifacts that help tell a story of past civilizations. The town consisted of an impressive water storage system, canals, and reservoirs as well as unique architecture and multiple floor buildings that were built using black basalt from the region's volcanic plain. Those who visit the town can explore over 150 preserved ancient structures that were built across neighborhoods.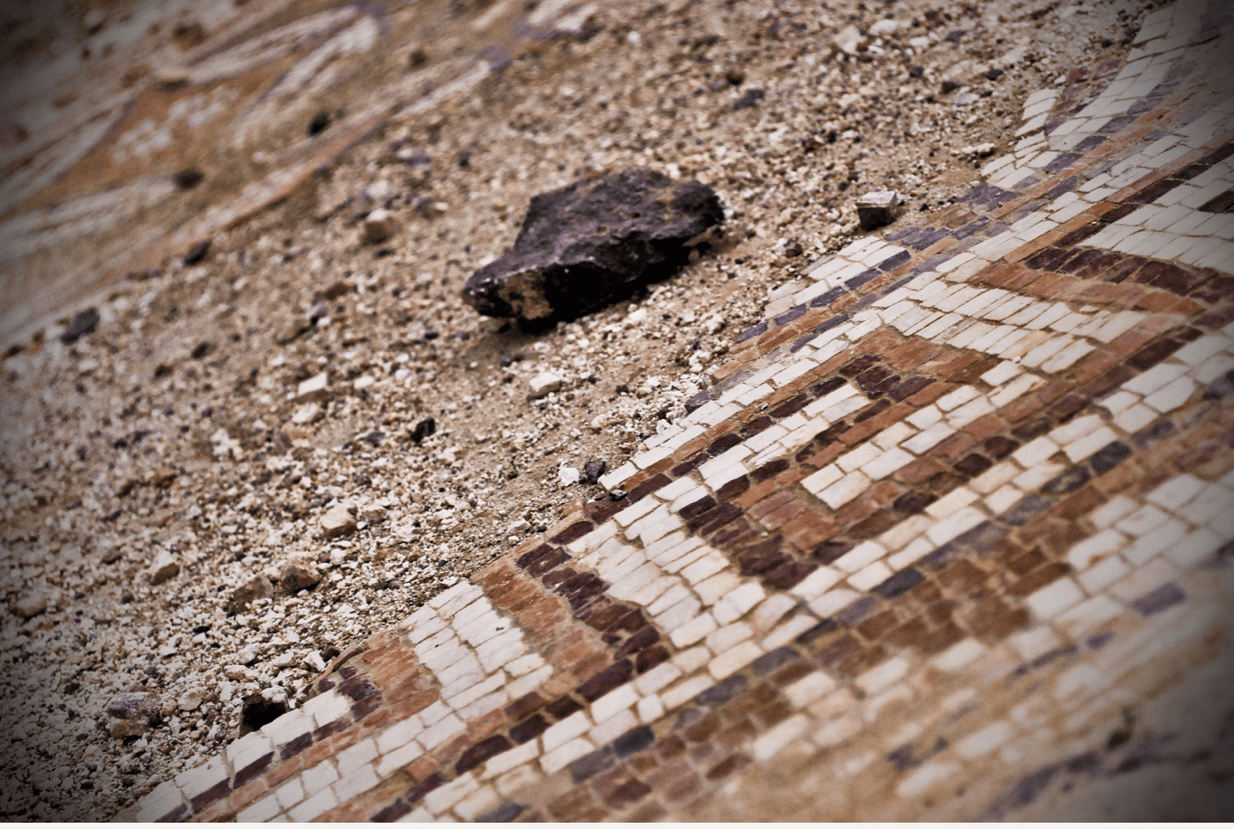 Umm el-Jimal is also a modern community with a present Bedouin cultural heritage that visitors can experience through local activities organized by the "Hand by Hand Heritage" organization. For example, guests can experience wandering with a shepherd, visiting a Bedouin tent, learning to cook local food, and biking around the town.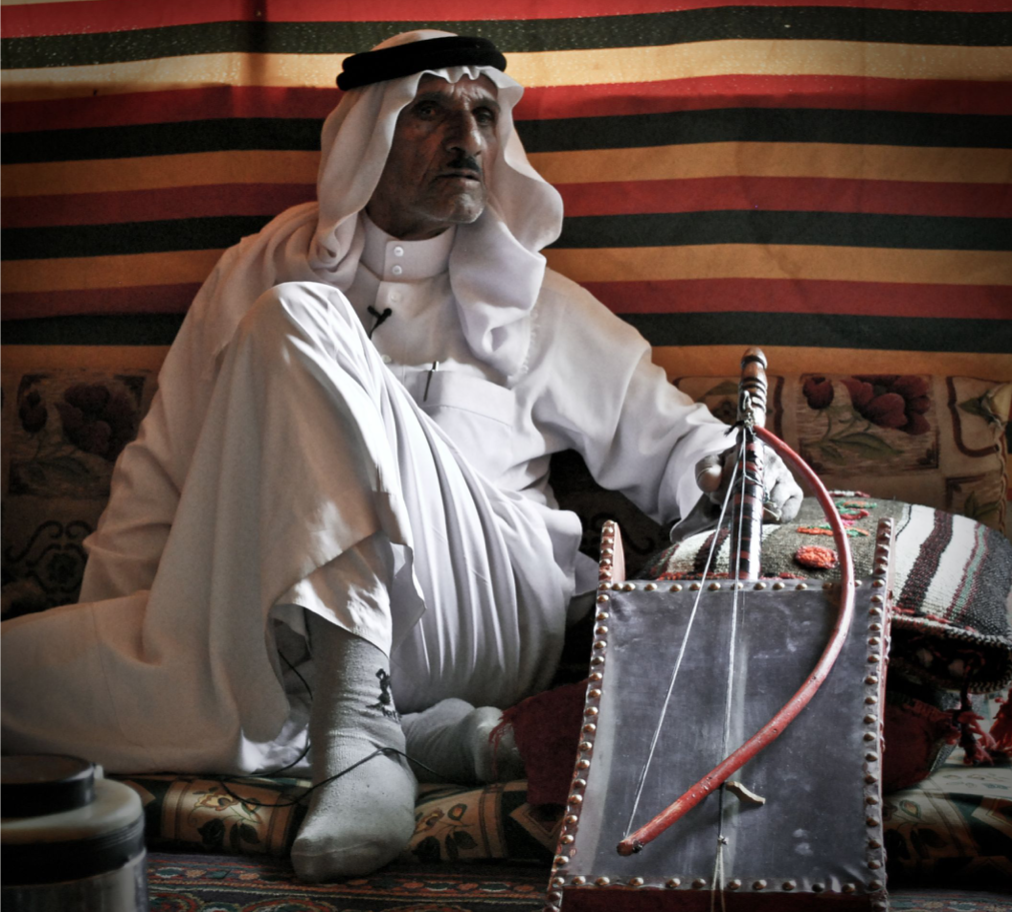 Different organizations such as the "Umm el-Jimal project" are continuing to preserve and research the town with the goal of better understanding its history, context, culture, and people as well as conserving the site's physical features. The project was established as an archaeological research program in 1972 and today, it is an "ongoing collaborative enterprise between the project and its international partners," including the residents and Municipality of Umm el-Jimal, the Jordanian Department of Antiquities, Jordan's Ministries of Education and Tourism, the American Schools of Oriental Research (ASOR), American Center of Oriental Research (ACOR), and Open Hand Studios.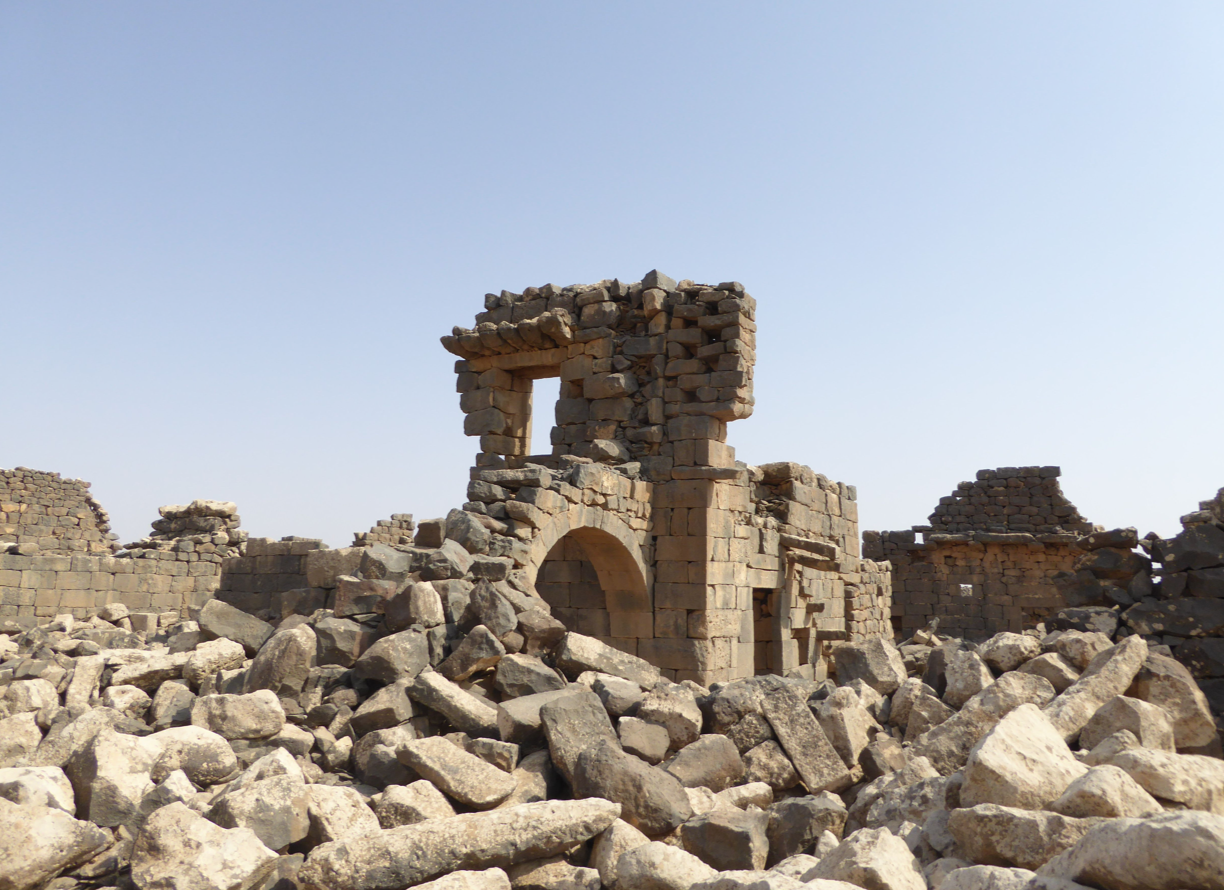 Only a 90-minute drive from Amman, a visit to Umm el-Jimal makes for an easy day trip that will certainly enrich one's archaeological and cultural experience.