The Half Marathon Des Sables (HMDS) kicked off its second edition in Jordan's stunning Wadi Rum desert.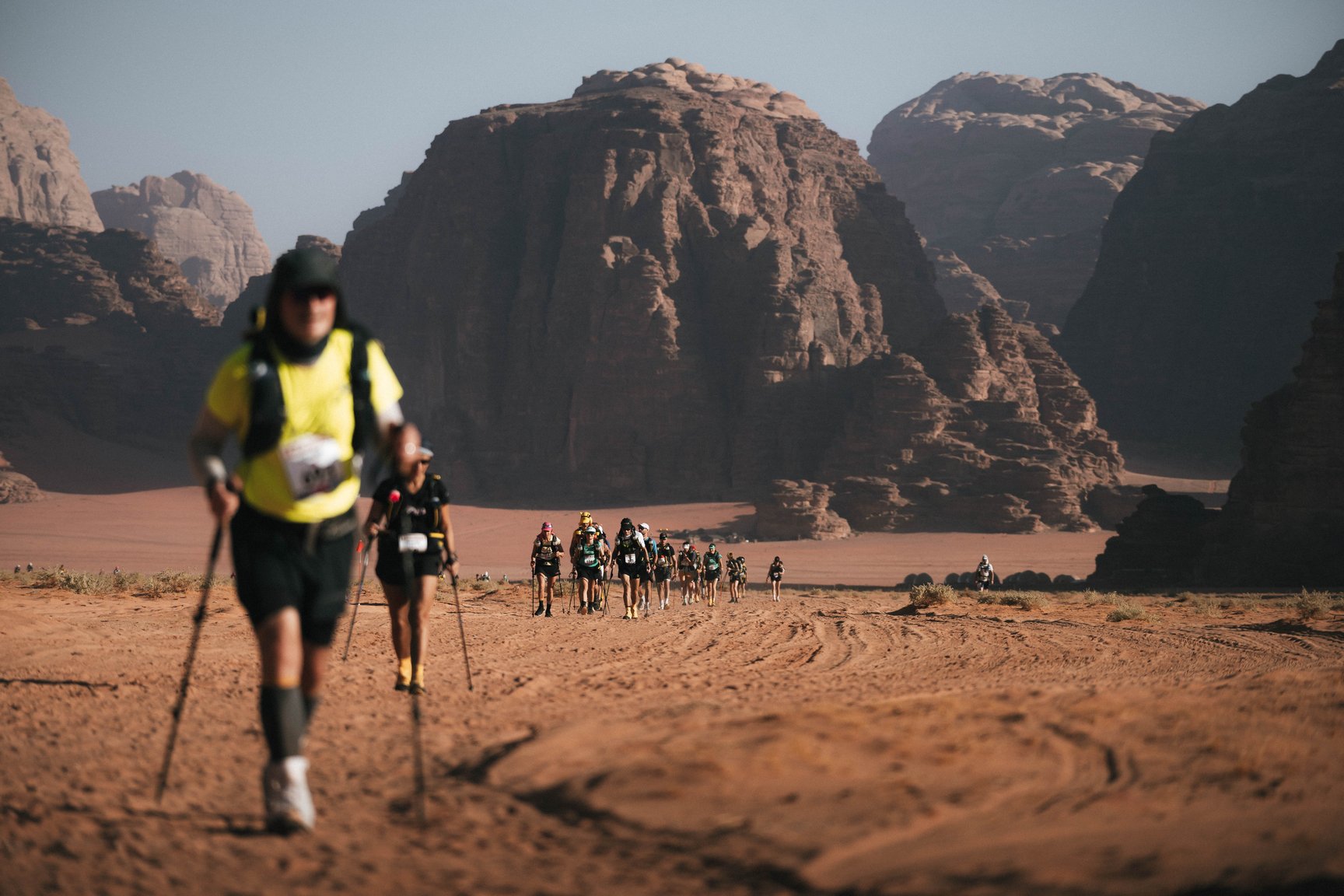 (Photo courtesy: Anthony)
The adventure-filled week began on November 4th in the beautiful landscapes of Wadi Rum where participants chose to either walk or run at their own pace through three stages. Throughout the week, participants will also explore the ancient Nabatean city of Petra, which is one of the Seven Wonders of the World, and conclude their experience at the Dead Sea, the lowest point on Earth.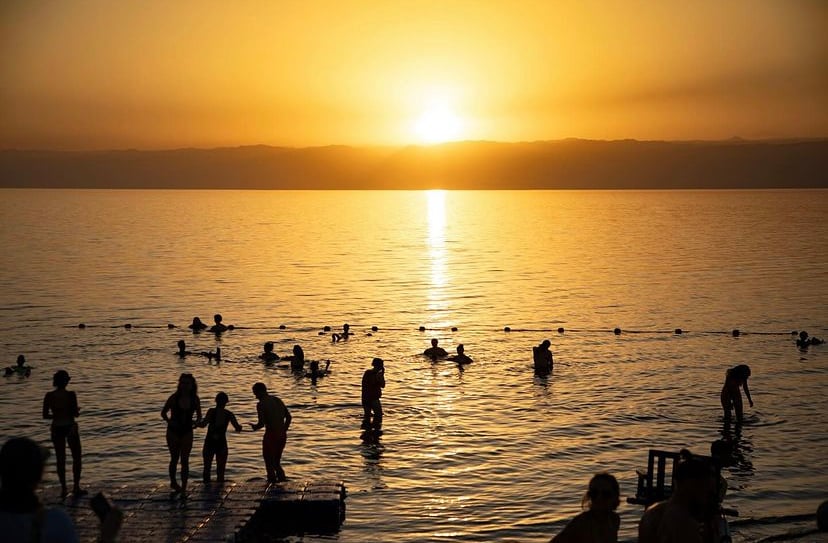 (Photo courtesy: HMDS)
Hailing from various countries, some of the participants shared their excitement about the HMDS experience in Jordan with one runner saying she feels "lucky to be in Jordan to see Petra and Wadi Rum."
(Photo courtesy: Anthony)
The HMDS program in Jordan offers three different distances to choose from, including 70, 100 or 120km. It also entails a three-night camping experience in the breathtaking desert of Wadi Rum along with three nights at a Dead Sea hotel, and a gala dinner for all participants.
Stage two of the program has already been completed with winners announced thus far, including ultra-trail runner Rachid El Morabity. The HMDS Jordan experience will end on November 10th.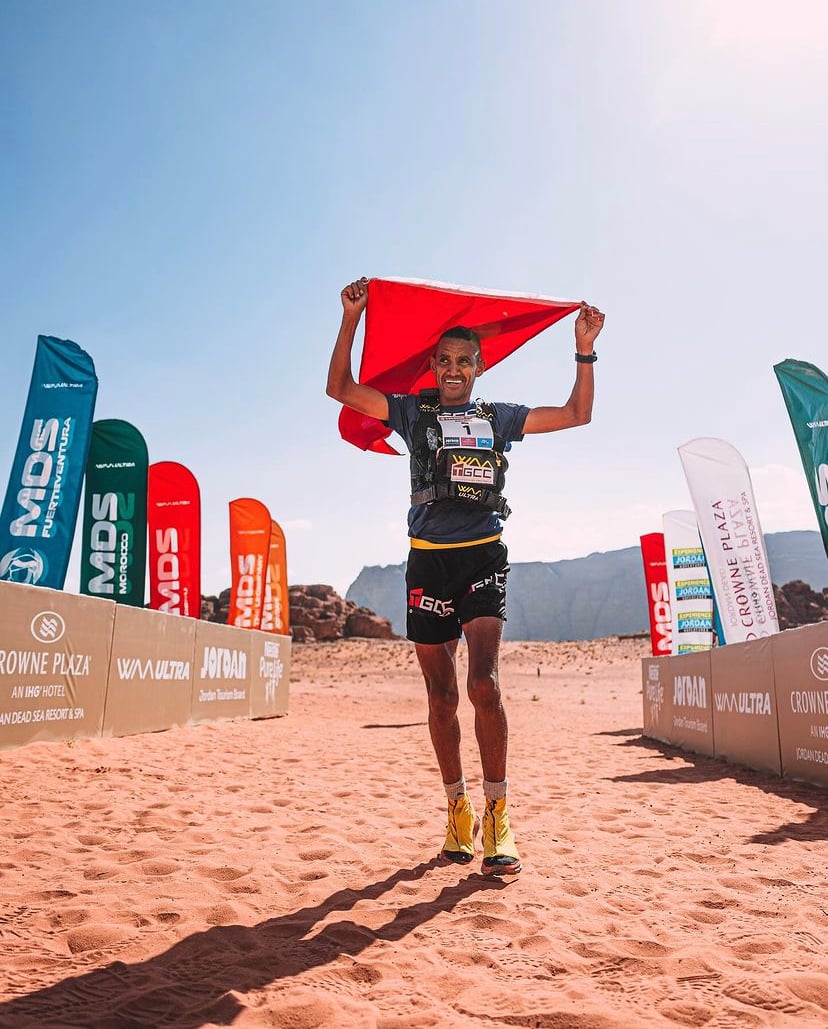 (Photo courtesy: HMDS)
The HMDS is a one-week sporting adventure in different places across the globe that combines the discovery of a country, meeting new people, and challenging oneself through walking or running extensive distances.
For more information on the current event, visit the HMDS website: www.halfmarathondessables.com.