News from Jordan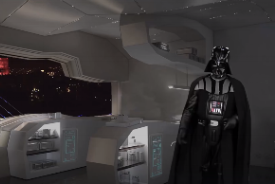 Star Wars tour is stopping in Jordan
A special Star Wars tour is stopping in Jordan in anticipation of the new Rogue One film coming out soon. Jordan is one of the filming sites for the new movie.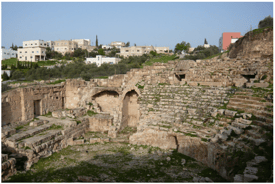 Extraordinary Archaeological Discovery in Jordan
Archaeologists and history enthusiasts rejoice! An ancient tomb dating back thousands of years was discovered in Beit Ras, north of Jordan, in an excavation project to expand a local waste-water sanitation network.
Featured Blog Post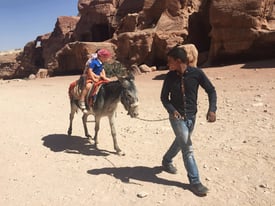 Is Jordan Safe? Reflections on our Visit with Kids
Lindsey Nieminen reflects on her time in Jordan with her children and begins by saying "Before you even start reading about our experience in Jordan, let me preface it by saying that EVERYTHING I thought I knew about the small, Middle Eastern country of Jordan was WRONG! As you read on, I hope that I can show you, through my initial apprehension and experiences before even arriving in Jordan and our short time there, that this country SHOULD be on your list to visit, whether you are an adventure traveller, a backpacker, or a family traveller like me! Is Jordan Safe? Absolutely!" Read more here
Who's in Jordan?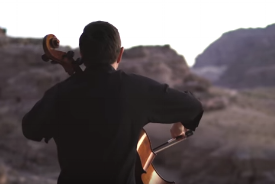 As a part of their series "The 7 Wonders of the World Quest" the Piano Guys came and performed at some of the most beautiful and historic places in Jordan.
Watch their video here.
Build My Jordan Journey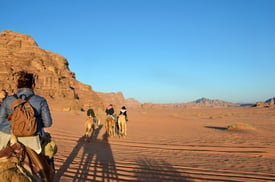 Start to turn your dream of visting Jordan into a reality! Scroll through and read about each of our Jordan destinations and see what each location has to offer you! Whether you're looking for history, fun and adventure, a religious destination, or a great family getaway, almost every location has something for everyone! Be sure to add your favorites to your custom itinerary and watch as we help you build your own "Jordan Journey."
Share Your Testimonial
Have you been to Jordan? We would love to hear about your experience!