While Jordanian cuisine consists of various meat-rich meals, it also includes an array of plant-based ingredients and dishes, providing vegetarian and vegan visitors to Jordan an incredible culinary experience.
Many traditional dishes in Jordan focus heavily on vegetables, grains, and beans cooked with Middle Eastern spices, stews, and sauces. Some of the most common dishes, include "mujadara," a lentil and bulgur dish topped with caramelized onions, "sabanegh," a spinach stew topped with a lemon dressing, and "fasoolia," a white or green bean stew cooked in tomato sauce. Additionally, Jordan's vegetarian appetizers and mezze dishes are also a highlight of Jordanian cuisine. Dishes including, falafel, hummus, and baba ghanoush will certainly satisfy any vegetarian's palate.
Jordan's capital city of Amman is filled with cafes and restaurants that offer an array of vegetarian dishes. Here are five of the top must-visit spots for those who don't eat meat.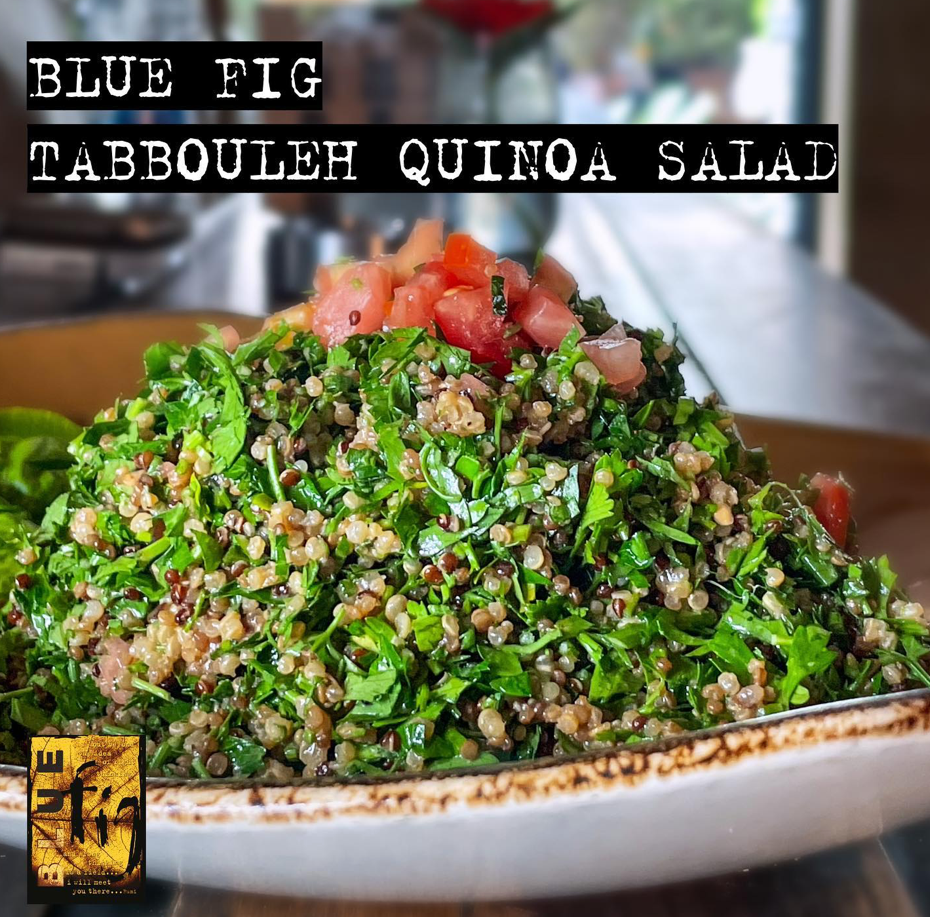 One of Amman's most popular cafes, Blue Fig, offers a large selection of vegetarian options, including a delicious vegan almond cupcake and a quinoa tabbouleh salad. Tabbouleh is an extremely popular Middle Eastern salad, traditionally made of parsley, tomatoes, onions, and bulgar, and seasoned with olive oil, lemon juice, and salt.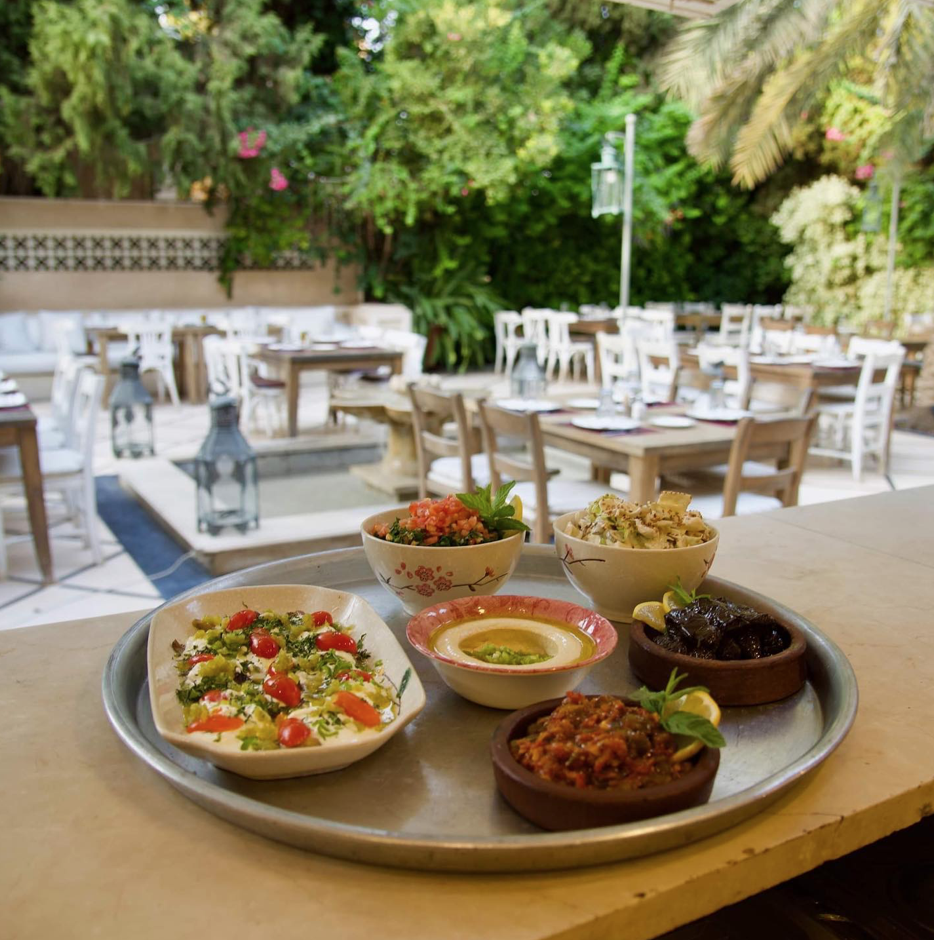 Renowned for its traditional Jordanian dishes with a modern twist, Sufra's menu has a long list of vegetarian stews and mezze dishes. The roasted aubergine salad and okra with tomato, onion, and garlic appetizer are must-try dishes.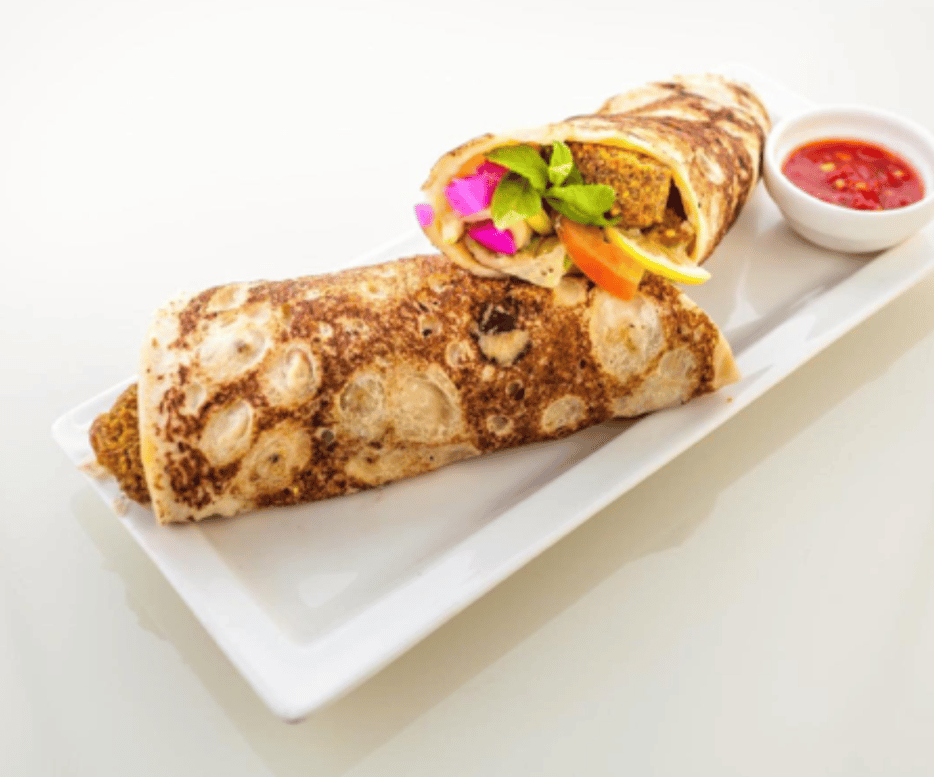 Local spot, Kalha is a falafel lover's paradise. Not only are the falafels extremely crispy and warm, but guests can choose to place them on a freshly made pita bread topped with tomatoes, pickles, mint leaves, and tahini sauce.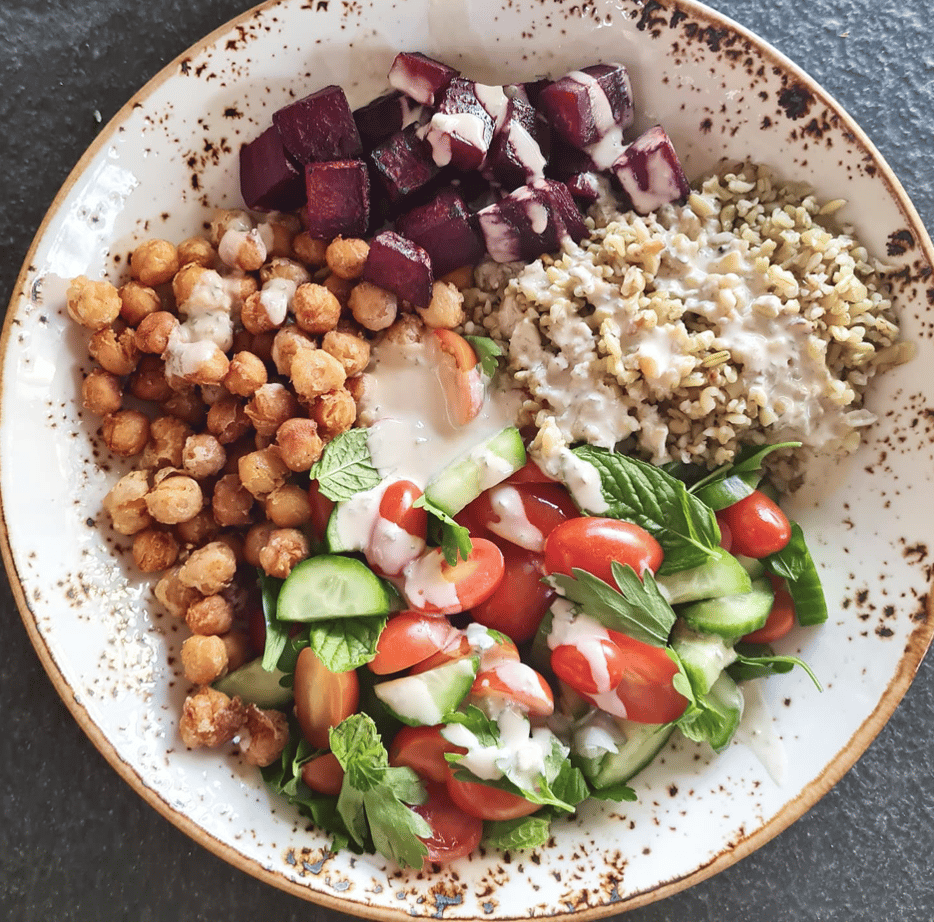 Wild Jordan café is renowned for being one of the first vegan-friendly places in Amman. Its menu focuses heavily on organic ingredients and vegetarian options. The "vegetable zoodles" and "super grains" are great choices.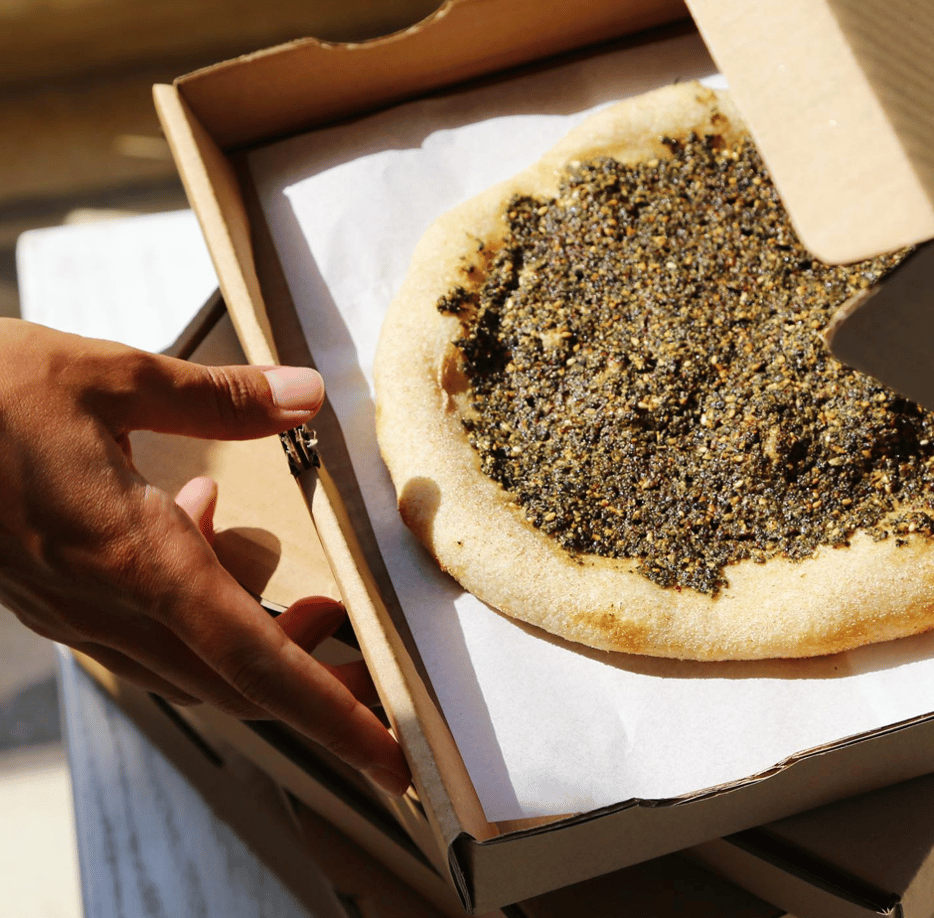 Located in downtown Amman with stunning views of the capital's old neighborhoods, Sham El Balad has become one of the country's favorite local restaurants for its emphasis on fresh, local produce. Its seasonal menus offer plenty of vegetarian and vegan-friendly options, including delicious flatbreads and Arabic breakfast items.