Valentine's Day is the perfect excuse to plan a romantic experience, and Jordan is a destination filled with beautiful places that would make for a perfect Valentine's celebration.
Here is a round up of five of Jordan's top romantic experiences to inspire your next couple's getaway.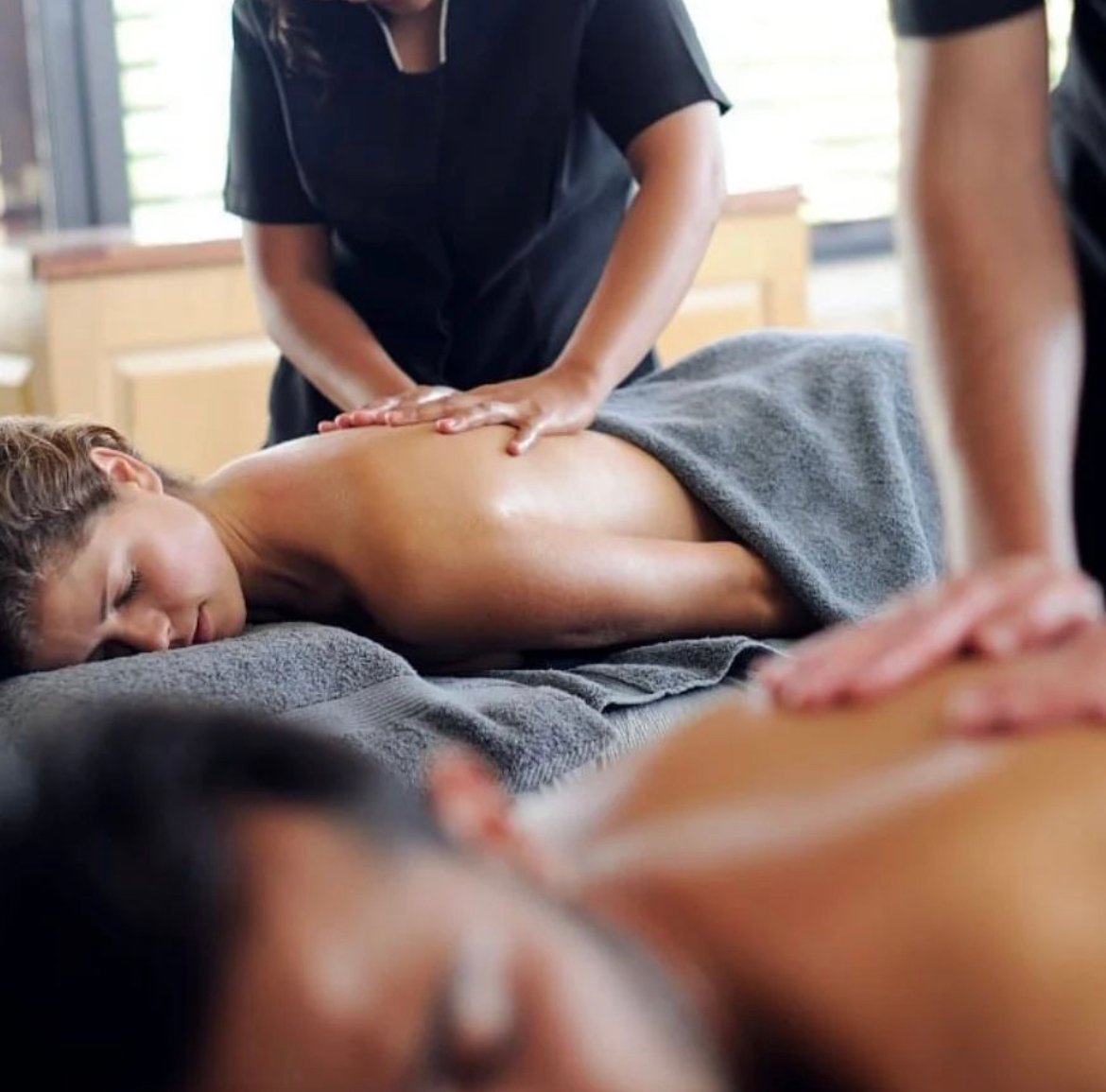 (Photo credit: https://www.instagram.com/p/CZopdfnNXf-/)
1. Pampering at the Dead Sea
An incredible natural wonder with breathtaking views and a tranquil ambiance, the Dead Sea is one of the most romantic places to be. Couples can check into any of the Dead Sea's five-star hotels, including the Hilton Dead Sea Resort & Spa and the Kempinski Hotel Ishtar and enjoy an entire day between floating in the buoyant therapeutic waters of the Dead Sea and getting personalized treatments at some of the top, world-class spa's in the region.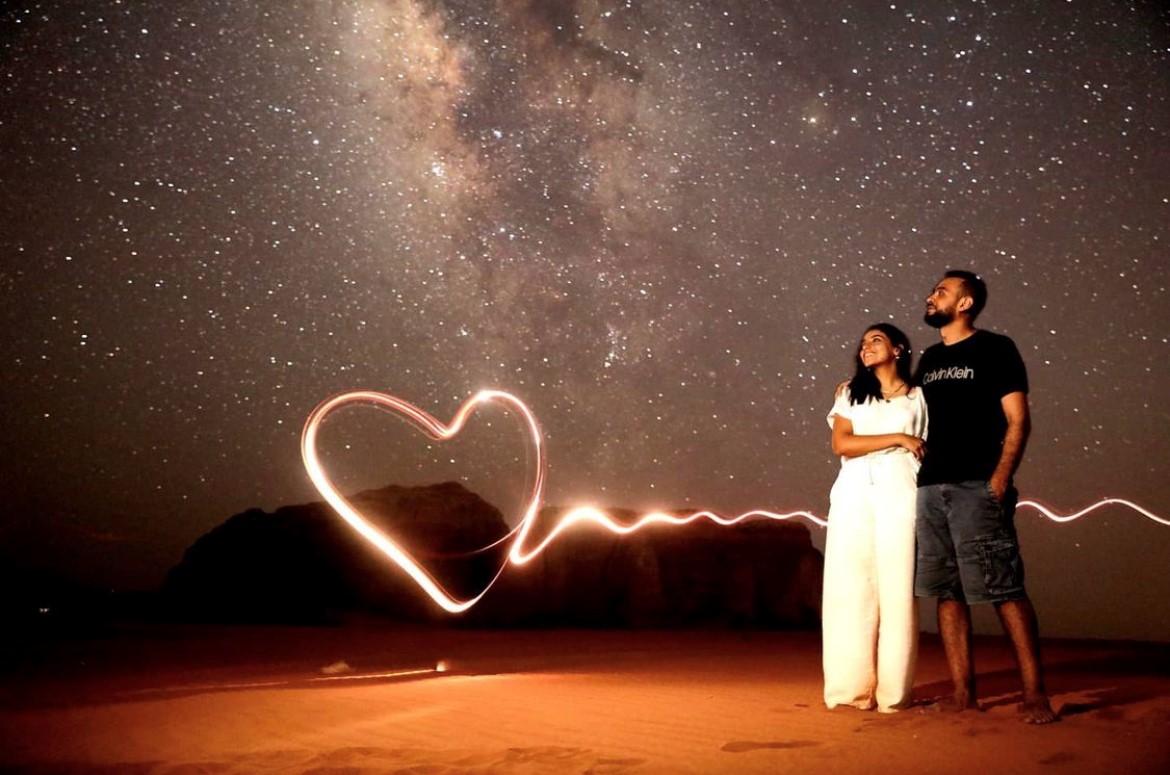 (Photo credit: https://www.instagram.com/p/CSwLs5hMnGB/)
2. Luxury Camping in Wadi Rum
For those who wish to spend their Valentine's Day in nature, there's no better way to do it than with a luxurious camping experience. Jordan's Wadi Rum desert offers luxury camp sites and dining experiences surrounded by its gorgeous mountains, red-colored sand dunes, and a night sky filled with shinning stars.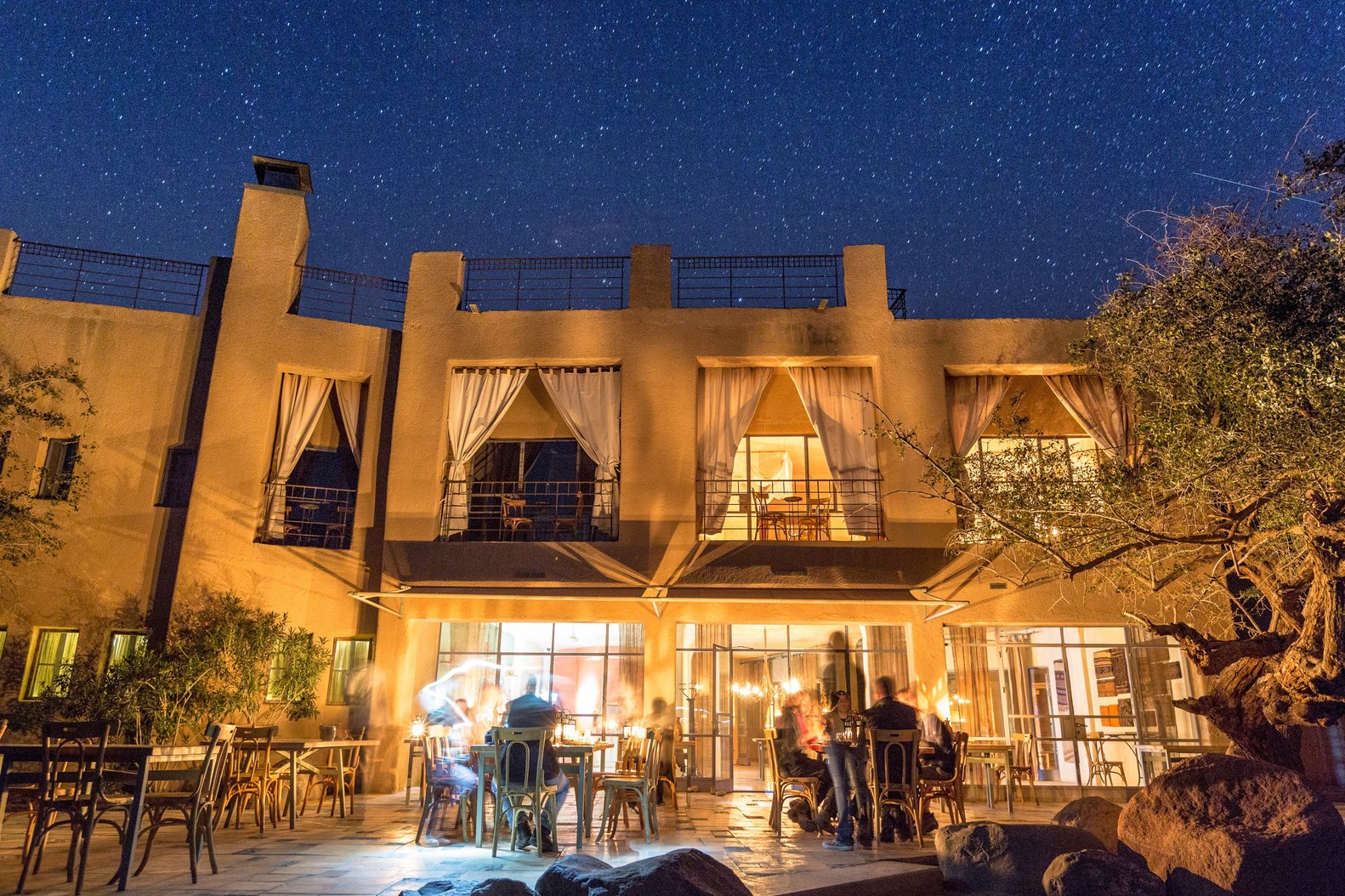 (Photo of Feynan Eco Lodge)
3. Romantic Adventures at Feynan Eco Lodge
From outdoor hiking to mountain biking and canyoneering, there is plenty of adventurous and bonding activities for couples to enjoy at the Feynan Ecolodge. Feynan offers a perfect getaway, and being solar-powered and off the grid, it offers candle-light dinners on their beautiful outdoor terrace and unique overnight stays in candlelit rooms.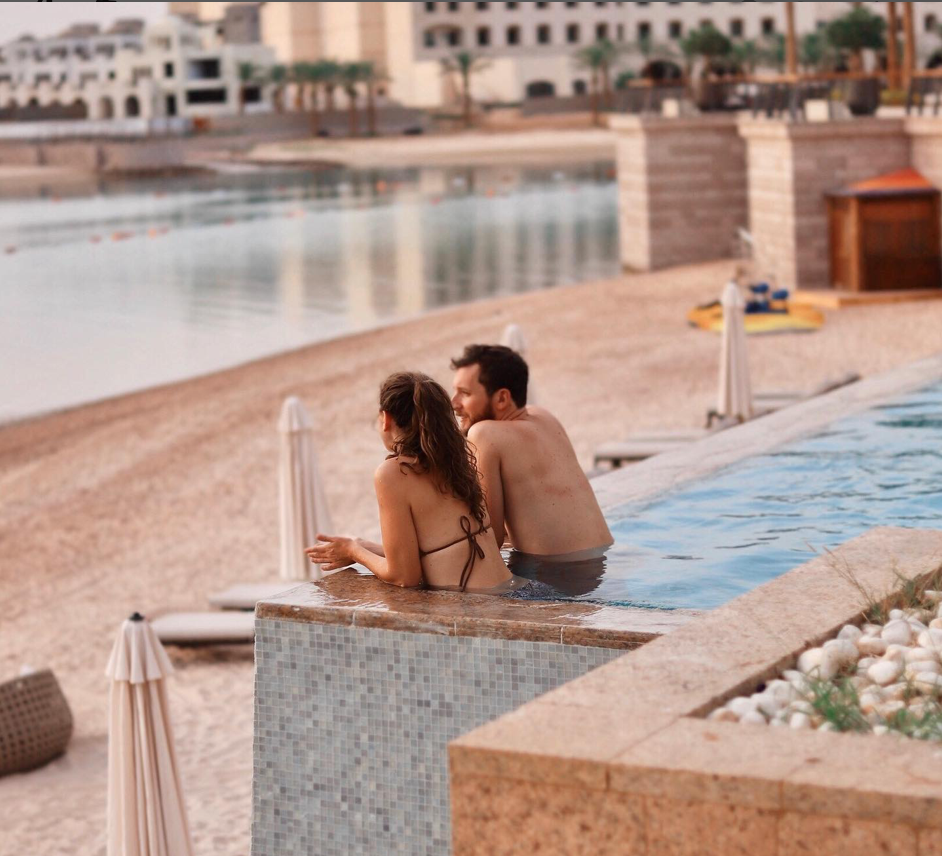 (Photo credit: https://www.instagram.com/p/CB51ymRj6gH/)
4. A Beach Experience in Aqaba
Valentine's Day can be more fun when couples spend it by the sea and under clear, sunny skies. Jordan's coastal city of Aqaba is not only filled with an array of water activities, including snorkeling, jet skiing, and scuba diving that loved ones can enjoy together, but it also offers many romantic experiences. Couples can plan to spend a relaxing day by the pool and beach at one of Aqaba's luxurious resorts, including the Hyatt Regency Aqaba Ayla, or reserve a private sunset boat ride on the Red Sea and enjoy an intimate dinner on the sea.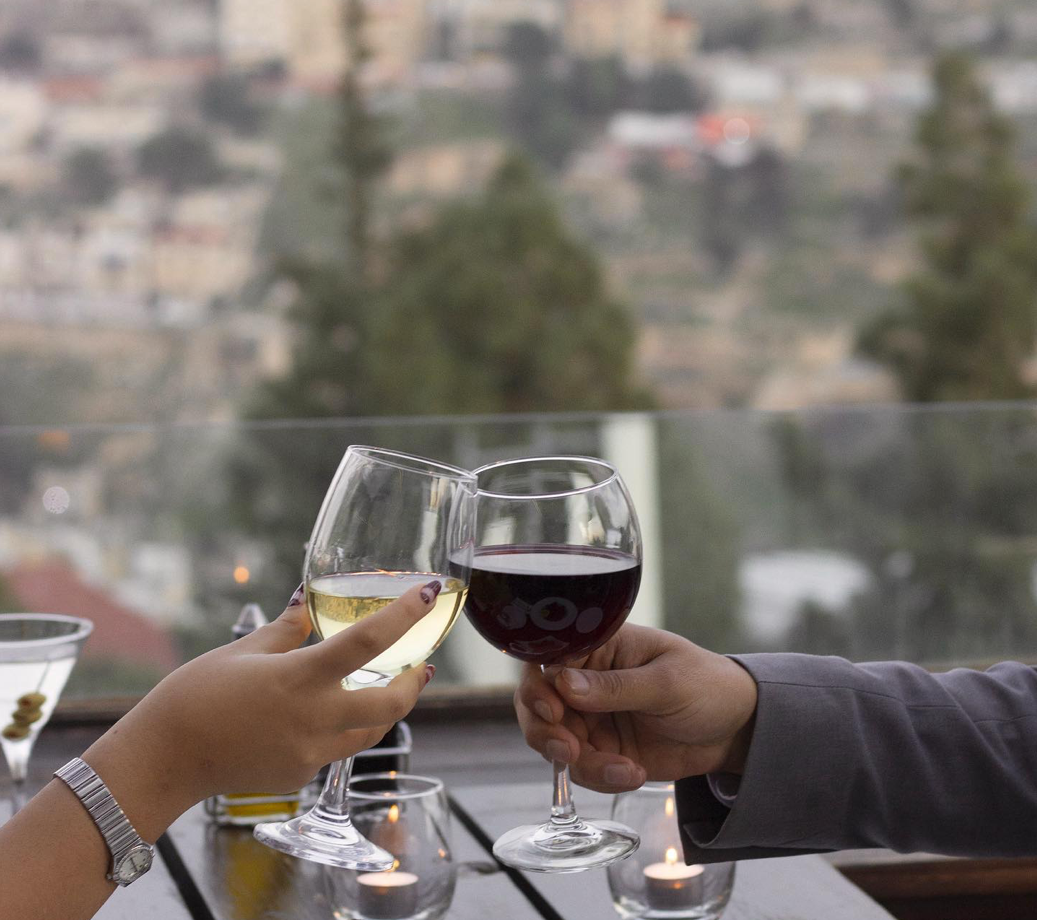 (Photo credit: https://bit.ly/34M98mN)
5. A Romantic Evening in Amman
A stroll through Amman's trendy and vibrant Rainbow Street where couples can explore art galleries and local stores, followed by a rooftop dinner under the stars overlooking gorgeous views of the capital's old neighborhoods at one of Amman's favorite restaurants, Cantaloupe Gastro Pub, will certainly make for a memorable Valentine's Day.