With spring time upon us in Jordan, stunning wildflowers are in full bloom and rolling hills are covered with greenery making it one of the best times to visit the kingdom.
Spring in Jordan brings sunny clear blue skies, daily high temperatures of about 83°F, and the perfect fresh breeze to enjoy activities outdoors. From sand-duning and hot air-ballooning in Jordan's Wadi Rum desert, where Hollywood blockbusters Dune, Aladdin and John Wick: Chapter 4 were filmed, to embarking on a hike in the Mujib Biosphere Reserve, which is the lowest nature reserve on earth and home to various plants and species, Jordan provides an array of experiences that people can enjoy during the spring season.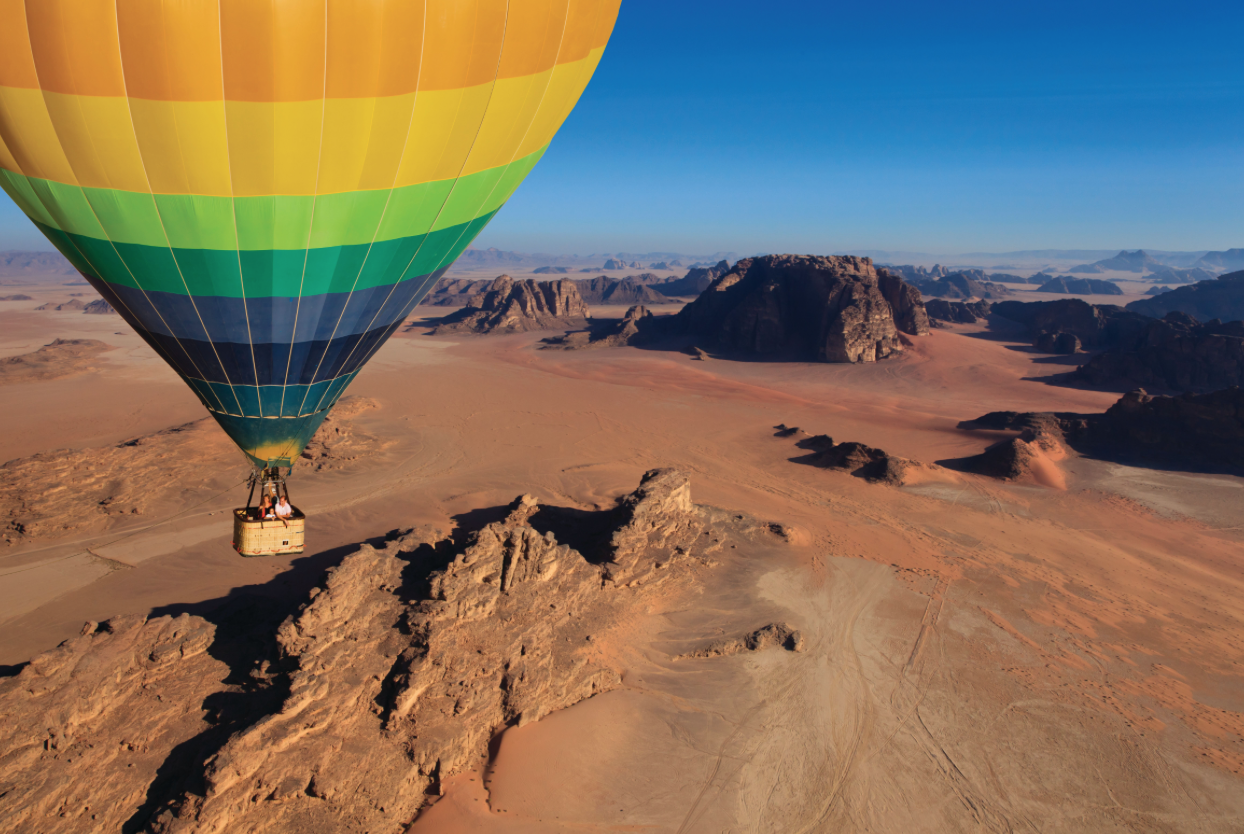 The beautiful weather also encourages people to take strolls in the Boulevard, Amman's downtown pedestrian area or explore the area's local vegetable market, as well as organize picnics with loved ones in scenic places such as the King Talal Dam that features breathtaking views of the dam and its surrounding environment.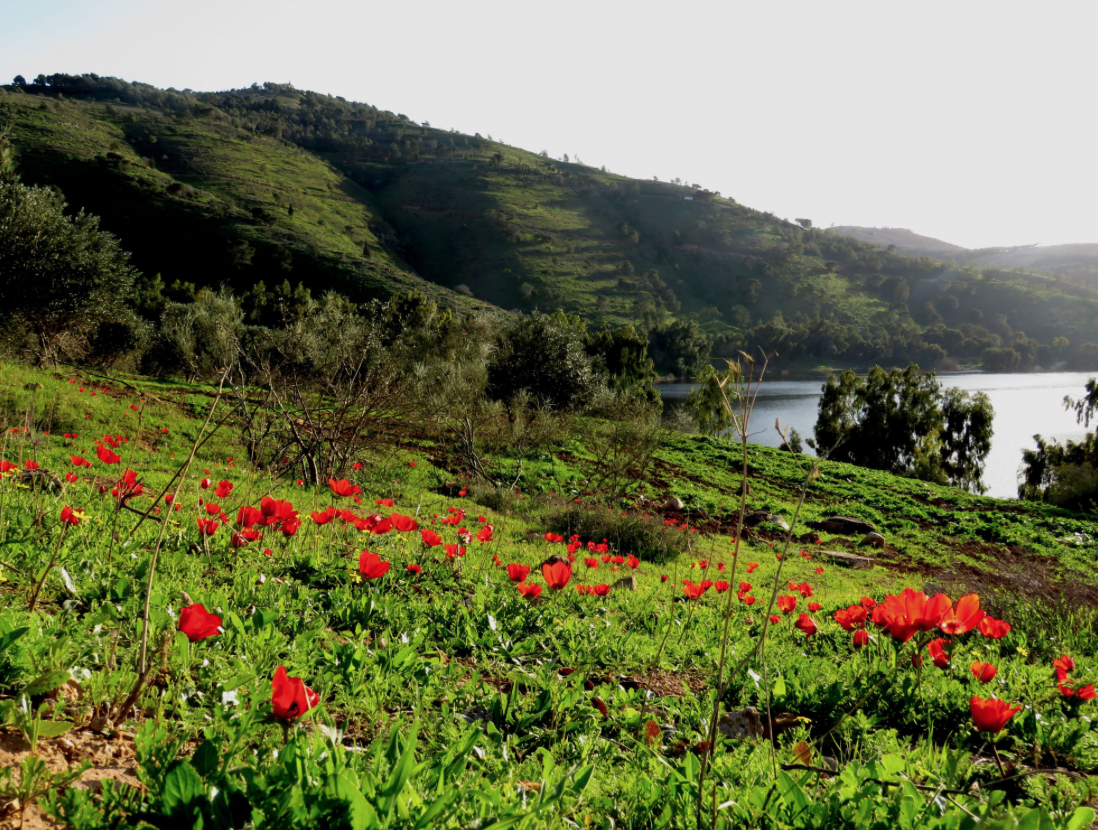 With moderate temperatures and nature in full bloom, spring in Jordan is also a wonderful time to go on many adventures around the kingdom. One great way to do that is by joining one of the Jordan Trail's Spring Thru-hikes, typically held annually in March, traveling through 75 villages and towns and wandering through the country's hidden treasures, exploring the heights and depths of Jordan's wonders, culture and its people.
Check out the below video for a glimpse of some of Jordan's incredible outdoor activities that are perfect for the spring.