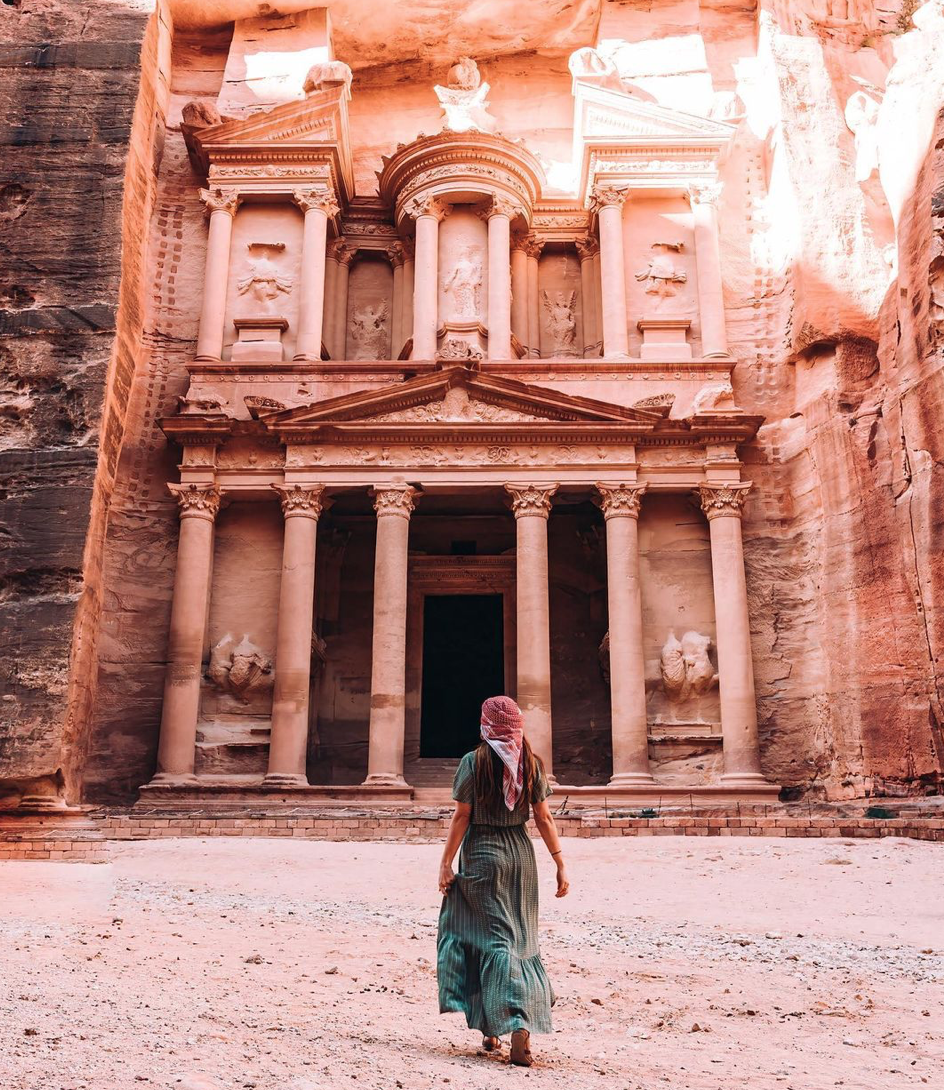 We are all too familiar with the toll that the COVID-19 pandemic has taken on all aspects of our lives - and one area that has been hit particularly hard is the tourism industry. Yet as we all watched the world shut down before our eyes, kindred travelers never gave up hope that one day we would travel again – both near and far. As borders around the world have opened back up after over a year of isolating pandemic restrictions, Jordan has re-hung its welcome sign to international travelers. And one travel journalist in particular has taken the plunge and hit the road again.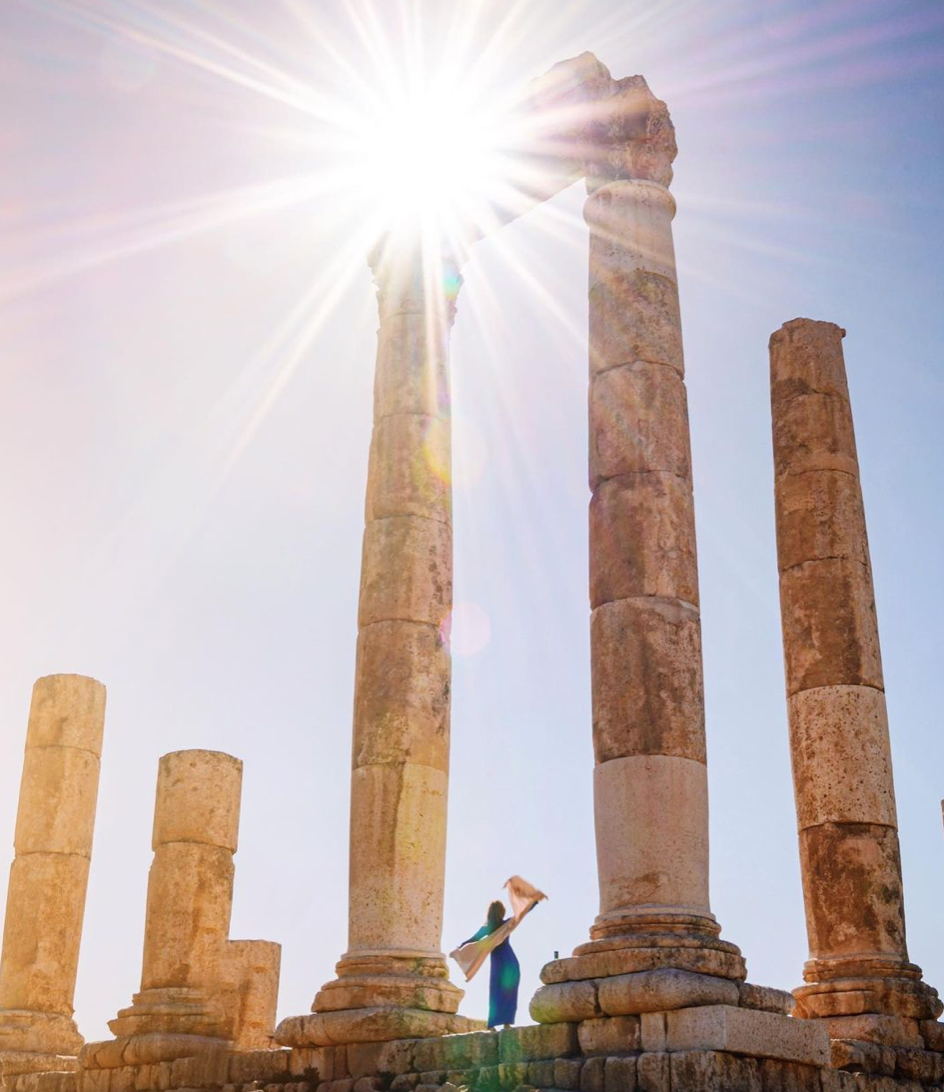 Valerie Joy Wilson, also known as "trusted travel girl" was the first travel journalist to visit Jordan after the Kingdom reopened its borders to the world. Wilson is a well-known travel blogger who spends her time visiting new places, immersing herself in different cultures, and learning about the people who inhabit these interesting communities. Before her trip to Jordan, Wilson took a number of precautionary measures to ensure the safety of her travel for herself as well as those around her. She tested for COVID both before departing from home and upon arrival in Jordan to make certain she was not a transmission risk. Wilson also chose to travel solo, as opposed to in a group, in order to better be able to social distance at all times.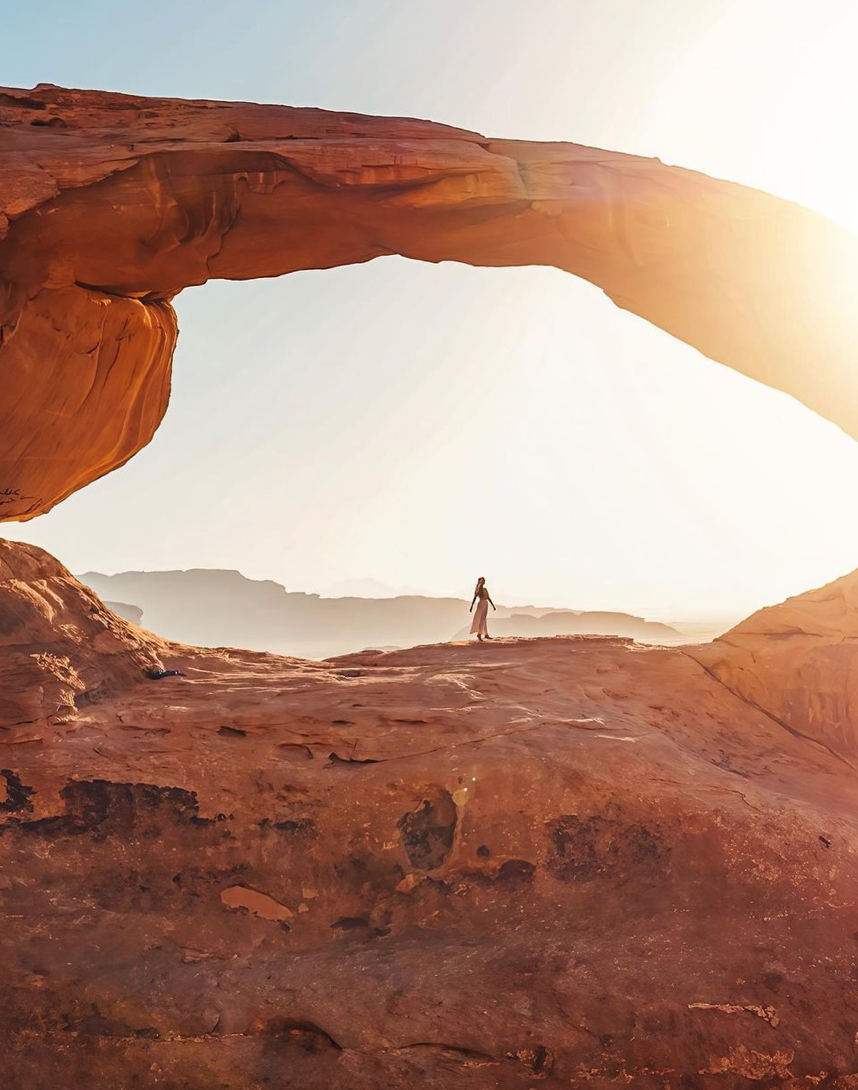 In the world we live today, these steps are but a few of the ones that must now become part of our regular travel routine.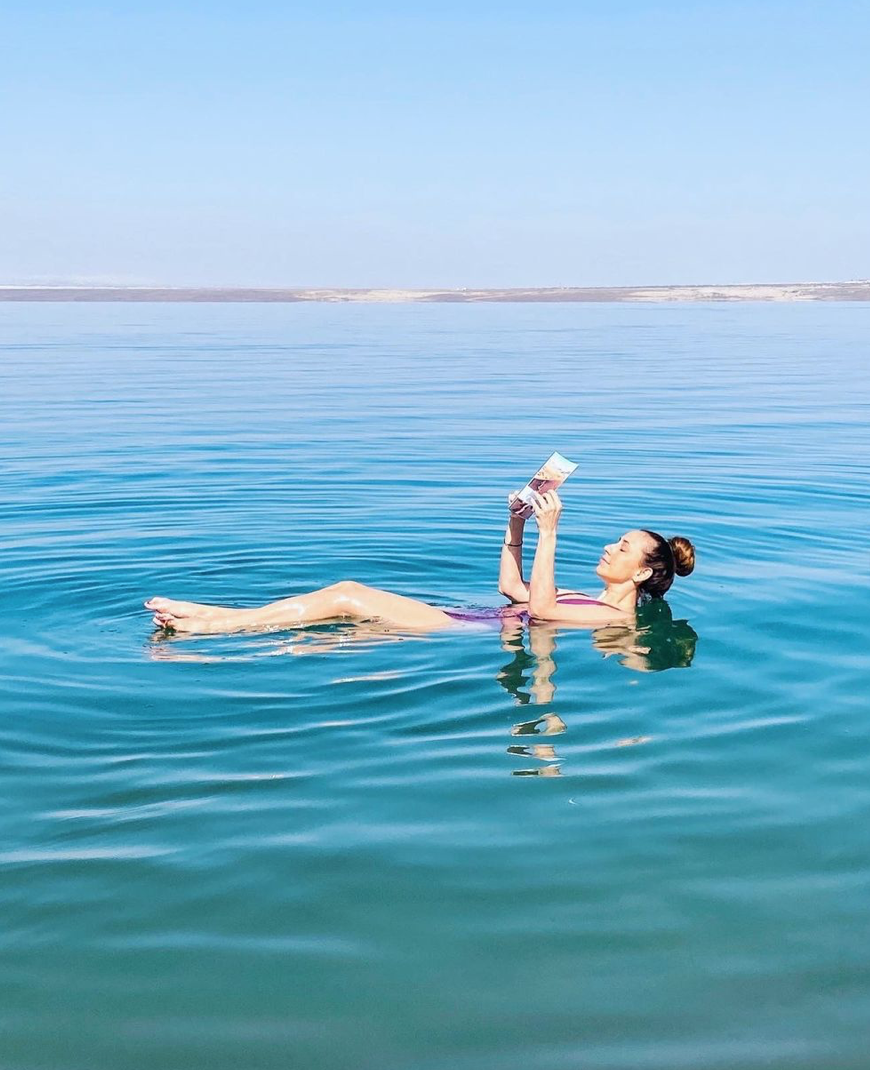 During her stay in Jordan, Wilson experienced the wonders of many of Jordan's famous sites, including Petra, Wadi Rum, the Dead Sea, and the port city of Aqaba on the Red Sea. Wilson's accommodations while she traveled to these locations were top notch. She enjoyed her time in Aqaba while staying at the Al Manara Hotel, a 5-star Luxury Collection hotel by Marriott with a breathtaking view of the Red Sea. She also stayed at the Petra Marriott hotel that is famous for its breathtaking views of the Petra mountains. While in Wadi Rum, Wilson stayed in the unique "Martian Dome" at the Sun City Campsite, "a place where adventure and luxury come together."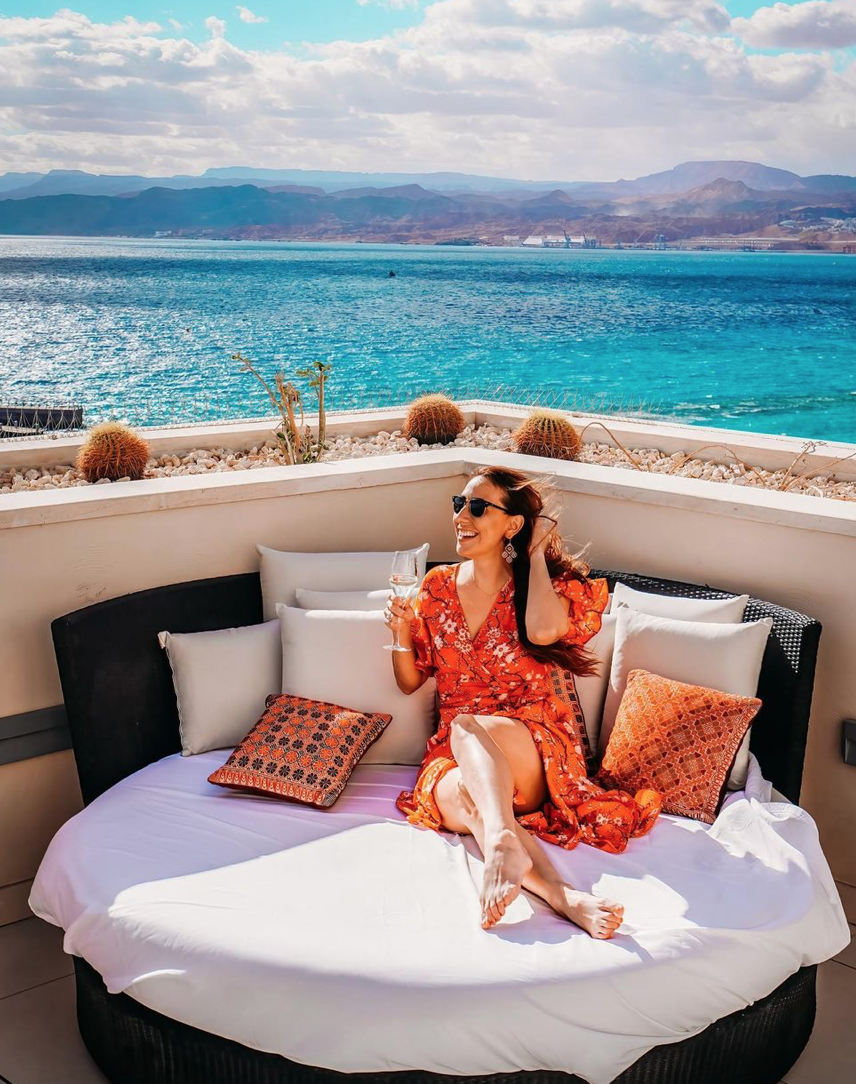 Wilson's Instagram is overflowing with photos and content about the Hashemite Kingdom of Jordan – and yours can be too!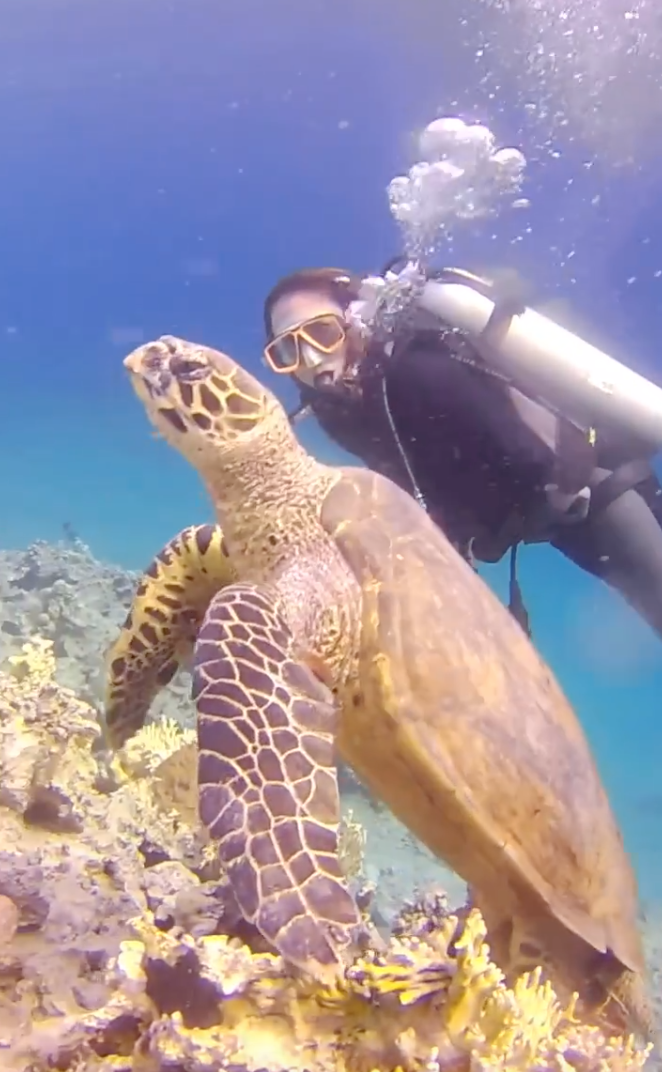 To stay updated on the continuously changing travel requirements, please visit our COVID-19 travel page: https://www.myjordanjourney.com/coronavirus-update