Following a two-year travel halt due to the COVID-19 pandemic, photojournalist Daniel Rodrigues and his girlfriend chose to visit Jordan and captured the country beautifully in a New York Times article.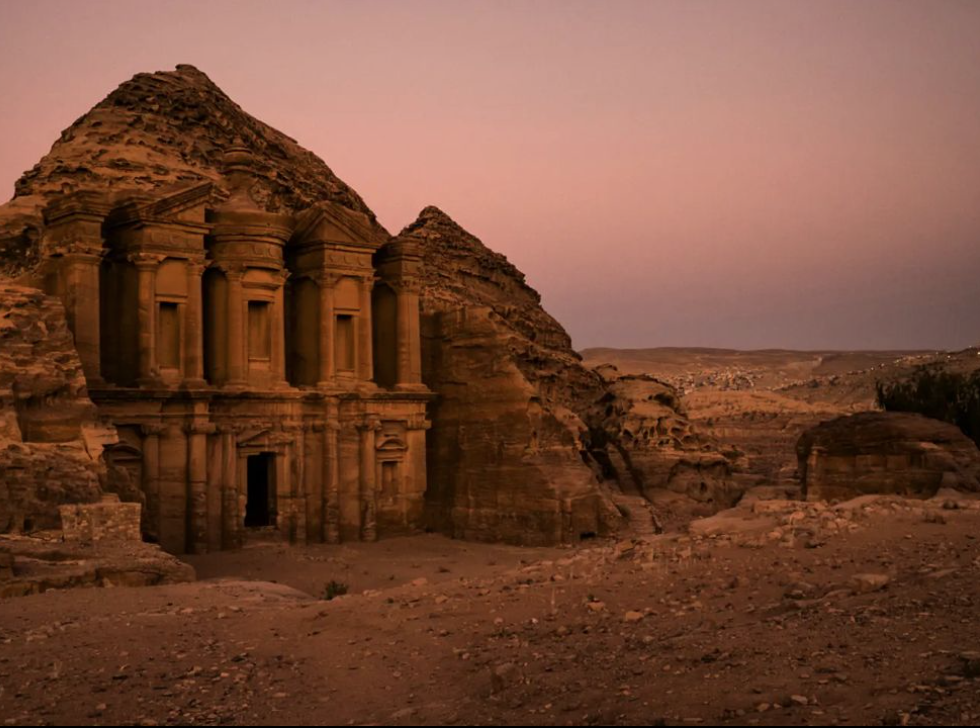 (Photo credit: @danirodriguesphoto)
Daniel and his girlfriend spent 10 days traveling around Jordan and exploring the kingdom's many historic and cultural places, including the Wadi Rum desert where Hollywood blockbuster, The Martian was filmed, the Greco-Roman city of Jerash that is filled with ancient ruins, and the town of Madaba that is renowned for its Byzantine-era mosaics.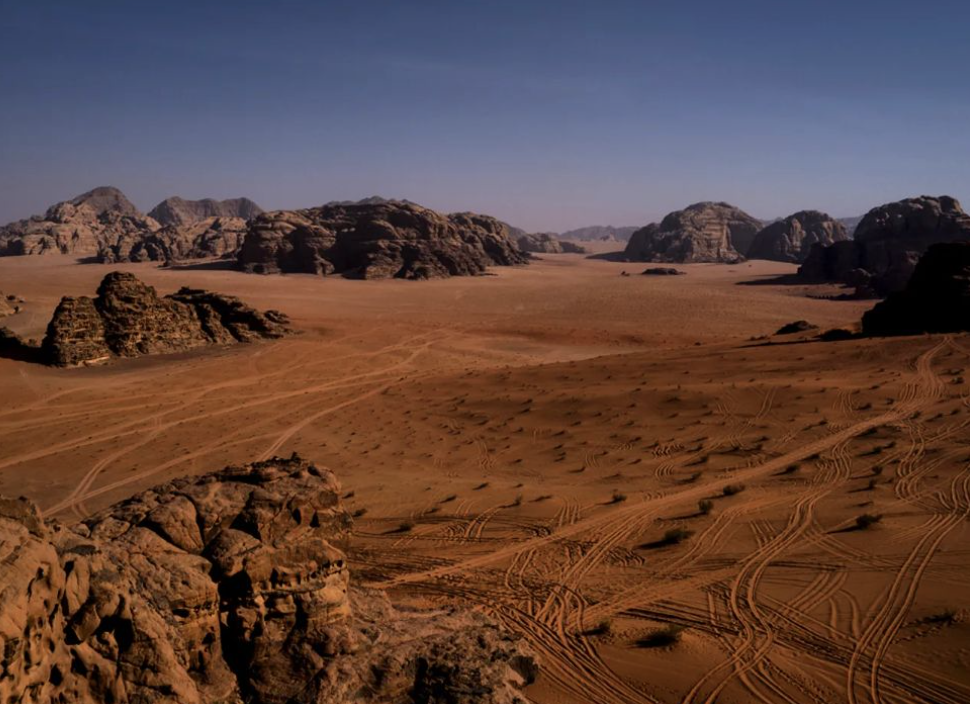 (Photo credit: @danirodriguesphoto)
Additionally, they visited the Dead Sea, which is the lowest point on earth, the Dana Biosphere Reserve, and the ancient stone-carved city of Petra. "It was Petra, stunning in its scale, dazzling in its grandeur, that captured our imaginations," Daniel writes. "It's many temples, tombs, and altars, including its best-known structure, the Treasury, left us breathless," he adds.
(Photo credit: @danirodriguesphoto)
Those interested in reading more about Daniel's time in Jordan and viewing the stunning photos he took, can follow this link.
Born in France and currently based in Portugal, Daniel is an award-winning photographer who won first place in the World Press Photo, Daily Life category in 2013. He has been a contributor to the New York Times since 2015. Daniel's photos have also been published in The Wall Street Journal, The Washington Post, Al Jazeera, and CNN. A collection of his photos are published on his Instagram account.