Hollywood's highly anticipated new film, Dune featuring an all-star cast, including Timothée Chalamet, Zendaya, Javier Bardem, and Jason Momoa was filmed in Jordan's beautiful Wadi Rum desert.
Directed by Denis Villeneuve and based on Frank Herbert's 1965 science fiction novel, Dune tells a story of Paul Atreides, a gifted young man heir to a noble family who is tasked with ruling the desert planet of Arrakis.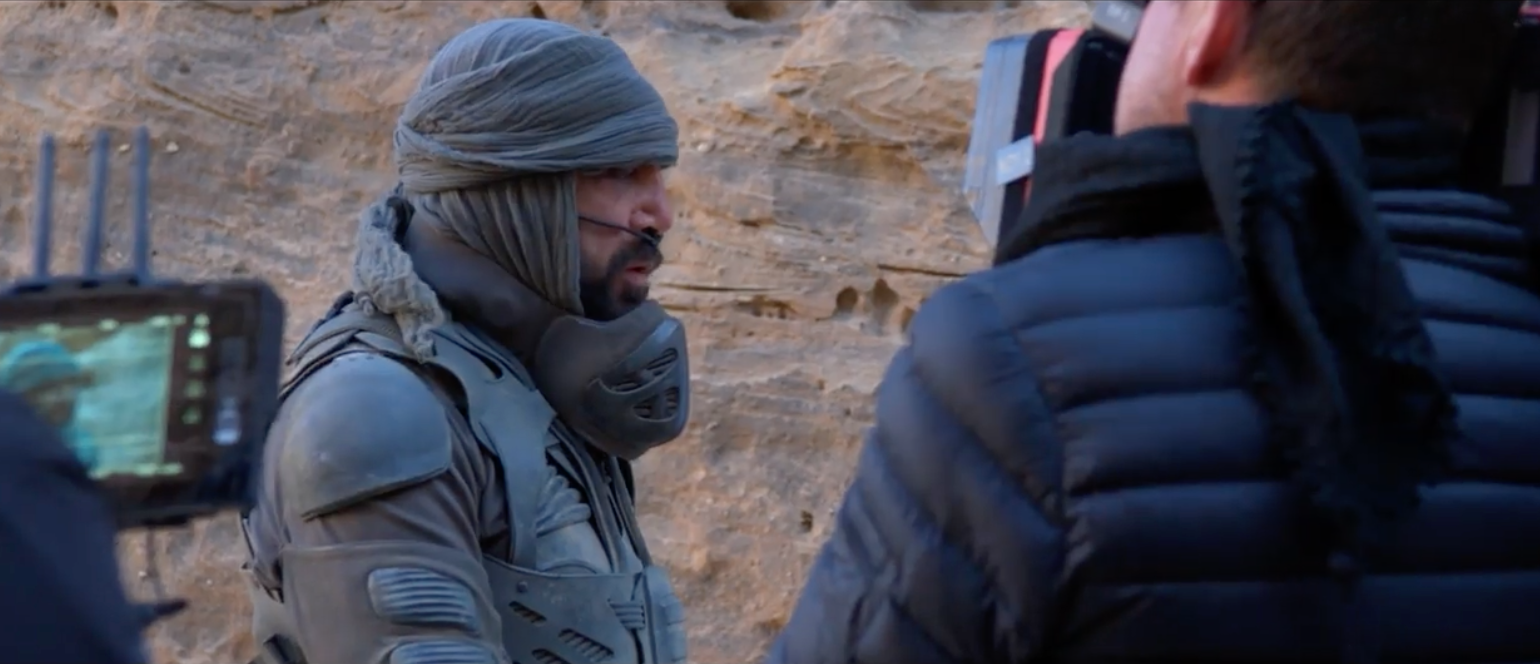 Some of the film's cast members expressed their admiration with Wadi Rum and their excitement to film in Jordan. "Going to Jordan was a monumental moment in my life, I have never seen a desert or rocks like that," Jason Momoa said.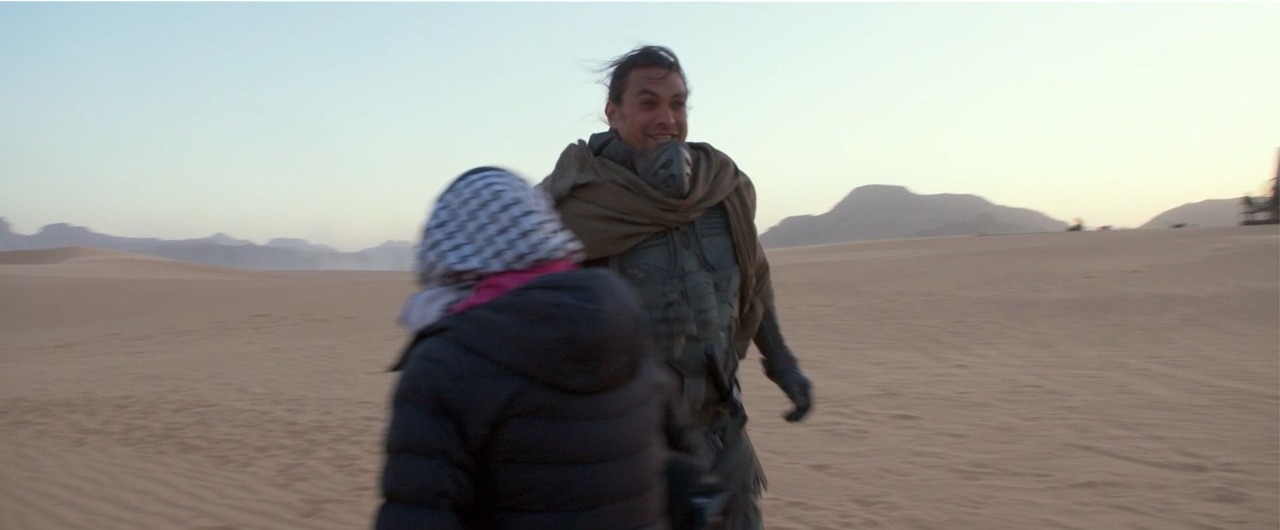 "The overall experience in Jordan has been incredible, we have all been welcomed with open arms," Zendaya added.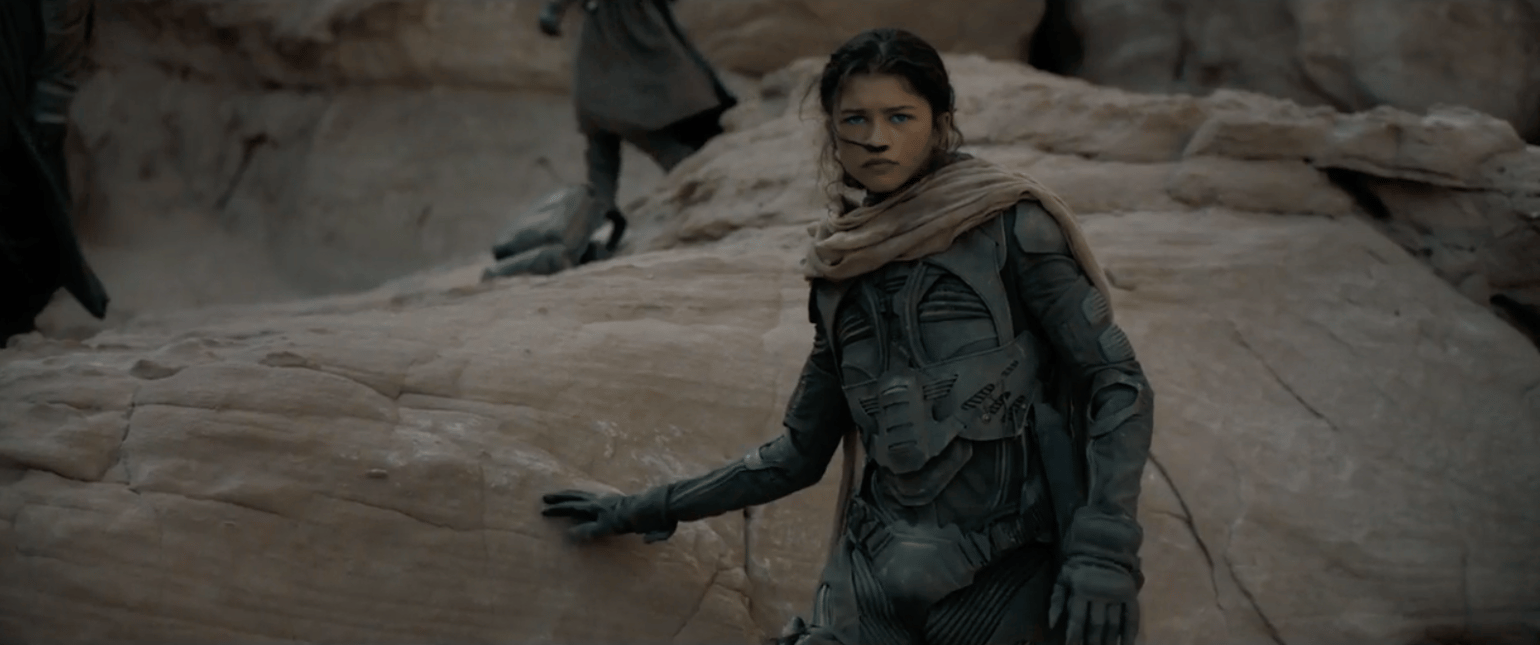 Throughout time, Wadi Rum has been the set of many Hollywood films, including The Martian, Aladdin, and Star Wars: The Rise of Skywalker. The desert's incredible landscape, unique red-colored sand, and stunning views are only some of the countless reasons it continues to attract blockbuster film producers.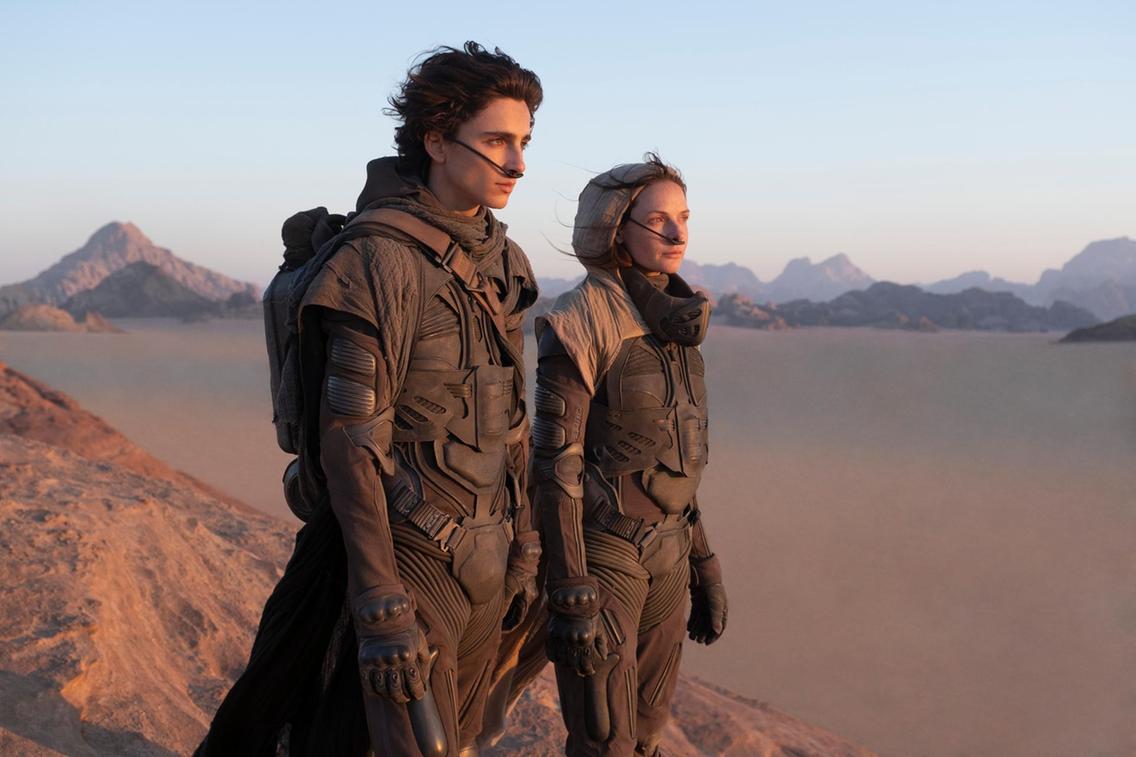 Dune has already premiered internationally and generated an impressive $76 million in sales thus far. It is set to debut in the United States on October 22, 2021. The film will premiere on both HBO Max and in theaters.