Many people around the world may know Jordan to merely be an Arab country in the Middle East; however, Jordan is an immensely unique and must-visit destination that offers countless cultural, historic, and adventurous experiences for any type of traveler.
From its friendly hospitable people and delicious Middle Eastern cuisine to its vibrant capital city and countless UNESCO World Heritage sites, Jordan is home to so much more than what appears from afar.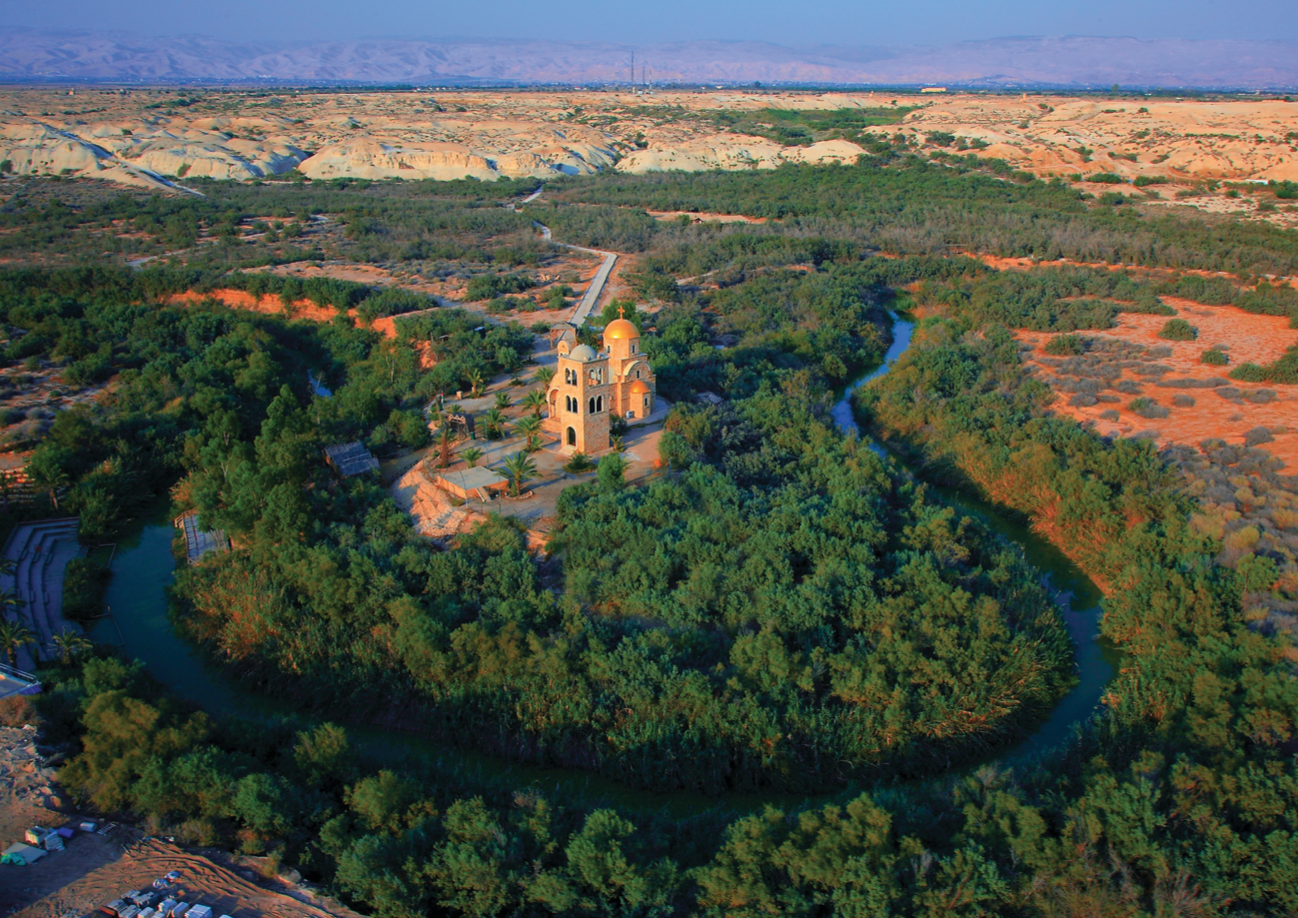 (Bethany Beyond the Jordan - Baptism Site)
Here are five facts you might have not known about Jordan.
There are six UNESCO World Heritage Sites in Jordan, including Bethany Beyond the Jordan - the Baptism Site where Jesus Christ is believed to have been baptized by John the Baptist, the ancient Nabataean stone city of Petra, Quseir Amra, an 8th century well-preserved desert castle, the city of As-Salt, which is defined as the "place of tolerance and urban hospitality,"

the archeological site of Um er-Rasas, and the beautiful Wadi Rum Desert Protected Area.


While Jordan has a warm summer season, it does get cold in the kingdom during the winter months, generally from November till February, bringing in many days of cold temperatures, snow, and rainfall.


Jordan's capital city of Amman is a vibrant, modern, and diverse place with countless international restaurants such as Mexican, Italian, and Asian as well as bars and rooftop lounges that offer bustling atmospheres and different alcoholic beverages. Amman is also known for its arts and culture scene with many art galleries, museums, and local festivals.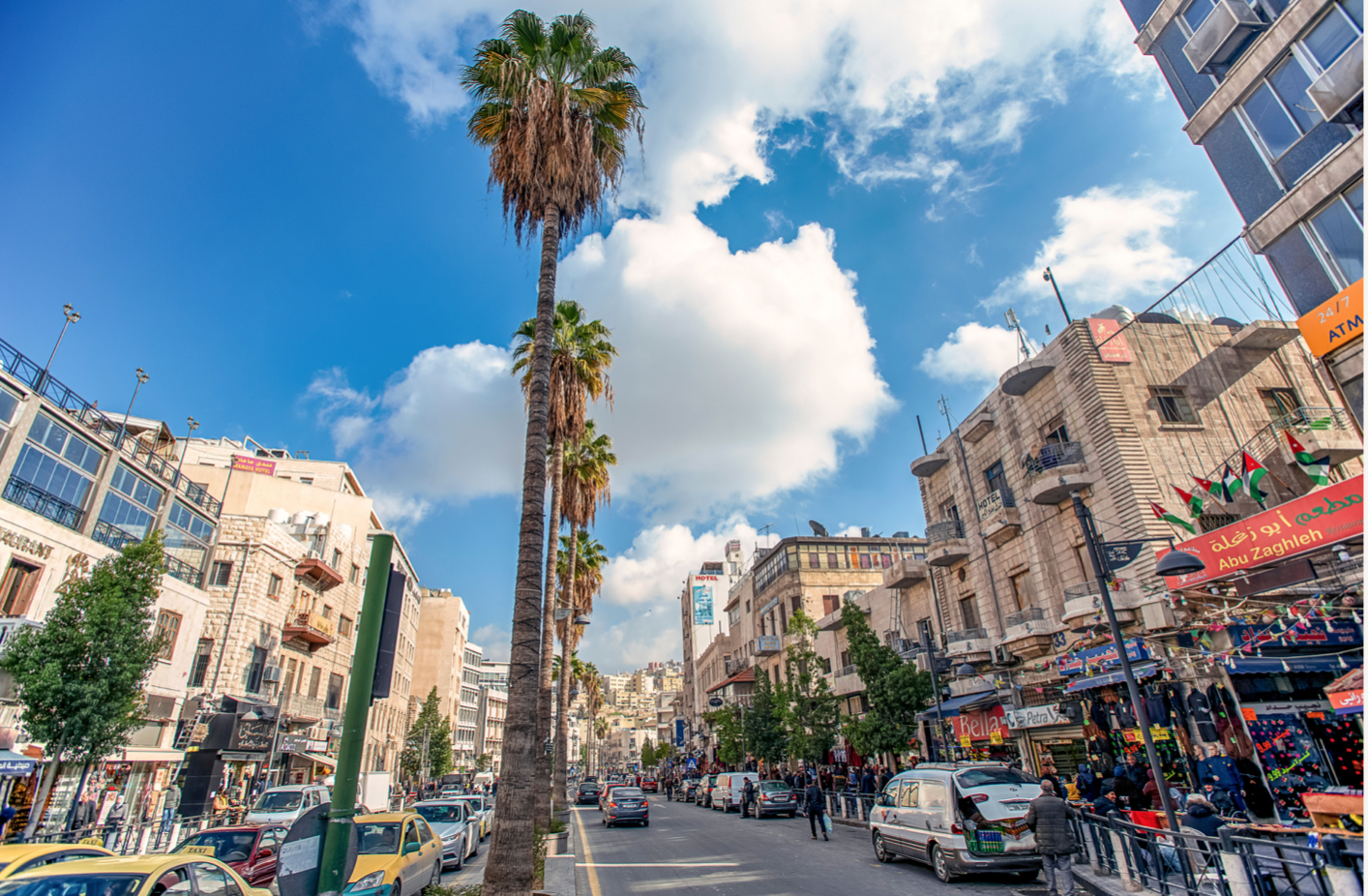 (Downtown Amman)
4. Jordan is home to more than 100,000 archeological and tourism sites, including historic, biblical, and cultural places from the north to the south of the kingdom.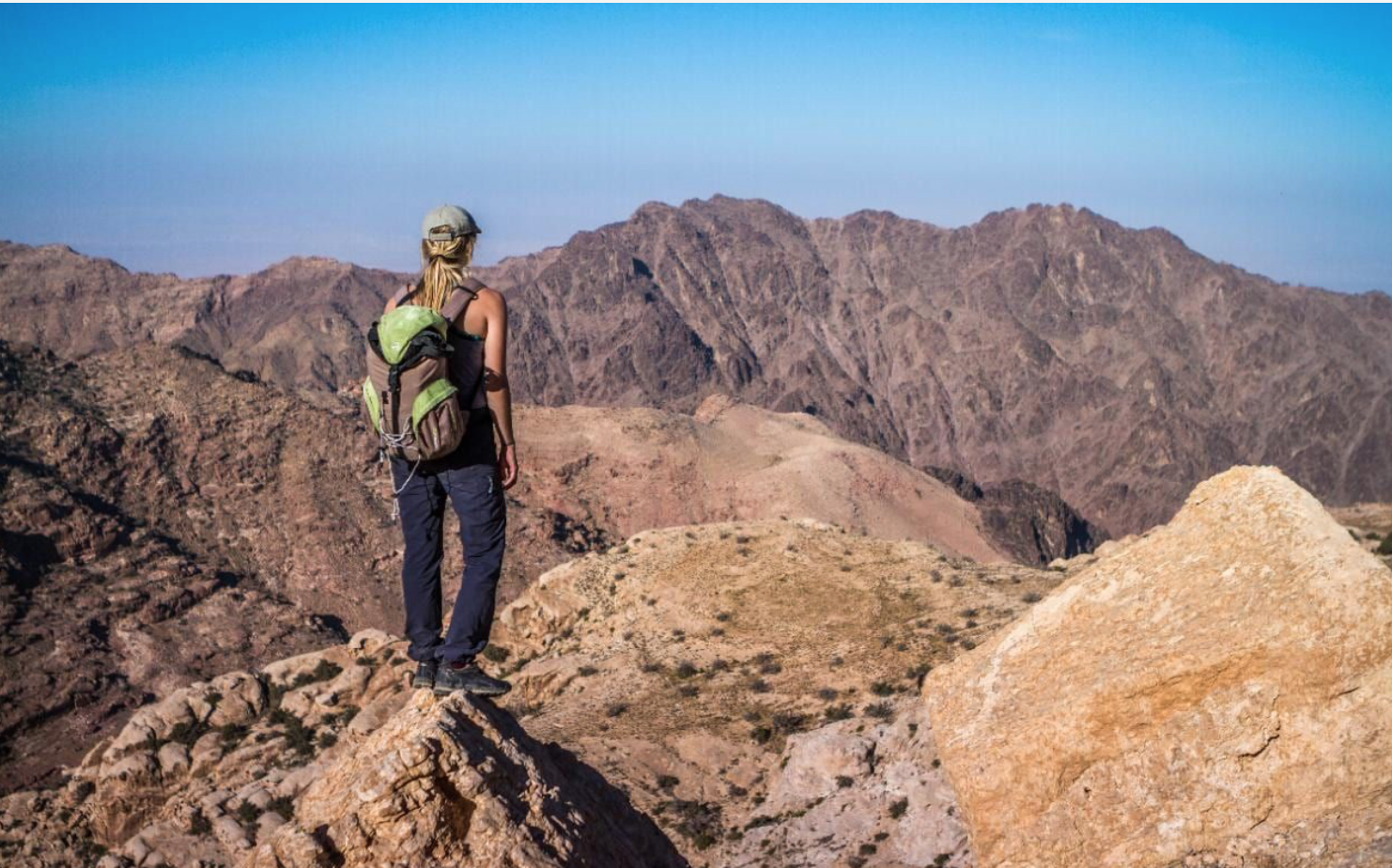 (The Jordan Trail)
5. You can walk across Jordan in 40 days by trekking on the Jordan Trail, which includes more than 400 miles of trail through 75 villages and towns.