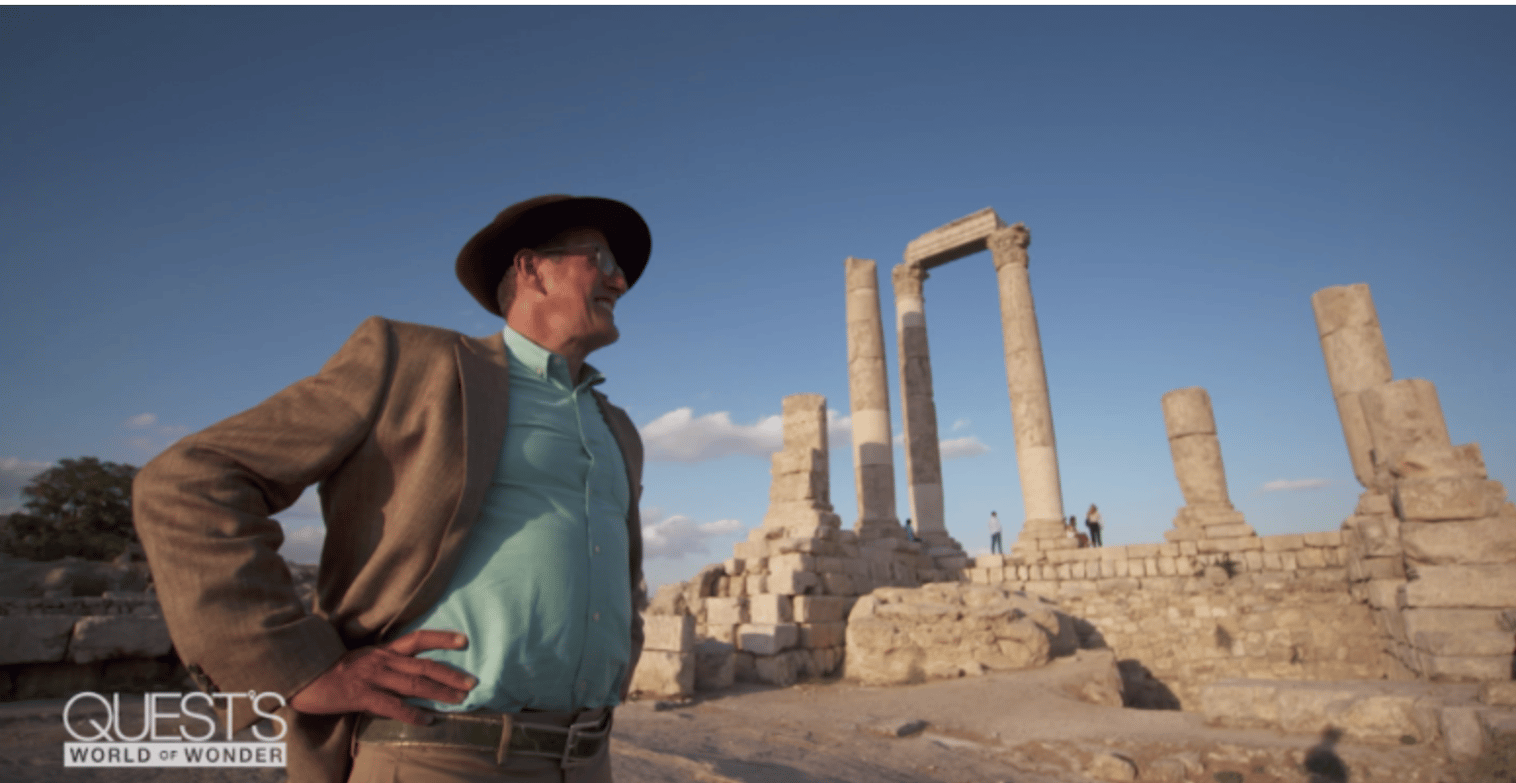 Renowned CNN anchor and correspondent Richard Quest filmed an episode about Jordan, titled "Amman to Wadi Rum: Finding Inner Peace in Jordan" for his travel show "Quest's World of Wonder."
The episode focused on Quest's visits to the historic, biblical, and beautiful places in Jordan, including the extensive Wadi Rum desert, the Dead Sea, which is the lowest point on Earth, and the ancient rock-city of Petra, one of the seven wonders of the world.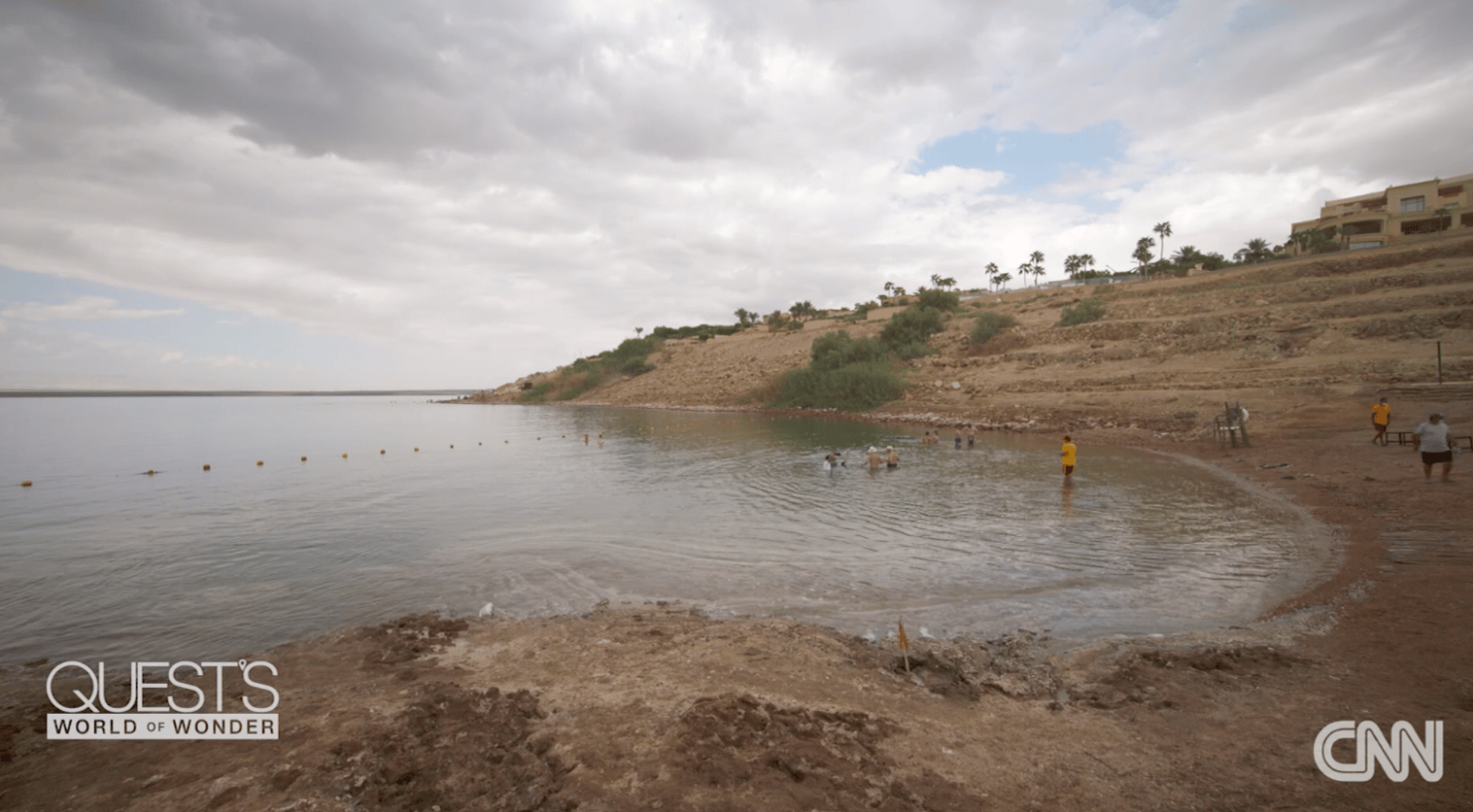 He began his journey in Jordan's capital city of Amman as he explored and roamed around the city's downtown area. He says, "To arrive in Amman is to arrive at the world's crossroads." Quest was joined by His Royal Highness Prince Ali bin Al Hussein, His Majesty King Abdullah II's half-brother. Prince Ali took Quest to one of the oldest falafel restaurants in Jordan and to visit the Jordanian Royal Film Commission.
"World of Wonder" is about visiting incredible destinations around the globe and learning about the stories that make them special. Quest is currently editor-at-large of CNN Business and one of CNN's top international business correspondents.
Watch the full episode here.