While celebrating American holidays in foreign countries may be challenging at times, Thanksgiving has become a much-loved holiday in Jordan's capital city of Amman with both locals and expats enjoying the celebrations each year.
Here is a roundup of our favorite Thanksgiving happenings in Amman this year.
1. Enjoy a Thanksgiving buffet surrounded by the natural beauty of the Dead Sea at the Dead Sea Marriott Resort and Spa.
(Photo credit: Dead Sea Marriott Resort Instagram)
2. Visit Halas Treats bakery and indulge in their delicious Thanksgiving desserts, including the Pumpkin Pie Sugar Cookies and Pumpkin Cake Trifle.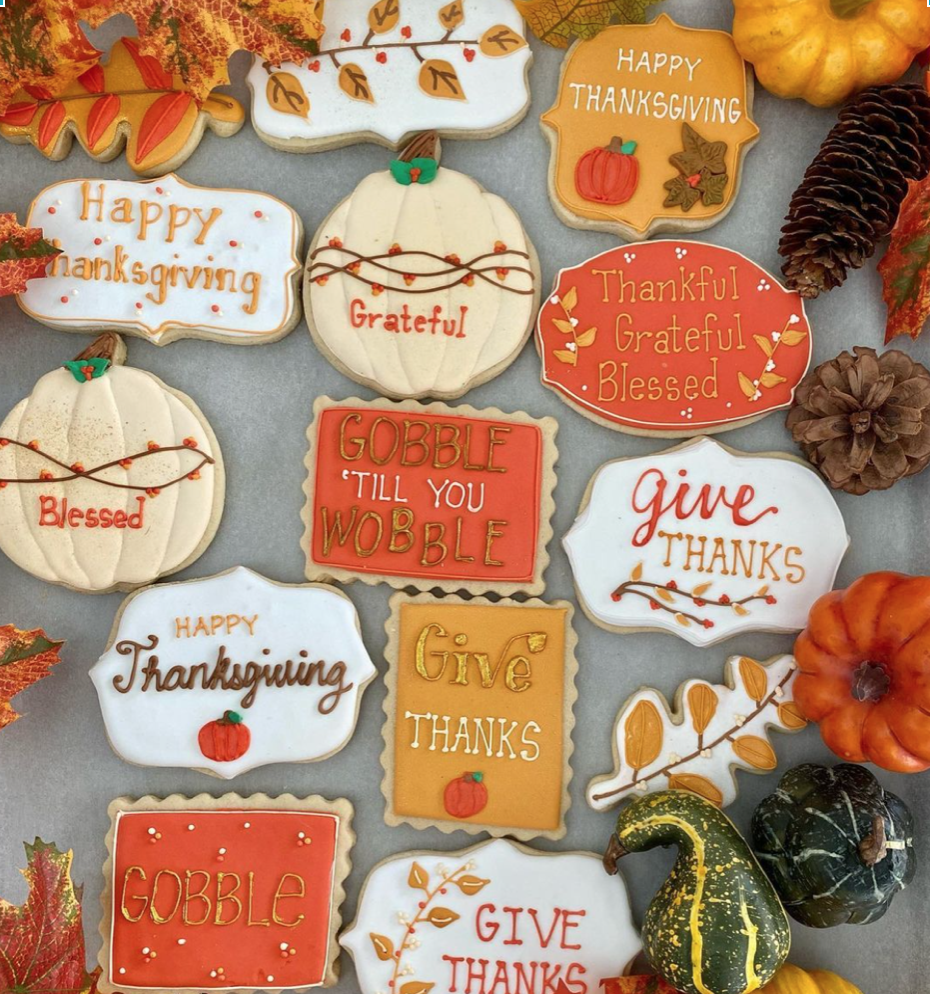 (Photo credit: Halas Treats Instagram)
3. Invite friends over and enjoy a turkey feast in the comfort of your own home with a traditional Thanksgiving dinner served to you and your guests by the Four Seasons Hotel Amman.
4. Stop by Four Winters ice cream shop in Amman's Abdoun neighborhood and try their Thanksgiving ice cream flavor that is topped with pumpkin cake and pecans.
5. Gather with friends to watch a World Cup football match at Amman's beloved sports bar, Champions Tavern and make sure to order their special Thanksgiving turkey sandwich.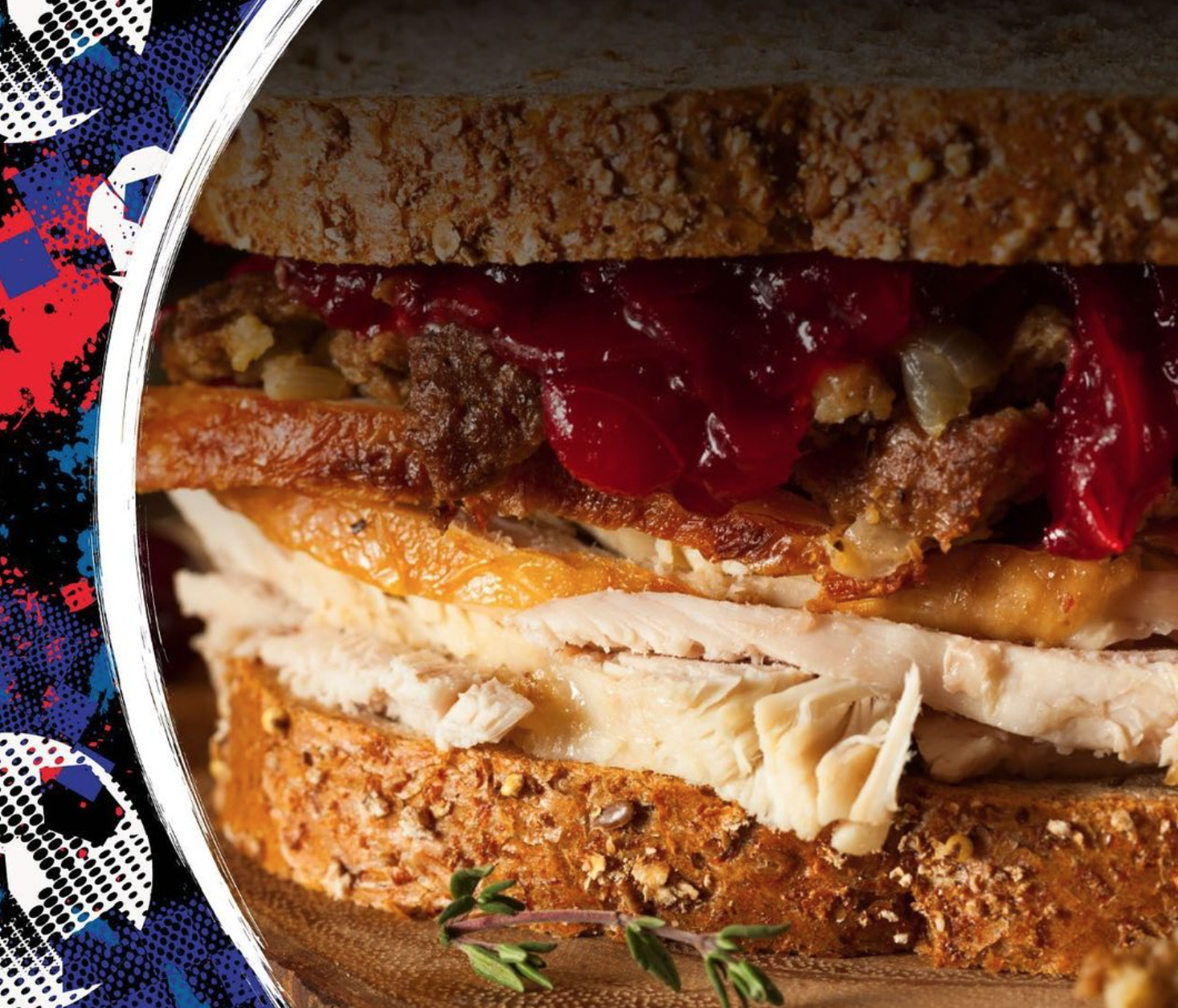 (Photo credit: Champions Tavern Instagram)