A home that once belonged to a Jordanian family, Beit Khairat Souf is now a cultural, women-owned place and social enterprise that offers unique opportunities to explore Jordanian food, local products, and the remote area of Souf.
Located in the northern city of Jerash and about an hour drive from Jordan's capital city of Amman, Beit Khairat Souf was built in 1881 and renovated in 2016. It provides a food product store that sells an array of local items such as delicious jams, pickles, olive oil, vinegar, and molasses as well as various herbs and coffee.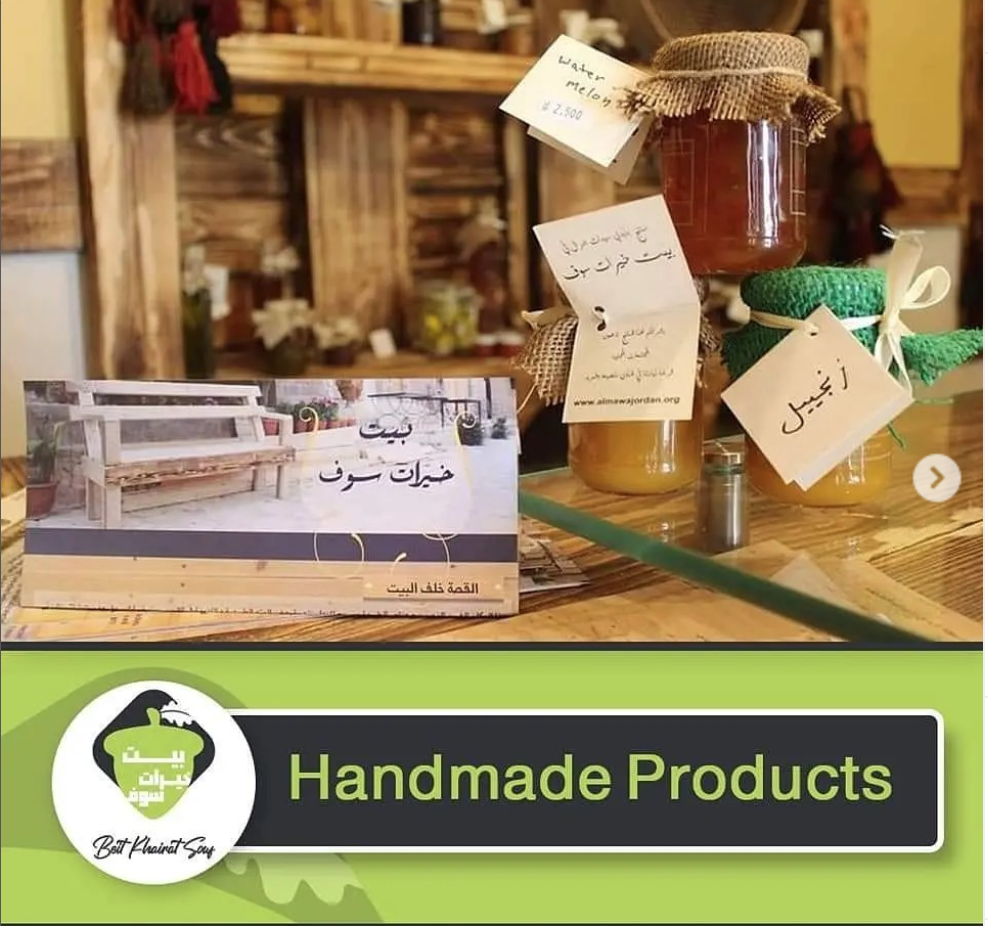 (Photo Credit: Beit Khairat Souf Instagram)
It also includes an eco-friendly open space restaurant situated in the beautiful outdoors and under large tree branches, making it the perfect spot to experience traditional dishes during breakfast and lunch hours. Tourists and guests can also enjoy various activities, including cooking at the restaurant, meeting and interacting with local community members who work at Beit Souf, and embarking on a hiking or cycling tour where visitors can explore local trails, collect herbs, and enjoy the surrounding area.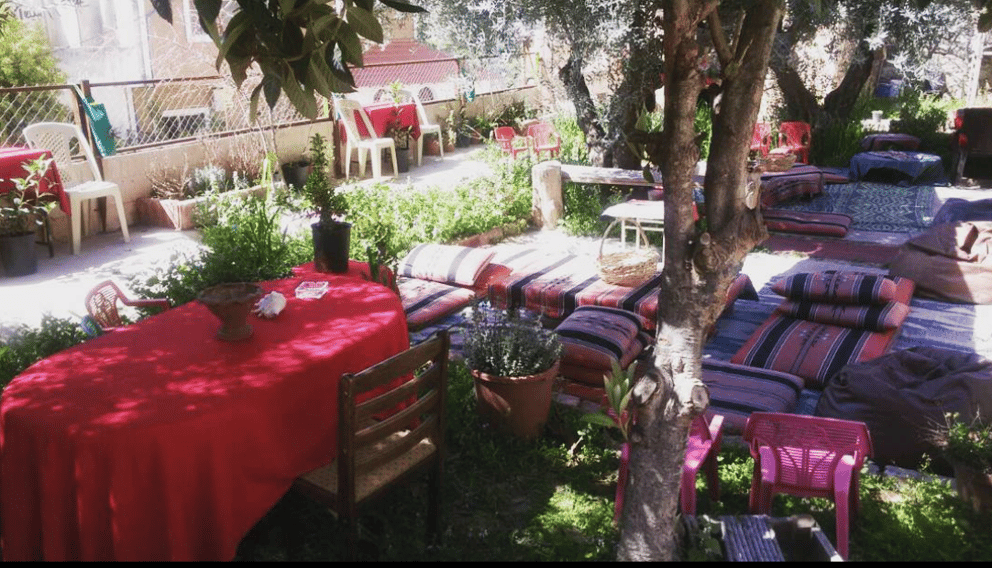 (Photo Credit: Beit Khairat Souf Instagram)
Through its different activities, Beit Khairat Souf aims to provide job opportunities for local women and help them financially support themselves while benefiting their community. It is the first productive women's initiative in the village, promoting the notion that women of all ages and backgrounds can engage in income-generating activities.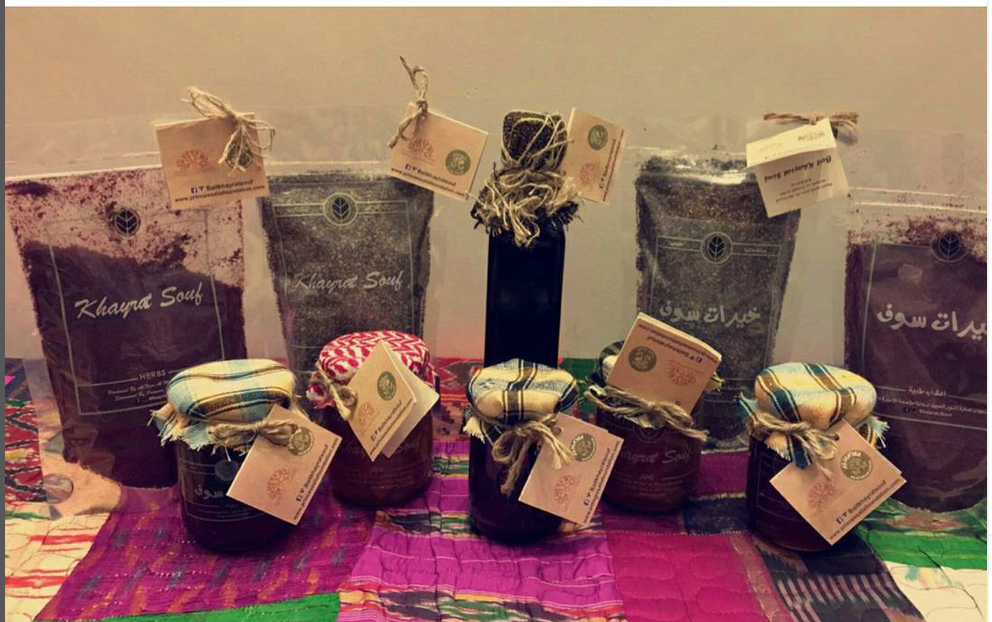 (Photo Credit: Beit Khairat Souf Instagram)
Today, the site is managed by women-led organization, Alnoor Almouben Association and continues to attract many Jordanian and international visitors to explore some of Jordan's natural and tasty pleasures.
Want to know more about social enterprises you can visit and support on your next trip to Jordan? Check out our Meaningful Travel Map of Jordan!