The Jordanian coastal city of Aqaba situated on the beautiful Red Sea and located in the southern region of the kingdom offers an array of adventurous activities for the entire family.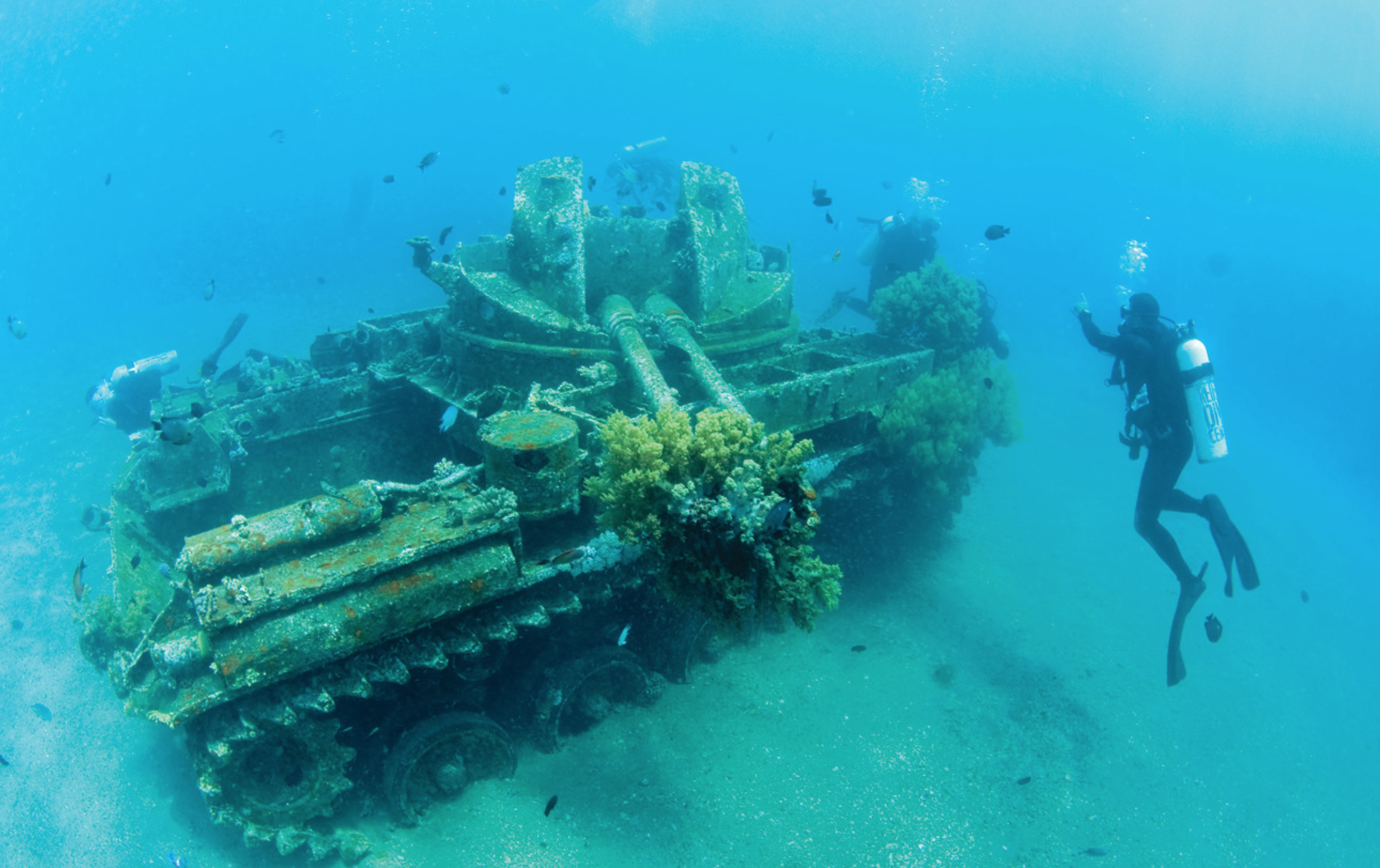 Surrounded by vast mountains, white-sandy beaches, and year-round warm weather, Aqaba welcomes visitors from across the globe for the perfect beach vacation. Aqaba is renowned for its wonderful and protected dive sites, such as an old shipwreck, sunken tanks, and a Japanese Garden site that divers and swimmers can explore and enjoy the Red Sea's immensely diverse sea and coral life. Aqaba's warm and shallow waters aloso offer snorkelers the opportunity to easily jump into the water and spot various types of fish and sea animals.
Additionally, for those who enjoy adventure-packed water sports, visitors will find numerous activities to choose from, including kite surfing, wakeboarding, and water skiing. Visitors can also opt to take a ride on a glass bottom boat and get a glimpse of the underwater world of the Red Sea.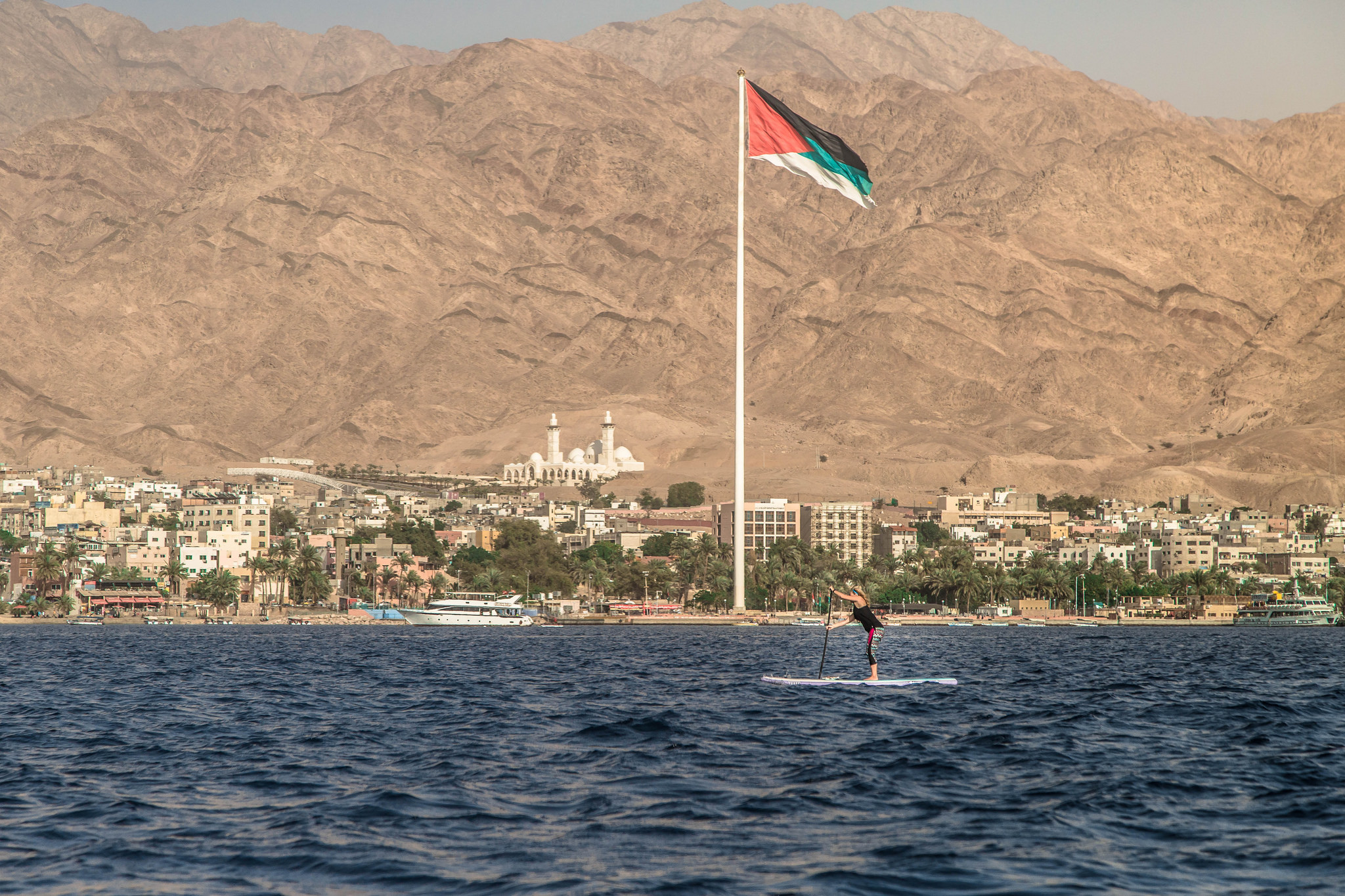 While Aqaba is well-known for its stunning beaches and water activities, it also features incredible sand dunes where outdoor enthusiasts can hop on a quad bike and explore some of the southern city's changing dunes. Moreover, those who wish to immerse themselves in local activities can visit the Aqaba Castle and Archaeological Museum and the Aqaba Bird Observatory, try traditional Jordanian food while exploring the coastal city, including the famous Sayadieh fish, and roam around Aqaba's street market which features local handicrafts and many local food options.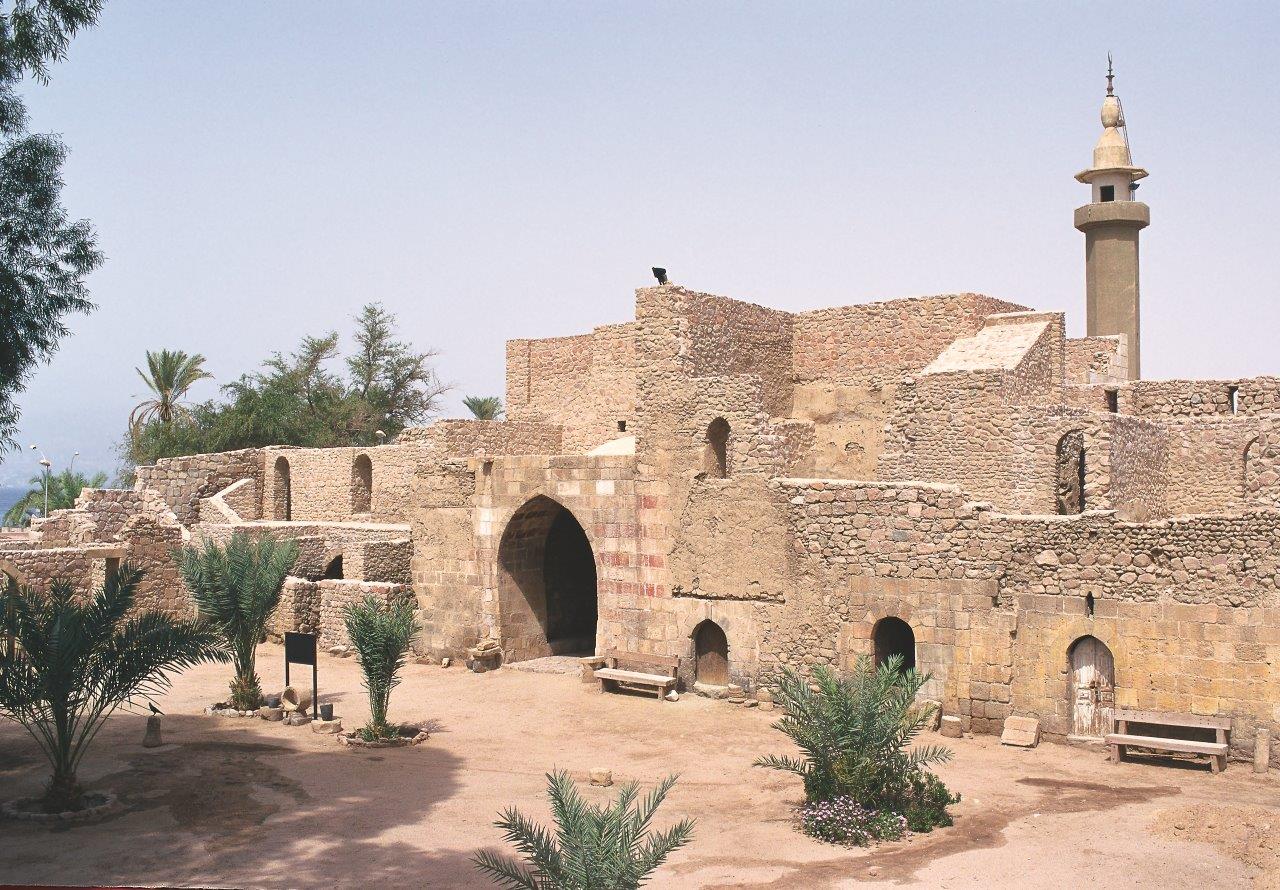 Only a four-hour drive from Amman, a trip to Aqaba will certainly be worth it for a fun-filled beach vacation.
For more information about Aqaba and all that the city has to offer, please visit: Aqaba.jo.