As the summer is coming to an end and the weather is starting to cool, a trip to one of Jordan's beautiful vineyards is a must during the fall months.
Jordan's two most popular wine establishments are the "Saint George Wine of Jordan" and "Jordan River Wines." Both wine companies are owned and managed by Jordanian families who continue to expand their brands locally and internationally. While each company has different growing strategies and techniques, they both have an exceptional collection of diverse wines.
The "Saint George Wine of Jordan" company was founded by the Zumot family. The Zumots are Jordanian wine growers and makers in the Middle East who focus on producing high quality wine through sustainable production techniques and without the use of any pesticides or artificial nutrients. The Zumot family started developing their first vineyard in Jordan's mosaic city of Madaba, only a 40-minute drive from the capital city of Amman, and near the historical Saint George Church, which is renowned for its ancient mosaic map of the city of Jerusalem.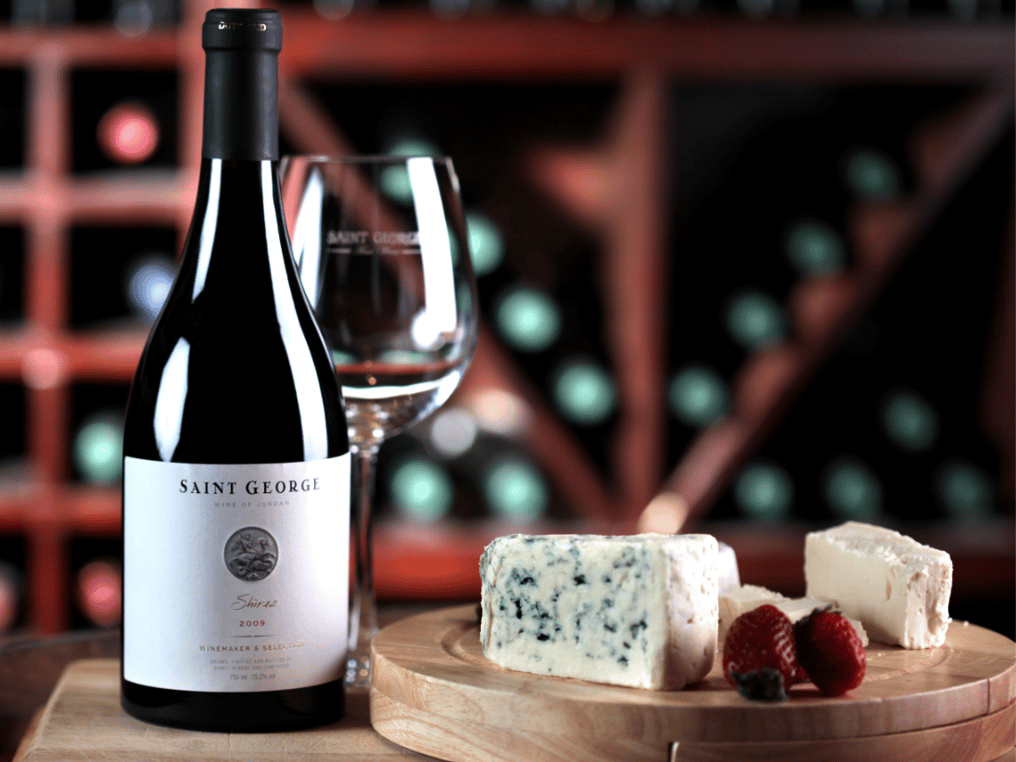 Today, their vineyard is located on a small triangle of the Oran Plaines in the northern village of Sama. Visitors can plan a day trip to Sama to explore the vineyard, learn about its unique location, and enjoy some of their incredible wines. Additionally, the Saint George wines are sold at liquor stores, restaurants, and cafes across the kingdom. Saint George earned its spot in Hachette's 1000 Wines of the World Guide to become the first Jordanian wine to be featured.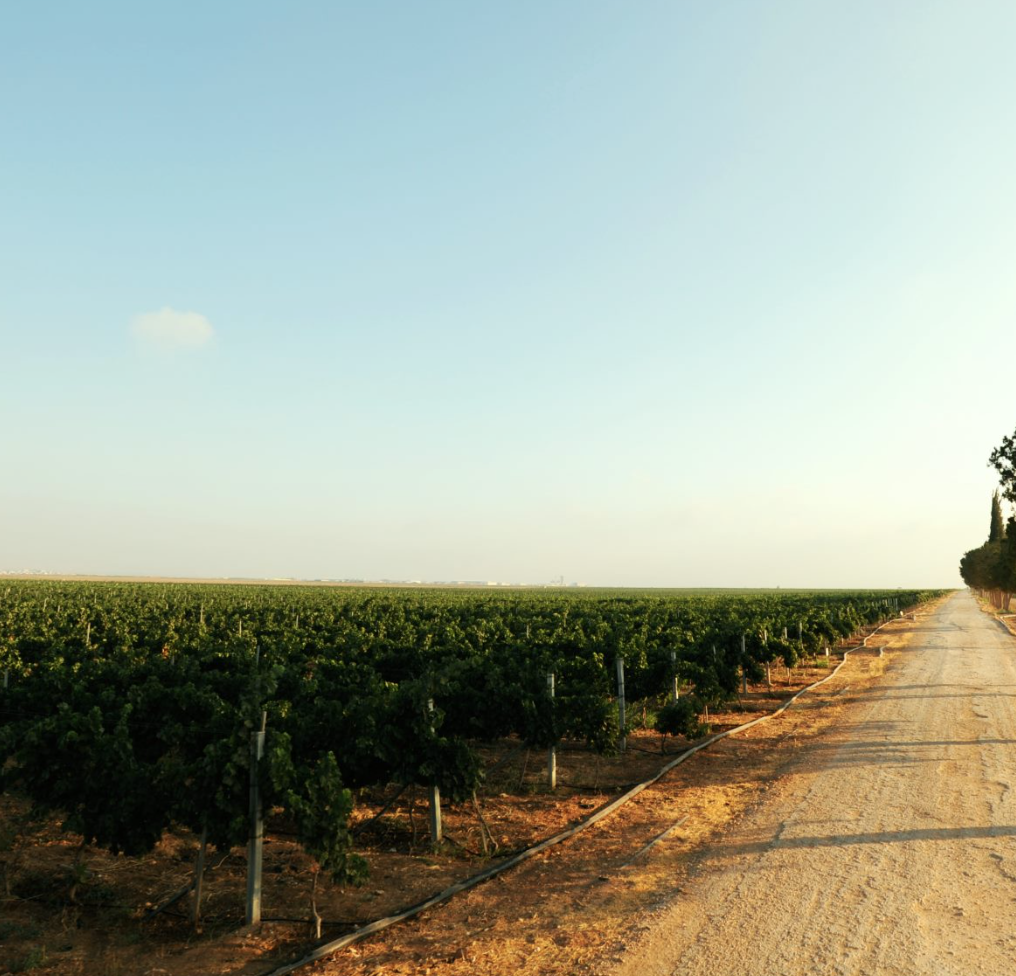 "Jordan River Wines" is another extremely renowned wine company in the kingdom. It was established by the Jordanian Haddad family in the 1950s, and three generations later, the wine company continues to expand and flourish. The Haddad vineyard is located in the northern Mafraq Plateau region of Jordan and their winery is in the city of Zarqa, northeast of Amman. In 2015, a new line of Jordan River vintage wines that are aged under special circumstances in the family's desert cellar were launched to the public.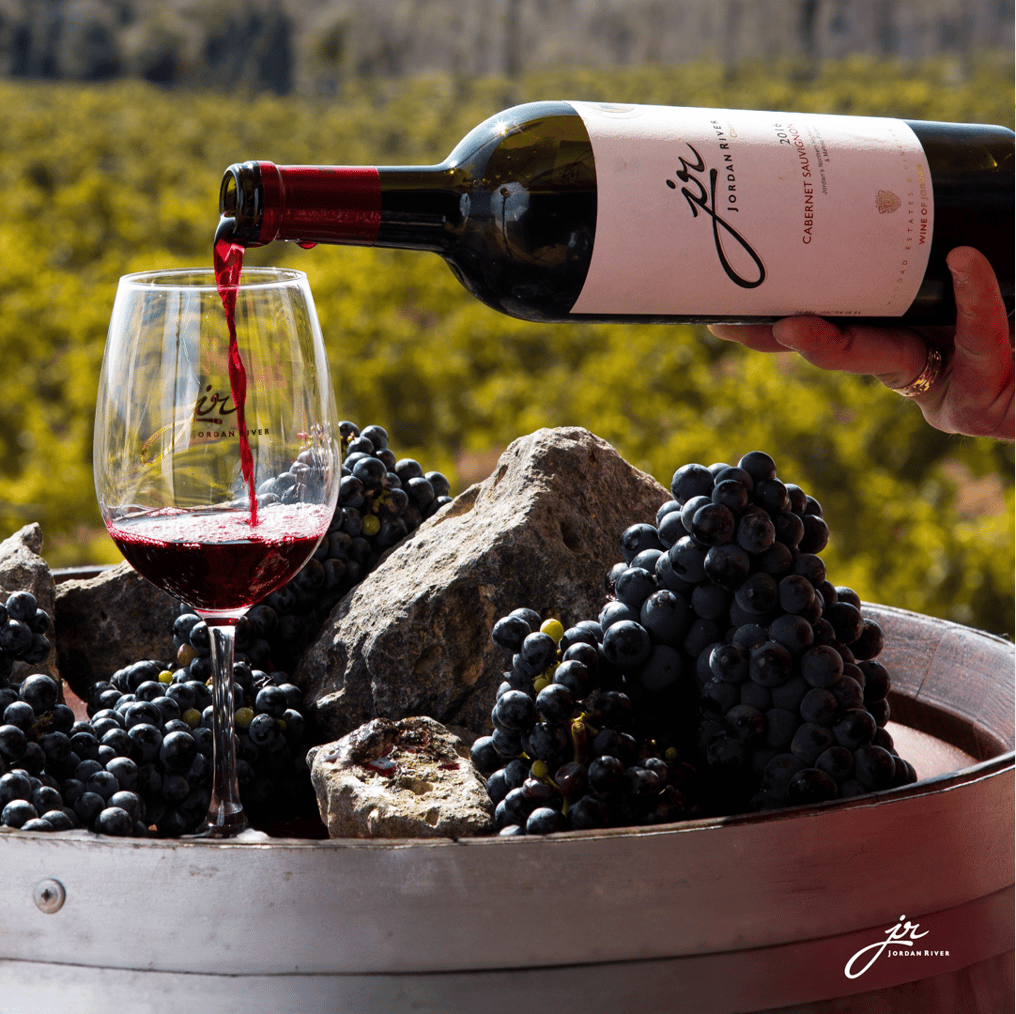 The Jordan River Wines vineyard and winery are both open to the public to visit through various tours and experiences that the company offers. For example, guests can plan a half-day tour to the vineyard where they will learn about its history, enjoy lunch outdoors, and taste a selection of finest award-winning wines. Additionally, people can enjoy and discover 20 types of Jordan River wines through the "JR Wine Experience," the first wine tasting experience in Jordan.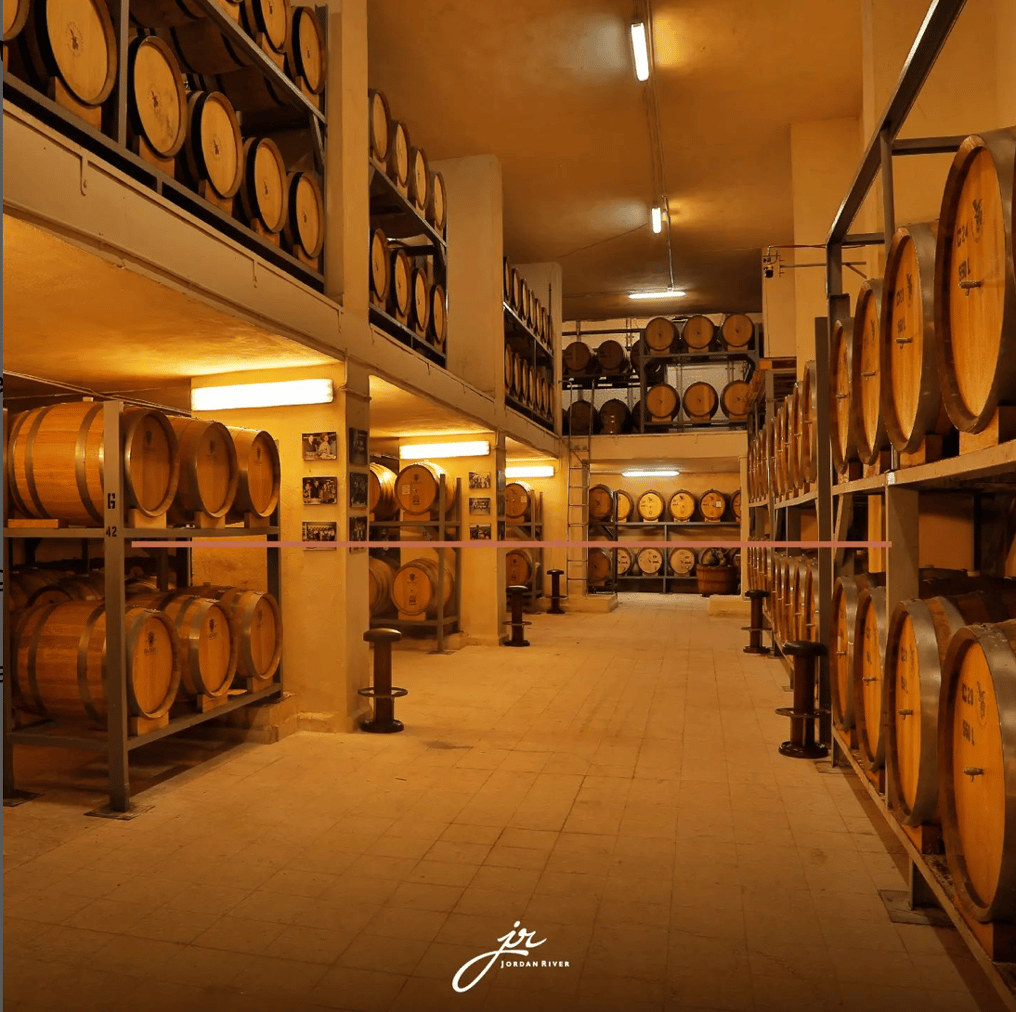 The impressive collection, history, and family importance of wine production in Jordan is a fascinating aspect of Jordanian wines. Whether visitors wish to visit a vineyard or try local wines at a restaurant, they should certainly explore Jordanian wines during a trip to Jordan.