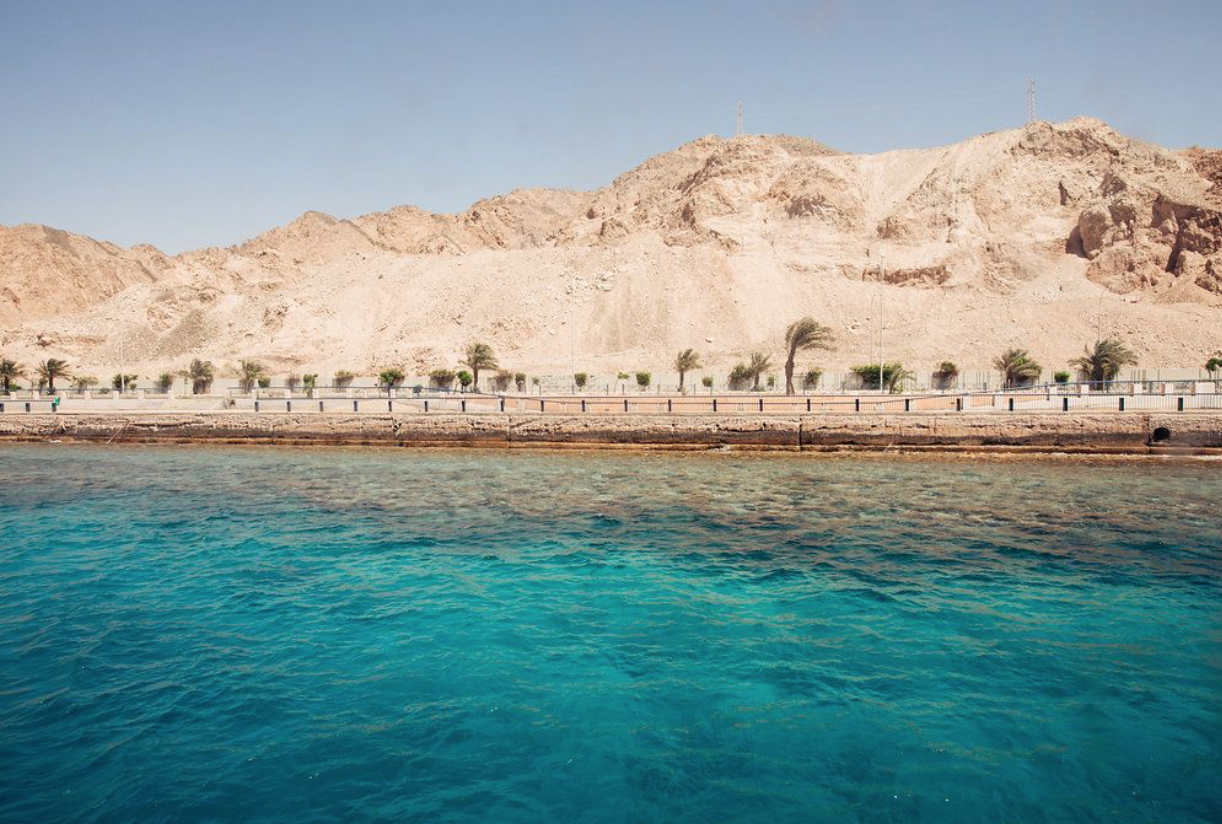 TIME Magazine's list of World's Greatest Places for 2023 includes Jordan's coastal city of Aqaba.
TIME Magazine chose Aqaba as one of the top 50 exceptional destinations to explore this year, revealing that the city's landscapes and offerings are incredible. "Set against the rust-colored Wadi Rum mountains, Aqaba is the only coastal city in the country of Jordan, on the northern tip of the Arabian Peninsula," TIME Magazine states.
"It's not just the dunes that are bringing new visitors to Aqaba this year; it's the sea. In the Gulf of Aqaba, Aqaba Marine Park aims to preserve its marine biosphere, which includes coral reefs and 19 dive sites, as well as an underwater walking experience or glass-bottom boats for those looking to stay dry," the magazine adds.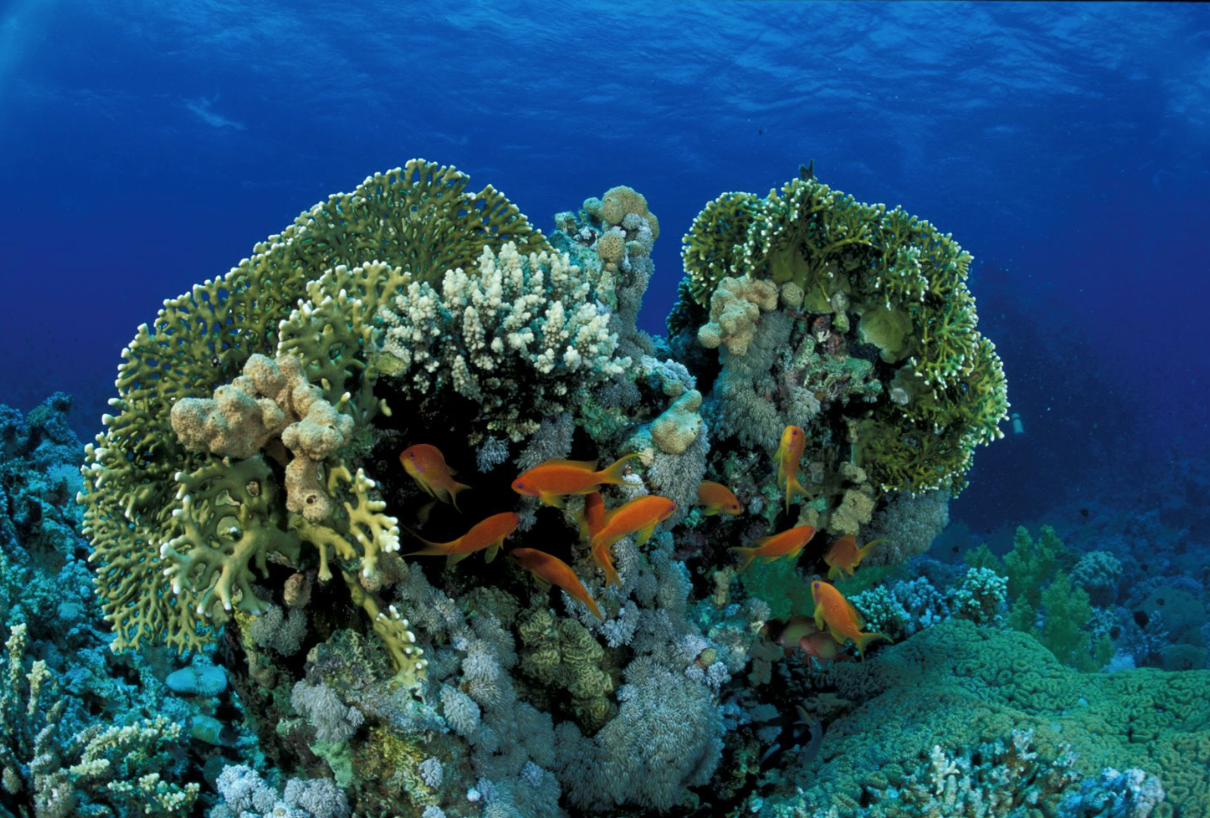 TIME also discusses the inauguration of Jordan's first cruise terminal which launched in January. The Port of Aqaba anticipates a 25 percent increase in passenger ships for 2023, including a visit from luxury cruise line Windstar.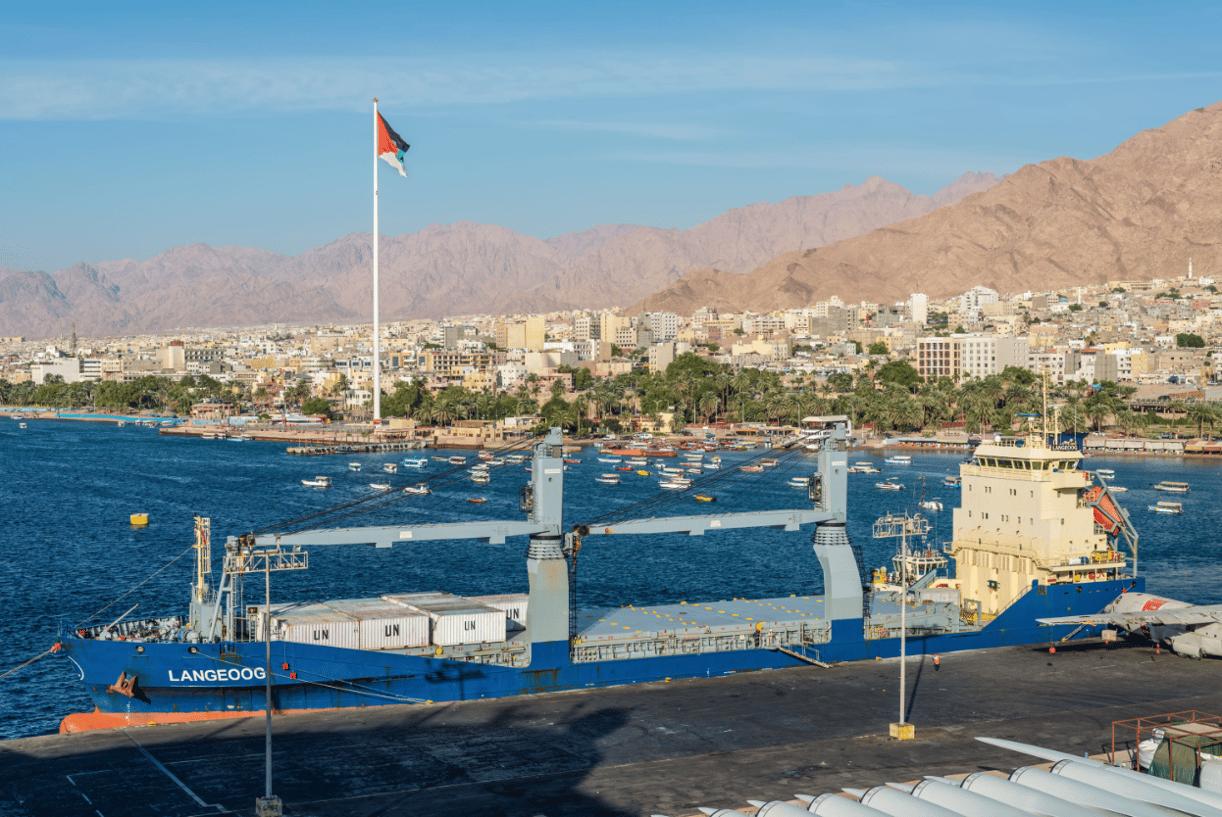 The magazine reveals that the list was created with a focus on places that offer new and exciting experiences. Some of the destinations listed this year include, Yosemite National Park in California, the Japanese city of Kyoto, and the Tuamotu Archipelago in the French Polynesia.