Summers in Jordan are the best time to explore the kingdom's beautiful water canyons, stroll through Amman's historic neighborhoods, and embrace Jordanian food and culture.
During the day, Jordan in the summertime is warm, dry, and sunny; however, evenings are usually cool and pleasant with temperatures dropping to around 70 degrees Fahrenheit. With all of Jordan's natural wonders, adventurous experiences, and rich culture, visiting Jordan in the summer will certainly be worth it.
Here are our top five experiences for a wonderful summer holiday in Jordan.
1. Embark on a canyoning adventure in the Wadi Mujib Biosphere Reserve, which is the lowest nature reserve in the world near the east coast of the Dead Sea. It consists of 1,300m variation in elevation, year-round water flow from seven tributaries, and a magnificent bio-diversity with over 300 species of plants.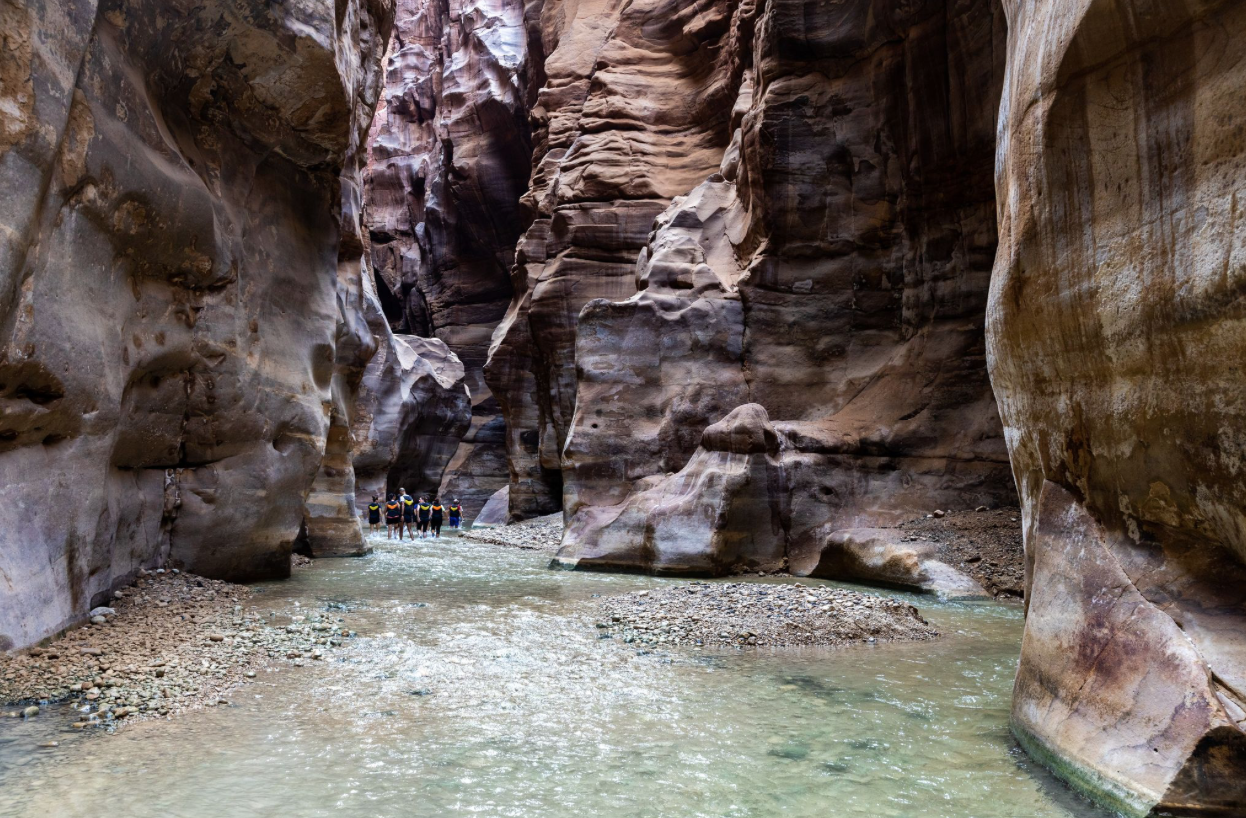 2. After the sun sets, a stroll through Jabal Weibdeh, one of Jordan's most famous and oldest districts is a must. Weibdeh is a prime spot for art and culture with an array of art galleries and local cafes that people can check out during an early evening stroll.
3. Visit the Ajloun Forest Reserve that is home to 13 square kilometers of woodlands including Evergreen Oak, Pine, Carob, Wild Pistachio, and Wild Strawberry trees, and enjoy a lodging experience at one of its cabins nestled within the scenic mountains of Jordan's northern and cooler regions.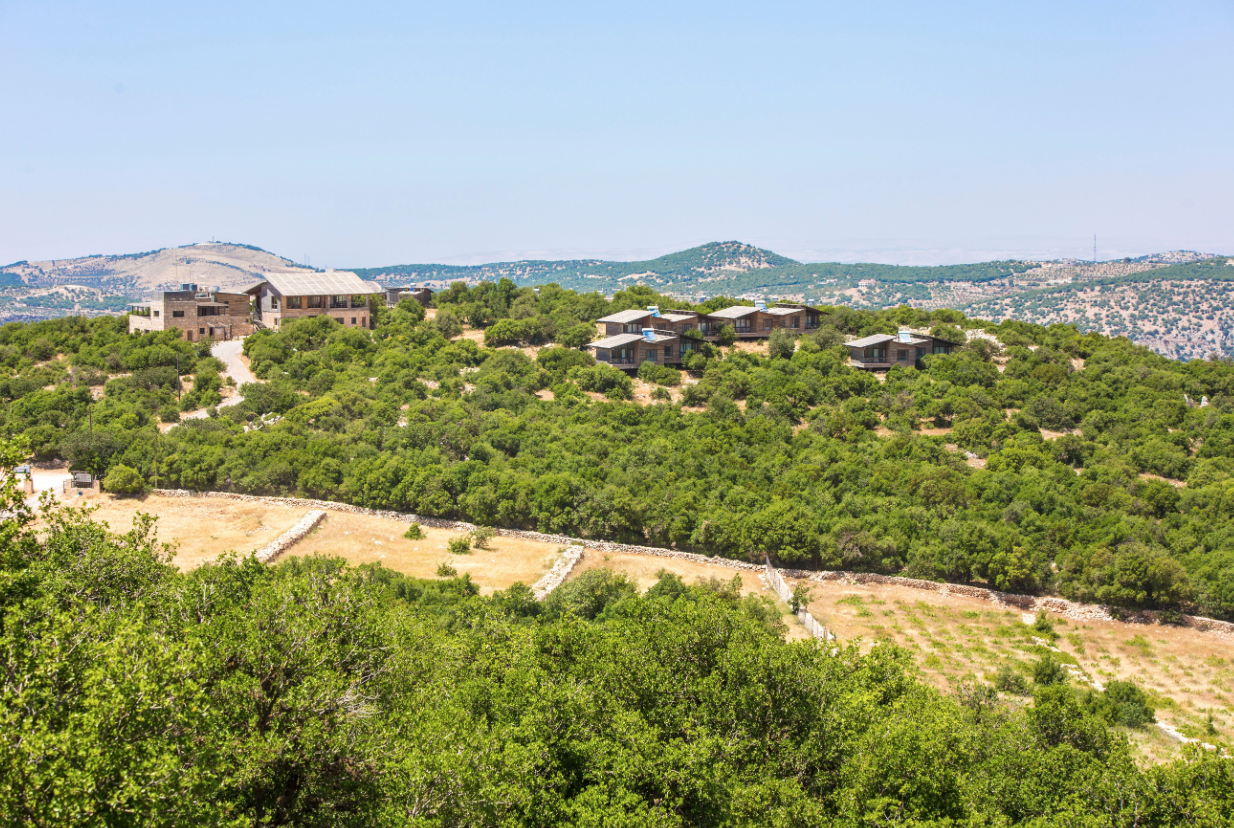 4. Head to Wadi Rum during sunset time to avoid the daytime heat and enjoy a memorable overnight camping experience under an incredible display of stars along with a delicious local dinner accompanied by local Bedouins.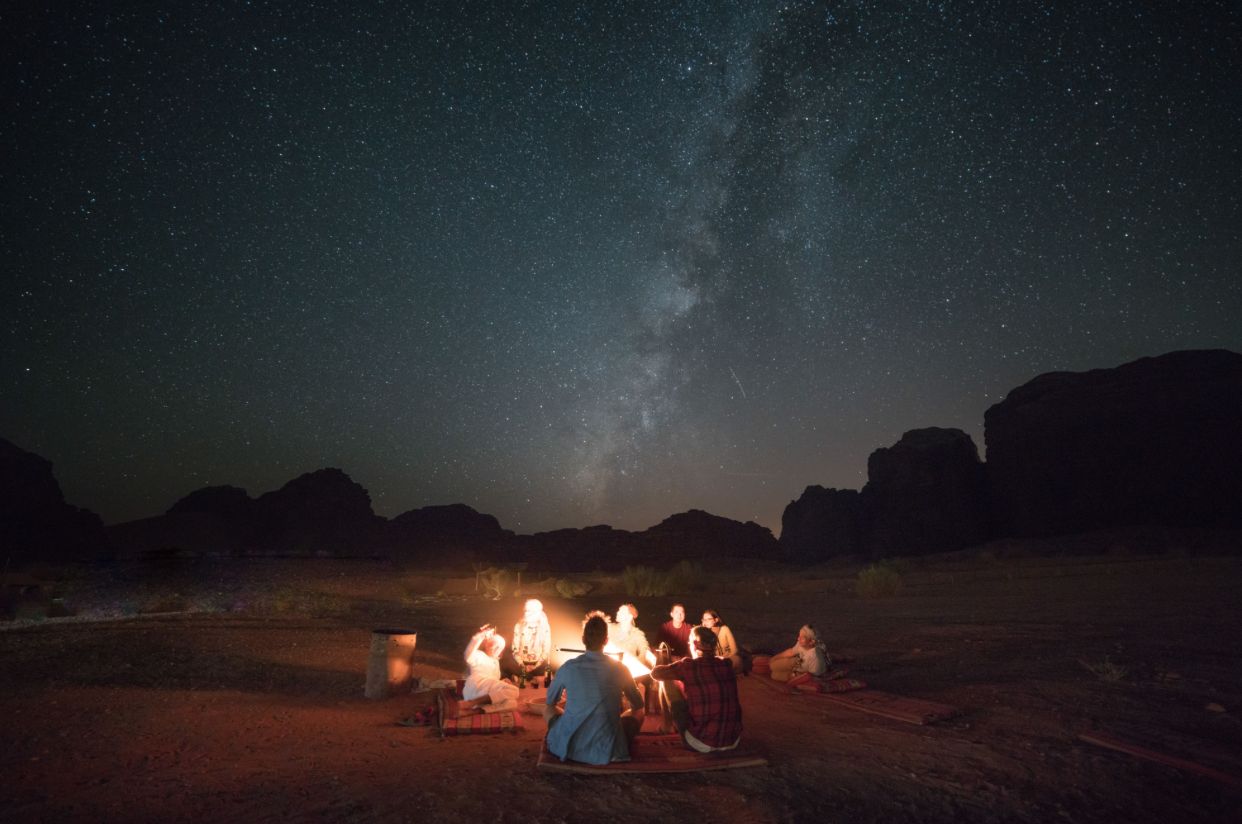 5. Plan a day trip to the Iraq Al Amir Women's Cooperative Association where guests can partake in paper making workshops and Middle Eastern food cooking classes that are taught by women from the local village.