During the summer months, a vibrant outdoor market is hosted by Amman's historic Jabal Amman neighborhood, known as Souk Jara. The community comes alive with this event as its charm draws in locals and tourists.

Souk Jara is renowned for welcoming an array of vendors who display handmade jewelry, embroidered items, colorful pottery, paintings, clothing, and various local foods, including jams, spices, and oils. With a focus on handmade products, the open-air bazaar showcases the impressive artistic and creative talents of many Jordanians.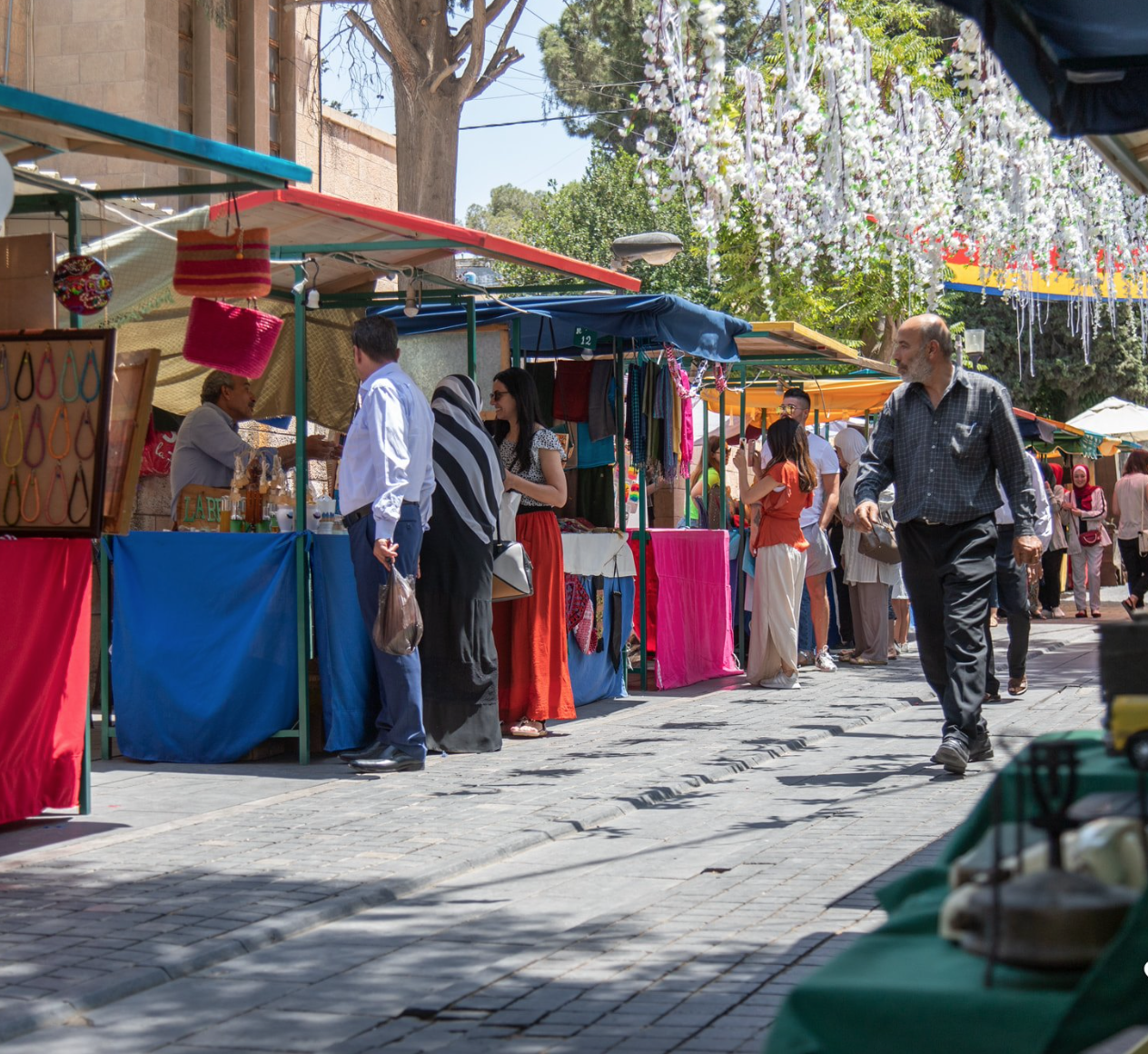 This lively event provides an opportunity for emerging local artisans to display to a wider market. In addition to the stalls, Souk Jara also commonly features live musicians, magic shows, a photo booth, and dining options.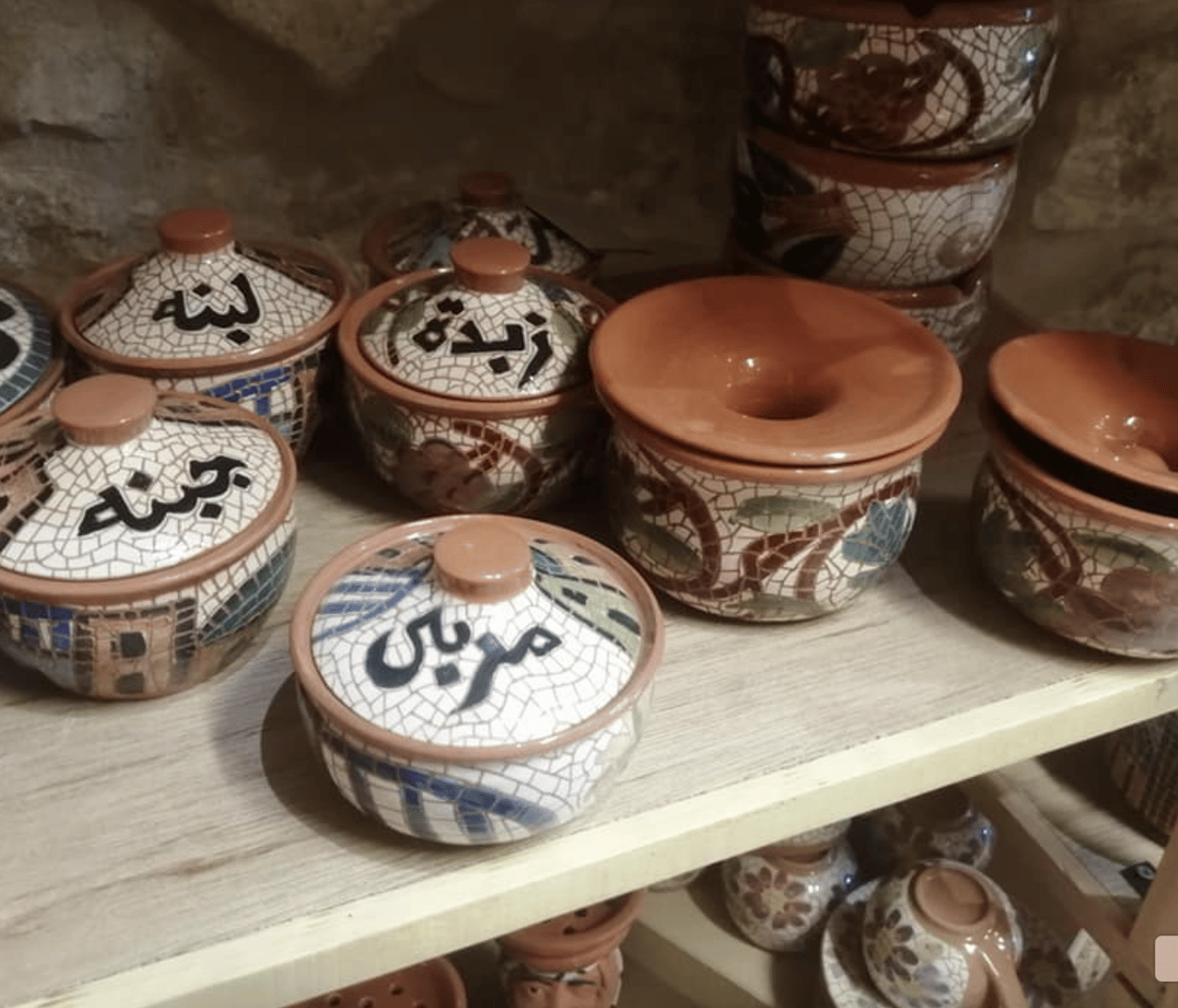 The market usually welcomes visitors every Friday from 10am to 10pm right by Rainbow Street until the month of September, and this summer it celebrated its 17th season. The Jabal Amman Residents Association (JARA) in collaboration with the Greater Amman Municipality established the market in 2005, which continues to attract thousands of visitors each year.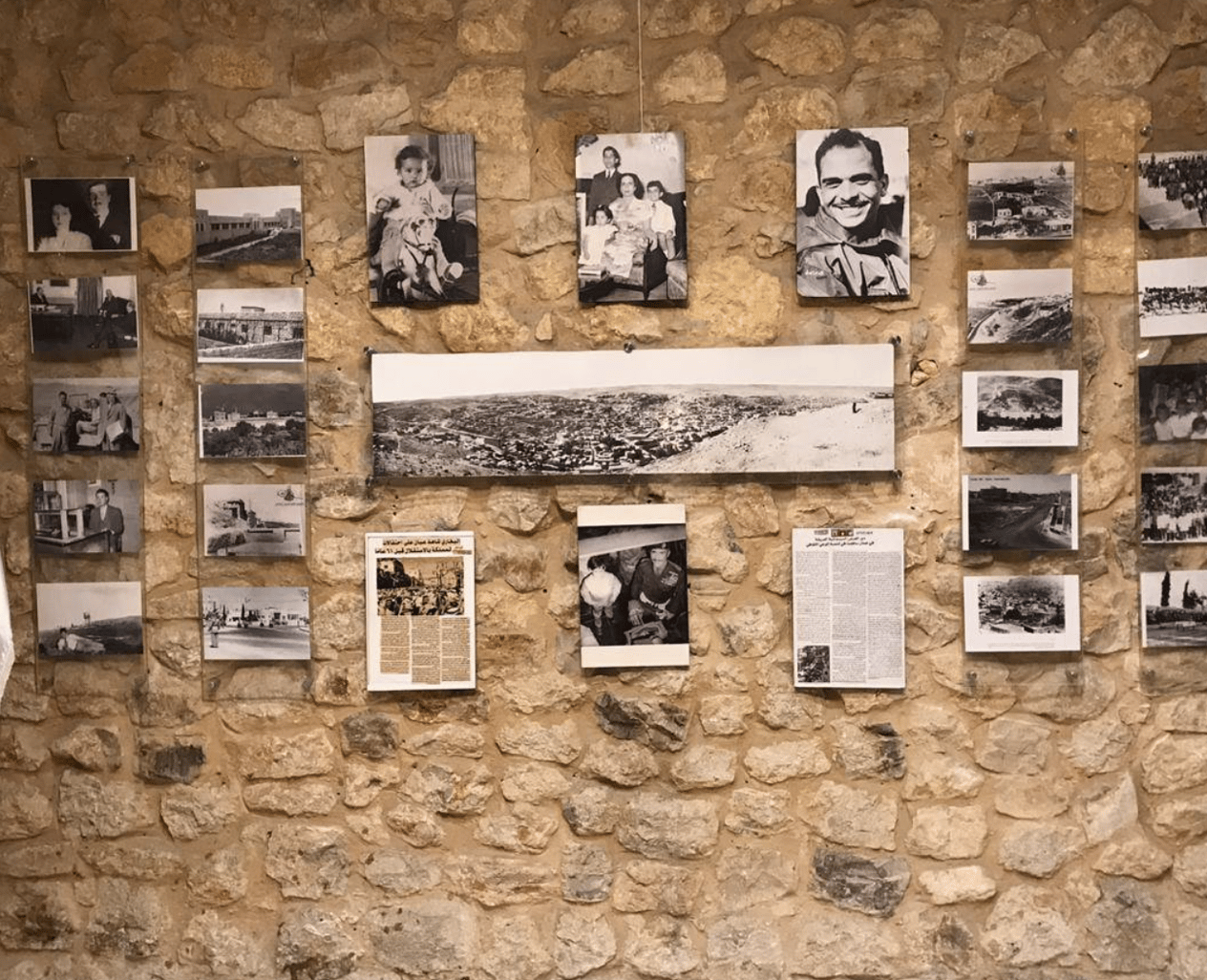 Souk Jara is considered one of the most important summer and artistic destinations for locals and tourists alike, offering them a place to purchase handicrafts and enjoy an outdoor venue in one of the capital's oldest neighborhoods.