The Azraq Wetland Reserve in Jordan has been classified as one of the 100 best sustainable sites in the world, according to the World Green Organization.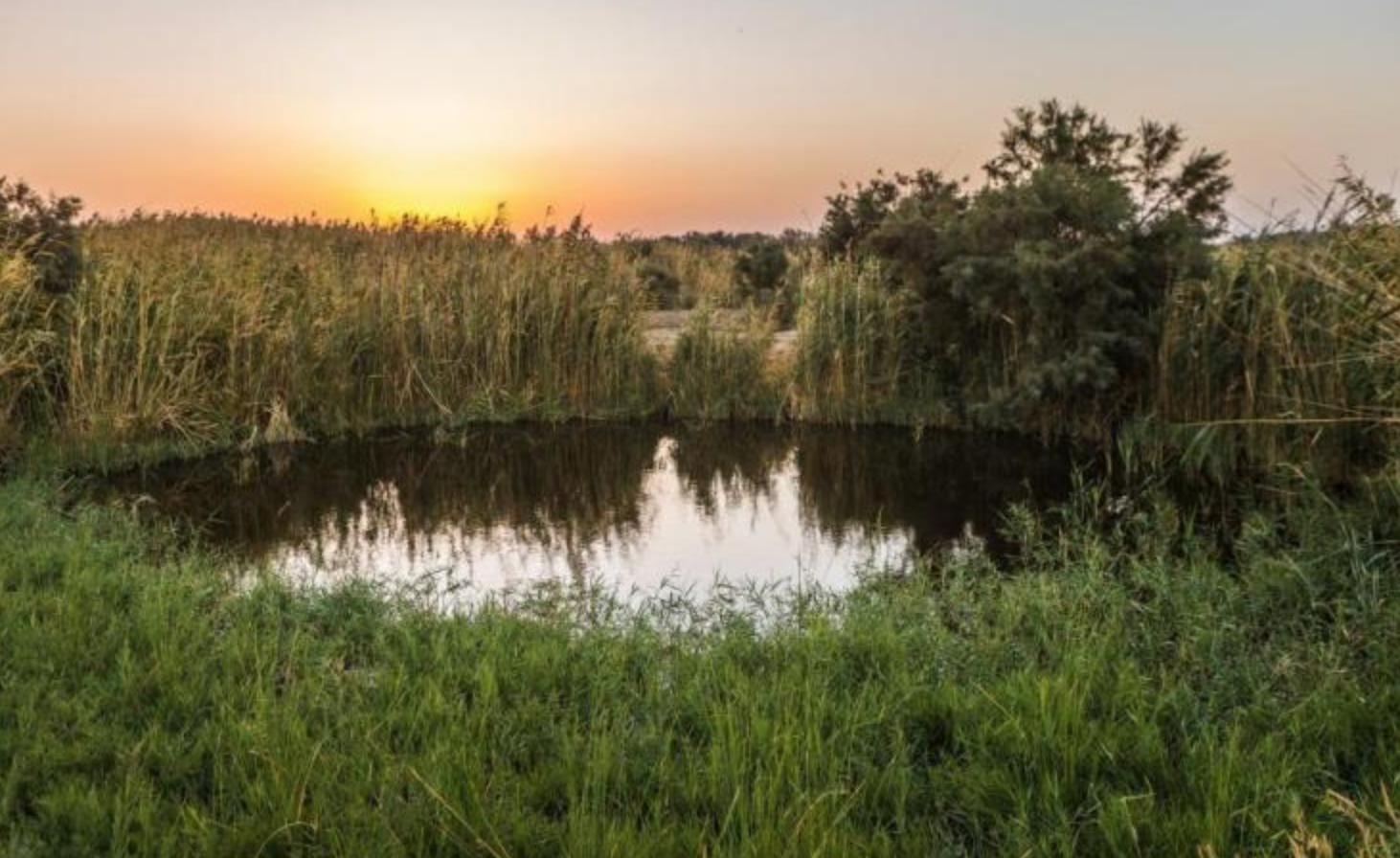 (Photo credit: Wild Jordan Website)
Jordan's Azraq Wetland Reserve is located in the eastern desert of the kingdom, about an hour drive from the country's capital city of Amman. It is a unique wetland that is a migratory stopover for an array of birds from three different continents, making it an immensely popular place for bird-watching.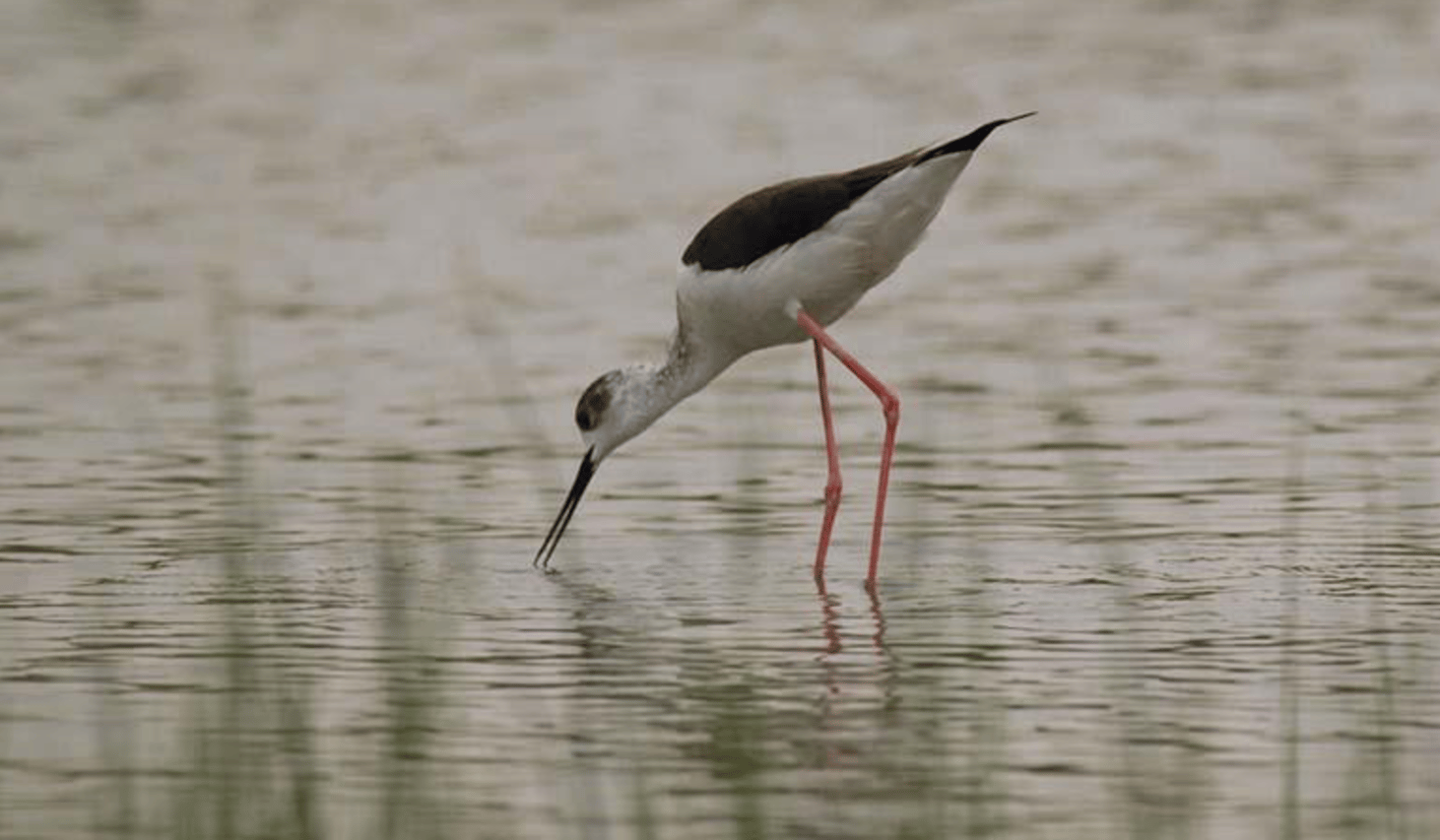 (Photo credit: Wild Jordan Website)
The Azraq area also has a rich cultural history due to its unique location and water resources. It was once an area for pilgrims and camel trains. The people of Azraq are extremely diverse and have different ethnic origins, including Bedouin, Chechen, and Druze.
Additionally, there are different outdoor and cultural experiences at the reserve that visitors can enjoy. For example, Wild Jordan, a trademark of The Royal Society for the Conservation of Nature (RSCN), hosts wonderful cycling and hiking activities. Additionally, guests can visit the homes of residents and learn how to cook local dishes with them or explore desert castles that are located around the Azraq Reserve with a local guide.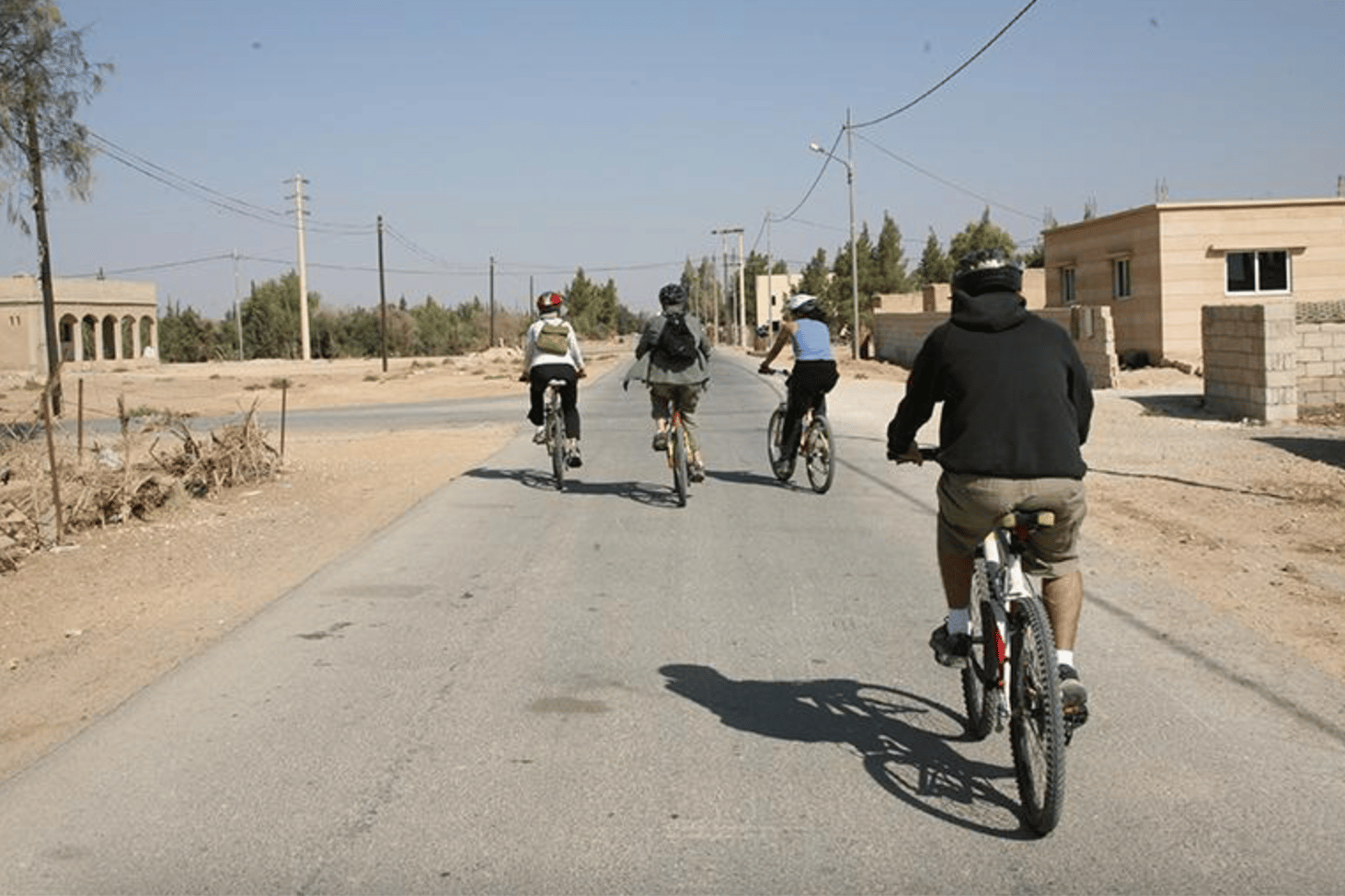 (Photo credit: Wild Jordan Website)
From its sustainability features to its outdoor experiences, the Azraq Wetland Reserve is certainly worth visiting during a trip to Jordan.