In today's day and age, many Jordanian designers are focusing their efforts on promoting sustainability and creating environmentally friendly pieces.
The fashion industry across the globe is becoming more sustainable and in Jordan specifically, environmentally conscious brands are continuously increasing and Jordanians are becoming more concerned with practicing ethical and sustainable shopping habits. According to the Jordan Times, the number of second-hand shops is rising and consumers have become more aware of fast fashion's negative impact on the environment.
Here are some of Jordan's eco-friendly brands.
SALAD is a genderless clothing brand that sources its fabric from up-cycled men's suits and dead-stock fabrics.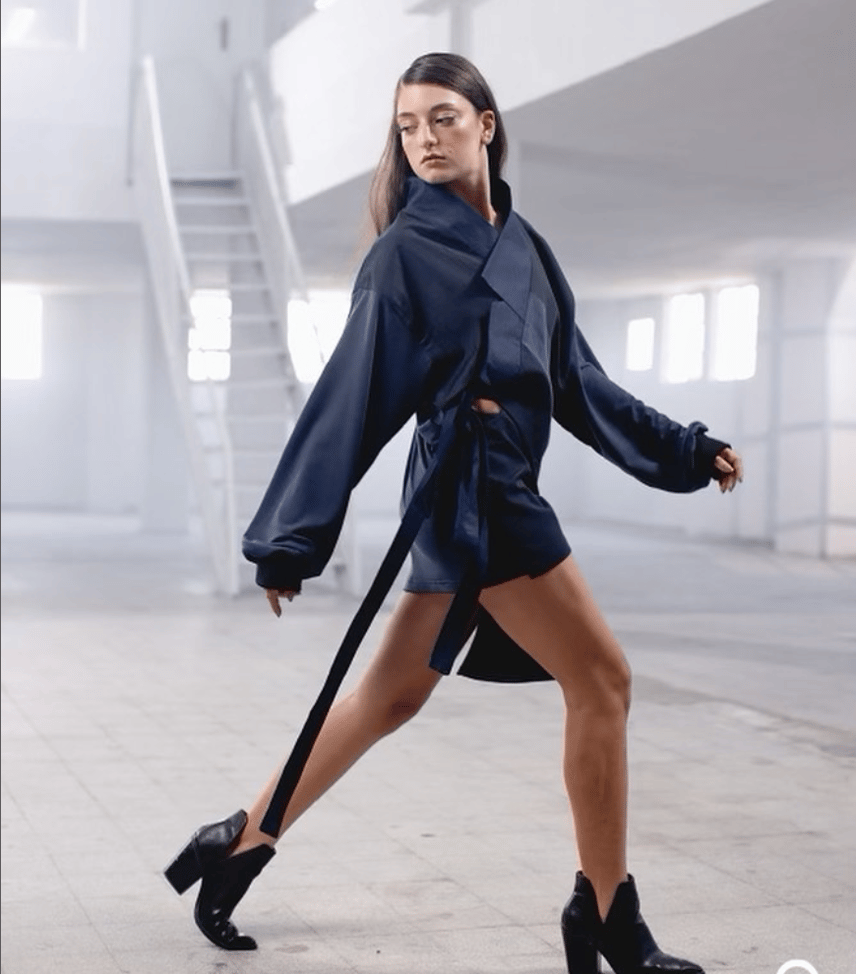 (Photo credit: SALAD Instagram account)
Jordanian designer, Petra created her brand with a focus on designing handmade jackets, bags, and accessories and providing work opportunities to local women. She has also helped launch a sustainable accessories brand with a Jordanian bank in which bank cards are up-cycled and turned into accessories.
A vintage local boutique that buys, sells, and donates different clothing pieces and where 100% of its revenues is directed to @fabricaid.jo, a non-profit social enterprise that creates a socially and environmentally conscious value chain for the apparel industry through a series of sustainable brands.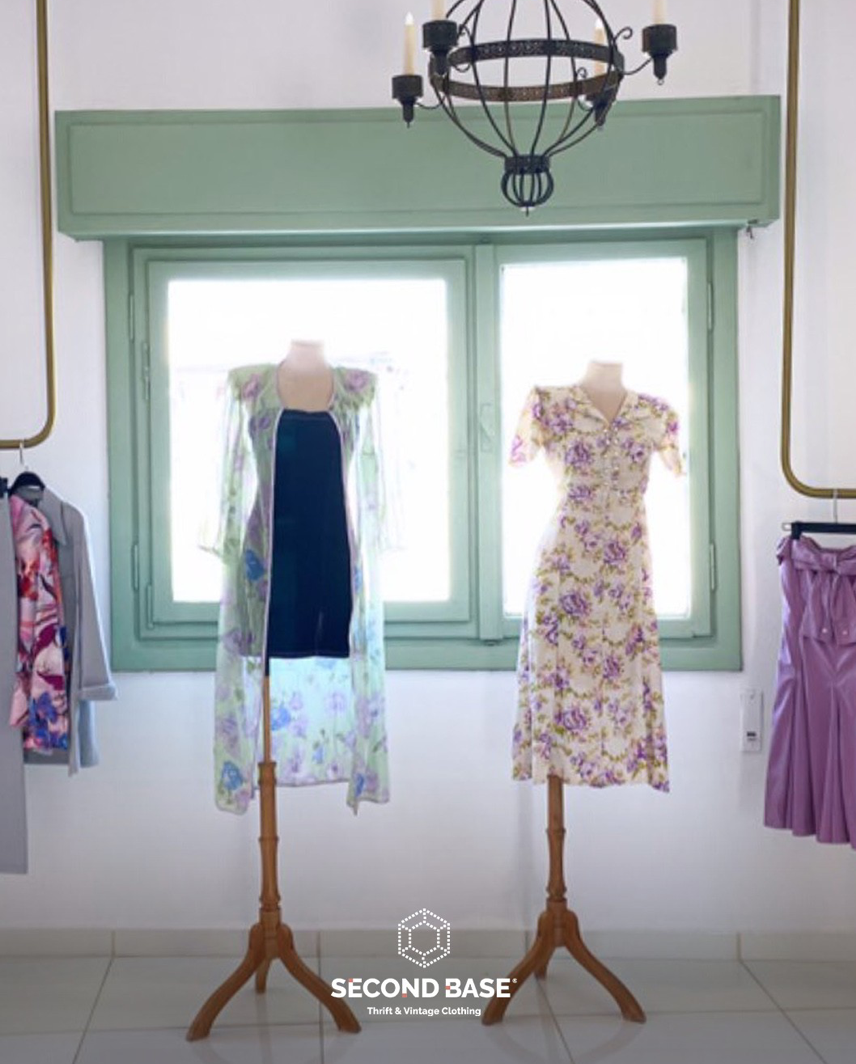 (Photo credit: Second Base Jordan Instagram account)
SEP is a luxury fashion and lifestyle business with a social impact focus. The brand employs refugees that focus on creating hand embroidery items. SEP prides itself on practicing eco-sustainable production methods whereby the products are predominately hand assembled with limited usage of machines. SEP Jordan also actively promotes recycling through their use of recycled-based materials and through fostering a culture of respect for the environment within the workplace.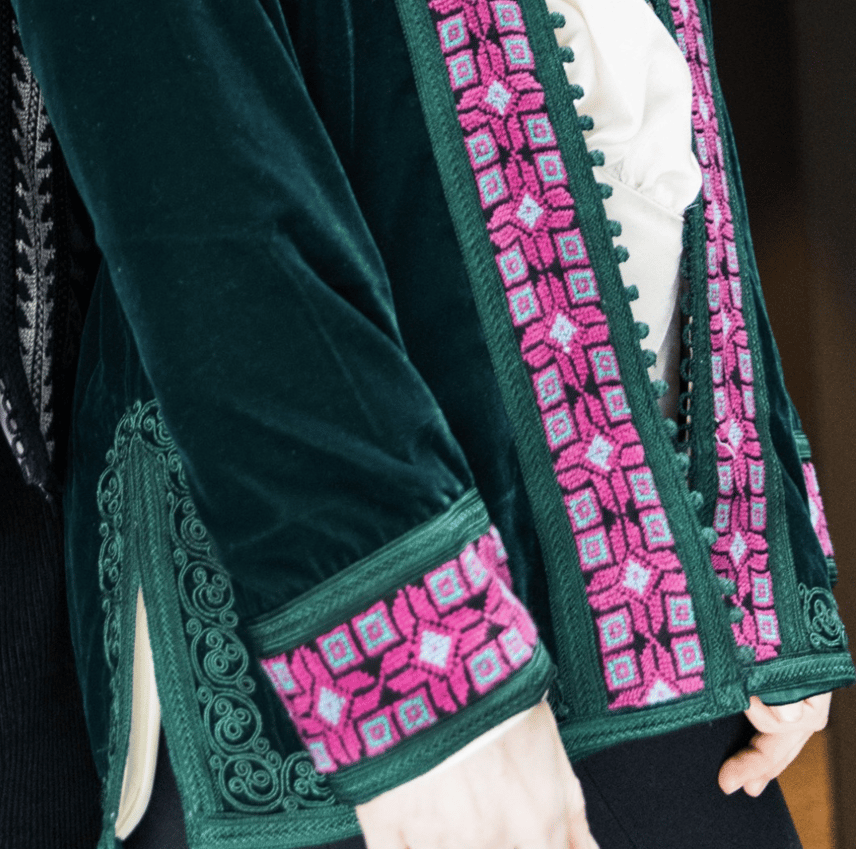 (Photo credit: SEP Jordan Instagram account)