Jordan's first specialized film studio complex, Olivewood Film Studios officially opened its doors in the kingdom's capital city of Amman.
Located only 15 minutes from the center of Amman, Olivewood consists of two soundstages with each measuring more than 16,000 square feet, a large backlot, a production building, administrative offices, a basecamp area, parking slot for 95 cars, and a space designated for technical vehicles.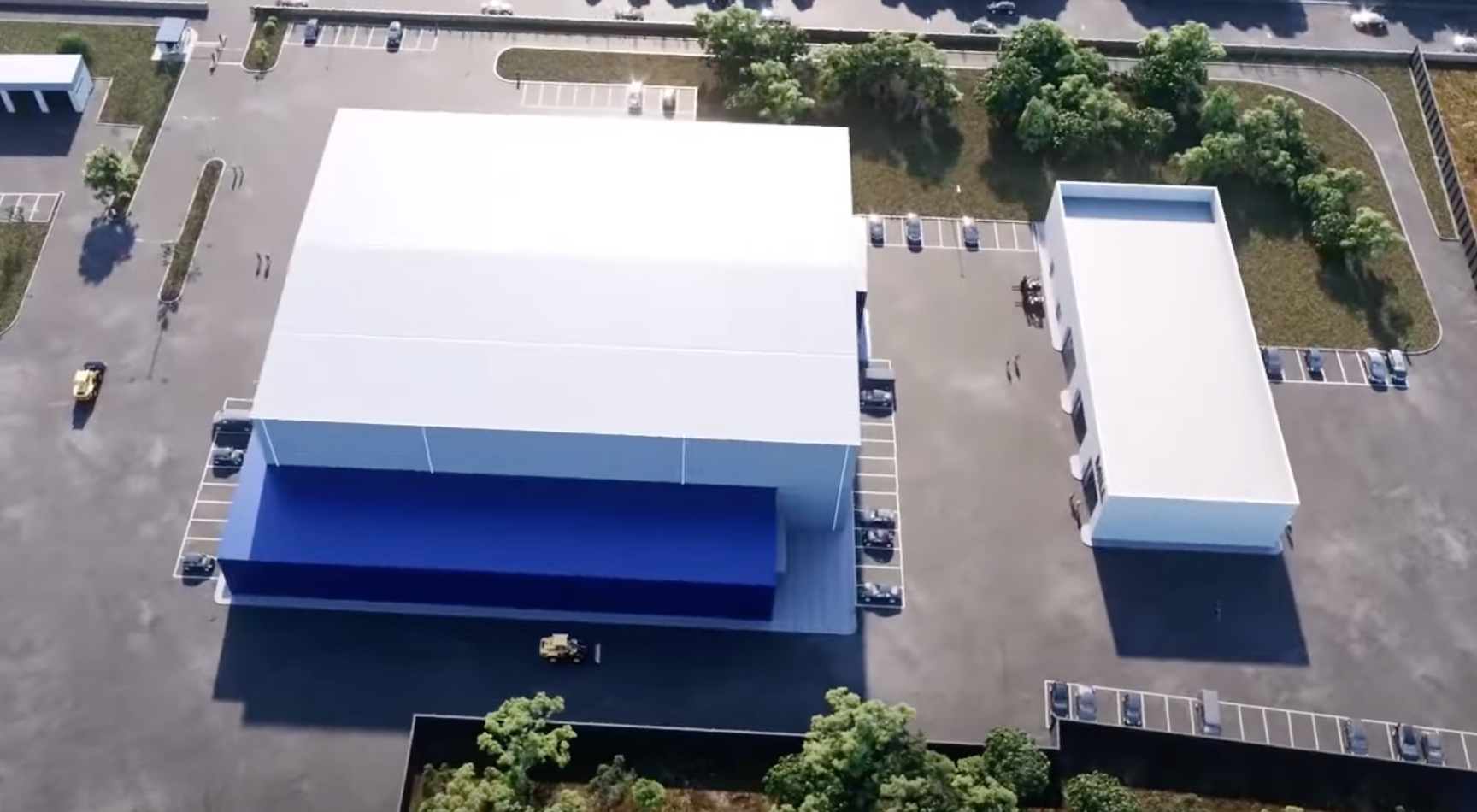 (Photo courtesy: Olivewood Studios)
Jordan's King Abdullah II inaugurated the Studios at a ceremony last Tuesday, which also commemorated the 20th anniversary of the Royal Film Commission (RFC). King Abdullah, accompanied by HRH Crown Prince Al Hussein, Prince Ali bin Al Hussein, and Princess Rym Ali also toured the impressive complex that is built on an area of 47,000 square meters.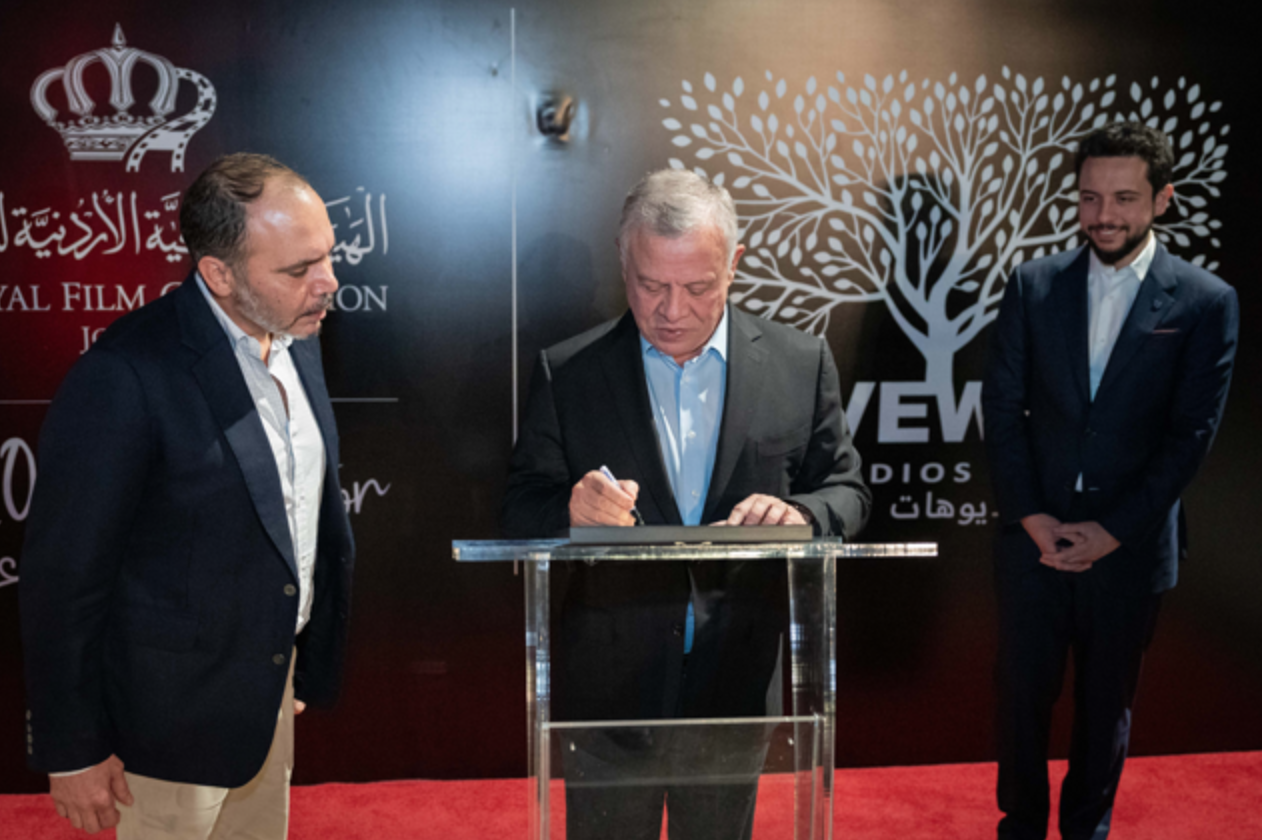 (Photo courtesy: Jordan Times)
For centuries, Jordan's diverse landscapes and extensive technical and logistical support from the local community has attracted international filmmakers to produce an array of films in the kingdom, including the newly released blockbuster "Dune: Part Two," "Aladdin," "Rogue One: A Star Wars Story," and "The Martian."
Jordan currently offers filmmakers a cash rebate program of up to 25% recovery for local labor and supplier expenses, and foreign and local productions are exempt from sales taxes. These two offerings are a great incentive for producers to film in the kingdom.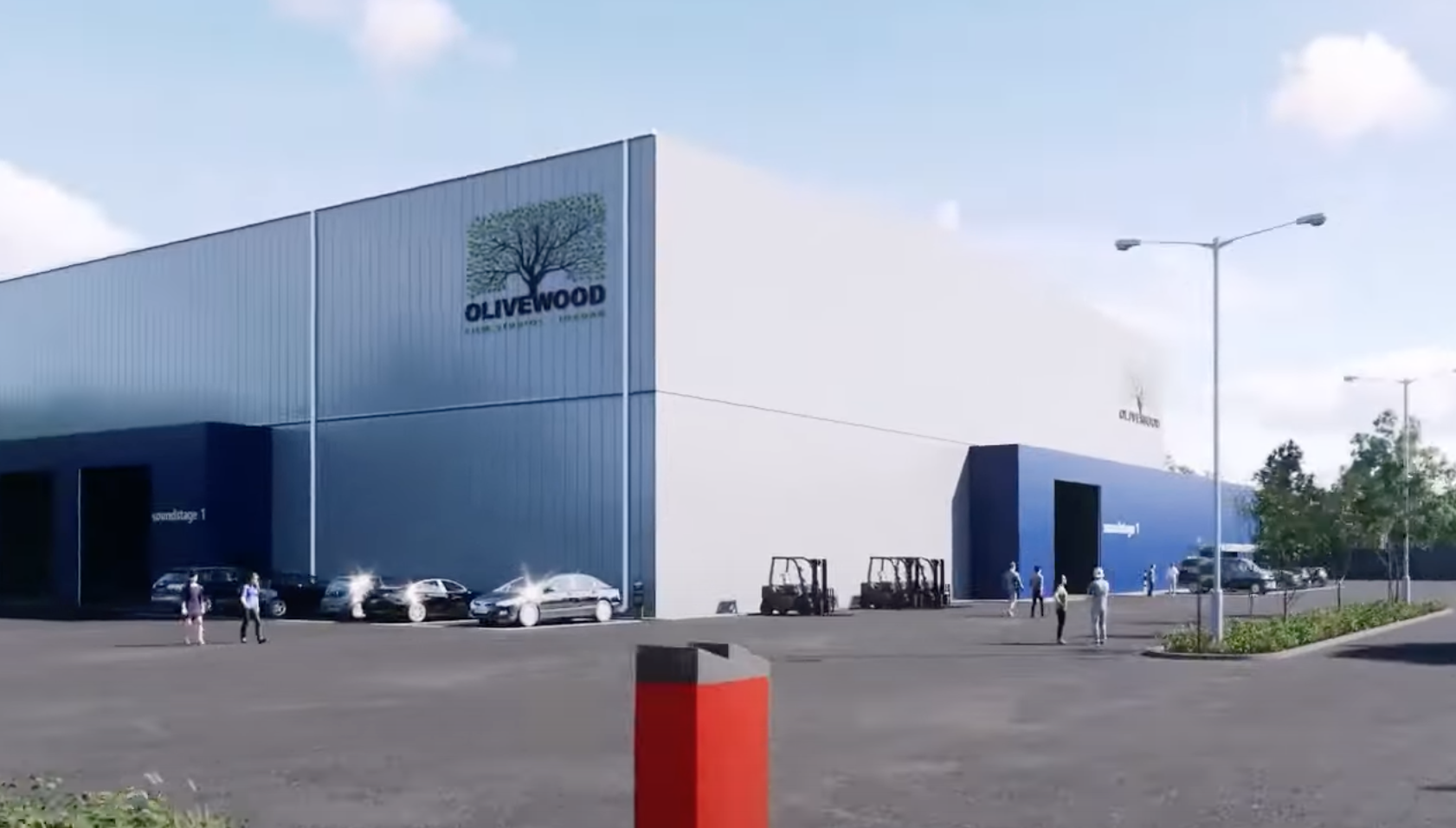 (Photo courtesy: Olivewood Studios)
With the establishment of Olivewood Film Studios, Jordan hopes to continue to further cater and support the needs of local and international productions on a even larger scale.