Dune: Part Two, the sequel to the 2021 Oscar-award winning sci-fi epic, 'Dune,' films scenes in Jordan.
Like the first film, Dune: Part Two is directed by Denis Villeneuve and based on Frank Herbert's 1965 science fiction novel. The sequel will cover roughly the second half of Herbert's book. All-star cast members, including lead character Timothée Chalamet, Zendaya, Javier Bardem and Josh Brolin will return, alongside new faces such as Christopher Walken and Florence Pugh. According to the film's official synopsis, Dune: Part Two "will explore the mythic journey of Paul Atreides [Chalamet] as he unites with Chani [Zendaya] and the Fremen while on a warpath of revenge against the conspirators who destroyed his family."
Different scenes were filmed in Jordan's Wadi Rum and Wadi Araba deserts and the film's production was greatly supported by the Royal Film Commission. Production services were also provided by Zaman Productions. The Royal Film Commission reveals that the film will showcase some of Jordan's beautiful sandstone and rock formations.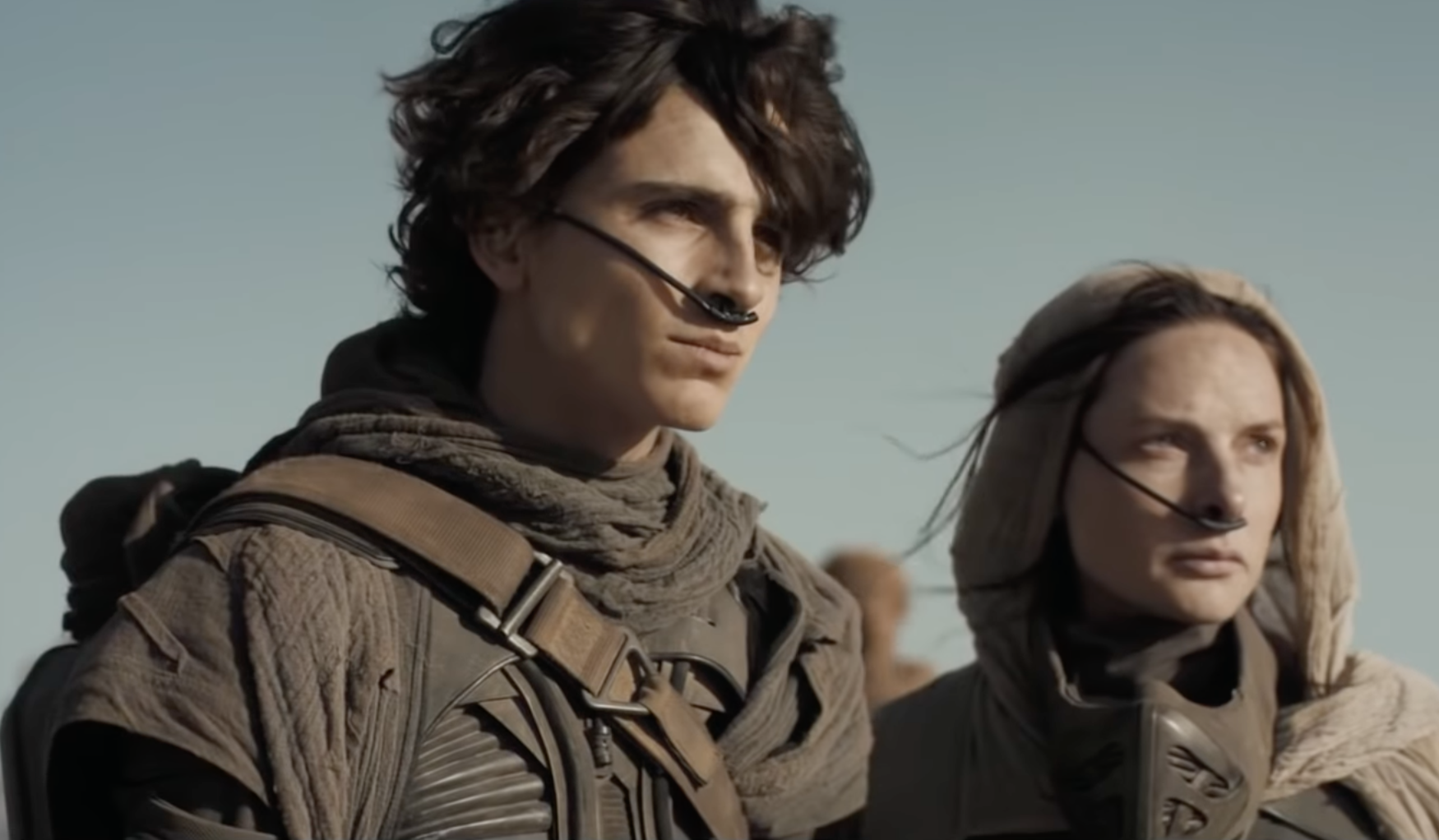 The highly anticipated movie officially wrapped filming last month and it is scheduled to hit theaters on November 3, 2023, two weeks earlier than its previous release date.