In the midst of beautiful mountains and lush greenery sits the idyllic candle-lit lodge known as Feynan Ecolodge.
The award-winning, solar powered Feynan Ecolodge is located in the Dana Biosphere Reserve, Jordan's second largest reserve covering 320 km² of landscape. It is the only reserve in Jordan that includes four biogeographic zones, encompassing a rich and diverse array of landscapes and wildlife.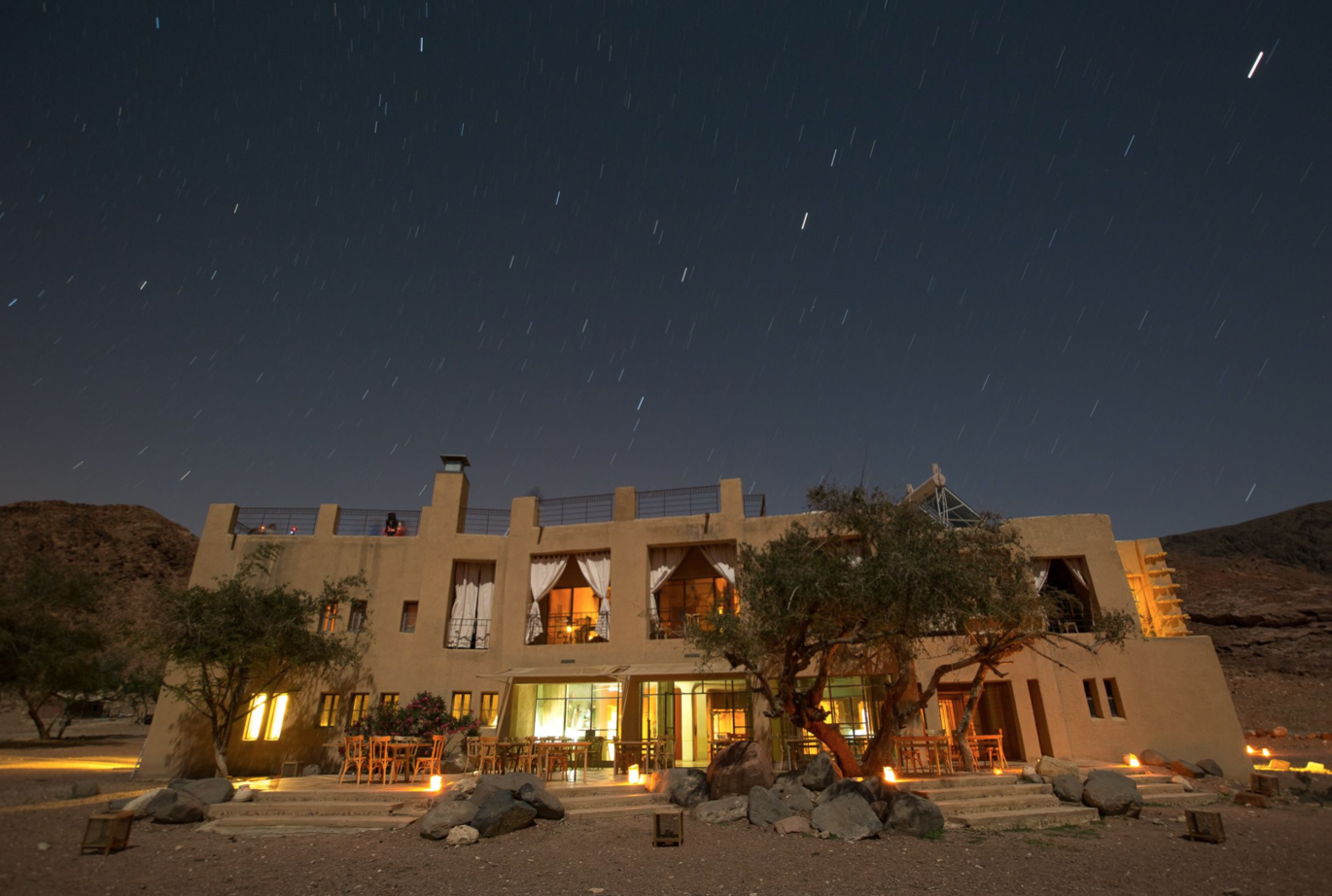 The lodge was built in 2005 by the Royal Society for the Conservation of Nature (RSCN), an independent organization devoted to the protection of Jordan's natural resources. Since 2009, it has been operated by Jordanian company, Ecohotels that aims to create and manage ecolodges.
One of Feynan's main goals is to use ecotourism to generate revenue for conservation purposes as well as provide sustainable, nature-based sources of income for local communities in the area. The lodge includes 26 unique en-suite rooms that are lit by candles at night. The rooms vary in price and style and most of them include stunning views of the outdoors. The lodge also includes an outdoor dining area on its terrace that offers dishes made from fresh local produce as well as a cozy library lounge, meeting facilities, and a shop that sells Jordanian products.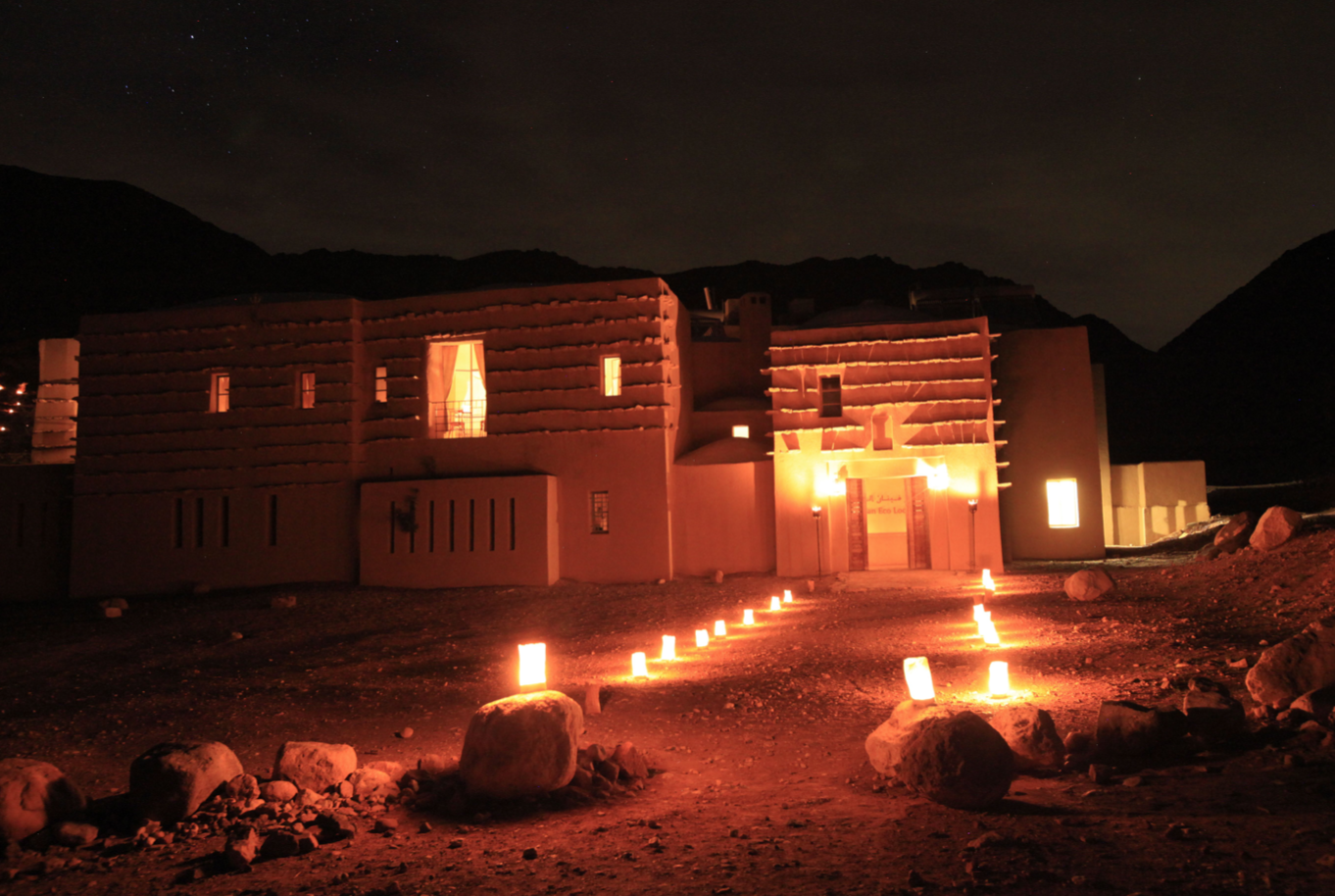 A stay at Feynan Ecolodge expands beyond the comfort of the property. Each day, it offers guests an array of authentic experiences to choose from that focus on nature, adventure, culture, history, and relaxation. For example, Feynan's surrounding Dana Reserve offers wonderful hiking, canyoneering, and biking trails with a variety of levels and durations that can be completed at sunrise, sunset, or during the day. Additionally, Feynan provides guests with an opportunity to partake in local cooking classes, cooking demonstrations, coffee Bedouin activities, and pottery workshops. Those opting for a more relaxing getaway can enjoy the lodge's many outdoor areas with a cup of tea and a book. Guests can also partake in stargazing at night or venture out and explore the lodge's nearby historic sites.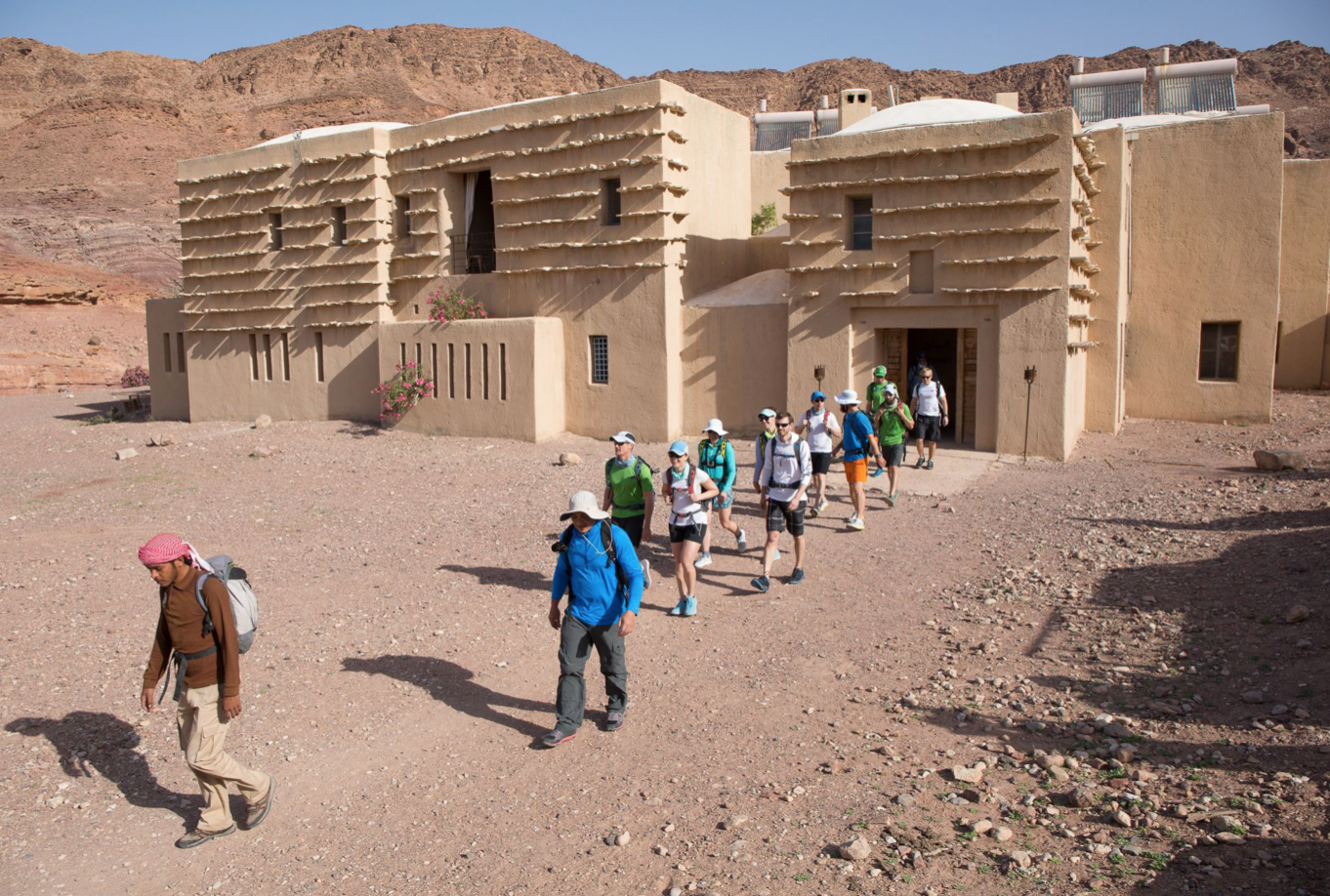 Feynan Ecolodge's focus on sustainability coupled with its special location and unique offerings has made it internationally renowned, promising anyone who visits an incredibly memorable experience.