During a trip to Jordan, travelers can immerse themselves in countless unique local, cultural, and sustainable experiences through Jordan's Meaningful Travel Map.
The Meaningful Travel Map of Jordan, which includes 12 social enterprises, was launched in partnership with Tourism Cares, a non-profit organization dedicated to the "travel industry's long-term survival by advancing its positive social, environmental, and economic impact to help people and places thrive." Tourism Cares Meaningful Travel Platform helps connect travelers with local communities and social enterprises across the globe.
The social enterprises in Jordan are filled with an array of special experiences focused on local and cultural activities that are distributed throughout Jordan, helping to build and support sustainable rural communities and create local employment.
One of the local community driven experiences on the Meaningful Travel Map is the award winning Feynan Ecolodge located in the midst of the Dana Biosphere Reserve. The Ecolodge run by the local community offers travelers a connection with the Bedouin way of life as well as nature filled activities, including hiking, biking, and canyoning. When visitors stay at the Feynan Ecolodge they are generating revenue for conservation and creating nature-based employment and income for nearby rural Bedouin communities.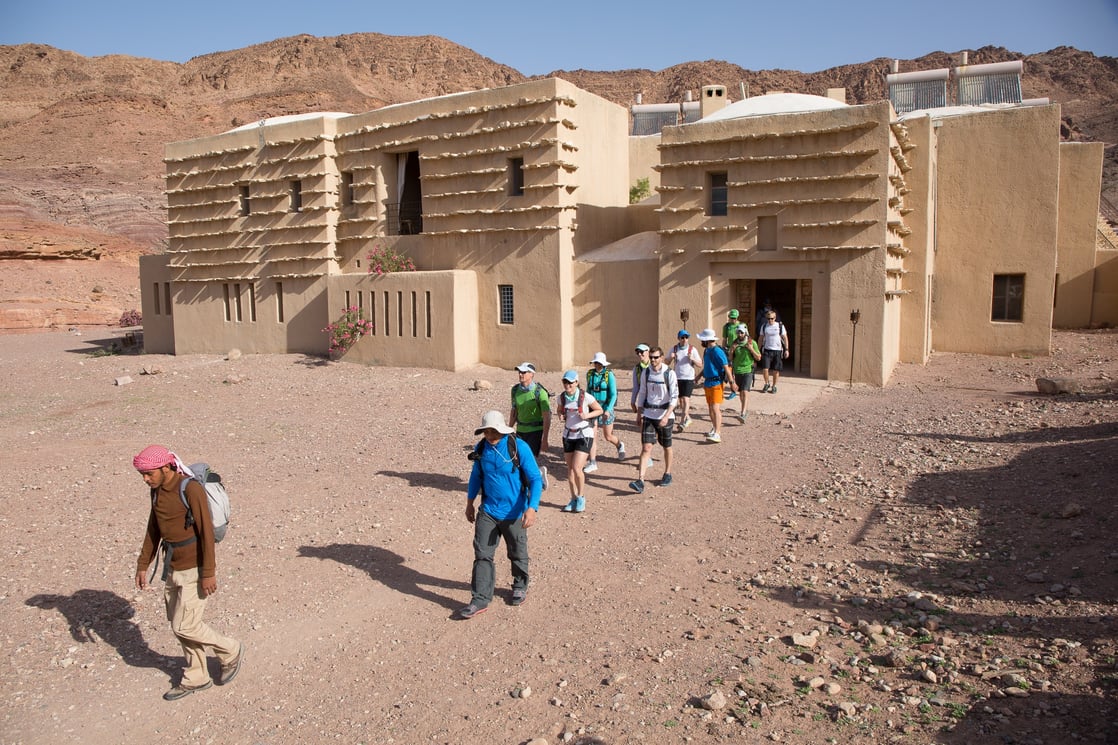 Those who wish to experience traditional weaving at a local women's center can visit the beautiful Bani Hamida Women Weaving Project. Upon visiting the center, women weavers eagerly welcome guests, display their wool products, share their stories, and provide them with the opportunity to obtain a hands-on experience in using the weaving machines and possibly take part in weaving their own carpet or basket that they can purchase.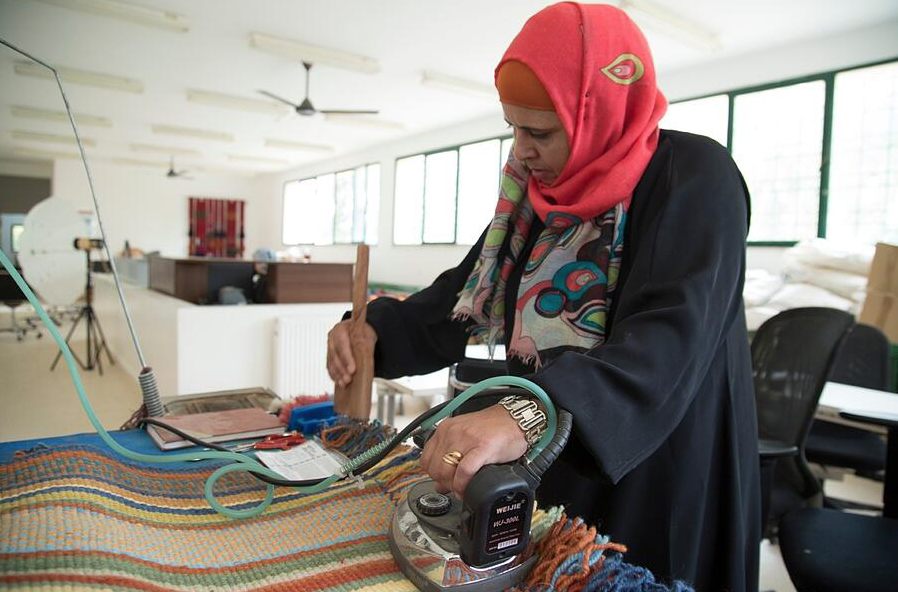 Other experiences that travelers can embark on include, learning how to make soap, paper, and pottery as well as cooking classes, outdoor cycling, and enjoying traditional Jordanian food.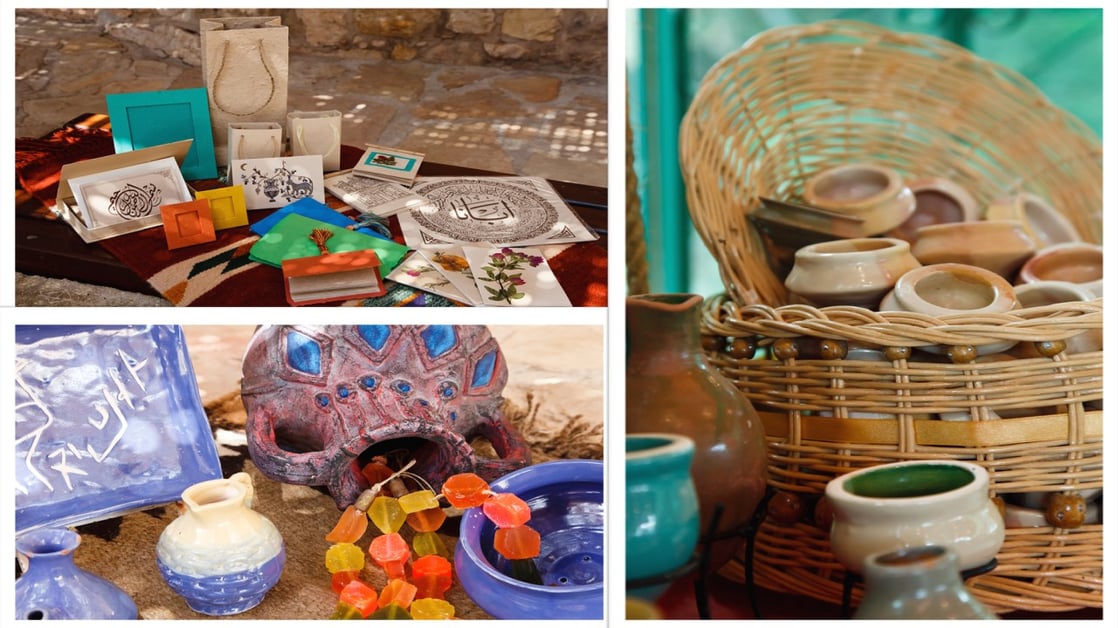 Each social enterprise offers authentic, hands-on cultural and sustainable experiences for travelers, providing many opportunities to take a deep dive into the country's fascinating and diverse culture, connect with locals, and experience an authentic side of the kingdom that will make for profound and lasting memories. More importantly, travelers will be making decisions that leave lasting positive impacts on the communities and places they visit.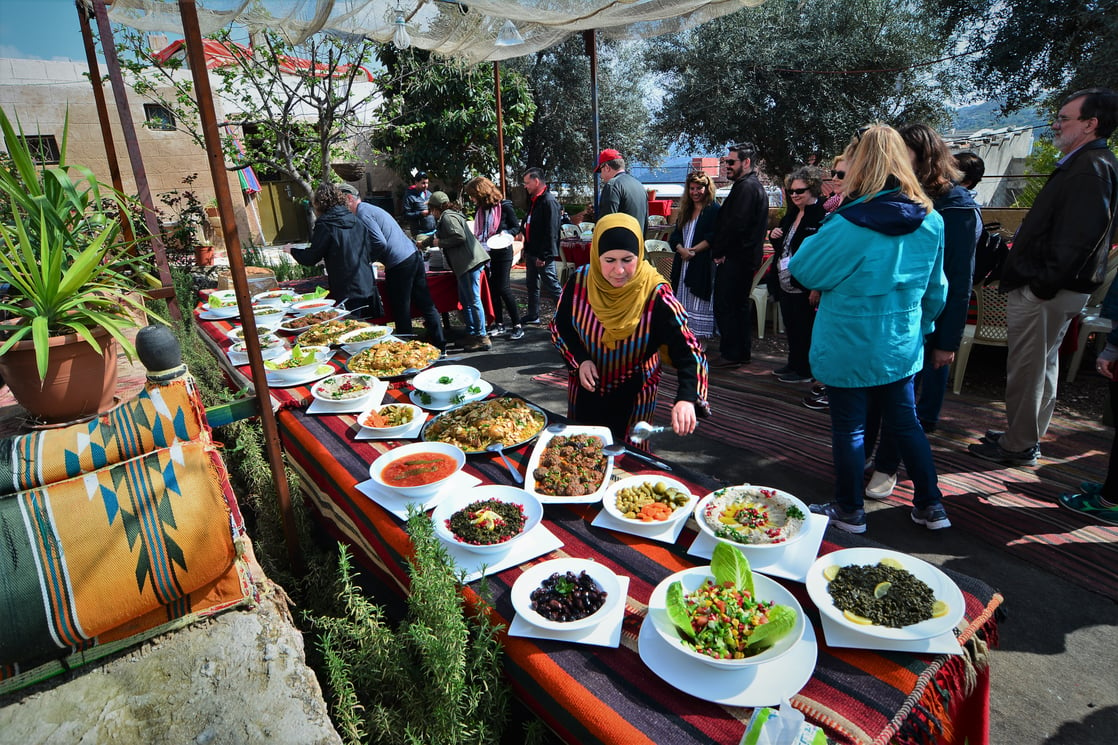 JTBNA's director, Malia Asfour traveled with Tourism Cares to Colombia this week to attend the Meaningful Travel Summit and help launch Colombia's own Meaningful Travel Map based on the success of this initiative in Jordan. "It gives me tremendous joy to see what we started with Tourism Cares in Jordan continue to grow internationally", said Asfour. "Colombia's meaningful travel map is another testament for the desire to go local and connect tourism with local experiences that foster deeper connections between travelers and the people they meet. By buying local and contributing to local economies we can help sustain and keep communities thriving".
In the video below, Asfour donates a gift from one of Jordan's social enterprises, the Iraq Al Amir Women's Cooperative to Colombia's Vice Minister of Tourism, Ricardo Galindo Bueno.
In collaboration with local organizations, Tourism Cares continues to expand its positive impact in various countries and communities around the world.