From northern forests to southern deserts, Jordan is filled with beautiful landscapes, villages, and local communities that people can experience through hiking trails.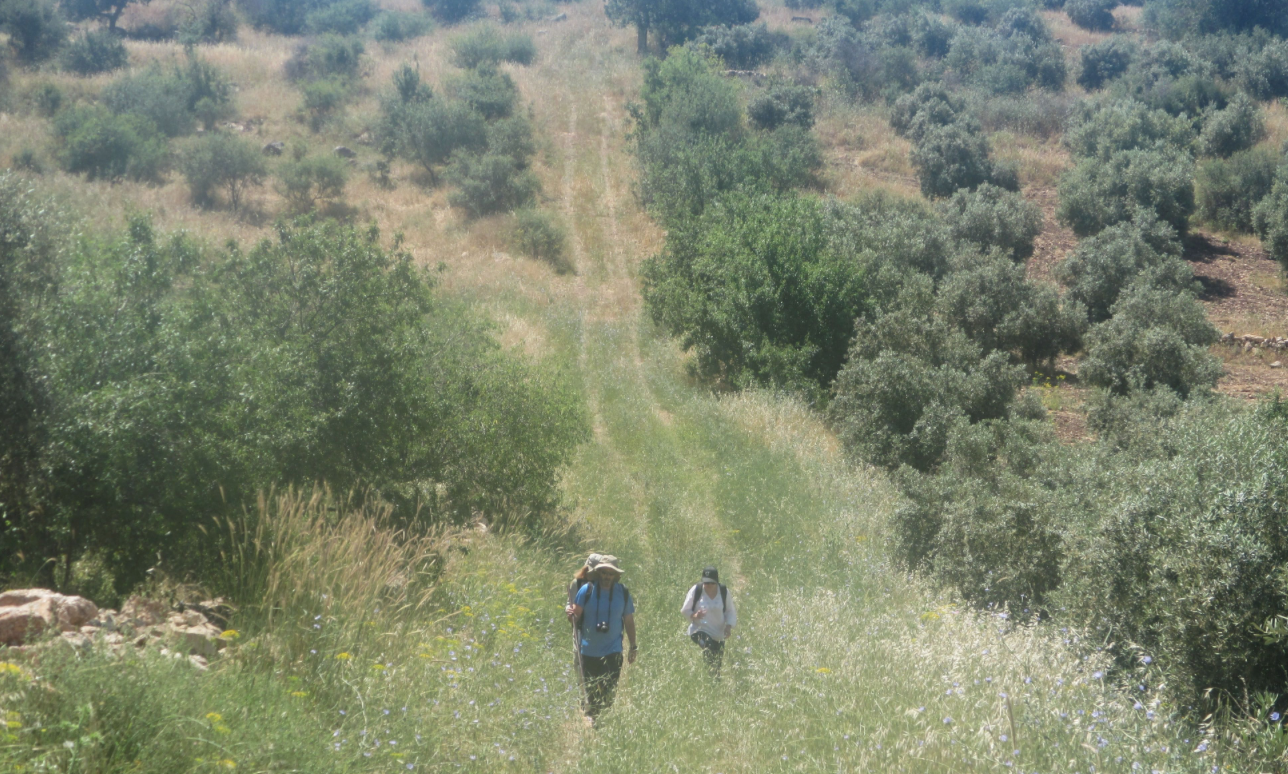 (Hiking Trail)
Hiking in Jordan is a wonderful way to see and explore the kingdom's landscapes, nature, and wilderness. It also allows people to visit villages, meet with locals, and experience some of Jordan's historic sites, such as the renowned stone-carved city of Petra and one the Seven Wonders of the World.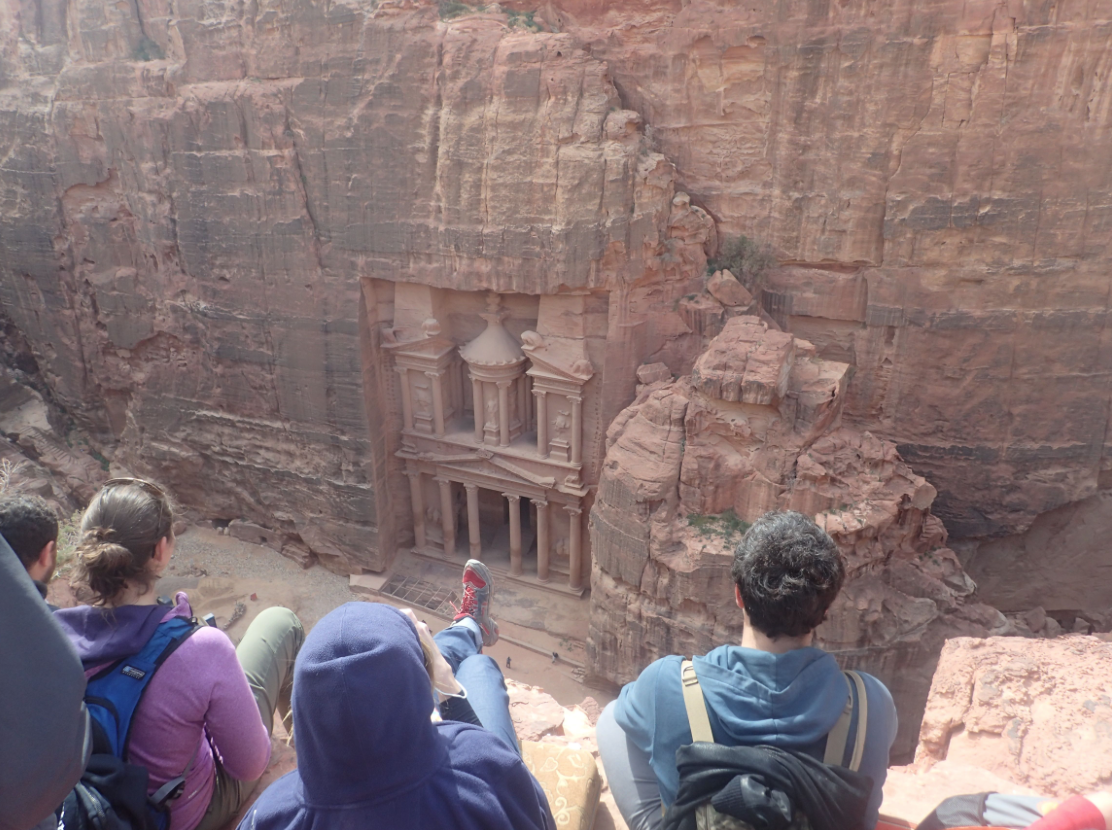 (Hiking Trail in Petra)
Jordan offers an array of trekking adventures for people of all fitness levels and backgrounds to enjoy. For example, adventure lovers can embark on a full day hike in Dana, Jordan's largest nature reserve that encompasses 320 square kilometers of mountains and wadis. During the hike, visitors can meet with local Dana residents and learn more about the area's rich history. Additionally, they can enjoy a three to four hike in the historic Jordanian city of Ajloun, explore some of the city's ruins, and visit a soap house where local women follow the traditional process of making pure olive oil soap. Trekkers can also experience a hike in Wadi Mujib, an incredible canyon that features scenic views and a wide variety of plant and birdlife.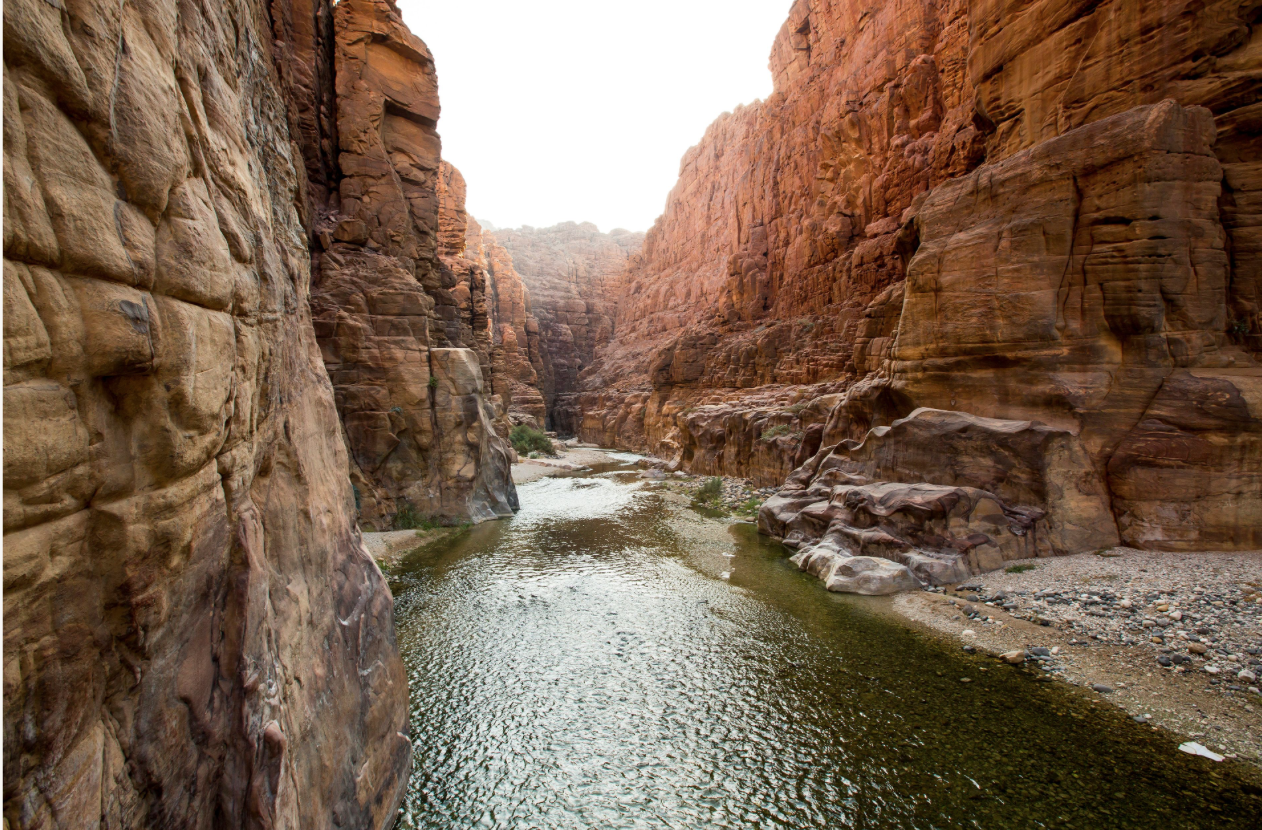 (Wadi Mujib)
Additionally, as part of Jordan's Ministry of Tourism and Antiquities' 2021-2025 tourism development plan, the ministry is preparing a new tourist trail in the ancient city of Jerash that is renowned for its well-preserved Greco-Roman ruins. The trail in Jerash will start from the Al Safsafa village, continue through the Jerash forest, and end in the villages of Al Mirad and Barma. Many Jordanian hikers and tourism sector stakeholders hope that this new trail in Jerash will help popularize "trail tourism" in Jordan.
From the north to the south of the kingdom, Jordan's trails offer locals and visitors alike a unique opportunity to explore its wilderness as well as experience Jordanian culture and local communities.