With February being Black History Month, JTBNA wanted to shed light on two phenomenal American athletes who have visited Jordan and helped support Jordanian sports: Natasha Cloud and Rasheim Wright.
Natasha Cloud is a professional basketball player for the Washington Mystics of the Women's National Basketball Association (WNBA) and serves as the team's guard. She was drafted number 15 overall by the Washington Mystics in the 2015 WNBA Draft. She attended St. Joseph's University (SJU) where she majored in communication studies. During her time at university, Natasha served as team co-captain and was ranked third all-time player.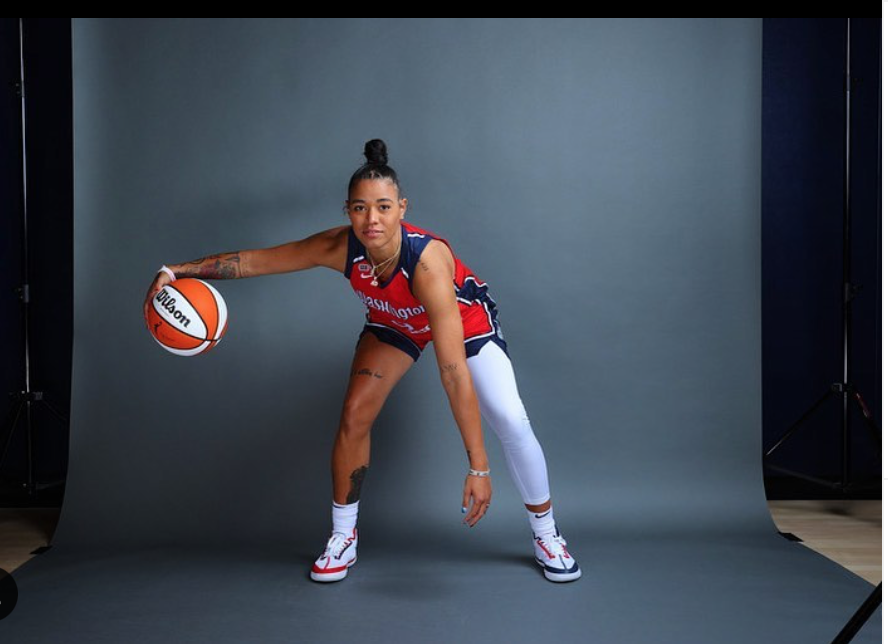 (Photo credit: @t__cloud9)
Natasha is not only an incredible basketball player but she also devotes herself to social justice issues. The 2019 WNBA champion opted out of the league's 2020 season to focus her efforts on supporting the fight for racial justice as well as police brutality and gun control. She was named the "2020 Outsports Female Hero of the Year."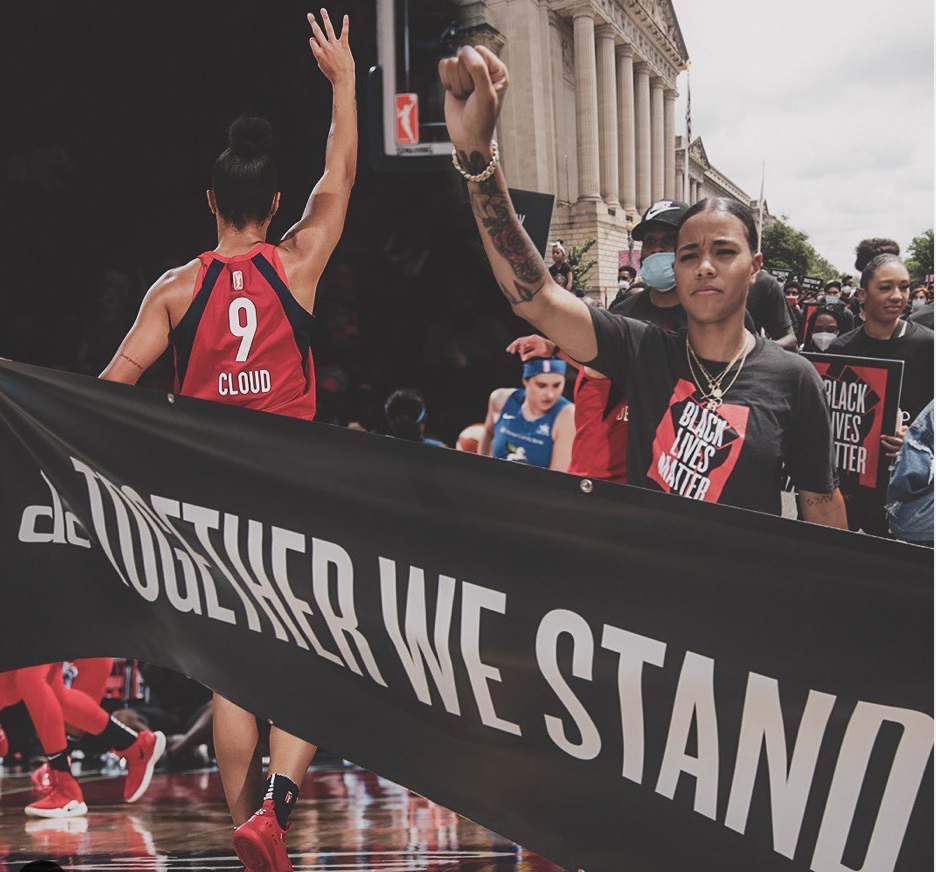 (Photo credit: @t__cloud9)
In November, Natasha joined the National Jordanian Female Basketball Team to participate with them in the 2021 International Basketball Federation (FIBA) Women's Asia Cup that was held in Jordan's capital city of Amman. Not only did she bring her impressive basketball skills to Jordan, but she also helped mentor her fellow Jordanian teammates on and off the court and led the Jordanian team to the finals.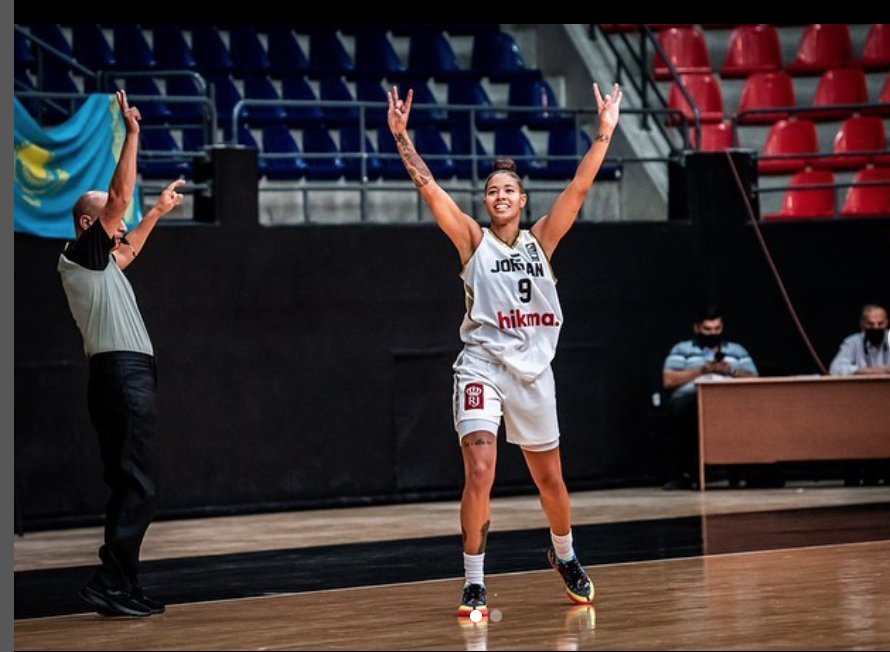 (Photo credit: @t__cloud9)
During her time in Jordan, Natasha immersed herself in Jordanian culture, developed new close-knit friendships, and visited some of Jordan's touristic destinations, including the Dead Sea and Amman Citadel.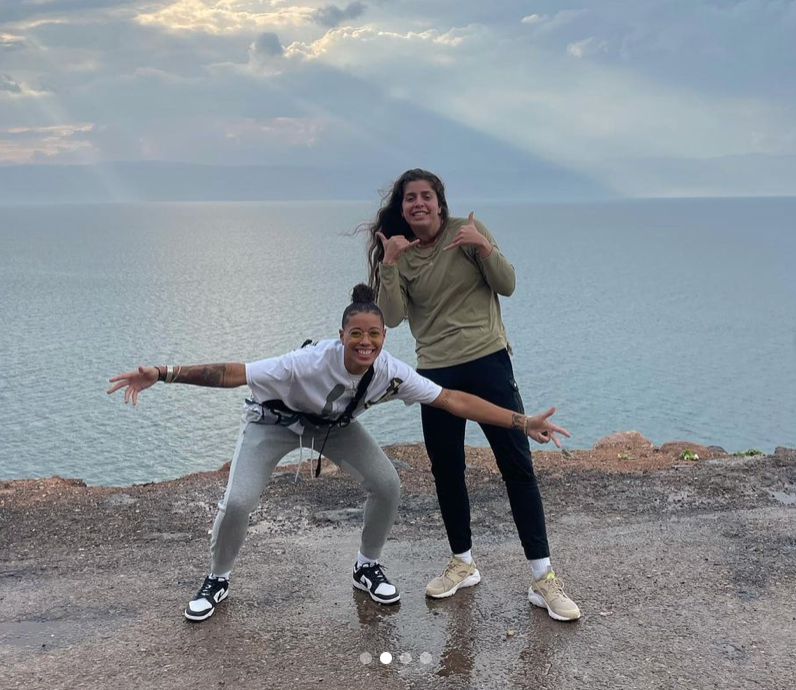 (Photo credit: @t__cloud9 )
Another great American athlete who played an instrumental role and has supported the National Jordanian Men's Basketball Team since 2007, helping them achieve many major wins over the years is Rasheim Wright. Born in Philadelphia, Pennsylvania and a graduate of the University of the District of Columbia (UDC), Rasheim has played as a shooting guard for numerous international teams, including Turkey, Lebanon and Greece.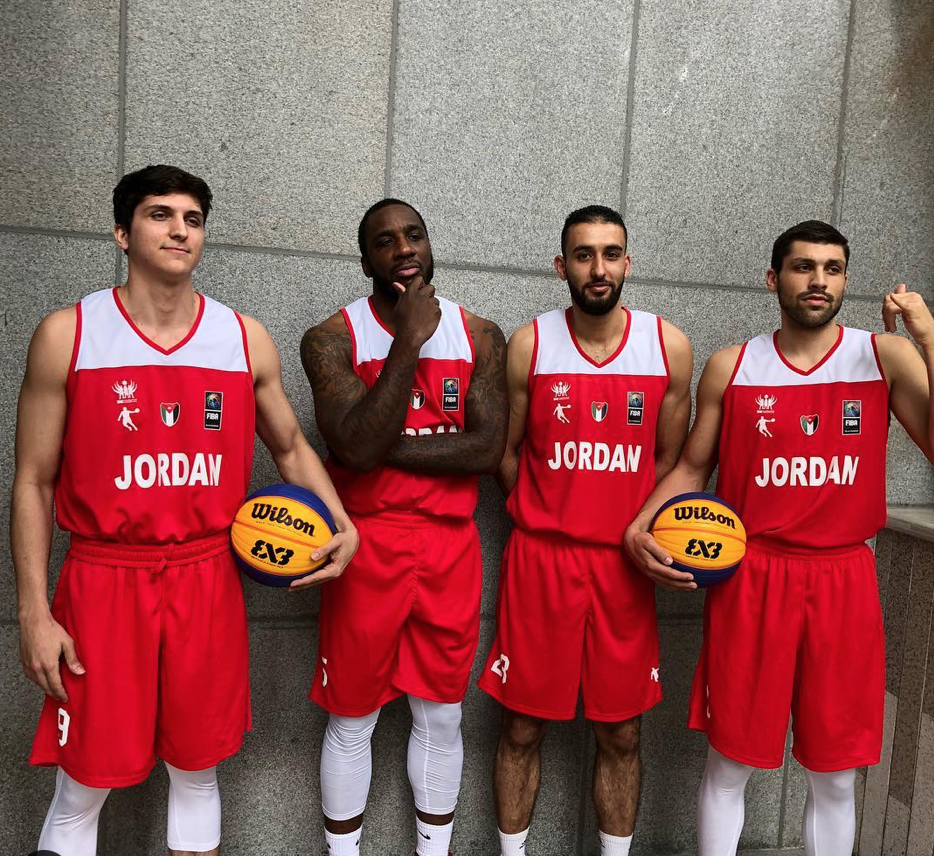 (Photo credit: @feets215
During FIBA's Asia Cup in 2007, Rasheim's skills and high scoring performance helped Jordan beat China's team during the tournament's opening game who were previously Asia Cup champions. Additionally, during the 2011 Asia Cup, the Jordanian team claimed a win against the Philippines and entered the first ever Asia Cup finals with Rasheim's help.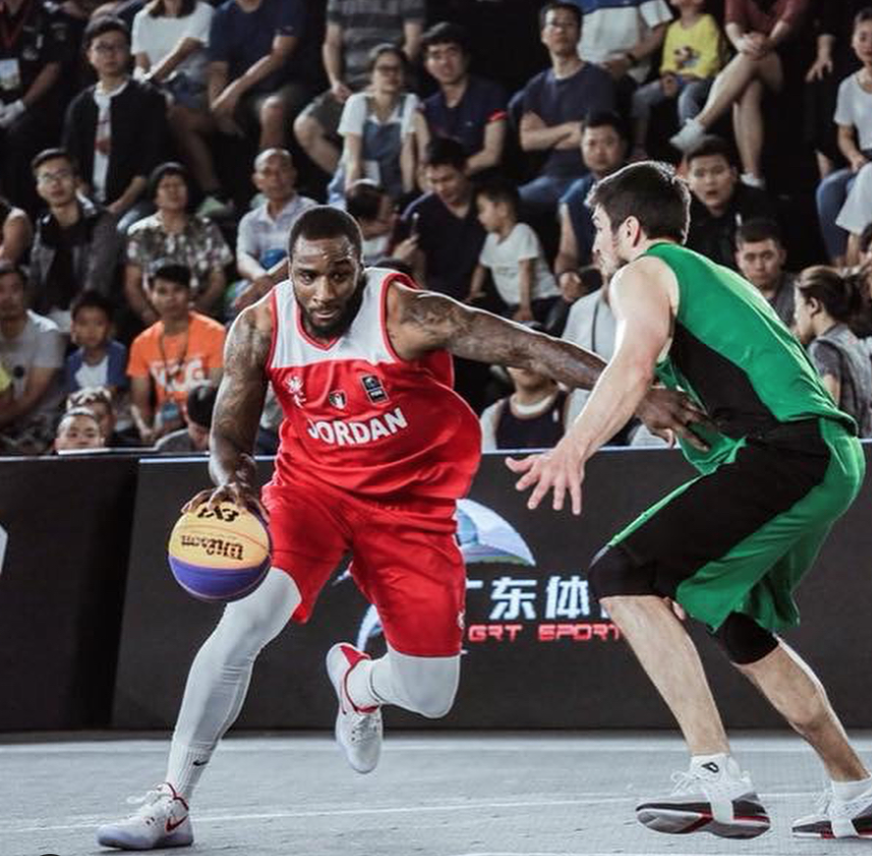 (Photo credit: @feets215
For years, Rasheim put his heart and soul to representing Jordan and doing all he could to support the men's basketball team and the game of basketball in the kingdom.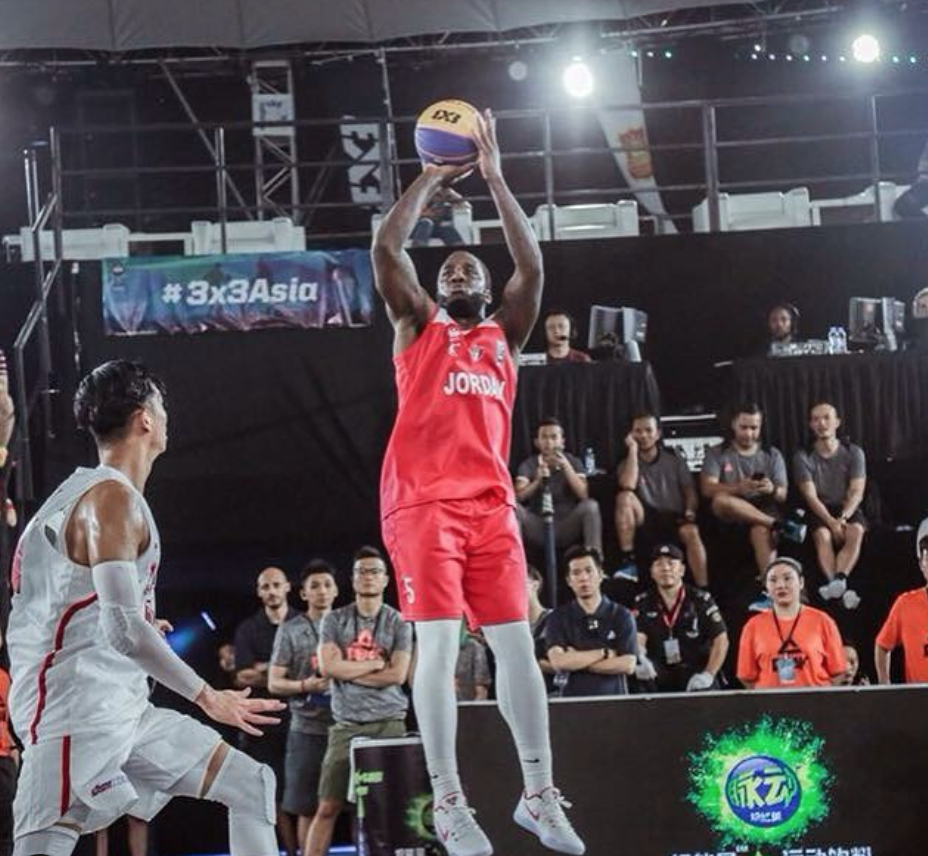 (Photo credit: @feets215)
Rasheim and Natasha both represent some of the incredible contributions of Black athletes not only at home in the United States but also abroad.