Jordan's capital city of Amman is home to a vibrant music scene with incredible musicians and artists whose love for music radiates across the kingdom through various concerts and events each year.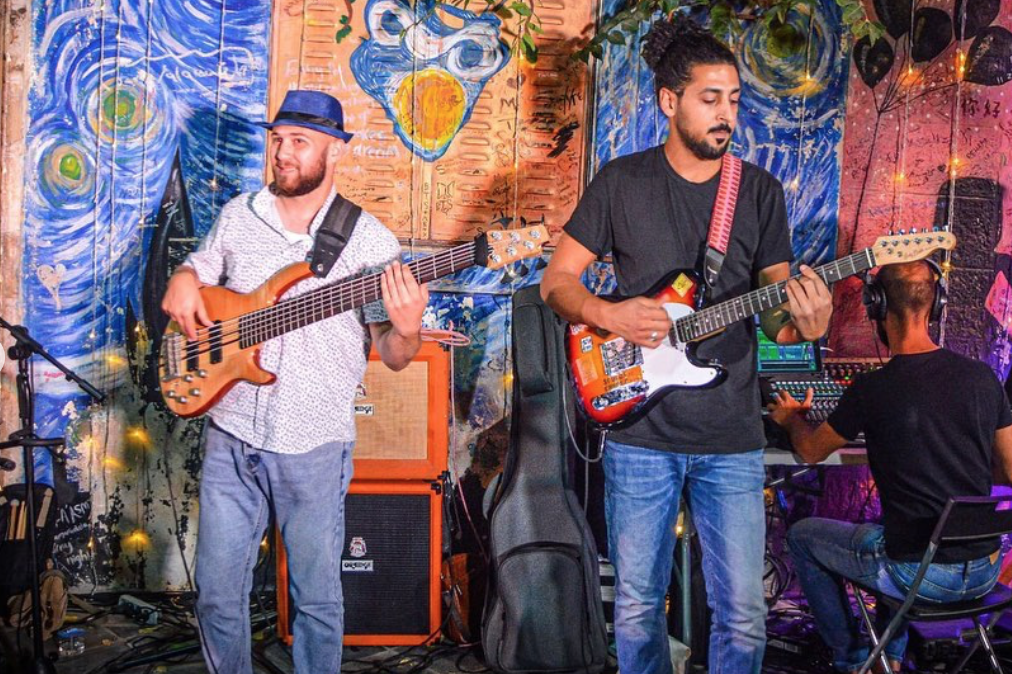 One of Jordan's most-anticipated musical events is the Amman Jazz Festival. The festival aims to "become a major Jazz destination in the Middle East by sustaining an annual highly recognized festival on the map of Jazz music festivals internationally." It is the only major jazz event in Jordan that has spotlighted local and international musicians and attracted wide audiences over the years.
Last year, due to the COVID-19 pandemic, the festival hosted its ninth edition online. It streamed the talents of Jordanian singers and bands to viewers across the globe, aiming to provide music lovers with an opportunity to enjoy live performances at home.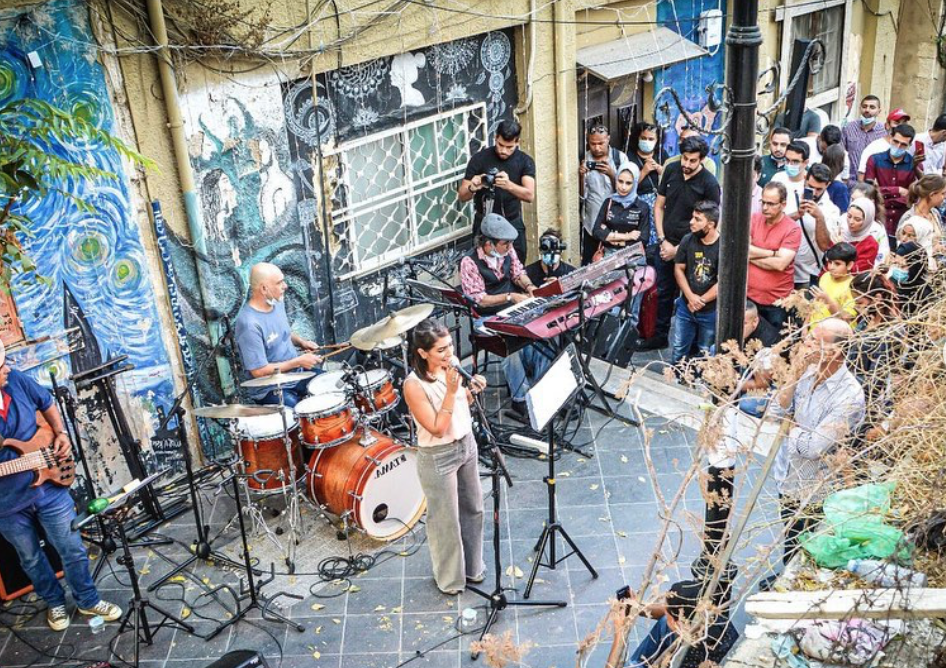 The festival returned this month with its co-produced parallel event "Musiqa 3al Daraj," which translates to "music on the stairs." The event showcased a diverse selection of pioneering local musicians and performers from a variety of musical genres. It featured independent Jordanian artists who performed songs from genres including, folk, electro, rock, jazz, and oriental on public staircases in Jabal al-Weibdeh, one of Amman's oldest and trendiest neighborhoods and in the old Jordanian town of Ashrafiyeh.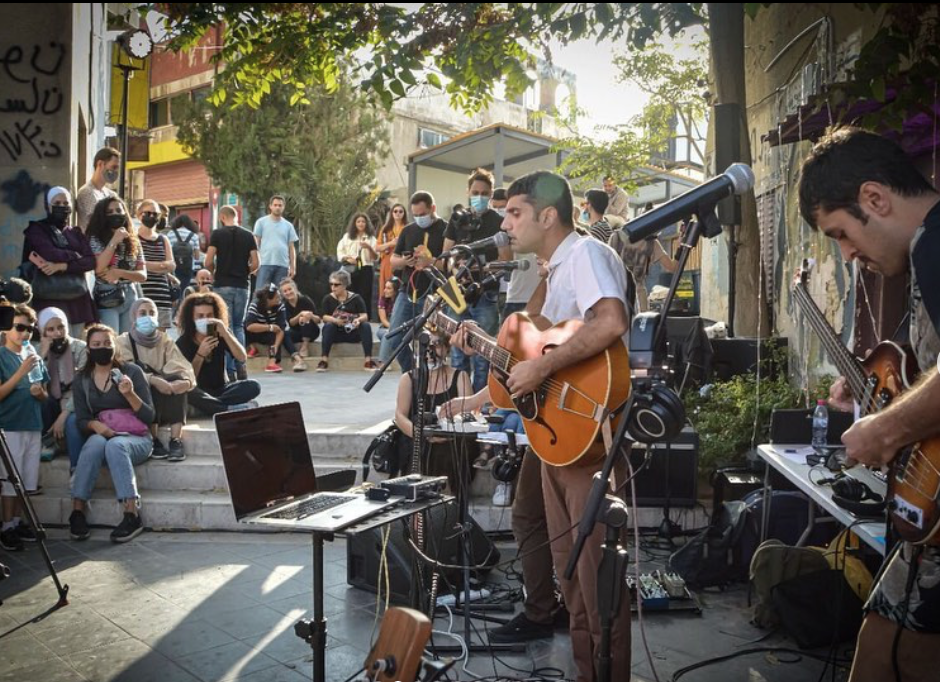 The concerts were also streamed online with the goal to showcase the performances to audiences in Jordan and beyond. This was "Musiqa 3al Daraj's" third edition and the event was opened to the public.
Check out some of this year's performances in the videos on Amman Jazz Festival's Instagram page and enjoy the impressive talents of Jordanian musicians.