The Amman International Film Festival – Awal Film , Jordan's first global film festival that showcases Arab and international productions, hosted its fourth edition this August.
The festival marked its opening this year with a ceremony at Al Hussein Cultural Centre in Jordan's capital city of Amman that included traditional Jordanian bagpipe performers and rock interpretations of Arab folk songs by Jordanian band Octave. The opening film of the event was A Gaza Weekend, an Arab comedy directed by Palestinian-British director, Basil Khalil and released in 2022. The film also appeared at the 2022 Toronto International Film Festival and won the FIPRESCI prize.
This year, 56 films from 19 countries were presented, including feature narratives, documentaries, and short titles. Screenings of these productions were held at different locations in Amman for the public to attend.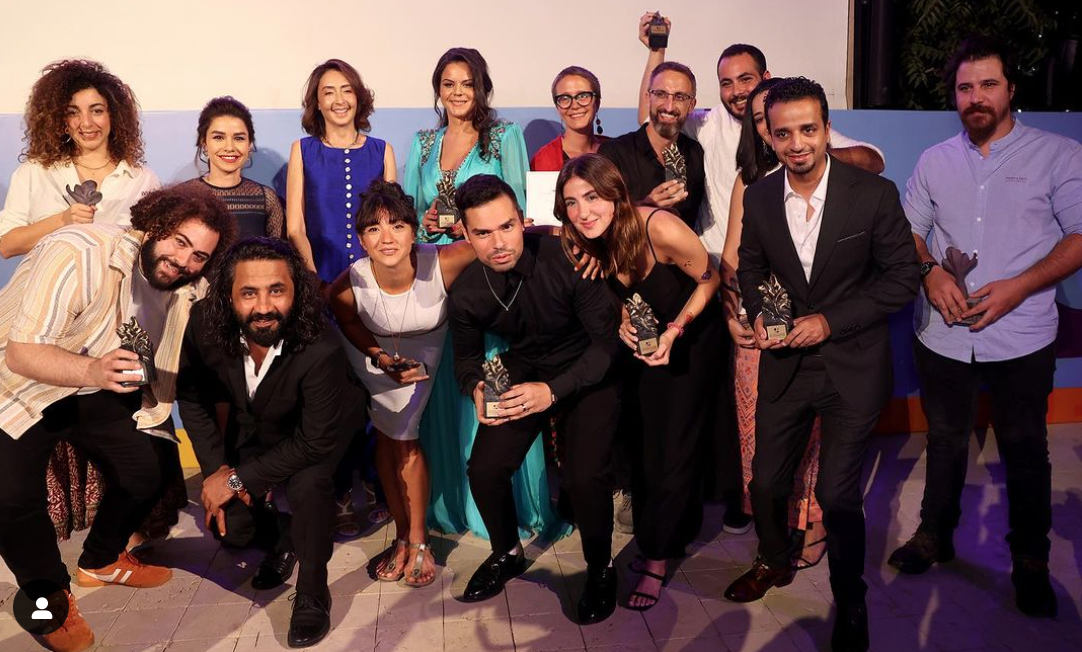 In addition to screenings, film industry events such as master classes, seminars, pitching sessions, and discussions with directors and film-stars were also organized to provide opportunities to Jordanian and Arab filmmakers.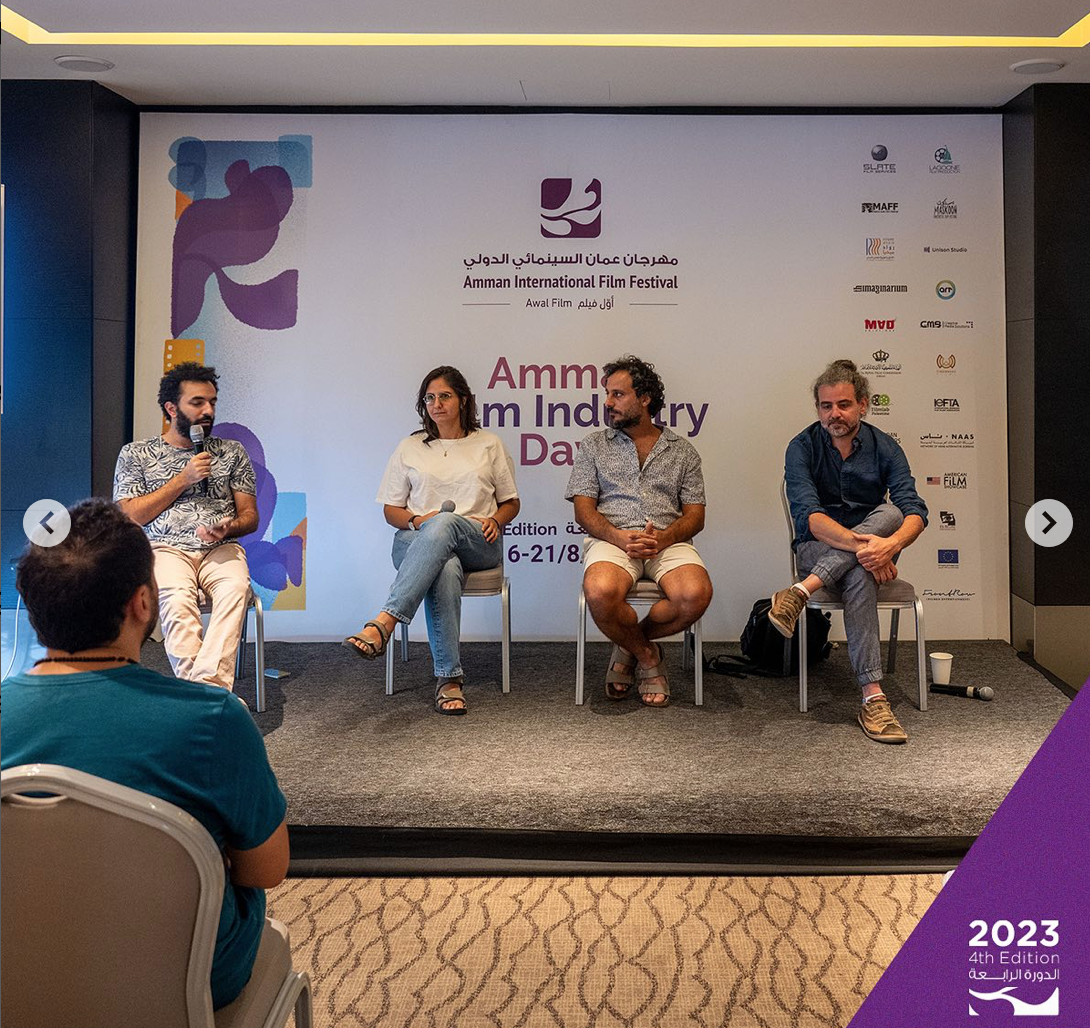 The festival first launched in 2020 and is organized under the umbrella of Jordan's Royal Film Commission. According to HRH Princess Rym Ali, president of the Festival, the festival's goal is to "develop and promote an Arab cinema that reflects the creativity of the region and tackles the issues that are prevalent today." One of the festival's most unique features is its focus on first-time films.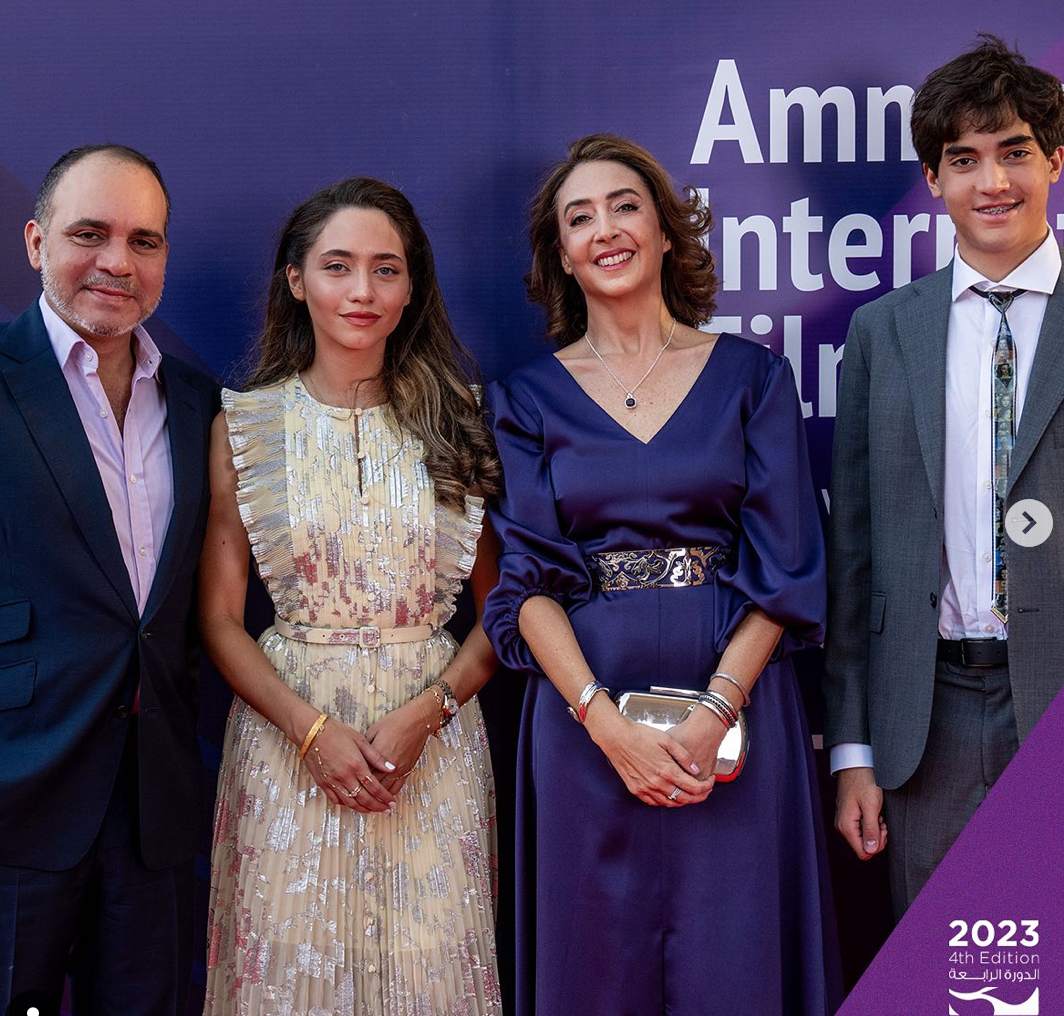 HRH Princess Rym with her family at the Opening Ceremony
The film industry in Jordan is booming with Jordanian and regional filmmakers continuously creating incredible productions that focus on an array of local and international matters.