Jordan's capital city of Amman hosted the 10th edition of "Women's Film Week," showcasing films that raise awareness about women-related matters.
Film Week was held under the patronage of Jordan's HRH Princess Basma, King Abdullah II's aunt and UN Women Goodwill Ambassador, as well as in partnership with Jordan's Royal Film Commission (RFC) and UN Women.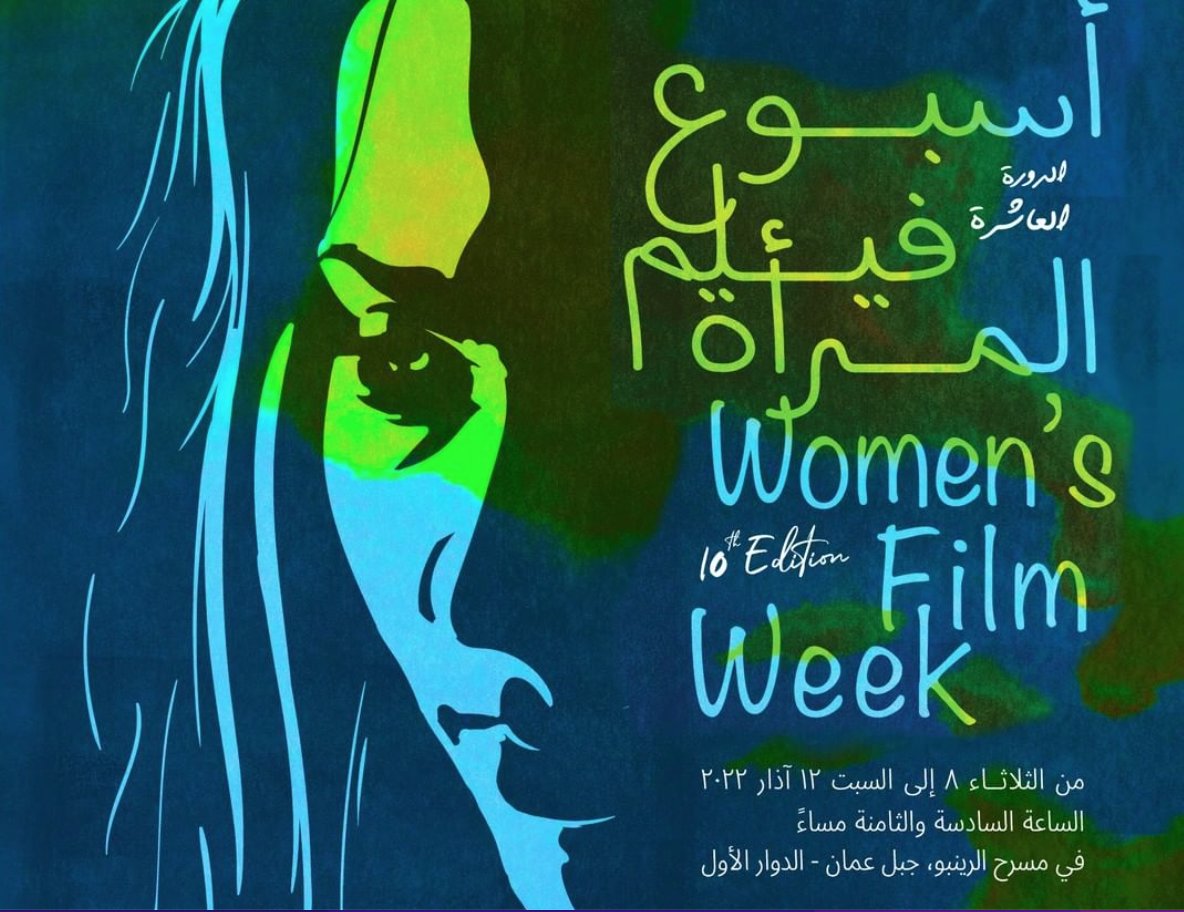 (Photo credit: @filmjordan)
This year's edition presented productions that depicted 13 powerful stories of women from across the globe. The films were produced in various languages including, French, German, Italian, English, and Swedish, and were shown with English or Arabic subtitles.
"Gender equality today for a sustainable tomorrow" was the slogan of the opening ceremony, which discussed important topics such as women's rights, climate change, and women and girls' valuable contributions for a sustainable future.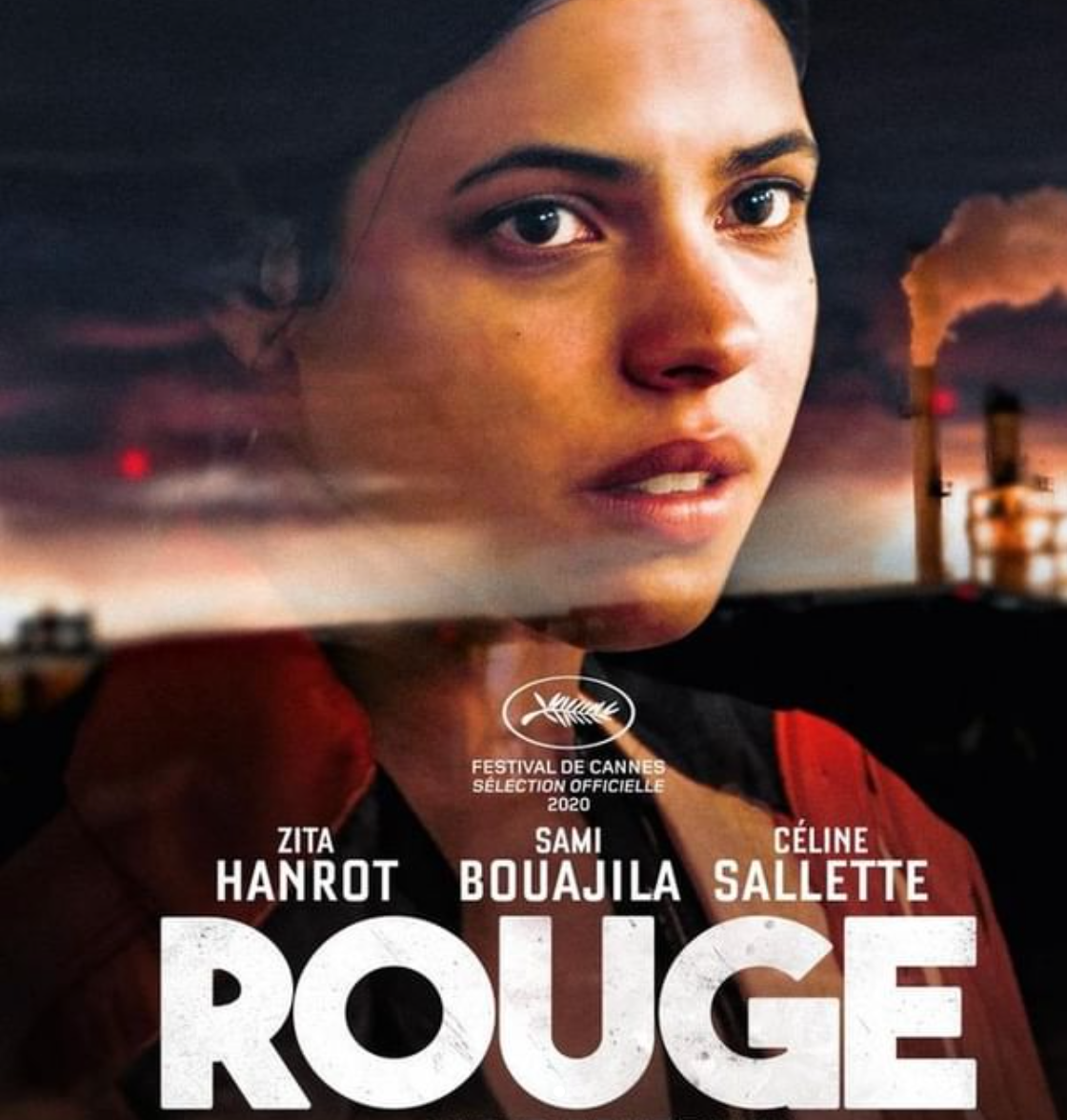 (Photo credit: @filmjordan)
All films were screened in March at the famous Rainbow Theatre in Amman. The theater is an independent arts and entertainment venue that opened in 1957, making it one of the oldest theaters in the kingdom.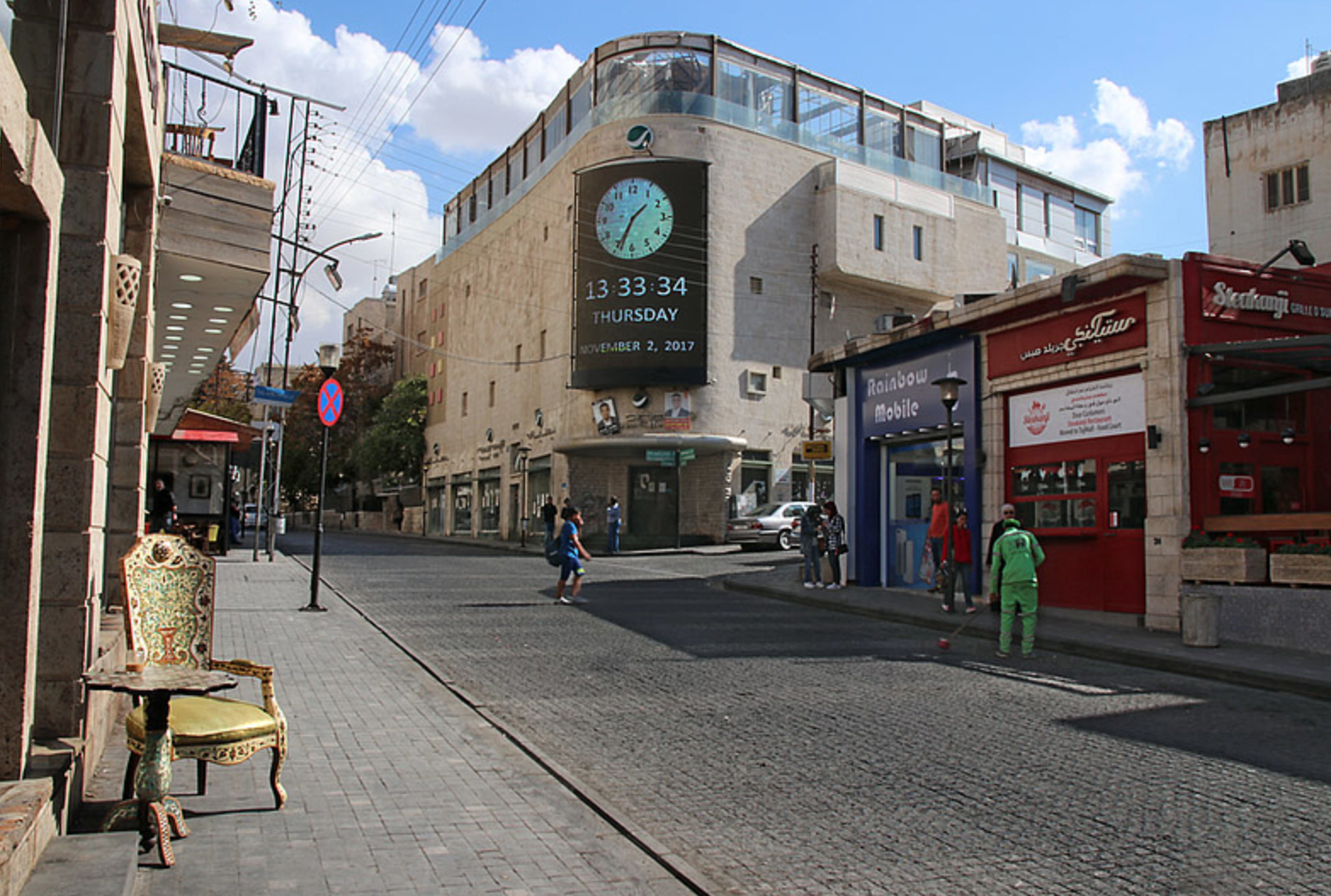 (Photo credit: Art Destination Jordan)
The theater aims "to bring together the best in local and regional entertainment in a unique atmosphere right at the heart of Amman's artistic community." Since then, it has been constantly renovated to continue presenting films to the public.
The theater is located in the vibrant and cultural neighborhood of Jabal Amman, which is filled with local cafes, art galleries, and shops.