Located in an ancient Jordanian village that is filled with historic archeological sites one will find the Iraq Al Amir Women's Cooperative Association.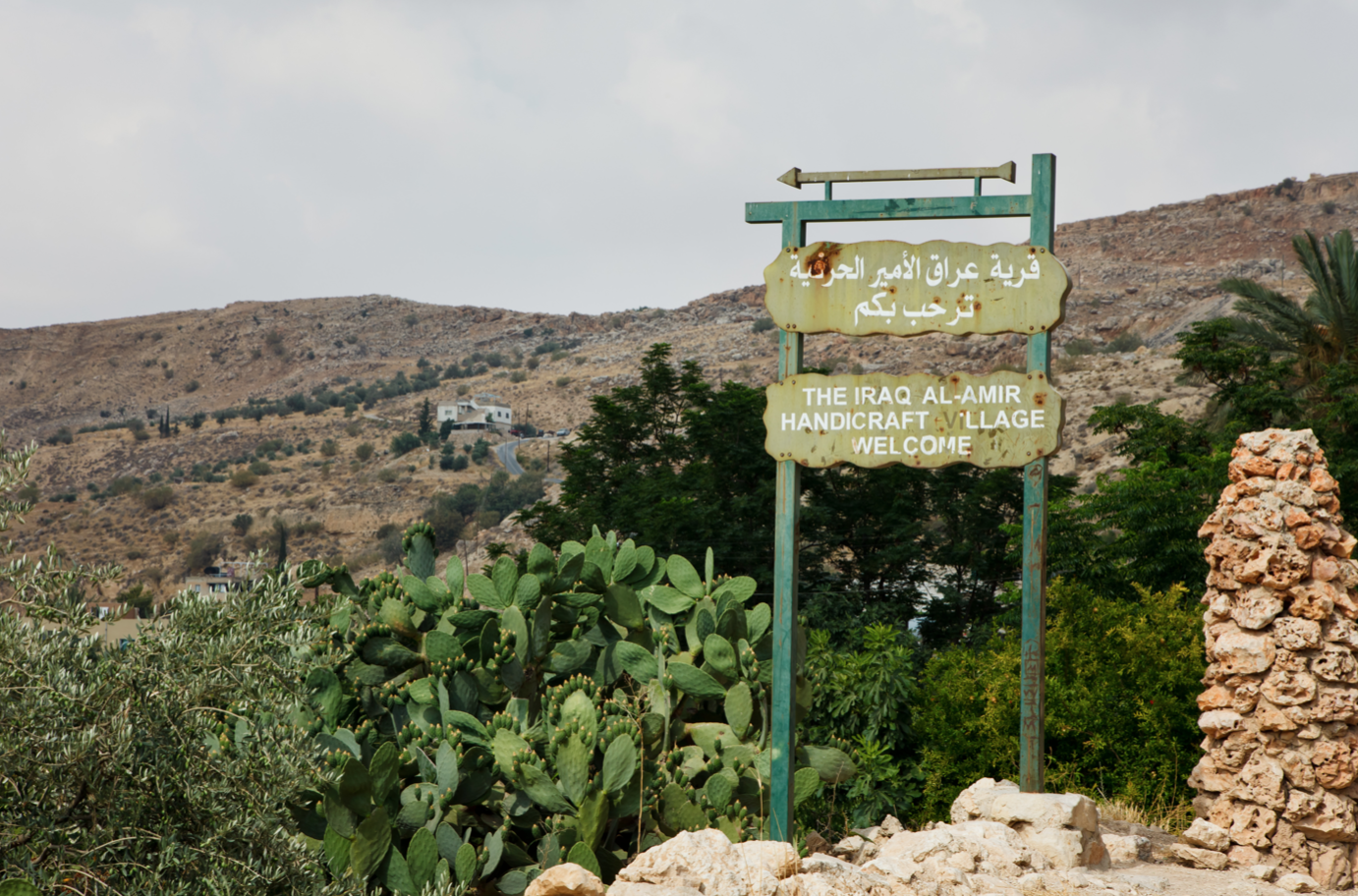 Housed in a renovated Ottoman era house in the town of Iraq Al Amir, the Iraq Al Amir Women's Cooperative Association was founded over two decades ago by the Noor Al-Hussein Foundation (NHF). Since its establishment, the cooperative has worked to provide employment opportunities to Jordanian women in the surrounding communities and increase their income by utilizing their unique skills through various local activities.
The project employs dozens of women to produce and sell handmade pottery, fabrics, ceramics, foods, and paper products. Iraq Al Amir hopes to promote, share, and preserve various aspects of Jordanian culture and heritage through these female-driven products and activities. The cooperative has attracted tourists and visitors from across the globe, offering them many opportunities to learn different skills and experience Jordanian culture.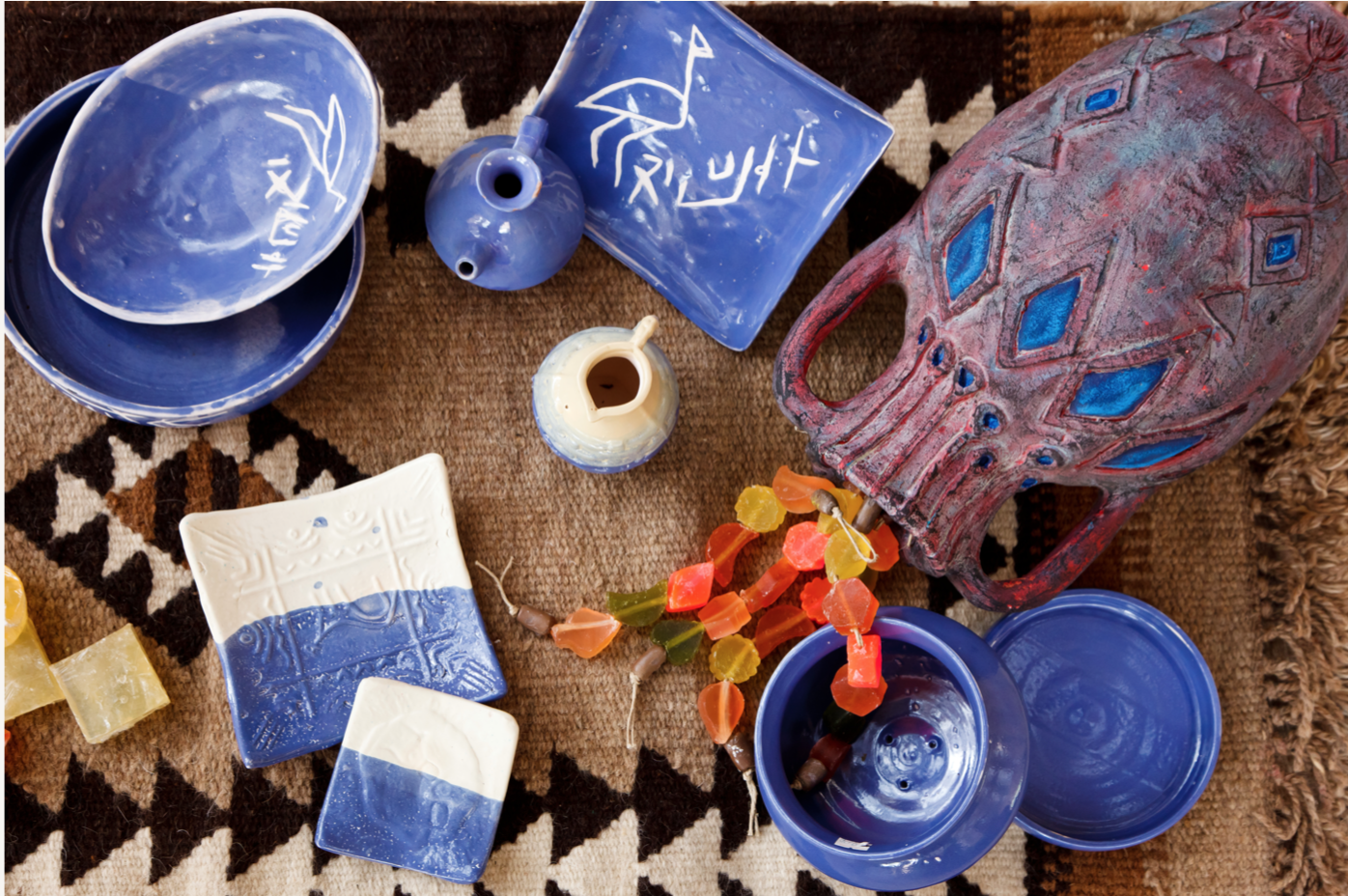 Some of most popular activities that the Cooperative offers include paper-making workshops and pottery making classes. The group of Jordanian women teach guests the techniques of paper-making by using local, natural materials. They also teach them how to add color to the paper by relying on local plants and herbs, such as saffron, paprika, and red henna.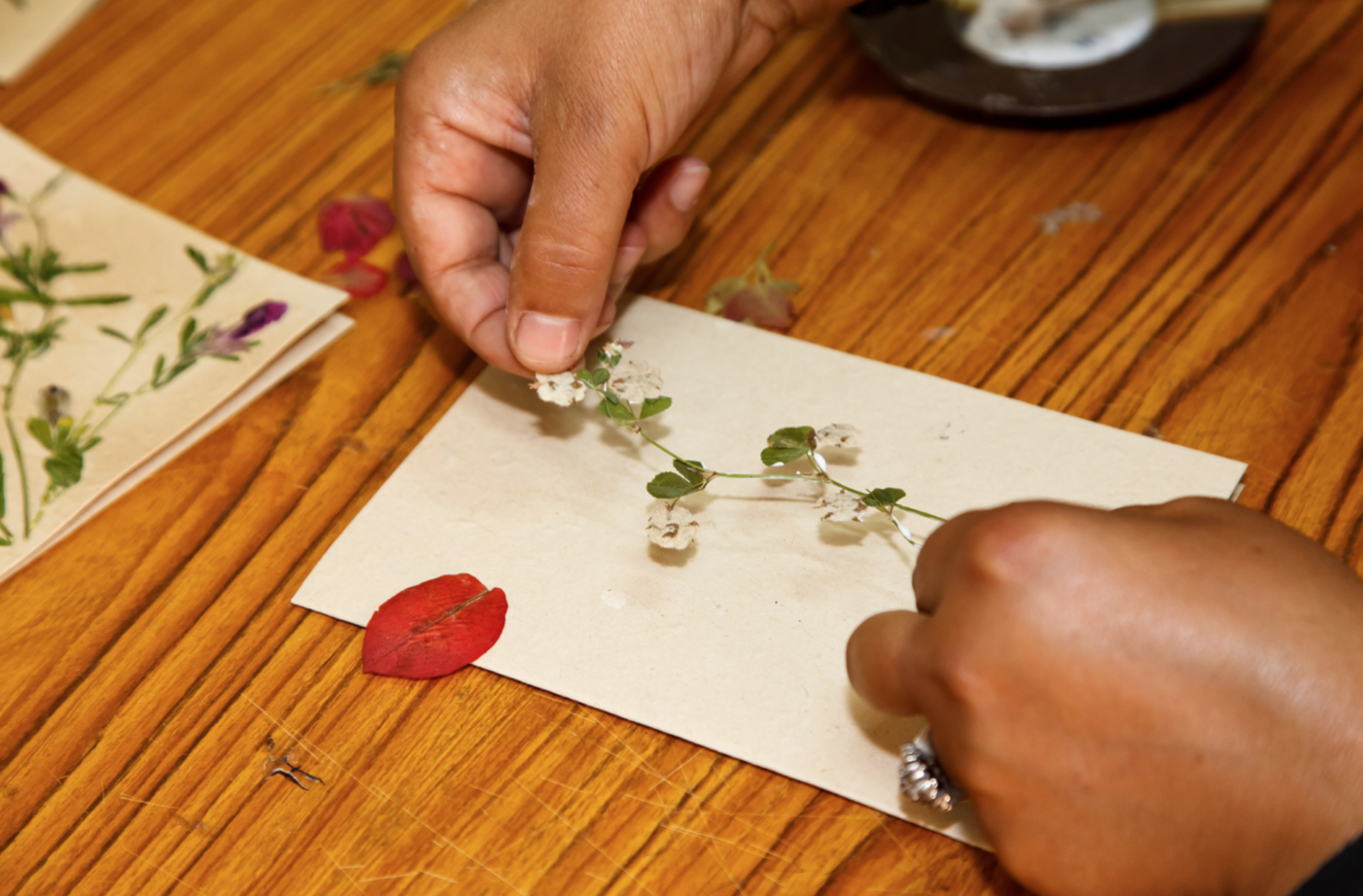 Additionally, visitors can learn to cook traditional Middle Eastern dishes from the women. Some of the dishes they offer include musakhan, which is chicken cooked with onions and sumac spice and topped on delicious Arabic bread, as well as maqloubeh, which is a famous chicken and rice dish cooked with fried vegetables or cauliflower. Iraq Al Amir has also hosted food festivals that display seasonal products such as Jordanian figs, spices, and olives and are open to the public.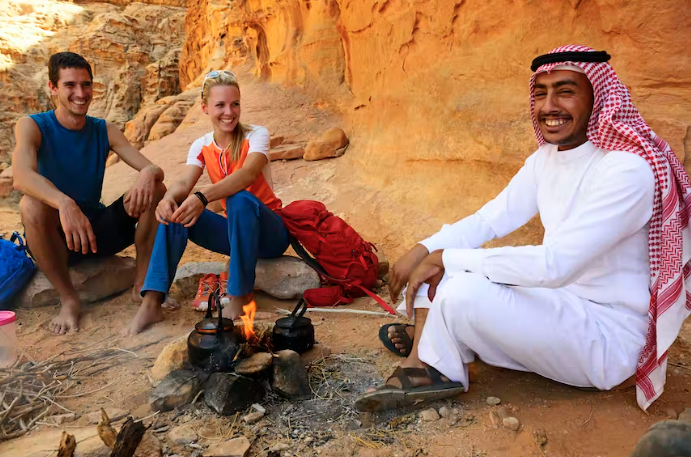 Iraq Al Amir is not only a cooperative renowned for providing local and cultural experiences to visitors but also for its continuous efforts to positively impact the lives of Jordanian women.
Want to know more about social enterprises you can visit and support on your next trip to Jordan? Check out our Meaningful Travel Map of Jordan!