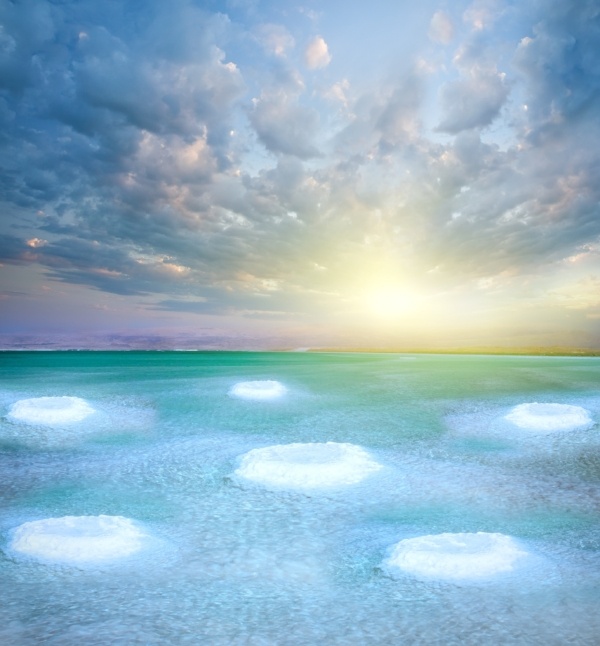 Jordan may not be the first country that comes to mind when one thinks of vacation. But this perception is quickly changing, since in fact, it's becoming clear that Jordan is an ideal place for visitors to relax and to escape the stresses of everyday life.
The country of Jordan contains a plethora of ancient culture, making it the perfect location for spiritual enrichment and restoration. Travelers in need of peace, should consider starting their quest for peace and tranquility in Jordan.
Best Places to Find Peace and Solace in Jordan
Visitors of Jordan are blessed with a unique and relaxing experience wherever they may go during their stay. More and more people are visiting Jordan as a way to "unplug" from their lives. Some of the best places to experience the country's healing power are the Dead Sea, the Anantara Spa, Dead Sea Spa Hotel, and Thalgo Spa.
The Dead Sea is 410m below sea level, making it the lowest place on earth, and one of the most spectacular places to spend your time in Jordan! Visiting the Dead Sea is a must while in Jordan. Staying at one of the country's quality spas near the Dead Sea allows you the opportunity to receive treatments such as rituals, massages and detoxifying treatments.
Jordan is also home to the beautiful waterfalls of Wadi Mujib. Wadi Mujib boasts a serene atmosphere filled with clear natural pools underneath cliffs. You can float on the water while looking up into a cloud of blue skies.
Find solace through meditation at several locations throughout Jordan. Meditation is something fundamental to Jordan's core. Jordan Mediation Tourism holds monthly events including private mediation, candle light meditation, and yoga. Mediation can be a very useful in a person's journey to peace.
Discover more on Jordan's healing power and why your quest for peace should begin here.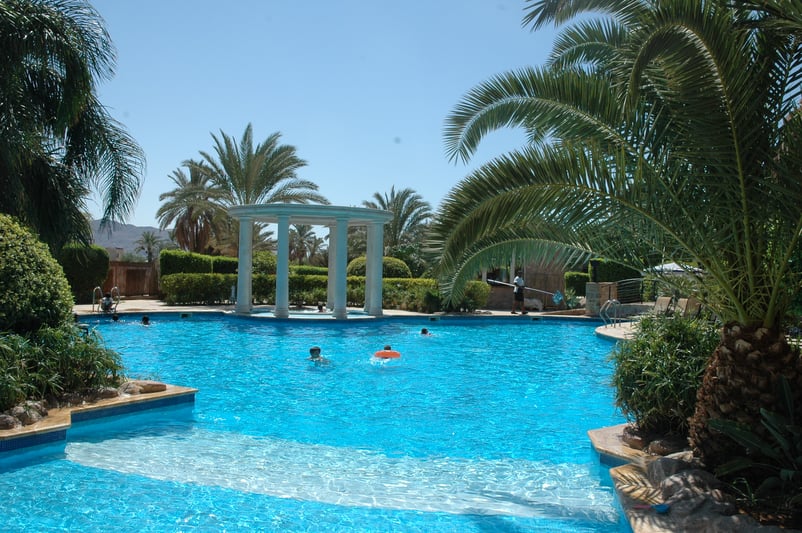 Jordan Travel Testimonials
Previous vacationers of Jordan describe the locals as "welcoming with open arms and warm hearts." Tourists have been so captivated by all Jordan has to offer that they have taken the time to share their thoughts in various testimonials.
"My tour to Jordan was SENSATIONAL! I had a private guide and driver for the week. They took very good care of me as I needed special attention. ANOTHER SUNNYLAND VICTORY!" - Bob, August 2017
"Travel writing is my living, yet I find it an impossible task to properly sum up what a fantastic and memorable experience Jordan was for me. Any traveler who doesn't have Jordan on their list doesn't know how to properly formulate lists. Everything you've heard or thought about the Middle East as a whole is likely a misinformed stereotype that Jordan will happily correct. The hospitality is unmatched in this world and there are few places where one can hike as if they're in a national park yet be among the ruins of an ancient civilization as you can in Petra. Words still escape me on how to properly describe this place, so I instead encourage everyone who can travel to Jordan and find their own words." - Joe Baur, May 2016
"I initially went on the trip in order to see the holy sites in the eastern part of the Holy Land. The sites were incredible, and our guide's information and inspiration at each stop and along the way were enriching and enlightening. Our JTB host was invaluable and a real pleasure to travel with. But, once there, what most moved my heart was the people of Jordan. Other countries invite tourists, but Jordan welcomes them with open arms and warm hearts - not because they're tourists, but because they are human beings worthy of love. During my entire time in this incredible country, I felt at peace and peace-filled. I'll be relishing the blessings of my journey to Jordan for a long, long time." - Margaret (Marge) Fenelon, May 2015
To read more testimonials from former Jordan tourists or share your own experience, visit our website.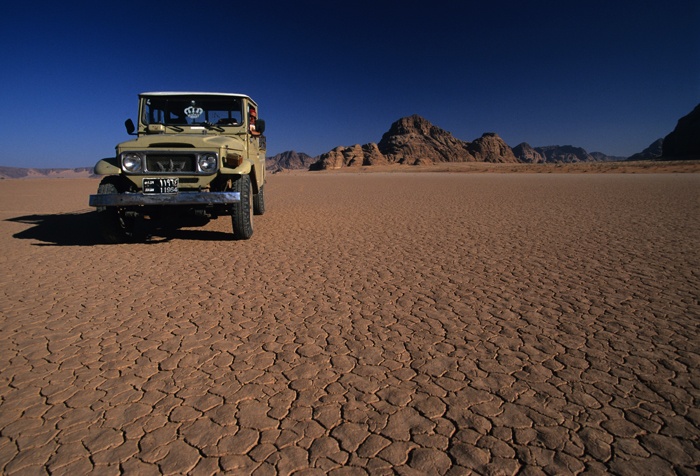 Benefits of Traveling to Jordan
If you are looking to escape the cold winter months, keep in mind Jordan has a moderate year round climate. The summer months of July and August, range in the mid 70s and the winter months never get below 45 degrees Fahrenheit. This climate allows tourists the opportunity to relax and unwind without having to deal with cold temperatures.
The moderate climate gives tourists the chance to fully indulge in the beautiful coastlines. The peaceful beach town of Aqaba is a great place to start! Those looking to partake in aquatic activities can scuba dive, snorkel, or sail in the crystal clear waters of the Red Sea. After being out on the water, head over to The Zara Spa. This luxurious spa offers therapies meant to provide well-being for the body and soul. Enjoy hydro pools and personalized treatments and take your relaxation to the next level.
You'll probably agree that great food is an essential part of any trip, and Jordan does not disappoint. Explore the different traditional Jordanian delicacies the country is known for. You won't want to leave Jordan without trying the food and wine they have to offer!
So what are you waiting for? Come find your solace in Jordan's beautiful mountains, vast deserts, historical ruins, and surrounding seas. To learn more about how to begin your Jordan Journey, visit our Jordan Travel Deals page to see top tours and latest travel deals.
---
We invite you to download A Guide to Eco and Nature Travel in Jordan to help you get the most out of your trip to Jordan. The natural wonders of Jordan are definitely something you can't leave off your trip to-do list!