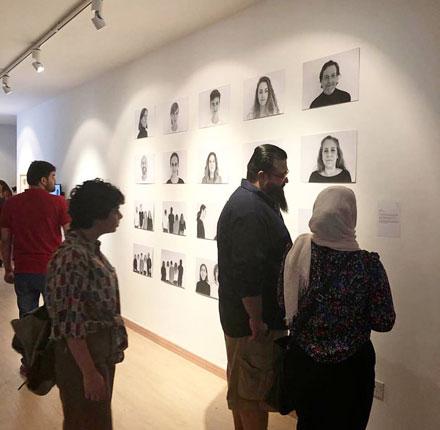 The 33rd Jerash Festival for the Cultures & Arts has kicked off, finishing its first leg from July 19 till July 28 at the ancient city of Jerash. The festival is currently in its second leg, from July 29 till August 4, except this time taking place in Amman. The event's importance is meant to highlight the stability and security of the Kingdom as well as stress the importance of partnering with public institutions, private sector and local community. The festival's administration wants to continuously support Jordan's local community, as well as enhance their participation. Over these next few days, people attending the festival will have plenty of opportunity to browse multiple exhibitions of local business products and women societies such as handicrafts and local foods.
The festival's opening ceremony celebrated both the 50th anniversary of the Karameh Battle and the 72nd anniversary of the Kingdom's independence. The ceremony included a national song performed by a number of Jordanian singers, and written by Jordanian poet and former minister of culture, Haidar Mahmoud. Both weeks will include several concerts by renowned Jordanians, Arab and international singers and troupes, including a special performance on August 8 from Veteran British singer, Sir Tom Jones, to close out another successful festival year!
For the full article, please visit the Jordan Times.